Sergey Safonov is at it again, releasing an ABS plastic kit of his resin sellout piece Moon Fox.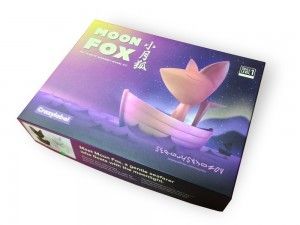 As a fantastic resin artist Sergey is pushing the boundaries once more with two colour ways of ABS Moon Fox. The first colourway is Cloud White which could be used as a DIY and the second is Moon Light, a black smoky semi-transparent colour.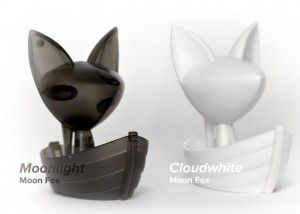 They are build-it-yourself similar to Gundam kits, with parts supplied on sprues.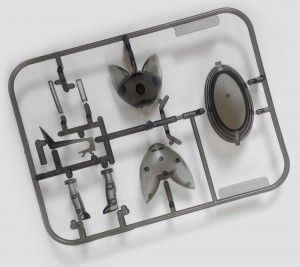 Standing 3.5″ high and at $19.99 they are a complete steal.
Available at Crazy Label and My Plastic Heart