New exciting projects, new creations, new soft vinyl kaijus! What exciting times we live in! Gruesome Toys 'Seatus the Sea Monster' is a new creature that's rising from the depths of kickstarter. Combining the love for kaiju's and a 5 year experience in Japan, Nev and Brandon of 'Gruesome Toys' decided to chase their dream and bring to life 'Seatus'. A  9 inches tall high quality japanese soft vinyl figure with 4 points of articulation;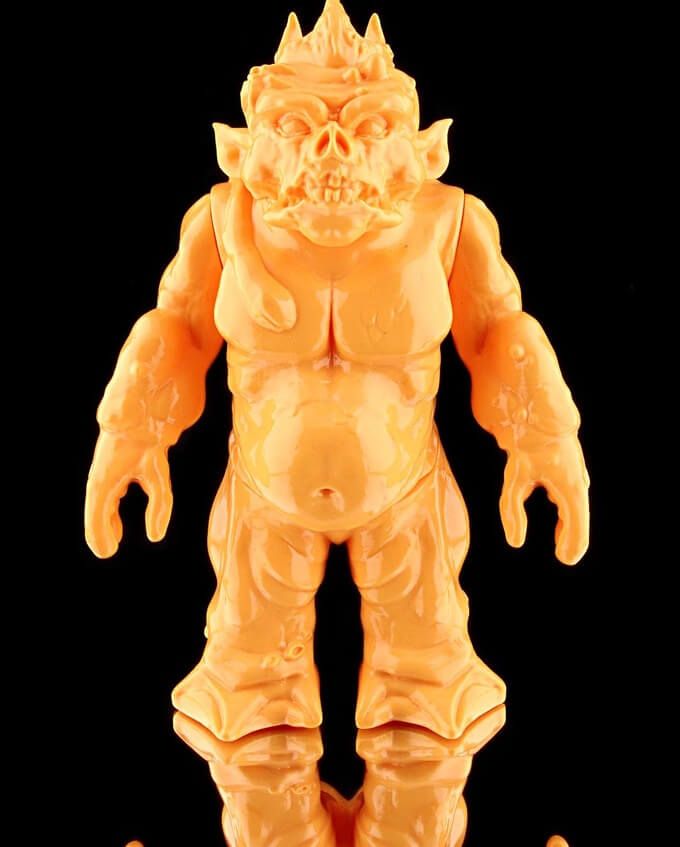 We love the sculpt!
[slider source="media: 97557,97558″ width="660″ height="840″ title="no"]
Let's make Seatus a reality! The project is now live at Kickstarter HERE.
Follow Gruesome Toys at Instagram.