Sank Park Series continues! following the success of last years debut, we teased yesterday the video and many of you were anticipating if it was a render or an actual release. Well, today we present to you the release details and confirming that this collaboration with Sank and Litor's Works will be next month! WARNING you may overdose on PINK. How cute is the mini baby Umasou?!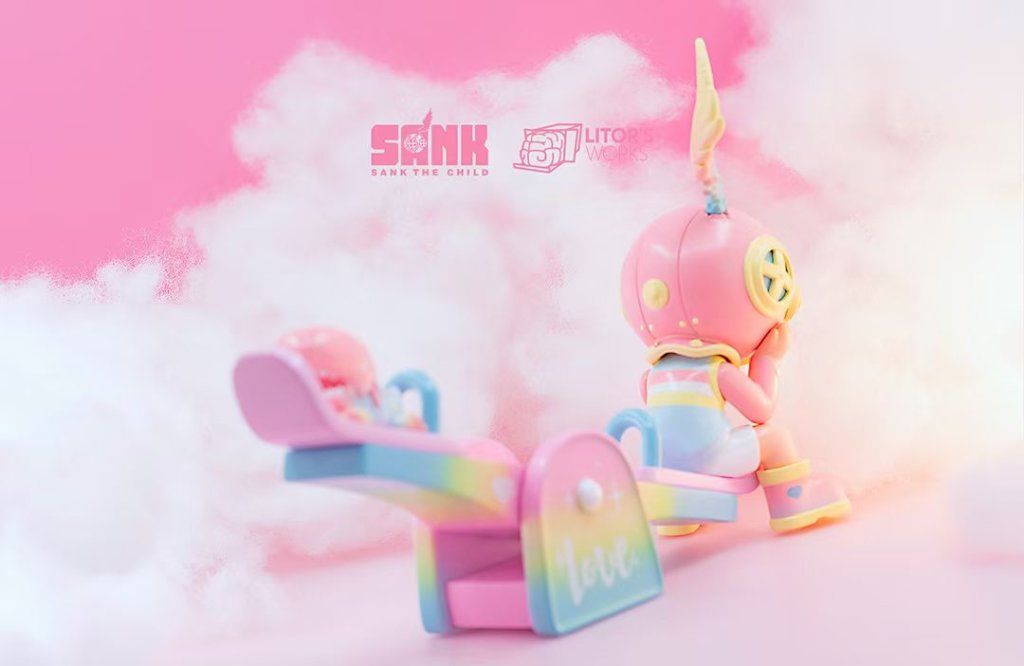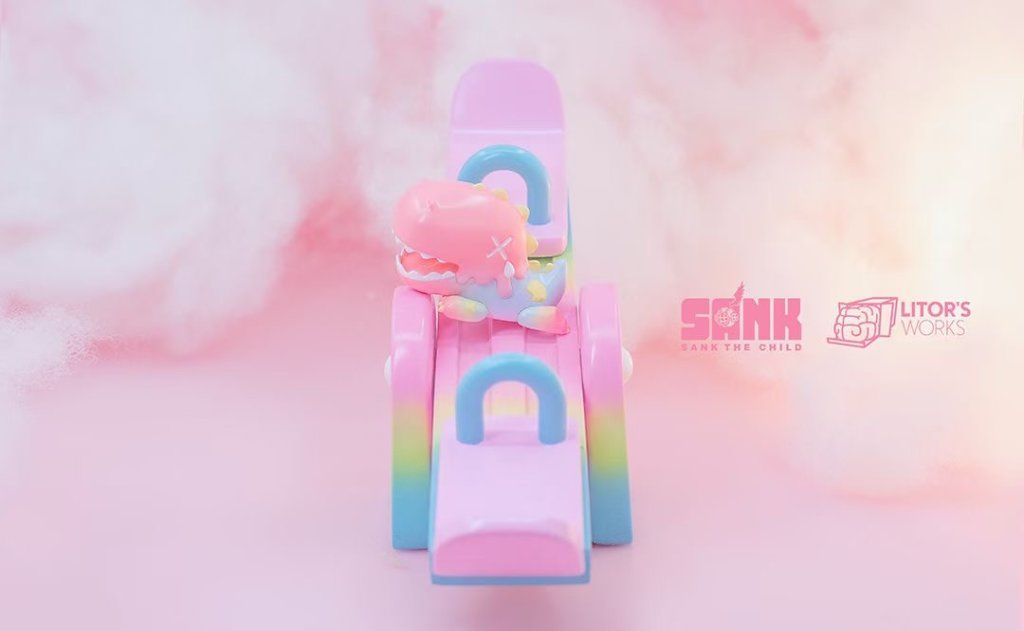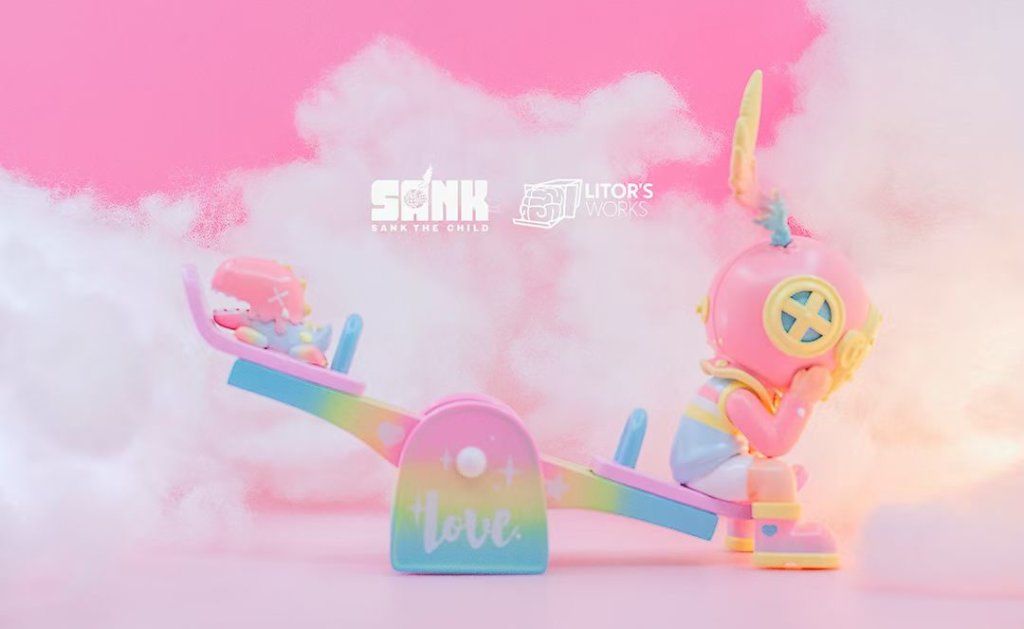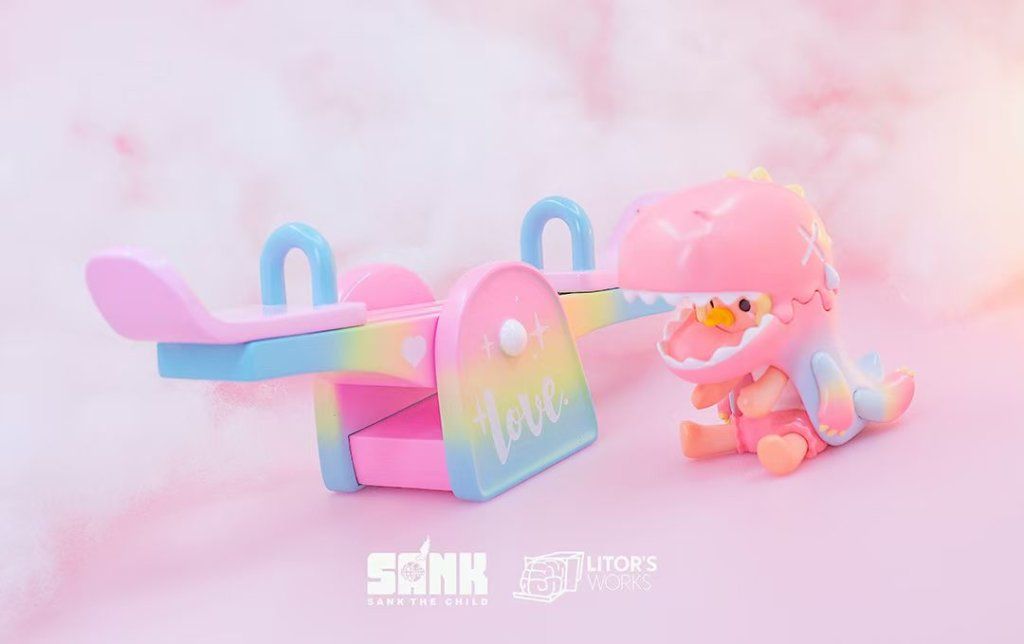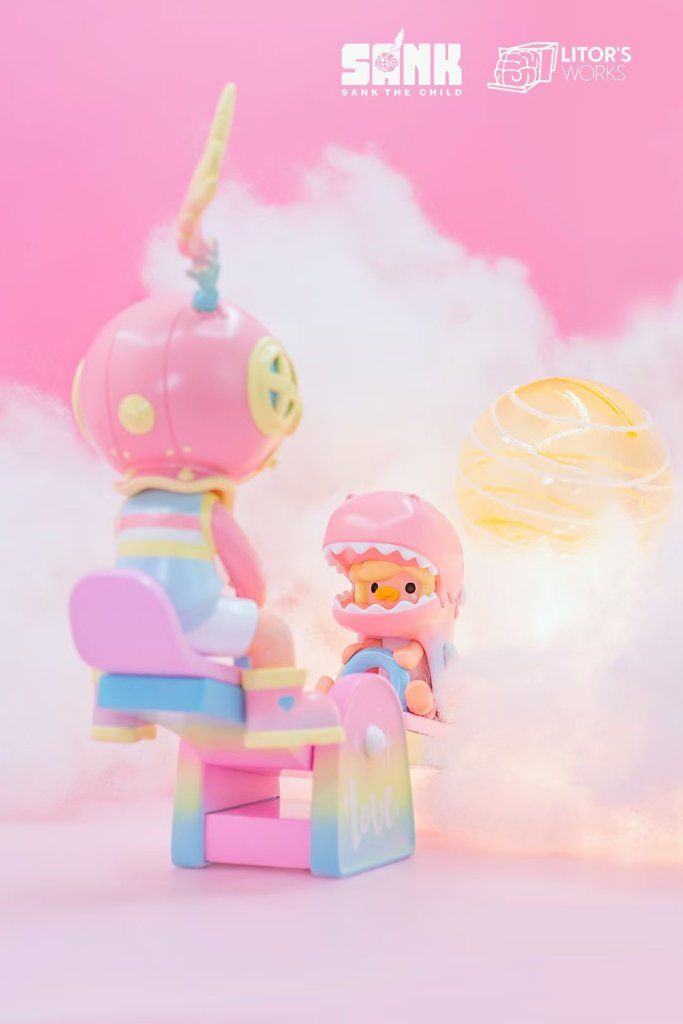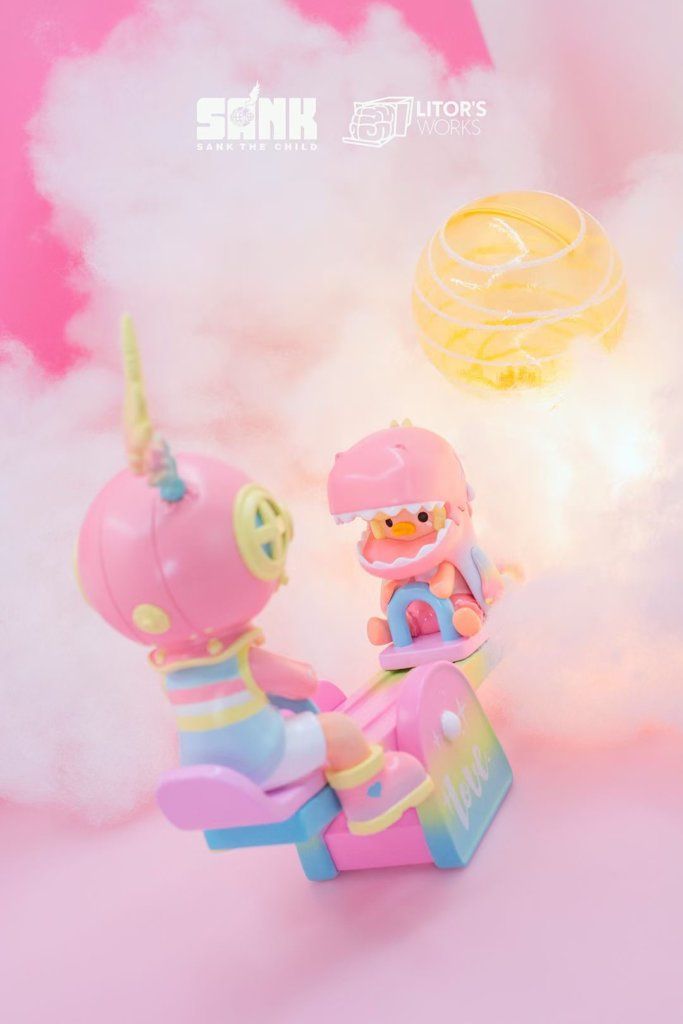 Did you spot two versions?
International collectors, please stay tuned for authorised retails list. You can contact your local SANK retailer to see if they will be opening pre-orders. China-based collectors release info below.
作品:Sank Park-彩虹梦境
(预售)含跷跷板
材质:高级树脂
尺寸:5.8cm,16.4cm,16.1cm(高)
数量:全球限量520体
价格:980RMB
作品:Sank Park-等待奇遇-隐藏款
(预售)含跷跷板
材质:高级树脂
尺寸:5.7cm,17.9cm,12.8cm(高)
数量:全球限量52体
价格:980RMB
发售方式:邮件首冲 350体
拼手速比谁发得快!有效邮件的前350名小伙伴即可获得
发货时间:2021年4月底
常规款(彩虹梦境)和隐藏款(等待奇遇)随机发货
快递:顺丰到付
邮件首冲
邮件首冲:
2月1日 首冲350体 先到先得!
参与条件:
1.转发本条推文
2.加入官方粉丝微信群
3.分享内容必须保留至抽奖结束
4.点击文章底部【在看】
邮件地址:
邮件主题:Sank Park-情人节联名款
邮件内容:微信昵称、微信号、所在微信群号、收货姓名、地址、电话、转发推文的朋友圈截图、口令(2月1日 20:00-20:15之间在公众号发放首冲口令,公众号回复:情人节联名款,即可获得,只有正确口令的邮件才有资格获得购买权)
邮件回复:2月2日 将会回复邮件首冲成功的小伙伴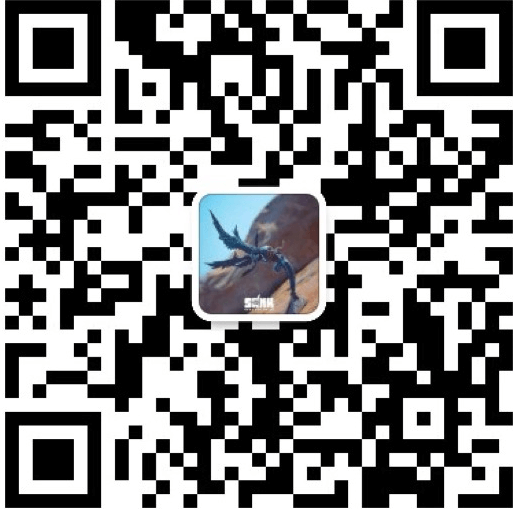 Find Sank Toys on Facebook and Instagram.
You can get your daily Designer Toy fix from our TTC Mobile App. It's free too! FREE! Download on the iPhone or Android smartphones. Search for "The Toy Chronicle" and all your Designer Toy wishes will come true! Pretty much.
Did we fail to mention IT's FREE.