Just days left before Thailand Toy Expo 2018! Our buddy Robin Tang shows his A's for what he has installed for TTE.  Great news today, even for a Tuesday! We've seen the resin version, the sofubi hasn't been a secret as the prototype was shown at Thailand Toy Expo 2017 and now it seems the release of Robin Tang Antics has more at this years TTE which includes new characters as well as the return of the Sofubi Mini "Moby". Heres a little teaser of what you can expect at Robin Tang Antics booth at TTE.
Shiva Hosuke
Soft vinyl
10 pics for color ver.
10 pics for blank ver.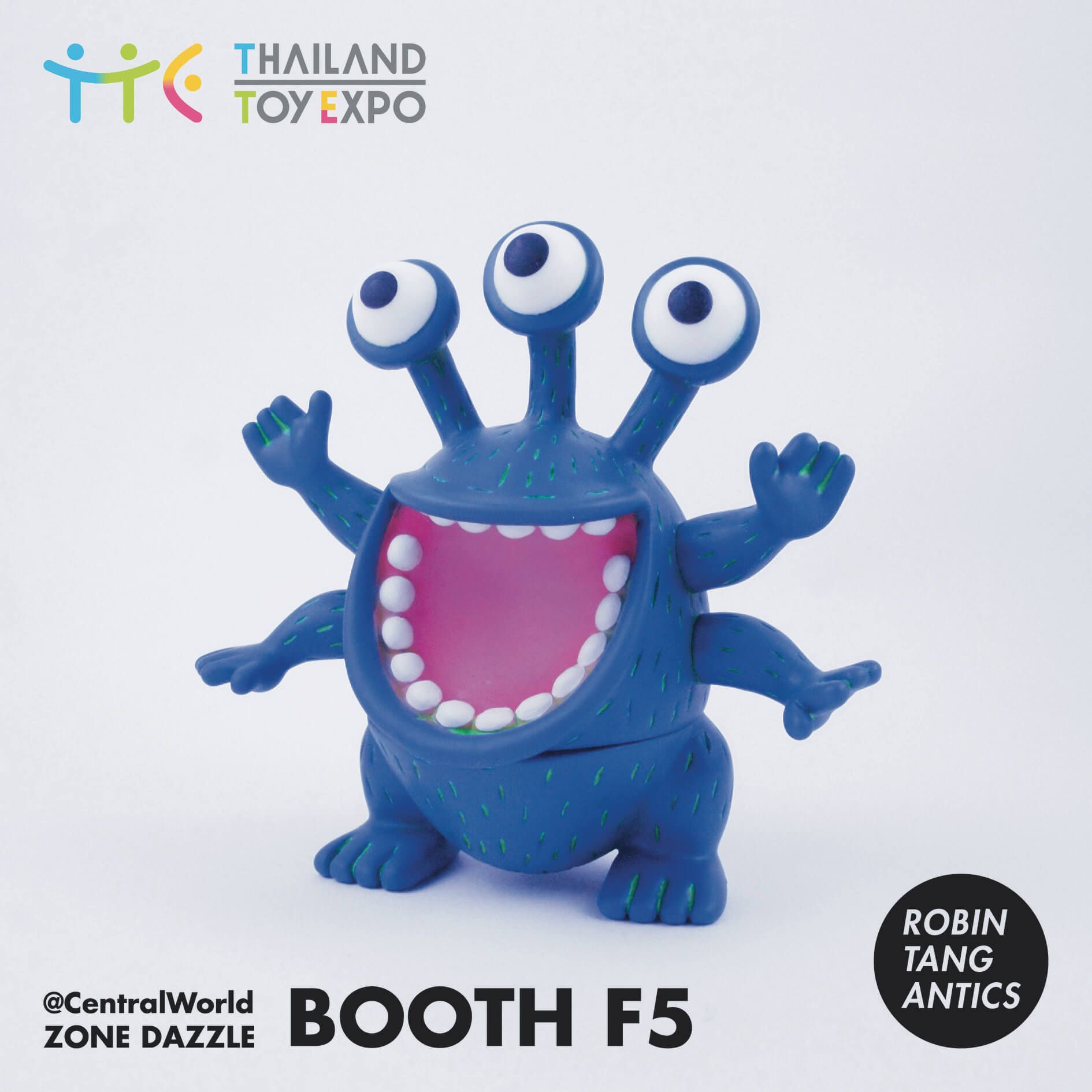 Mini Moby
Soft vinyl
Green 20 pics
Pink 20 pics
Rainbow 20 pics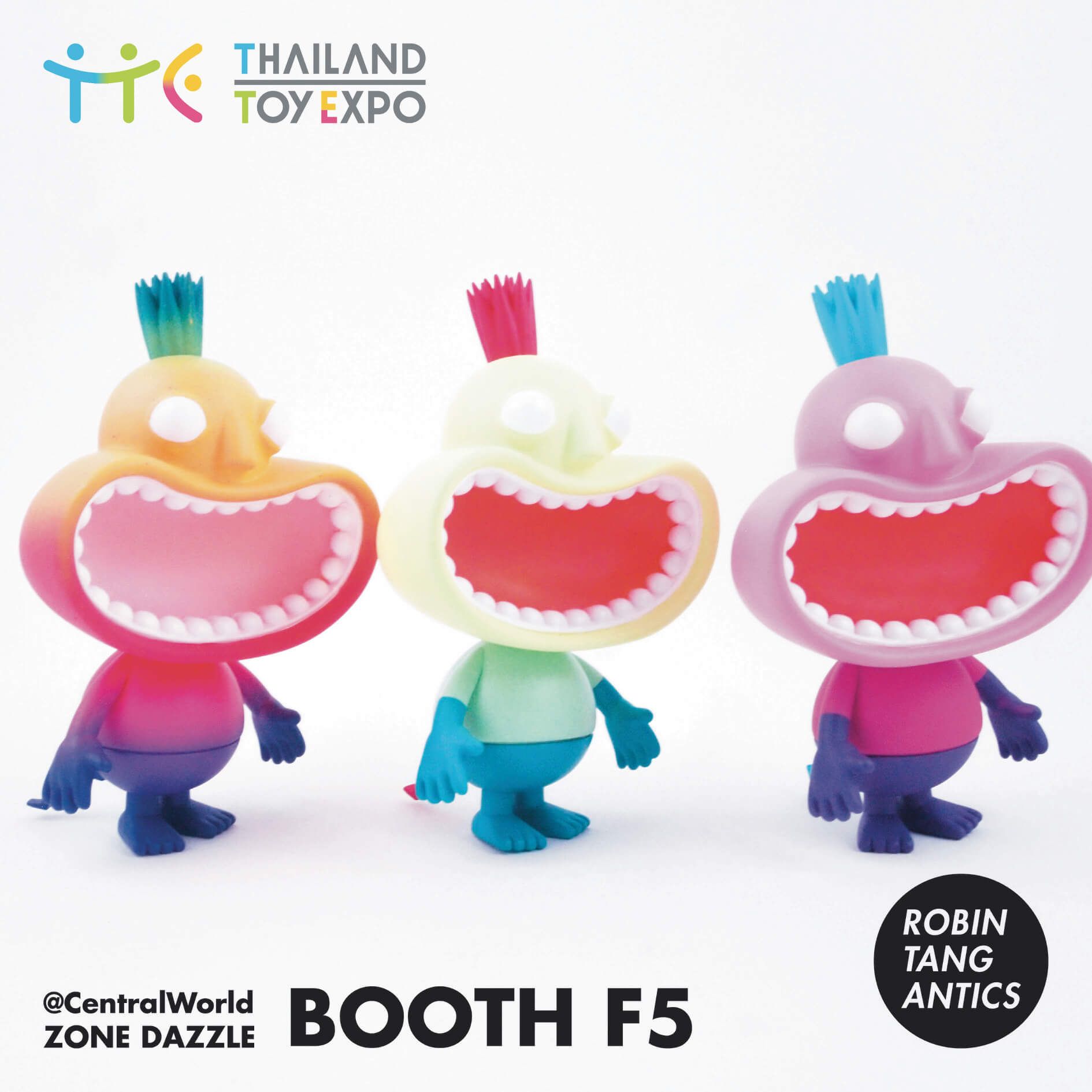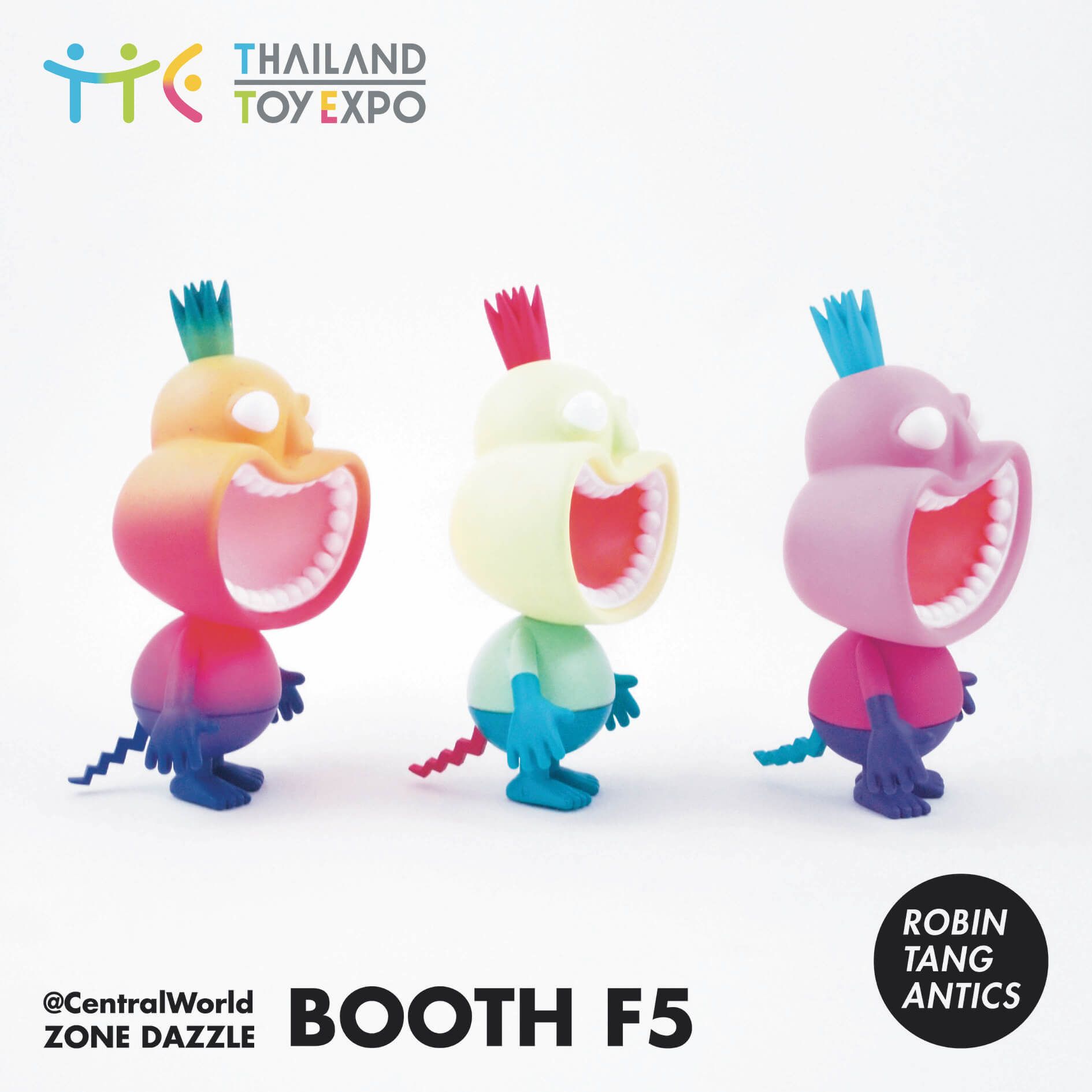 Pink Hosuke
PVC
10 pics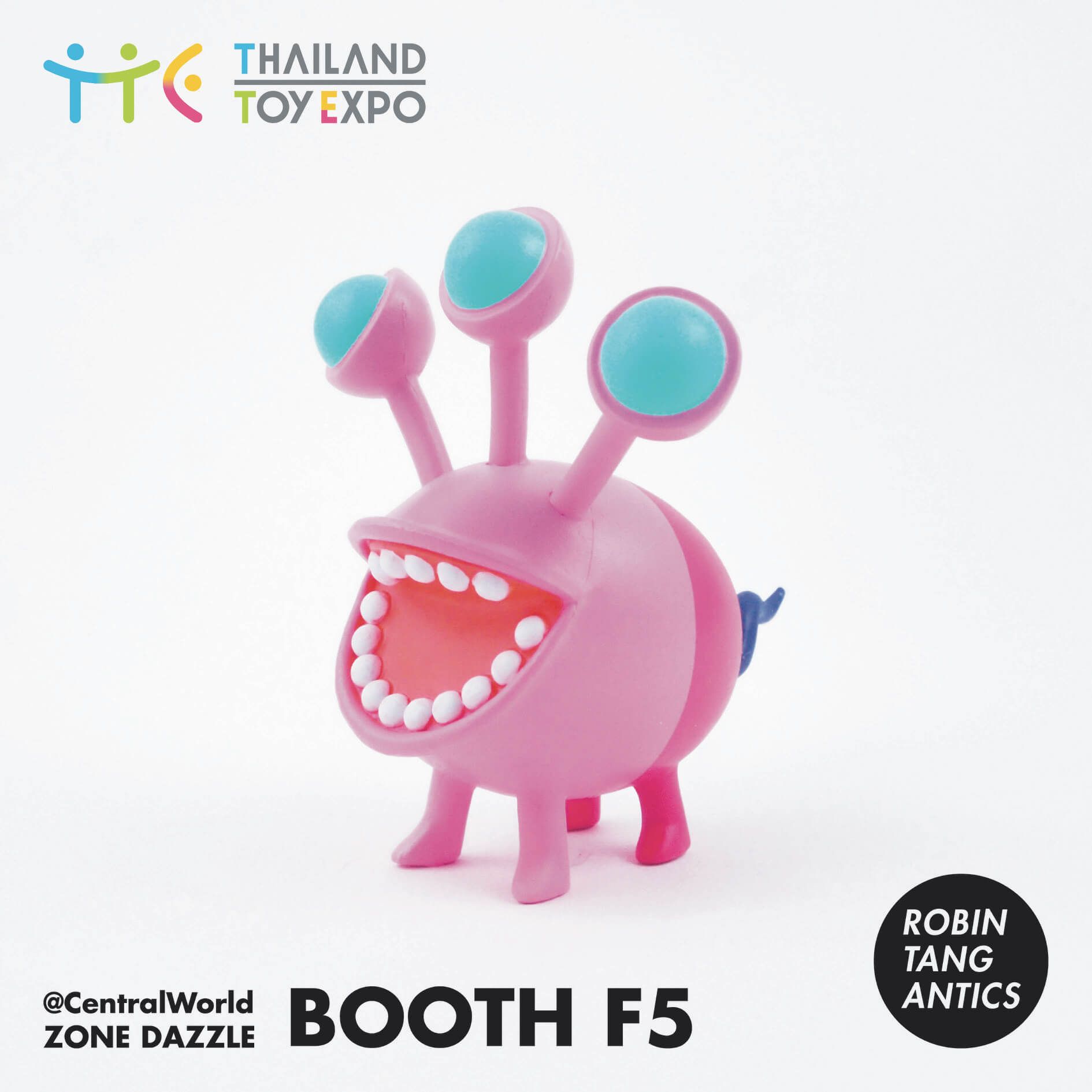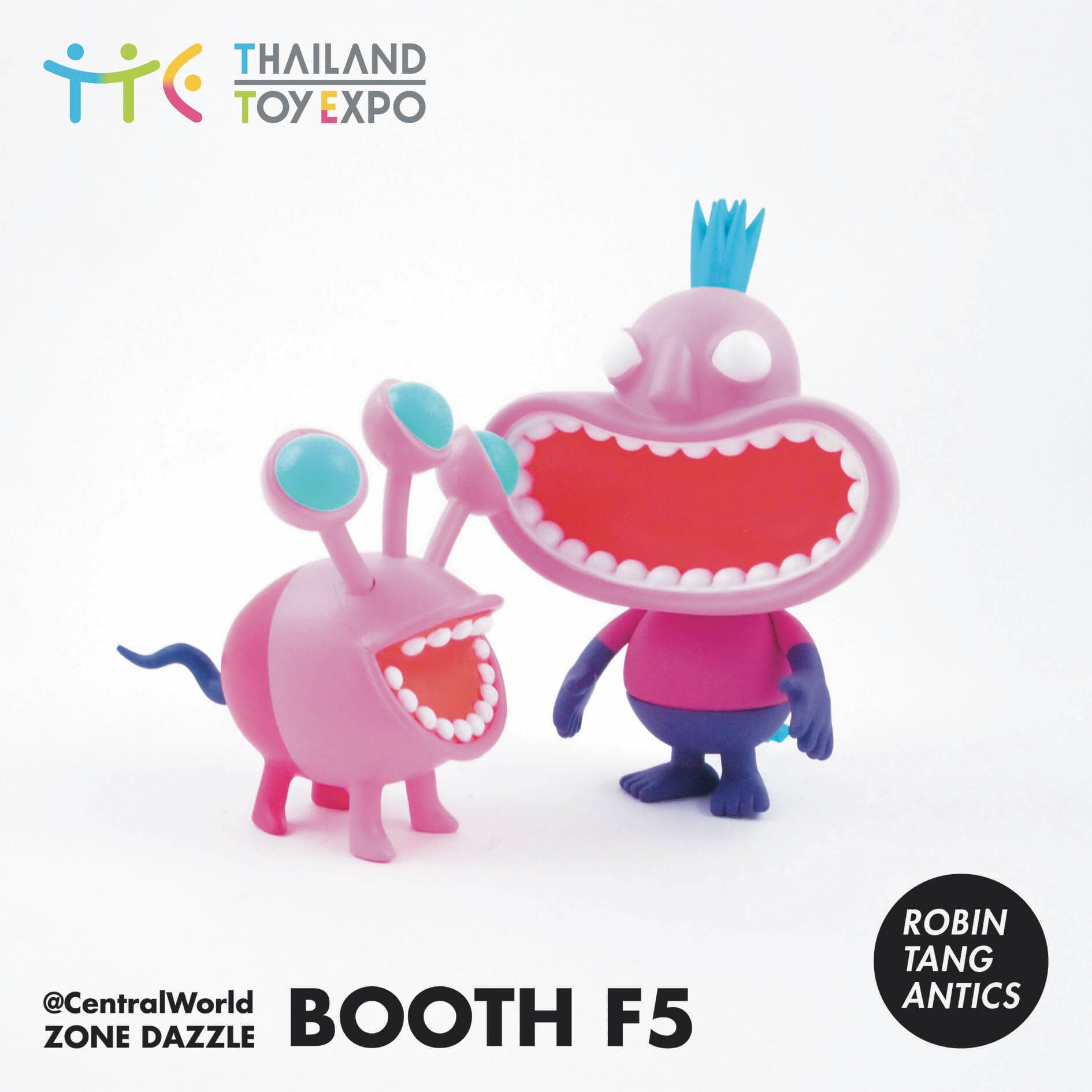 Crossover with Thai street artist Benzilla
Exclusive set (one screen print and one Hosuke)
PVC
10 sets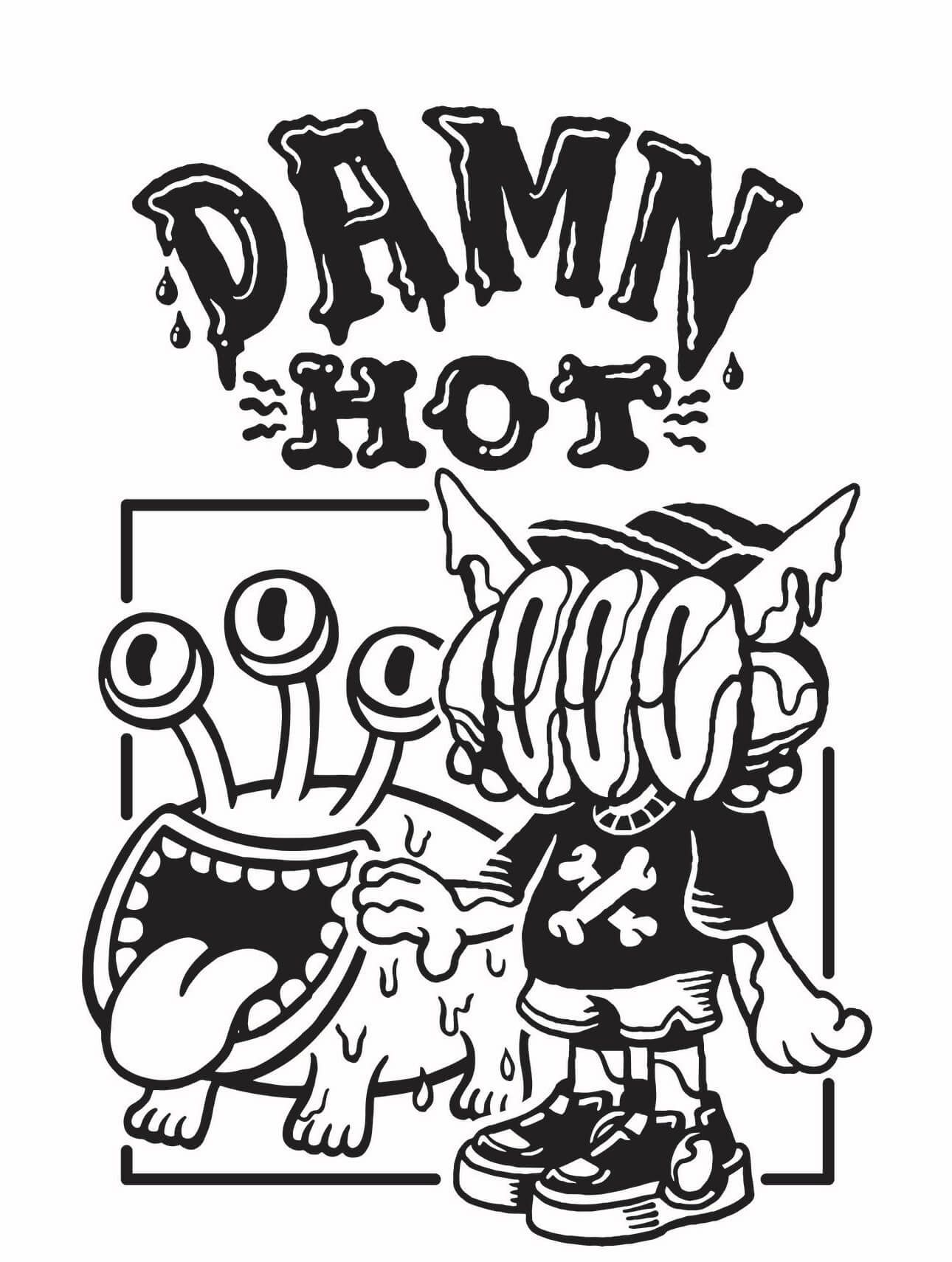 Tetsujin Hosuke
PVC
10 sets (package with Shark boy and Harry )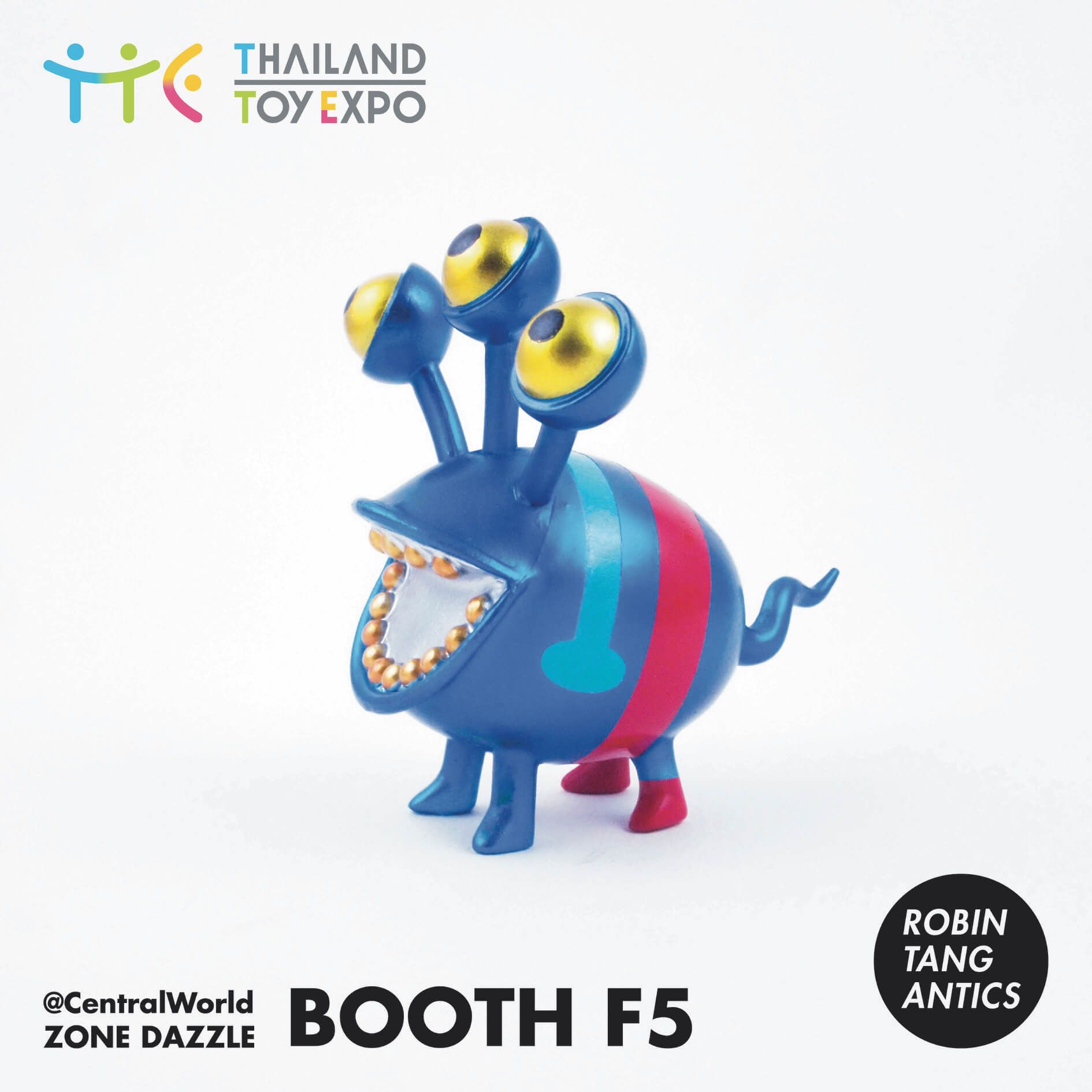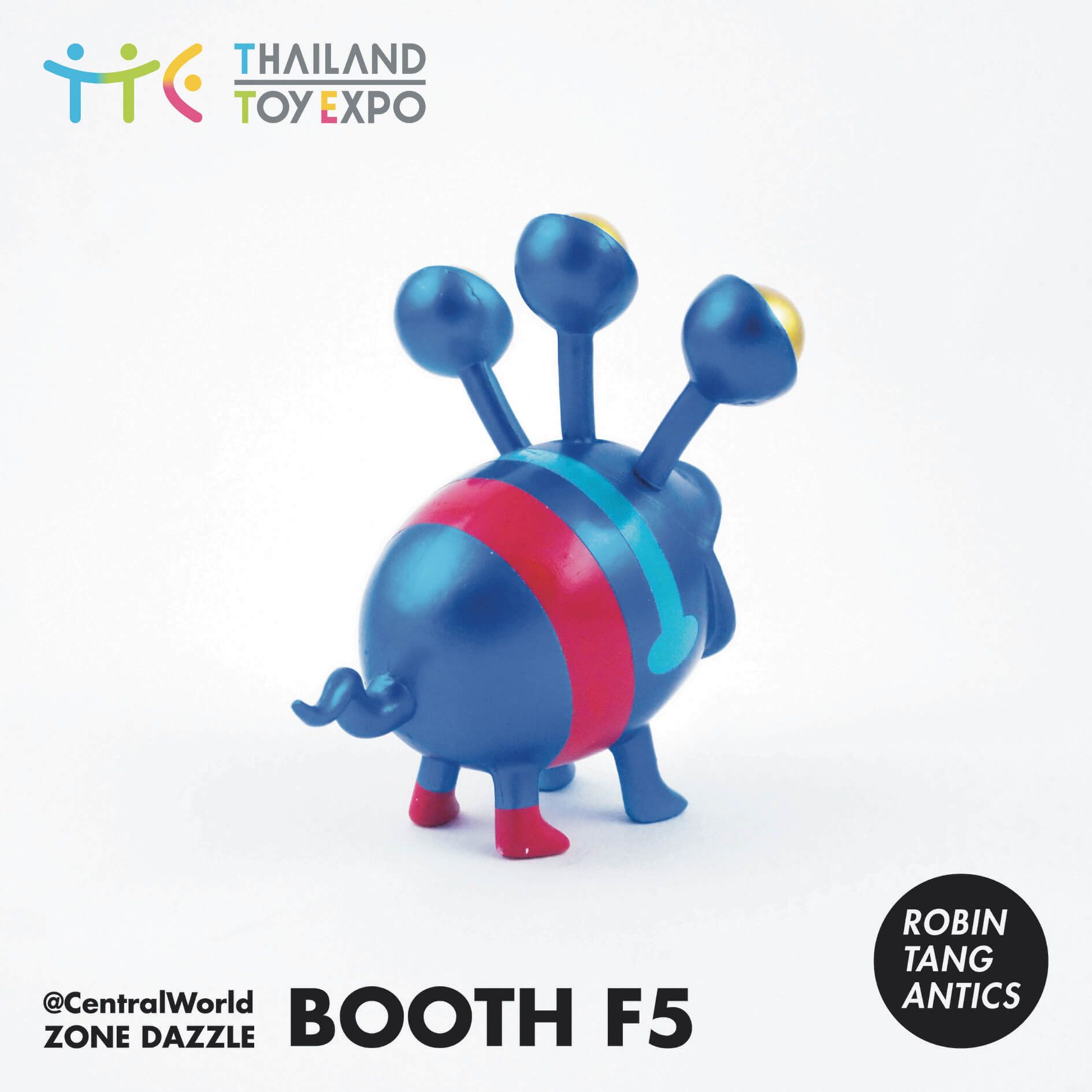 Find them all at Booth is F5 in zone Dazzle and meet Robin Tang Antics in person.

Thailand Toy Expo 2018
3rd – 6th May 2018
Central World, Bangkok, Thailand.
Keep up-to-date with all Designer Toy news via the TTC Mobile App. Available to download now via the App Store or Google Play Store.

It's FREE
Find Robin via https://www.novize.com.tw/ Instagram and Facebook.