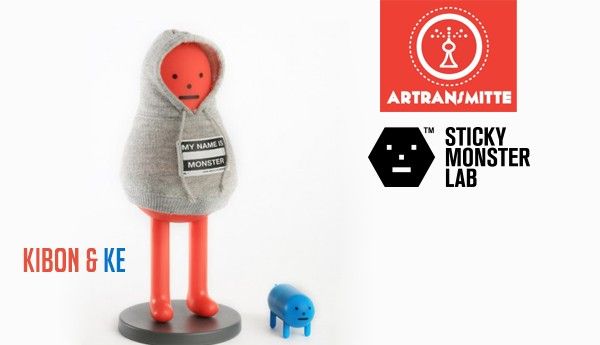 Our site sponsors Artransmitte have got some Korean goodness in their store right now. Red KIBON & Blue KE join the rest of the Sticky Monster Lab infantry over at Artransmitte.
South Korean Design Collective Sticky Monster Lab are famously known for their work with NIKE and their crazy animated cartoons. Their quest to get their cartoony creations from film to vinyl was a long but awesome road!!
KIBON & Ke are rocking some awesome colours and decals and KIBON is wearing an awesome hoodie.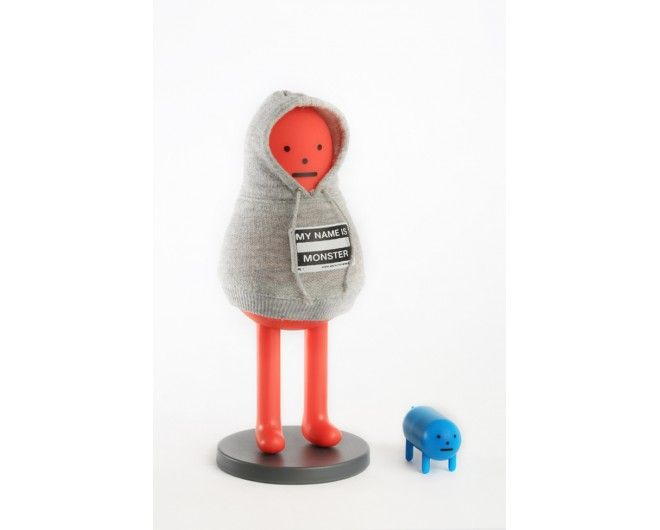 Limited to 500 pieces worldwide KIBON stands 6.5″ tall and KE around 1″ tall (3cm).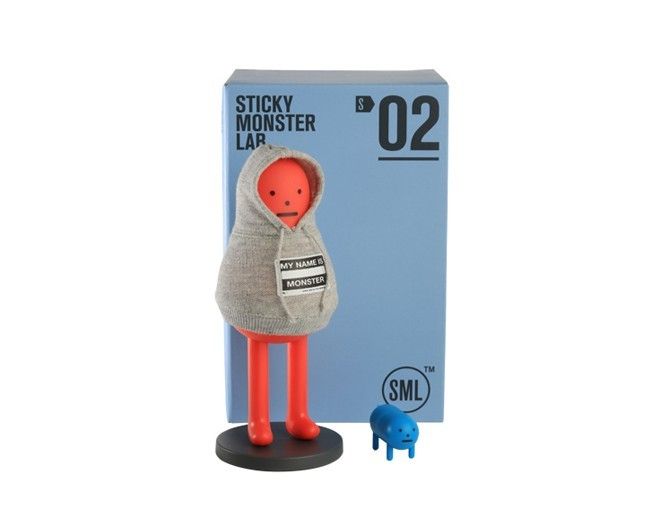 Made from a mix of ABS (hard plastic) and Vinyl.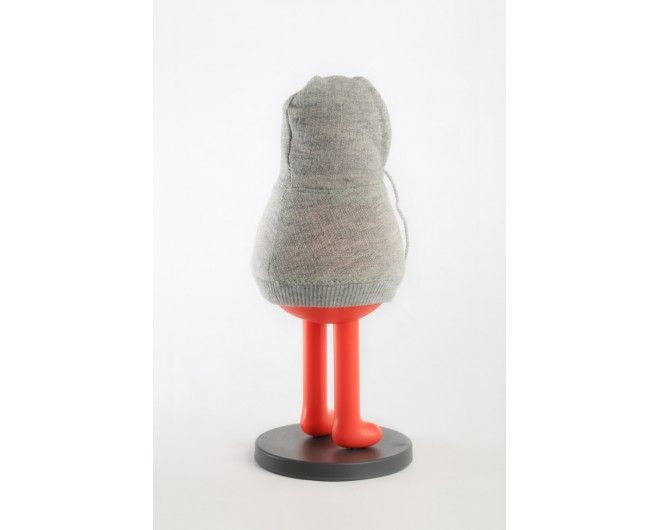 Red KIBON & Blue KE By Sticky Monster Lab will be joining the SML crew and its your chance to get hold of some and not worry about custom charges etc.

http://www.stickymonsterlab.com/