Yesterday Quiccs x Creon Chkn Head caused chaos when vectors of the RAVAGER TEQ6 was uploaded on all social media! Creon Chkn Head incredible vector artworks join up with the boss man Quiccs once again with collectors and fans wanting the vector to be a print or on a T-shirt. TODAY, we bring you even better news! Martian Toys has produced a figure of RAVAGER TEQ63! No bullshit check it out yourself below. Putting urban back into designer toys?
Martian Toys presents Ravager by Quiccs. Ravager is the arch nemesis to TEQ63. Entirely synthetic and programmed to take over the world. This half torso is ~ 7.3″ tall and is a full vinyl production. Each Ravager will include a special authenticity card signed and numbered by the artist, Quiccs himself. It will also include set of stickers for the spray can that you choose to apply or save for a rainy day in 2029… Be on the lookout for separate can sticker packs too!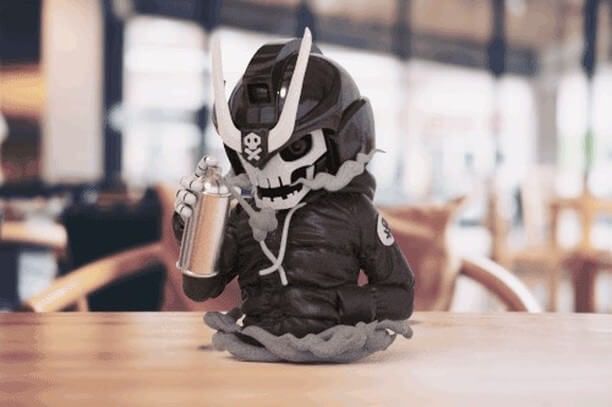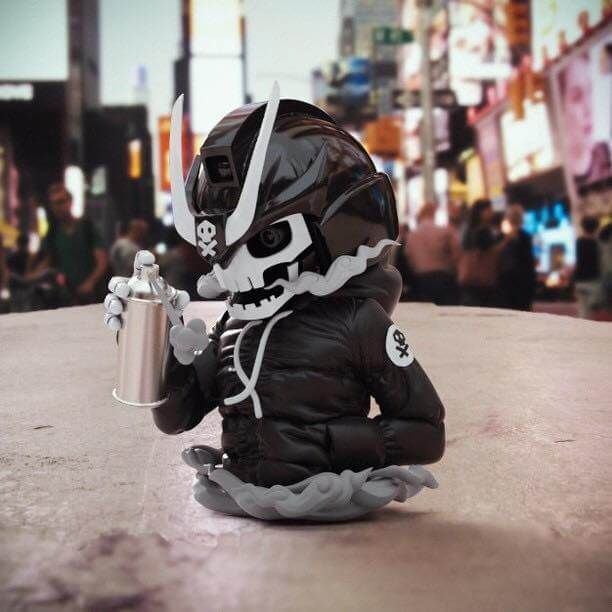 Hands up if you thought RAVAGER TEQ63 looks like resin! IT's FULLY VINYL!The highly anticipated Ravager release is coming! Quiccs teamed up with CG artist Karmieh to synthesize TEQ63's dystopian nightmare – Ravager. Martian Toys is currently in production and it's slated for a July ship date.
There is a special preorder window that begins Friday, March 2nd 10am New York / 3 PM London / 11 PM Hong Kong
Preorder window closes Thursday, March 15th 10am New York / 3 PM London / 11 PM Hong Kong
There are 6 authorized World Partners for the preorder window and customers are encouraged to shop regionally : )
North America:
Asia
Europe
Australia / New Zealand please order from Devil Toys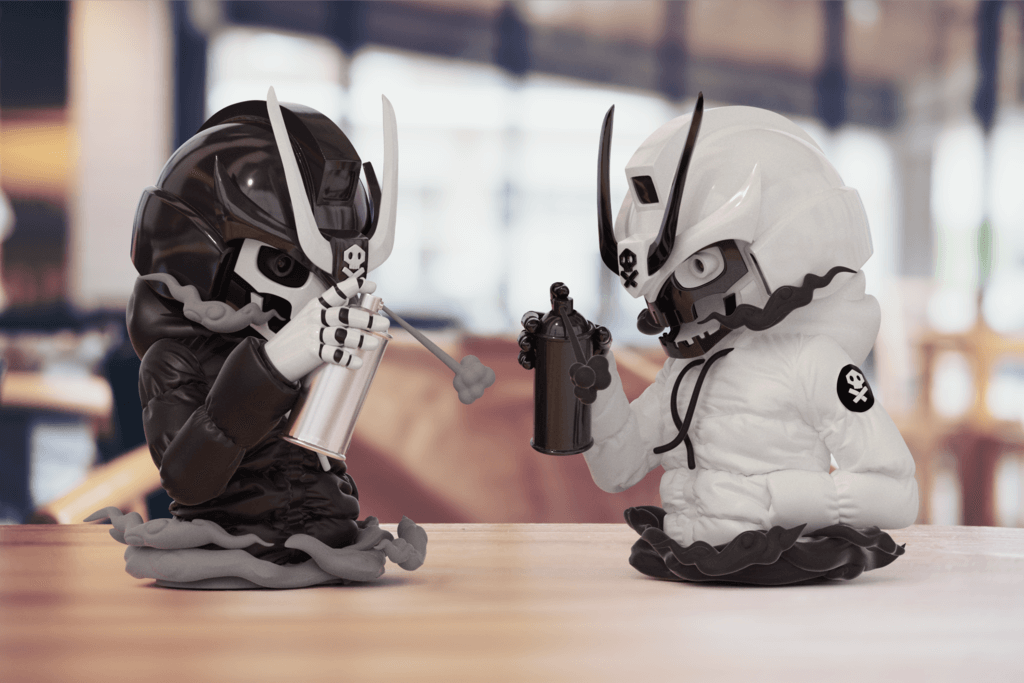 https://martiantoys.com/ for more vinyl goodness.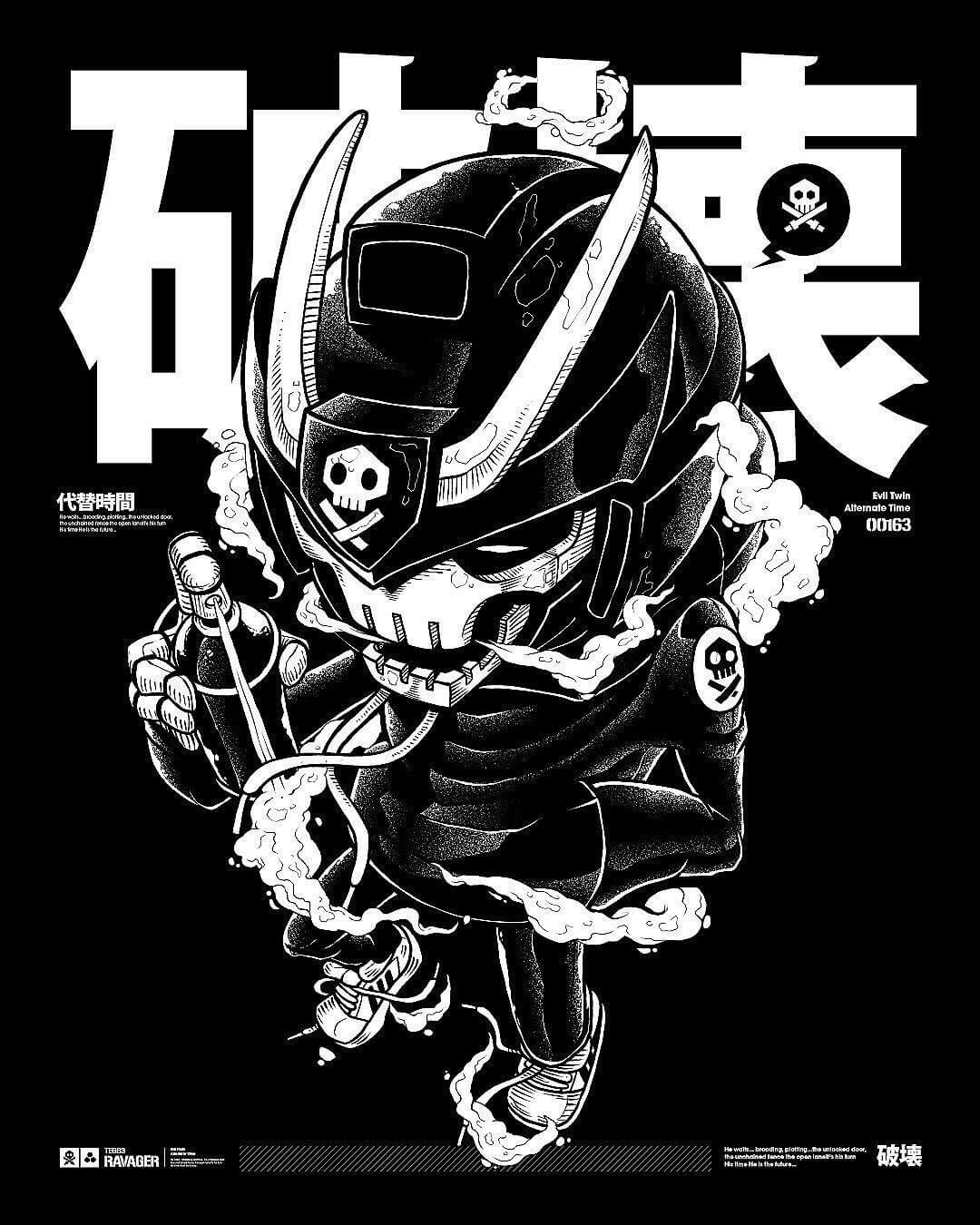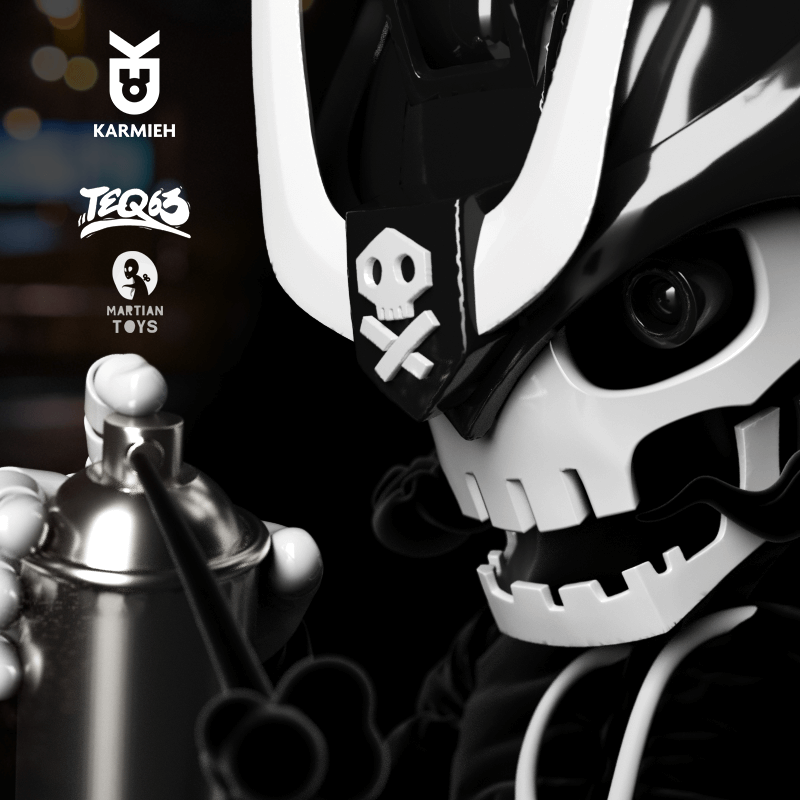 If you want to get your Designer Toy news first, you should look to download our new TTC Mobile App. Designer Toy news direct to your smartphone. No dealing with social media algorithms.
IT's FREE!