It may be summer but that hasn't stopped Rainy Day from wearing loads of padding, HA. Last year, Thailands Champagne Premikamon aka ChamPagn€ presented us with the resin version of RAINY DAY in various editions like Rainy Kitty Cat, Rainy Day Rabbit and the classic Duck edition. Fast-forward to the present day and look at the cute Rainy Beary which features ChamPagn€'s signature eyes.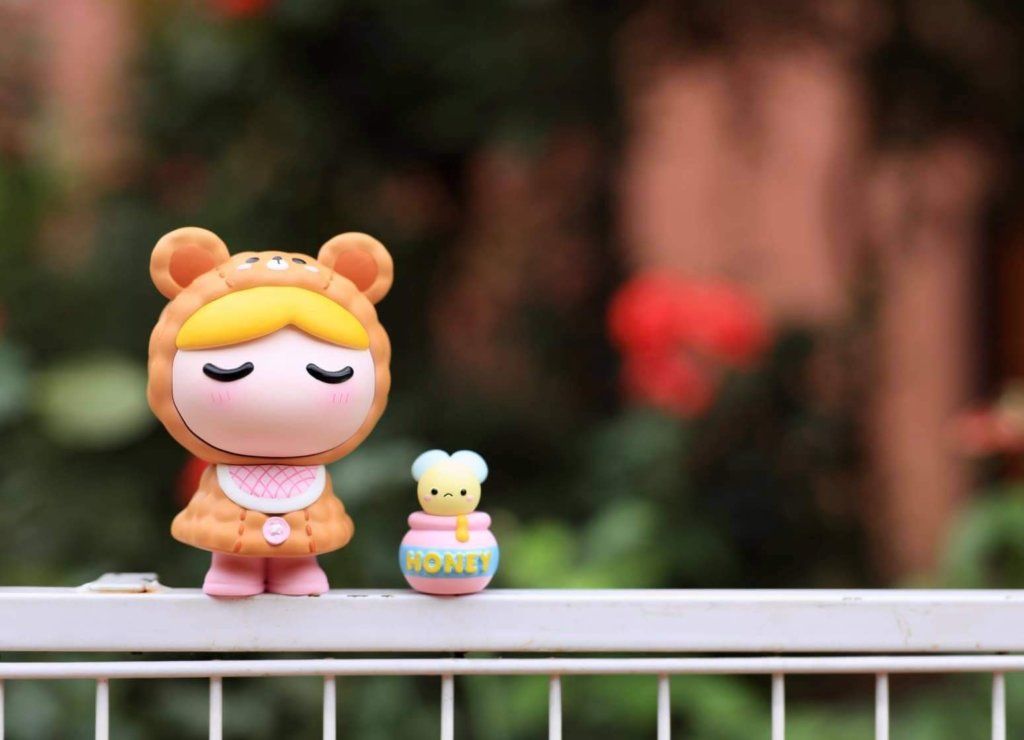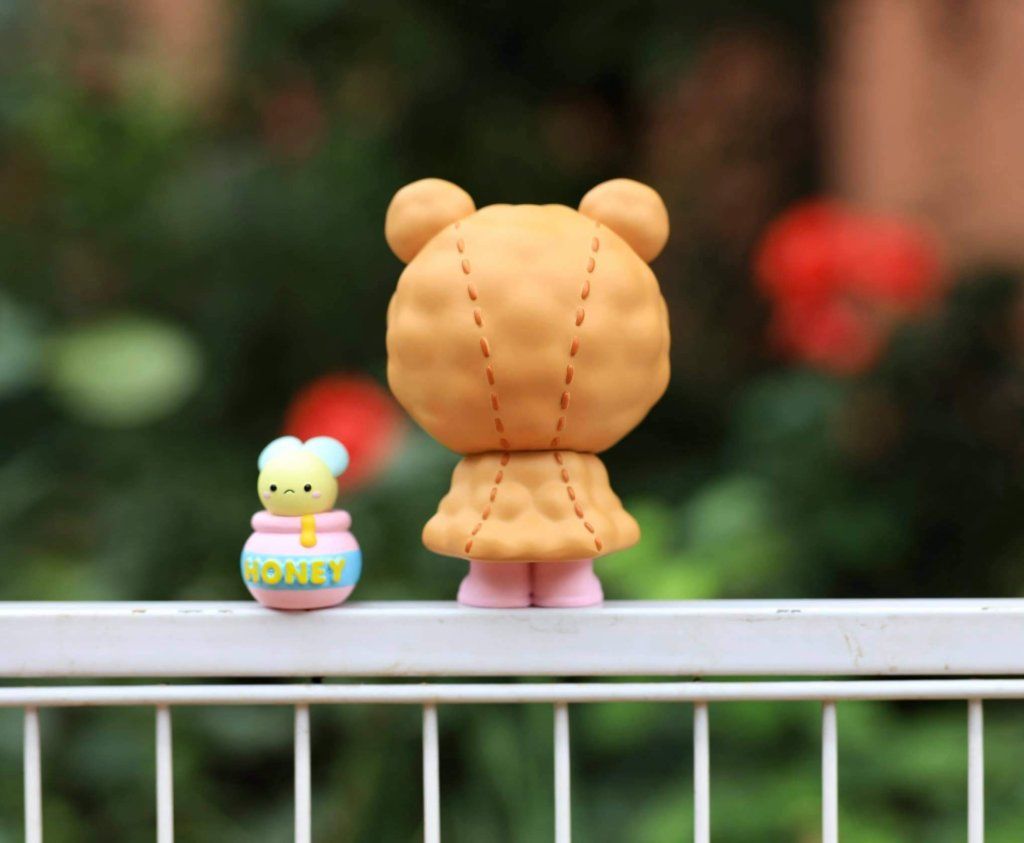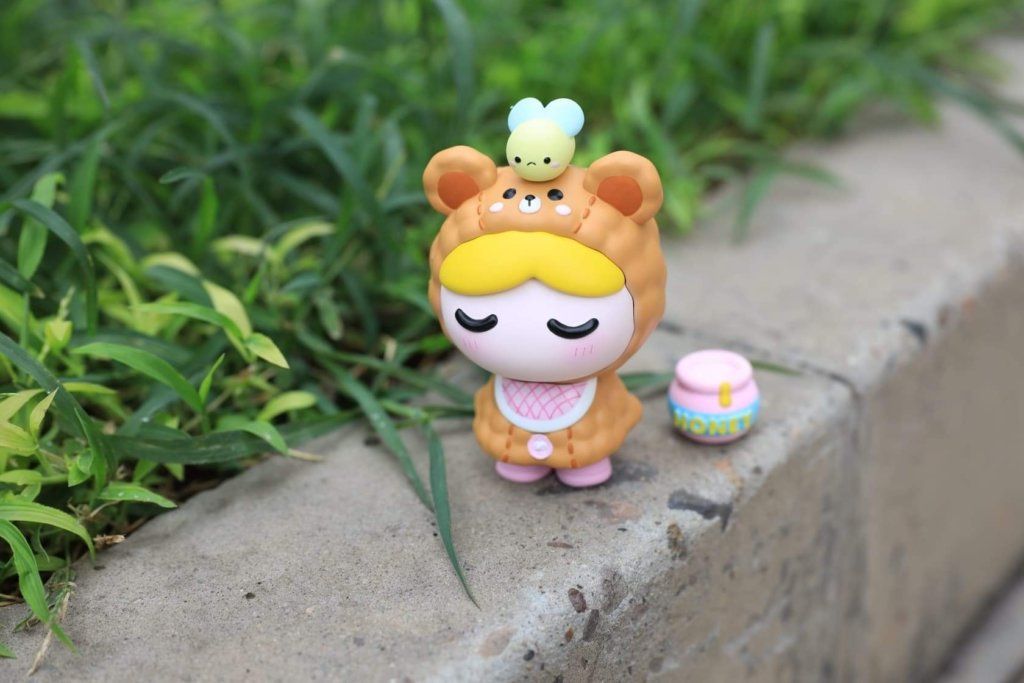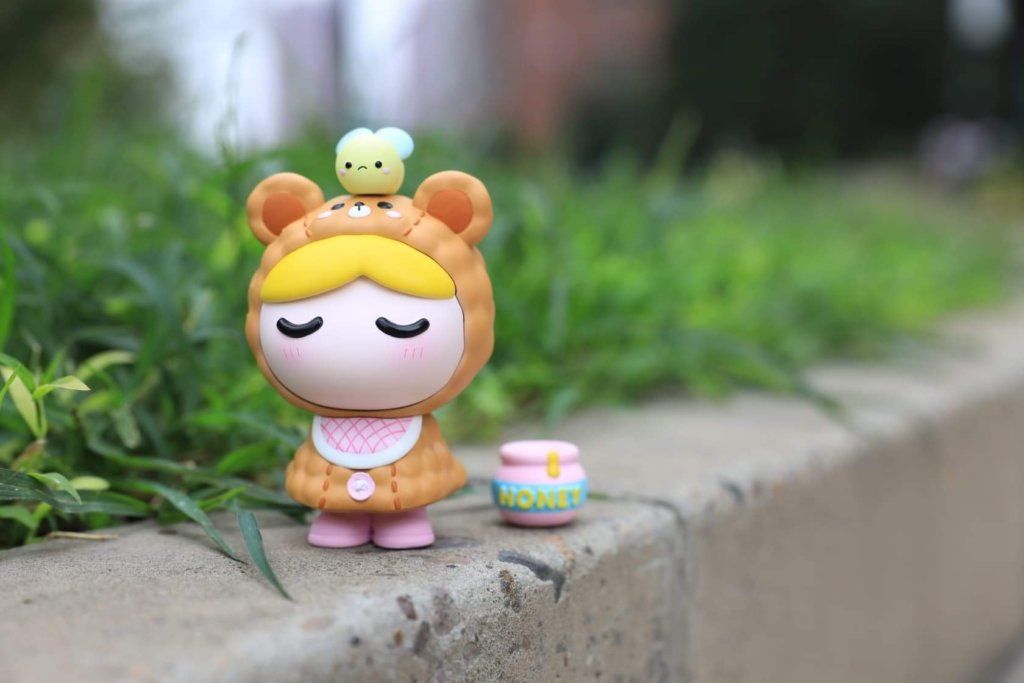 Pre-Order Rainy Beary 
.
Material: Resin
Height : 9.5 cm.
WHEN: NOW
WHERE: https://www.facebook.com/Rainy-Day or https://www.instagram.com/__rainyday/ simply comment by typing F or type number of orders 1,2 you would like to buy in the comment (limit maximum 2 pieces per person). ChamPagn€ will contact you back asap and tell you how to make the payment by paypal. USD only
Price : 55 USD
Shipping : + 20 USD Worldwide (The next piece adds 10usd) / (7-14days)
Paypal : + 5%
Production Time : 30 – 60 days

All orders will be able to transfer within 2 months time. The buyer needs to pay in full first.

Find Rainy Day via Facebook and Instagram.
You can get your daily Designer Toy fix from our TTC Mobile App. It's free too! FREE! Download on the iPhone or Android smartphones. Search for "The Toy Chronicle" and all your Designer Toy wishes will come true! Pretty much.
Did we fail to mention IT's FREE.