Just over 2 years ago, QUICCS x Martian Toys showed off their 12″ right here, we are talking about their 12″ VOLTEQ63 Mega TEQ that was unleashed into the world so clean your corrupt minds, HA. Fast forward to the present day, They present to you the NEW TIGERS MODE Drop! It features the "disassembled" Tigers squad featuring the green, red, blue, and yellow 3″ MicroTEQs lead by the big black 6″ Tiger TEQ63, packaged in a special edition display box Based on the legendary Voltron, be prepared for battle as the stocks are armed and ready to go.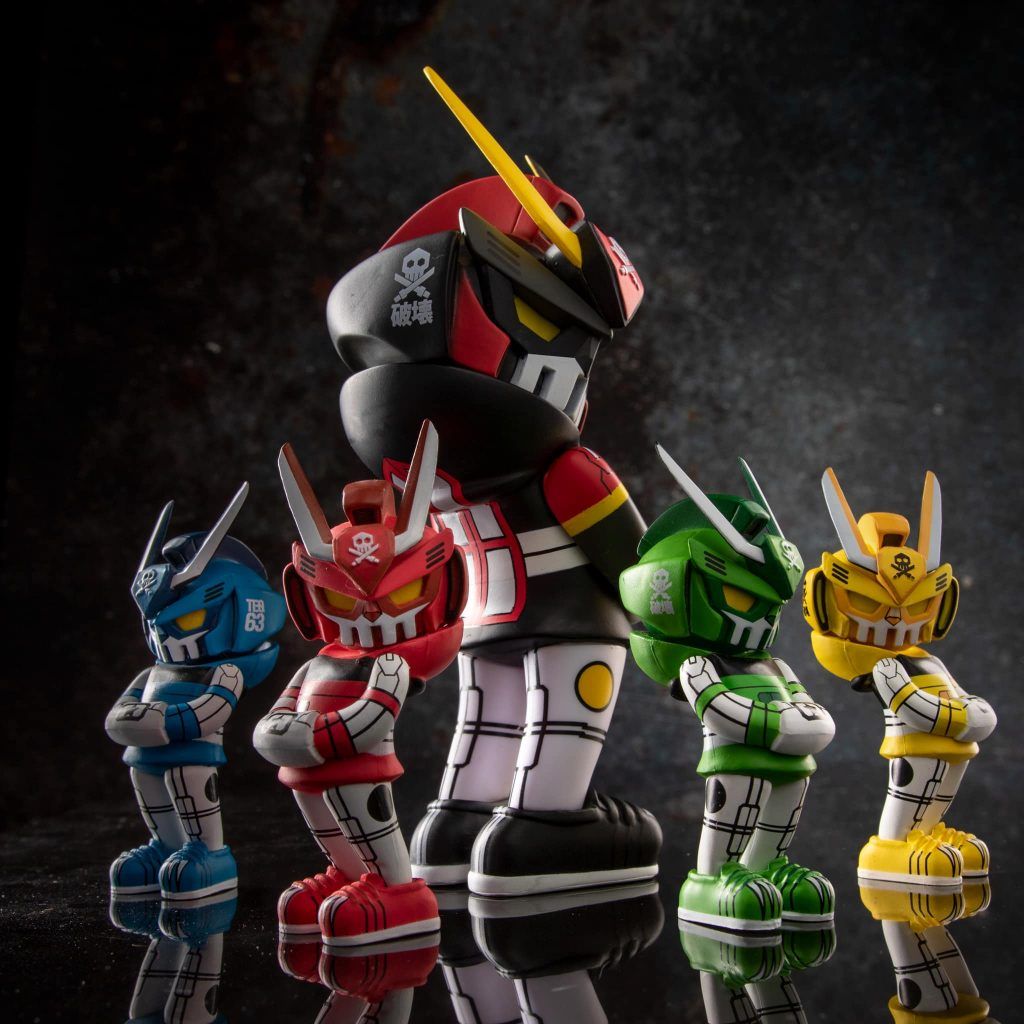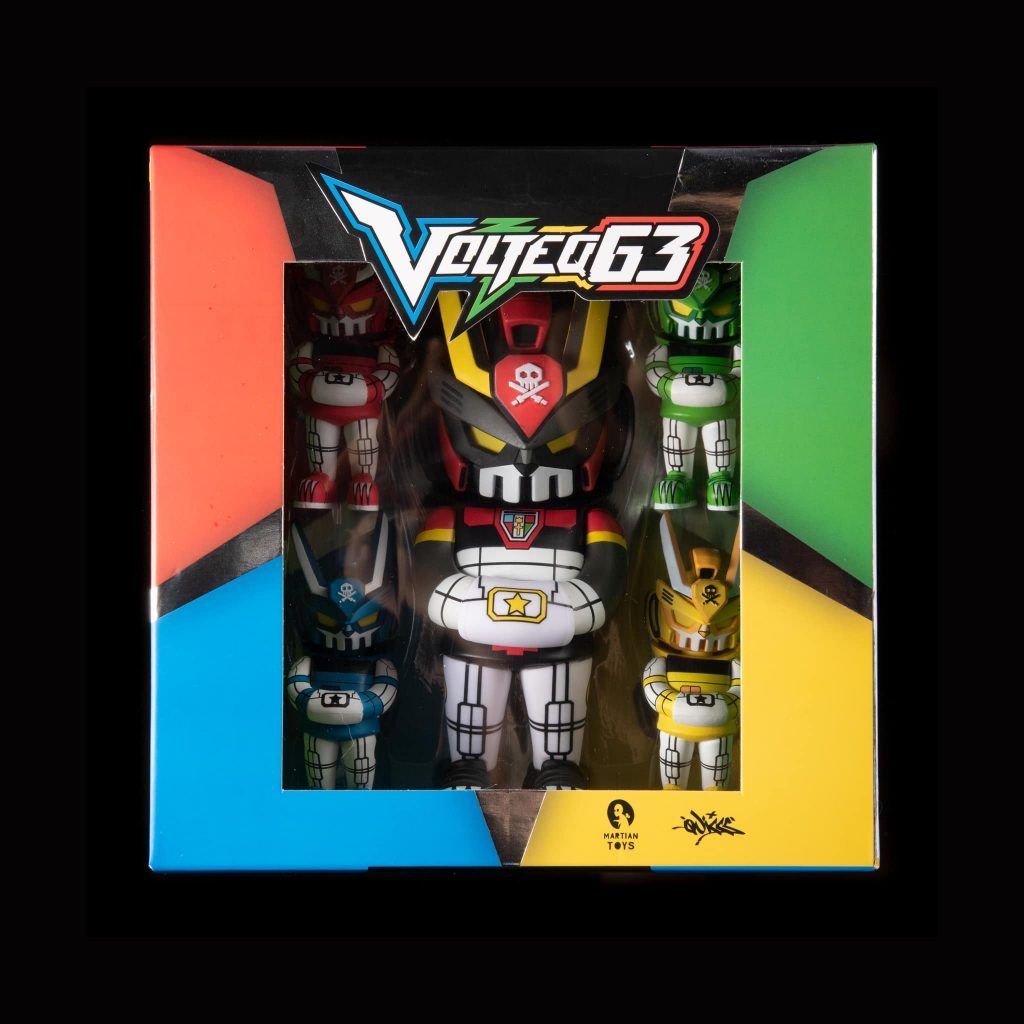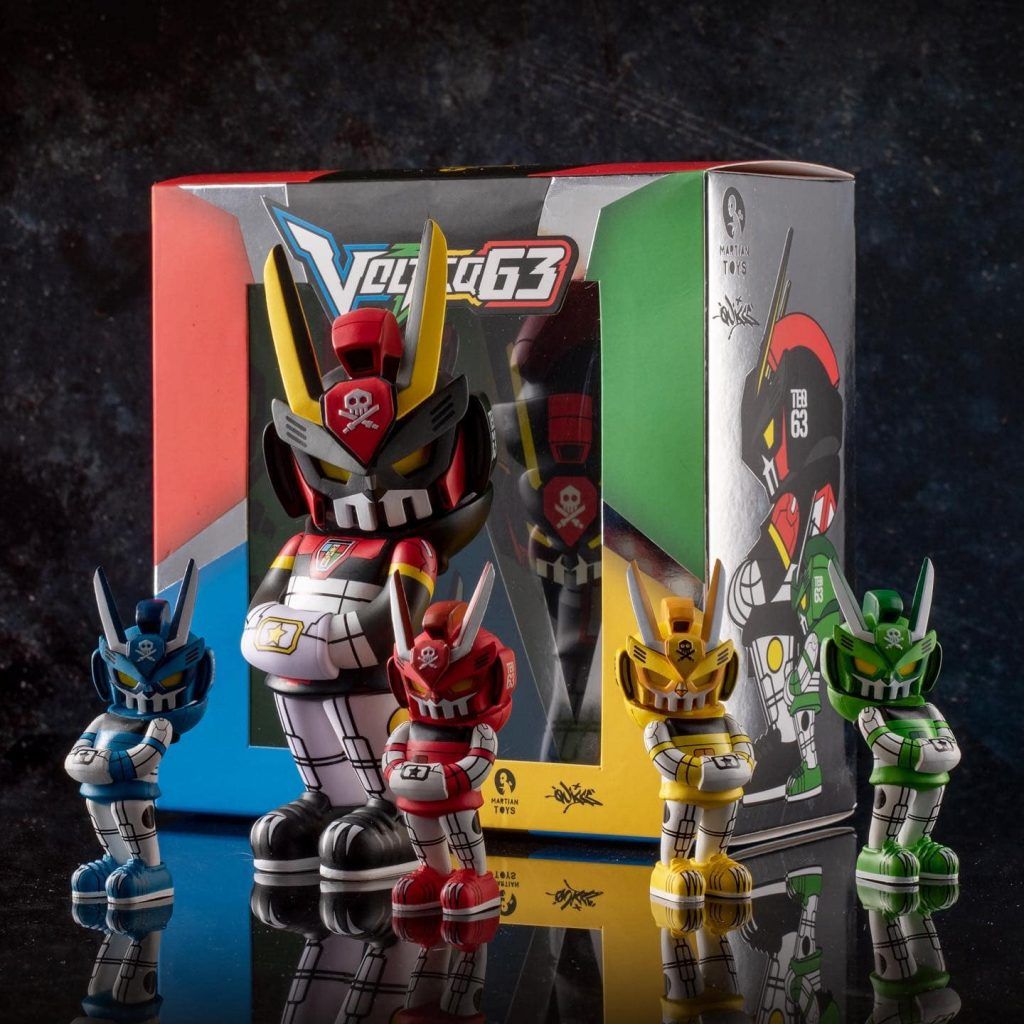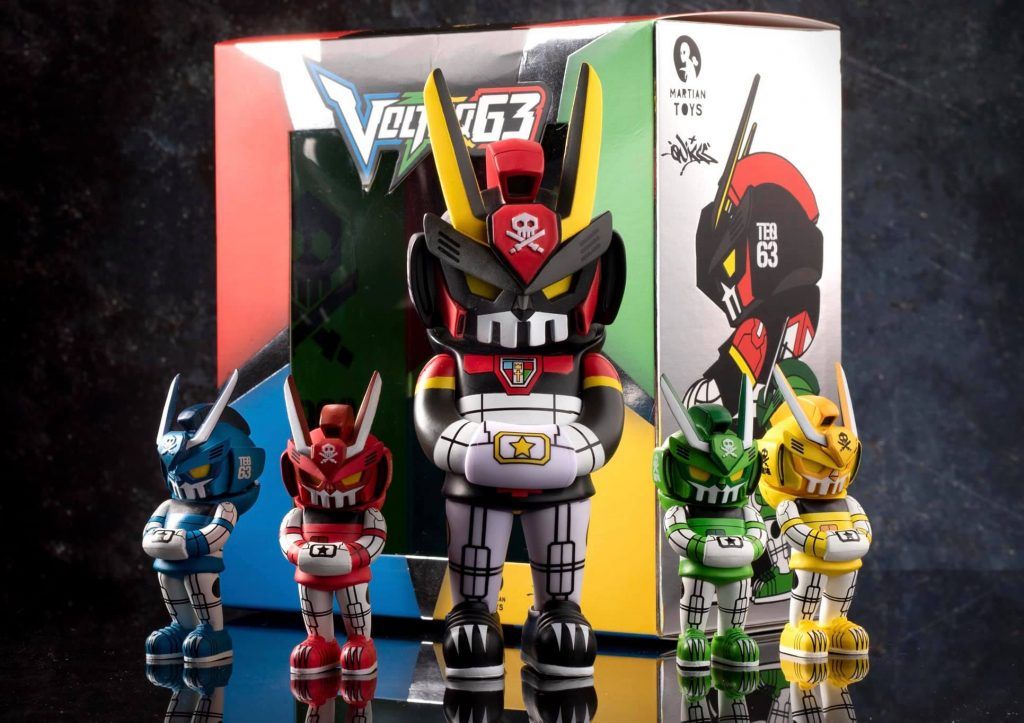 Edition Size: 599
WHEN: April 6, 12NN EST (11:59PM PH time) *Not a preorder!
WHERE:
Bulletpunk.com (ph orders only)
PRICE:$250
Contact Quicccs via E: [email protected]W: www.quicccs.com | quiccs.deviantart.com | behance.net/quiccsS: www.facebook.com/quiccs | www.twitter.com/quikijiki
If you want to get your Designer Toy news first, you should look to download our new TTC Mobile App. Designer Toy news direct to your smartphone. No dealing with social media algorithms. IT's FREE.