Its gonna be a big Fuku if you can't make it to ToyCon UK as Hong Kong collective Don't Cry In the Morning is dishing out their infamous Fuku Bears at Code Corner BBK booth at TCUK 2019 this weekend. Made especially for the event, Code Corner will be giving you the chance to own these highly sought after Fuku Bears fresh outta Hong Kong.
While we have your attention, also joining at Code Corner will be KingBo Blue Limited to 2-off for Toyconuk2019.
Code Corner bkk Booth No.21 at ToyCon UK 2019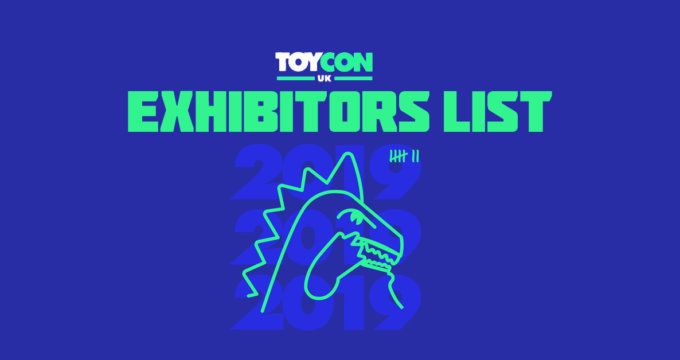 Tickets HERE http://www.toyconuk.com/buy-tickets
ToyCon UK 2018 will take place on Saturday the 30th and Sunday the 31st of March 2019 at York Hall, Bethnal Green, London, E2 9PJ.
The show hours are Saturday 10:00 am to 5:00 pm and Sunday 10:00 am to 4:00 pm.
We only hold a very limited amount of tickets available for walk-ups on the day, so we recommend picking-up your tickets well in advance, especially as previous years have all sold out very quickly.
The following tickets are available for purchase:
General Admission Saturday – £15.00 (ages 13 and over)
General Admission Sunday – £10.00 (ages 13 and over)
Weekend Pass (Limited to 150 tickets) – £20.00 (ages 13 and over)
Children aged 0 to 12 are FREE – but please add the tickets to your purchase so we can track the number of attendees.
Children under the age of 13 must be accompanied by an adult.
The maximum number of tickets available to purchase by one customer is 4 adult tickets and 4 child tickets.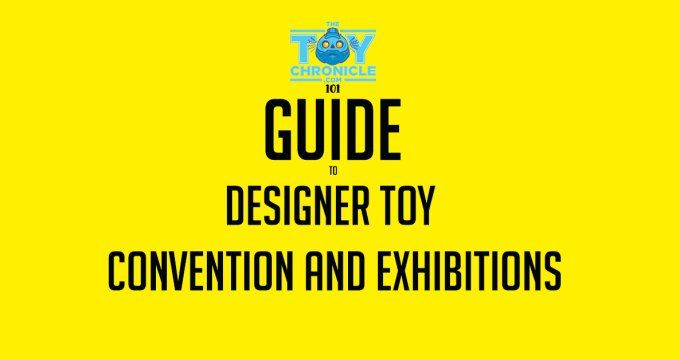 About Don't Cry In The Morning
"Don't Cry In The Morning" was founded by Two Hong Kong local artists since 2013. Mainly doing Resin Toys, Painting and illustration. Works are designed and built upon from their fantasy, dream and life experience. Imagine that turning the characters into three-dimensional toy, let it entering to real life and start a new story with them. All Toy products are hand made by two members step by step from design, modeling, mold casting, polishing and coloring. Each toy figure is unique.
Feel the satisfaction by holding a handmade toy figure in your hand !
https://www.dontcryinthemorning.com/
Find DCITM on Facebook and Instagram.
If you want to get your Designer Toy news first, you should look to download our new TTC Mobile App. Designer Toy news direct to your smartphone. No dealing with social media algorithms.