As much as Pinatas are fun and usually has plenty of surprises, they have feelings too! HA. This is where Philippines based designer John Hey and KIICH come into play. releasing his first designer toy "Punyata"! by KIICH and the figure is sculpted by Filipino artist John Hey. A fun-filled release and as KIICH quotes Setting the tone with something playful, our first piece is a tribute to Diyalogo's original character, the Puñata! Polychromatic and perpetually pissed, the Puñata is finally alive and kickin'!" would we doubt the fun? Poor Punyata, HA. Forget the Fortnite pinatas it's all about Punyata! Get him right now, but a warning limited to 30 pieces!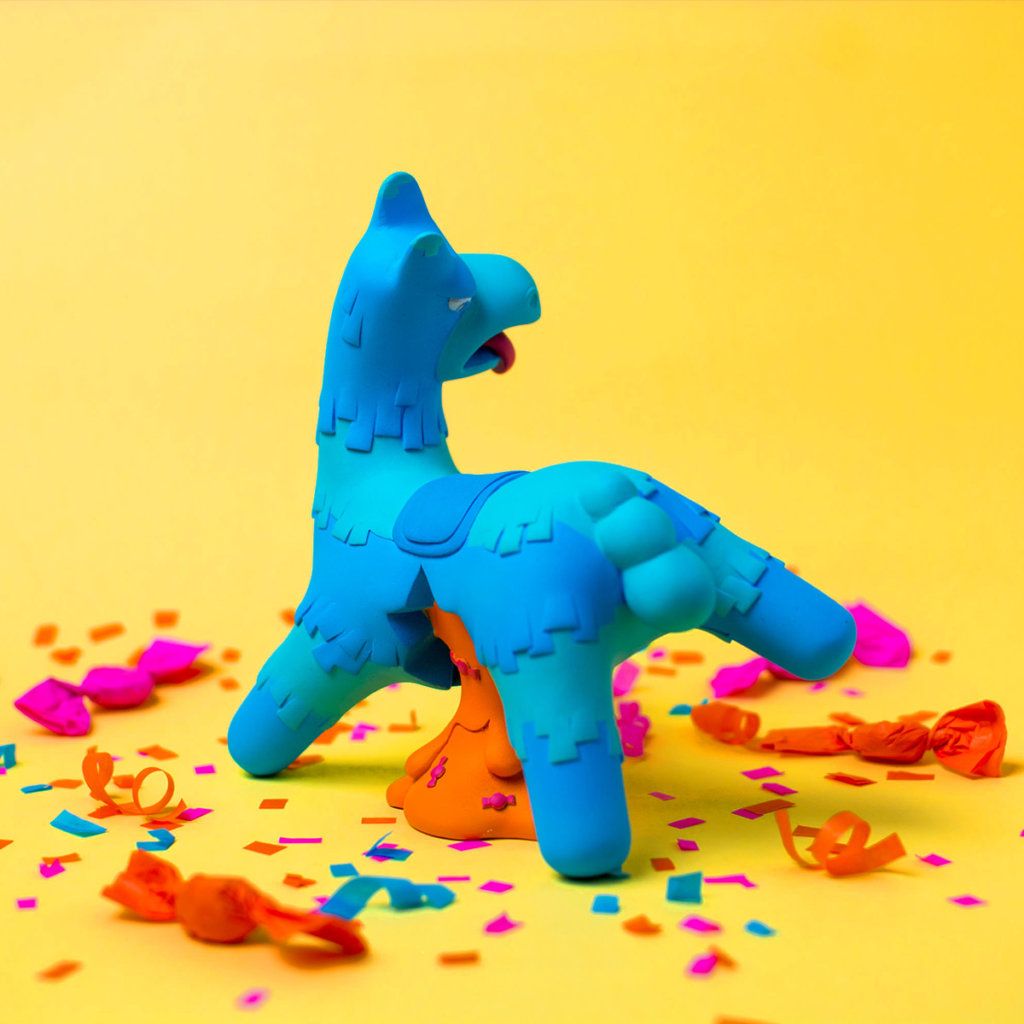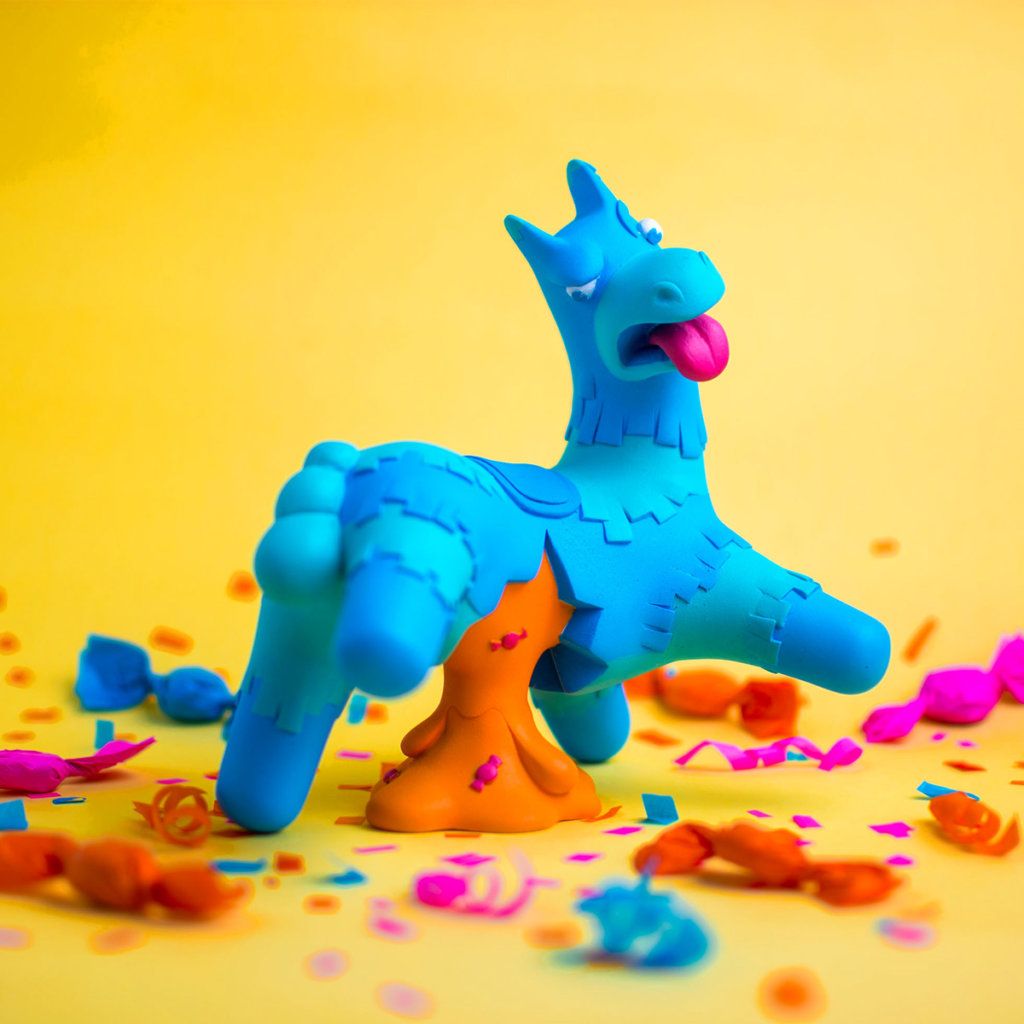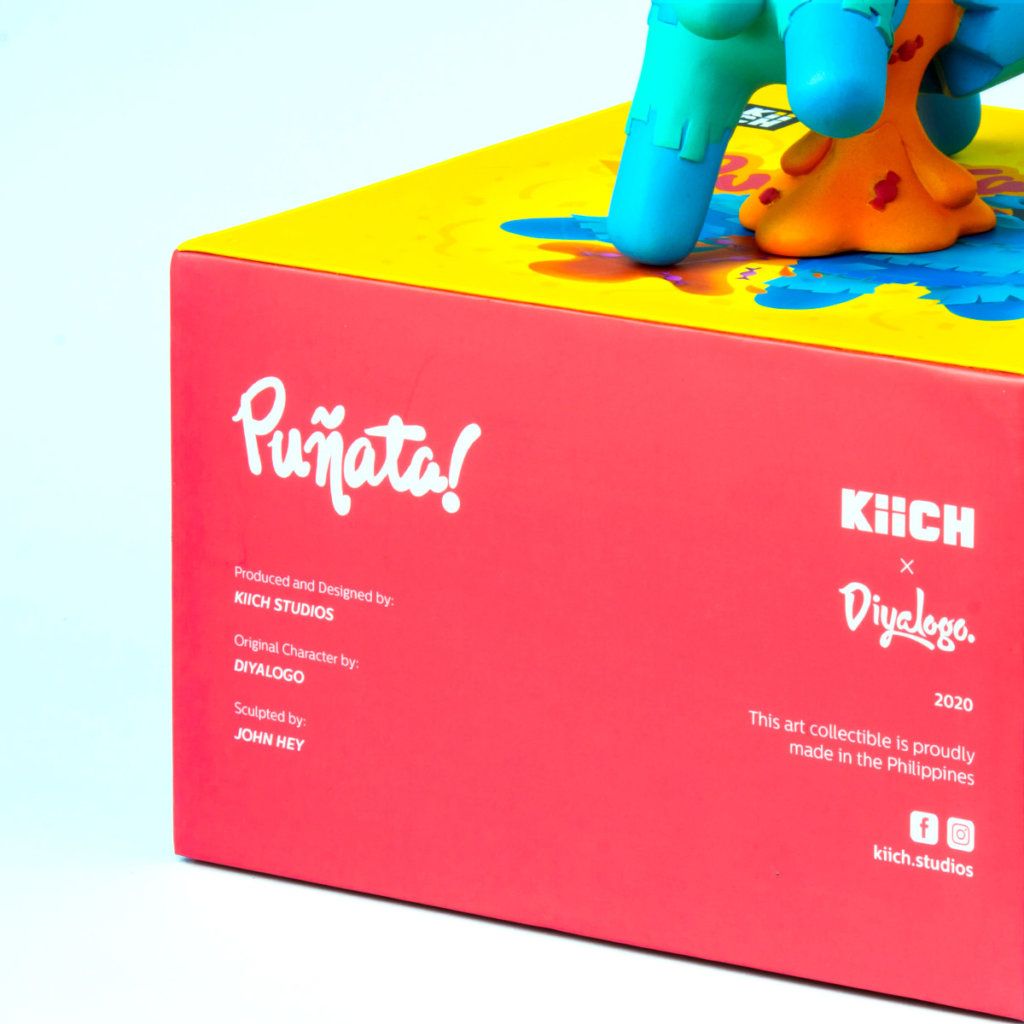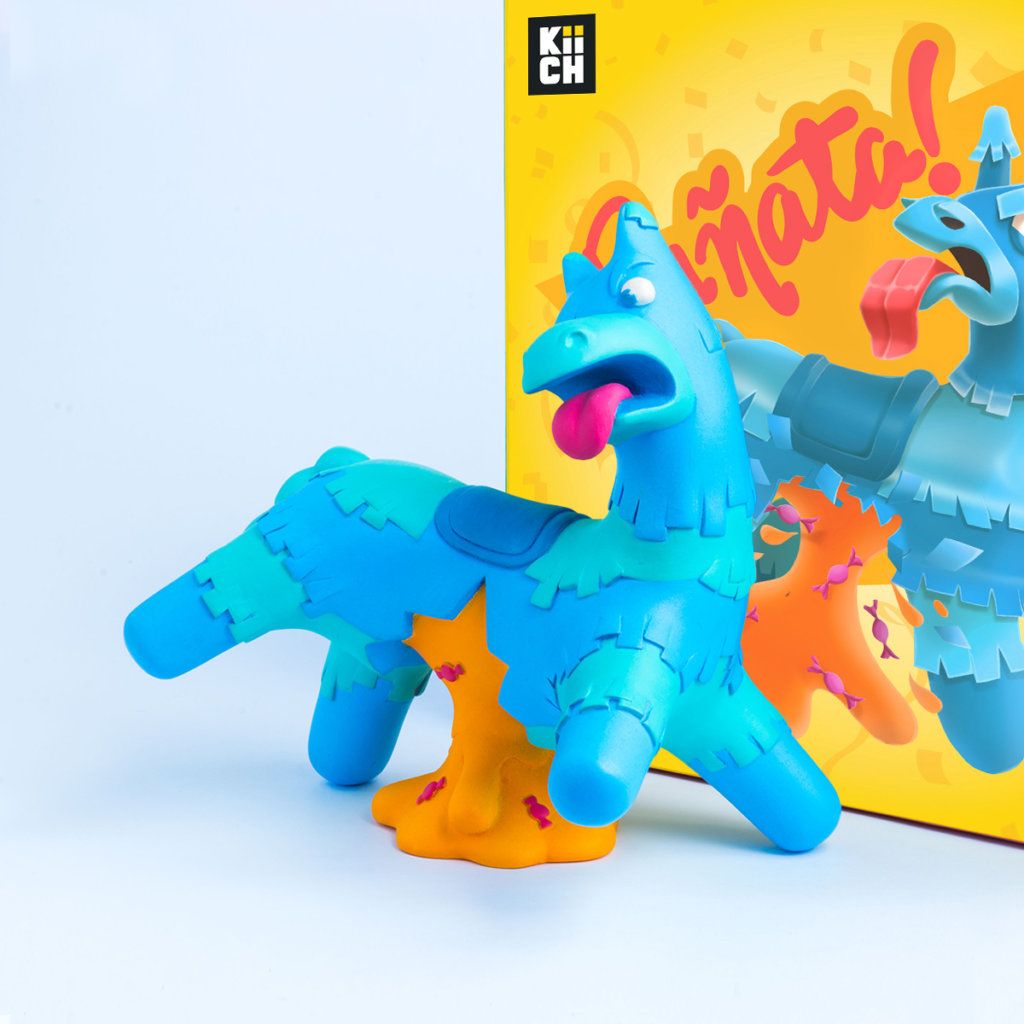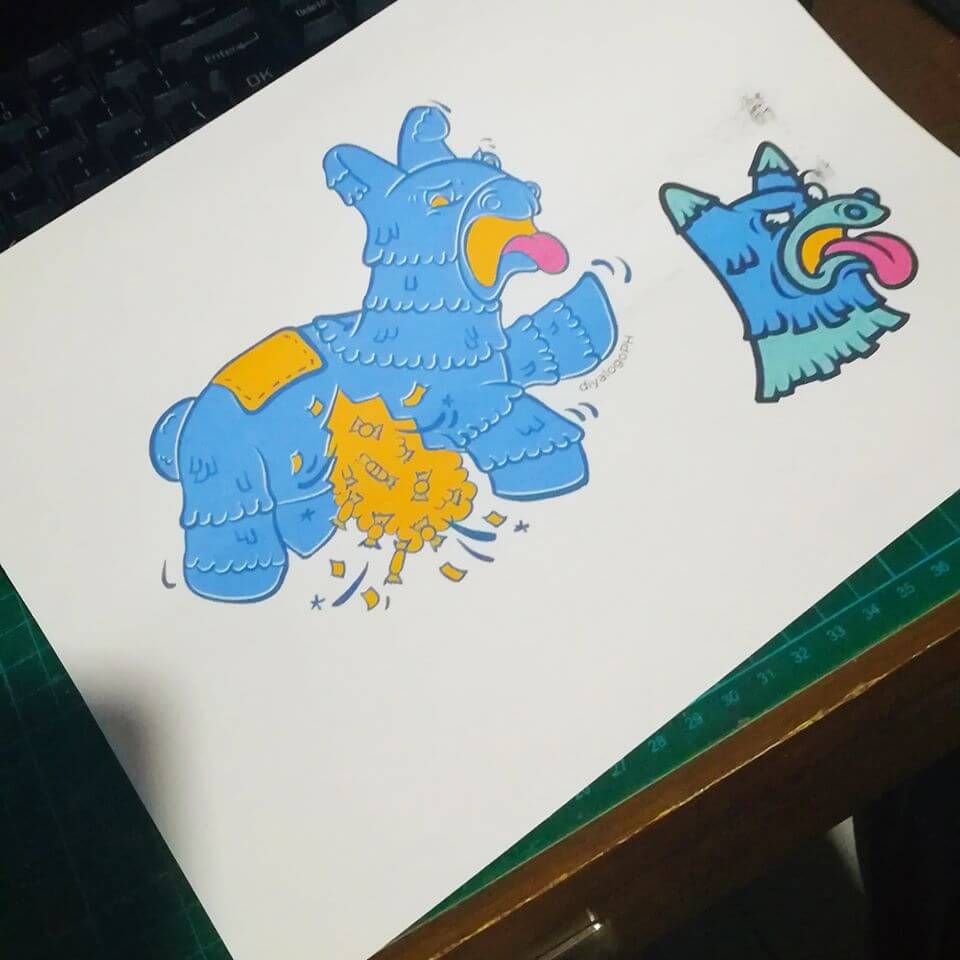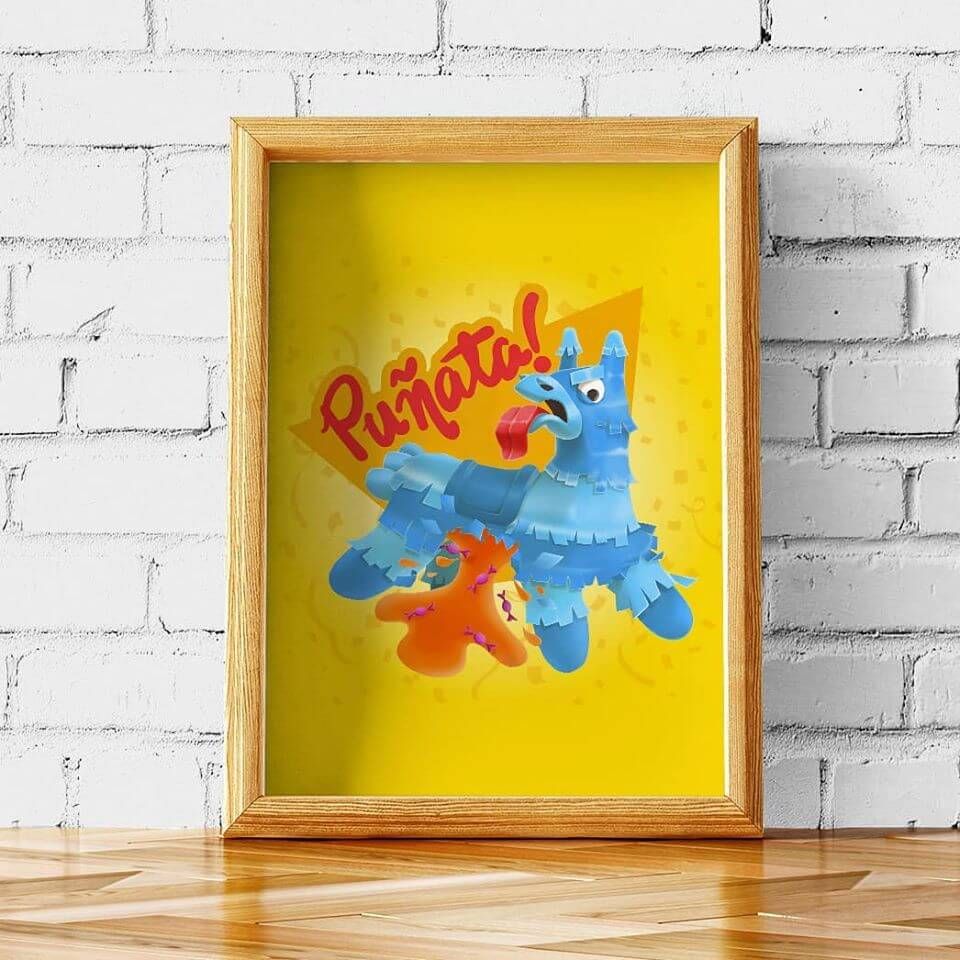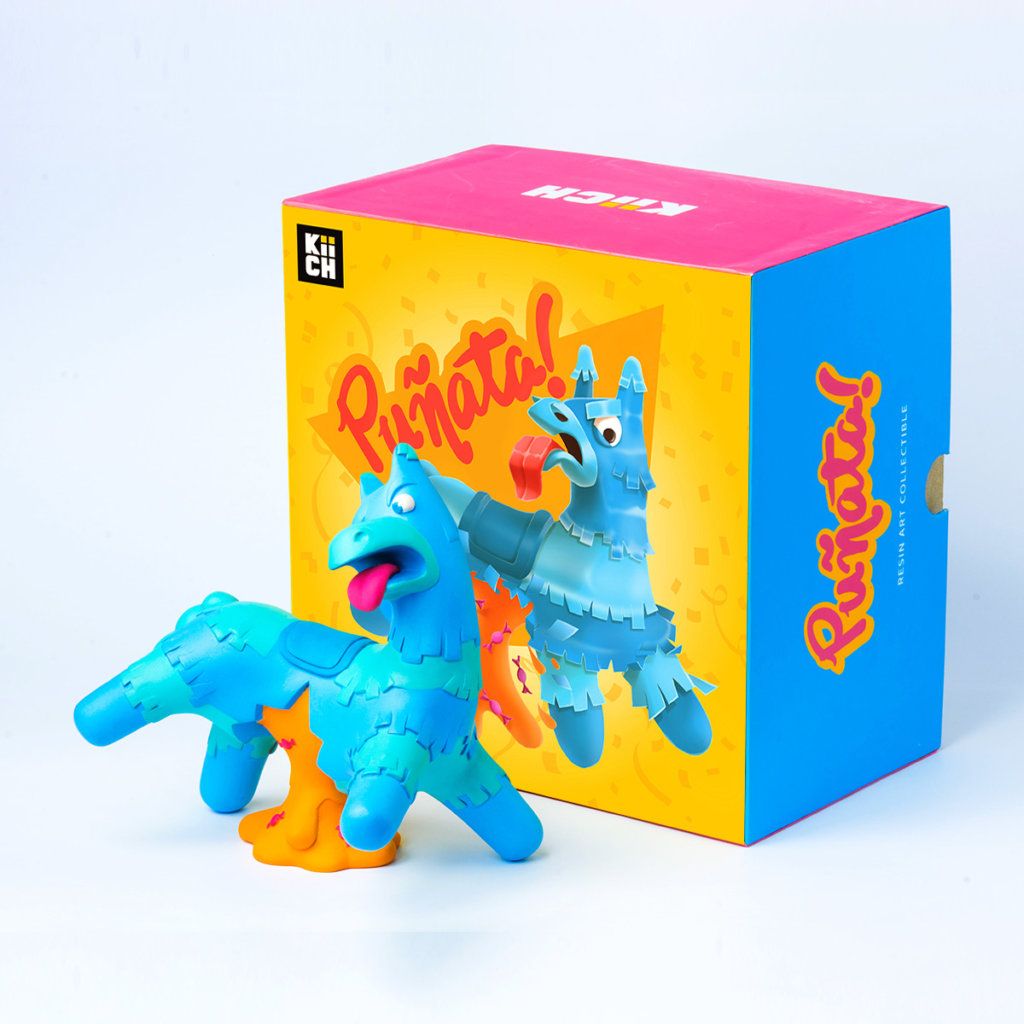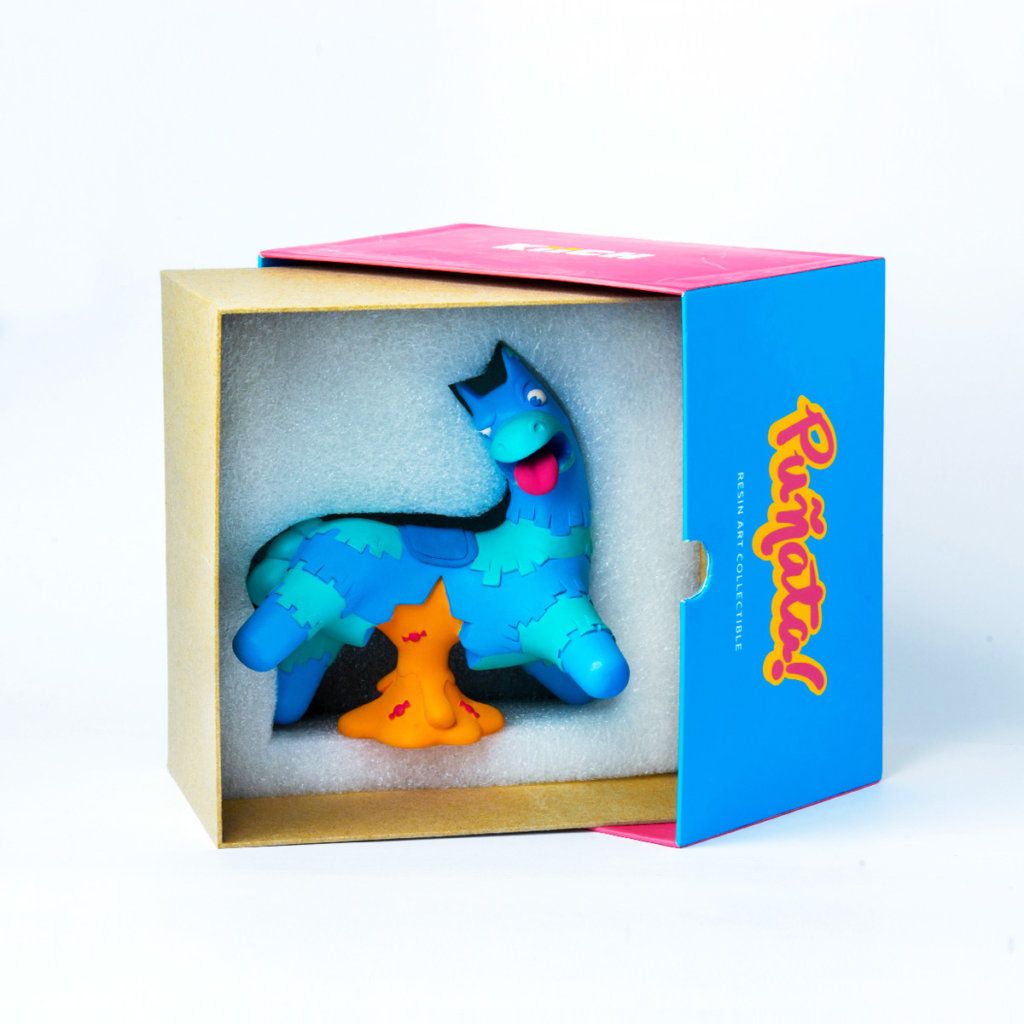 First edition limited to 30 pieces.
Comes with stickers, art print, and Certificate of Authenticity
Material: Resin
Dimensions: 6"H x 6"L x 4"W
Get yours at: www.cutt.ly/kiichorder
Props to  DesignToys Jang of MY Toy Hoard or we might of missed this fun release.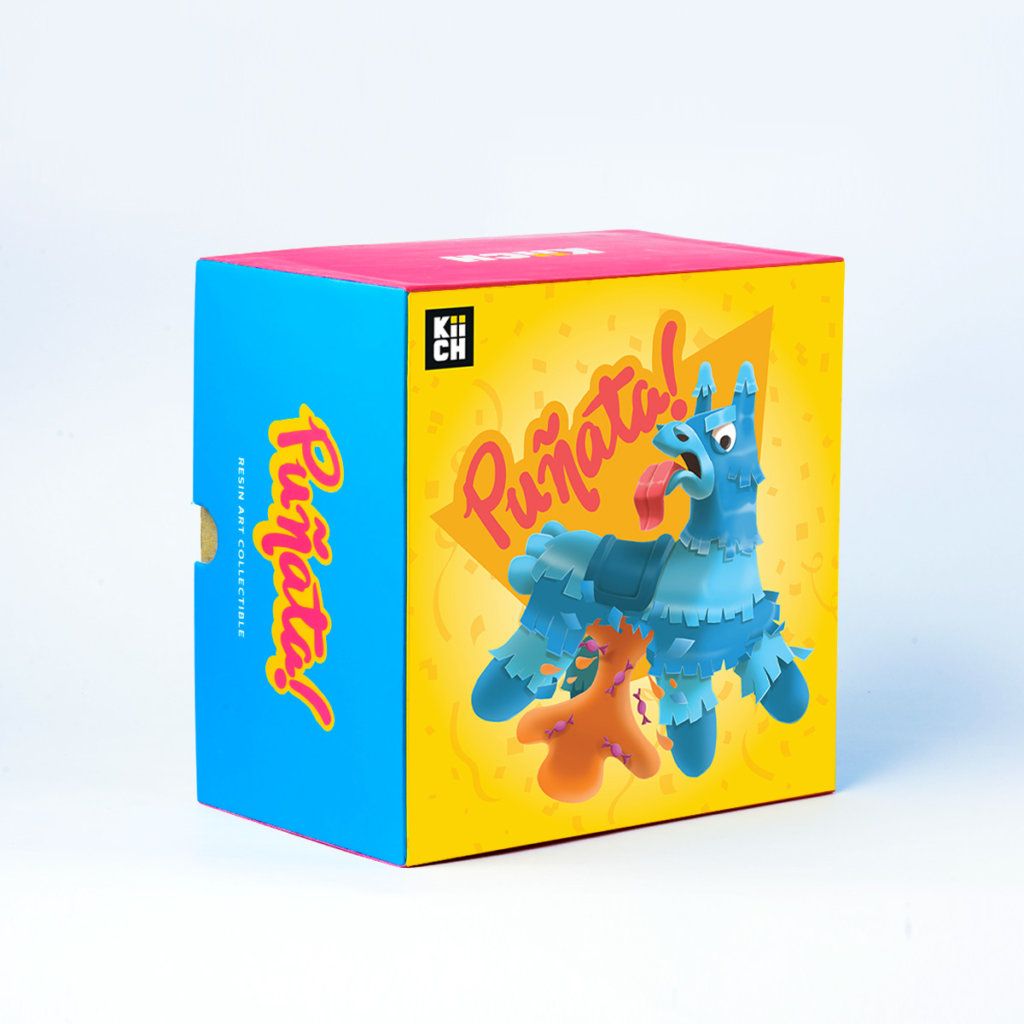 You can get your daily Designer Toy fix from our TTC Mobile App. It's free too! FREE! Download on the iPhone or Android smartphones. Search for "The Toy Chronicle" and all your Designer Toy wishes will come true! Pretty much.
IT's FREE.