Some people say that the Theory of Evolution is one of the greatest findings ever. Well, once you see the new "YUKI 4" series, you'll have to admit it's true!!! With half-transitioned bodies, they are the cutest transformers ever! It's almost like the universe exploded and reflected all of its colours on Yuki. Bless YUKI has exposed all the insides and still needs a hug.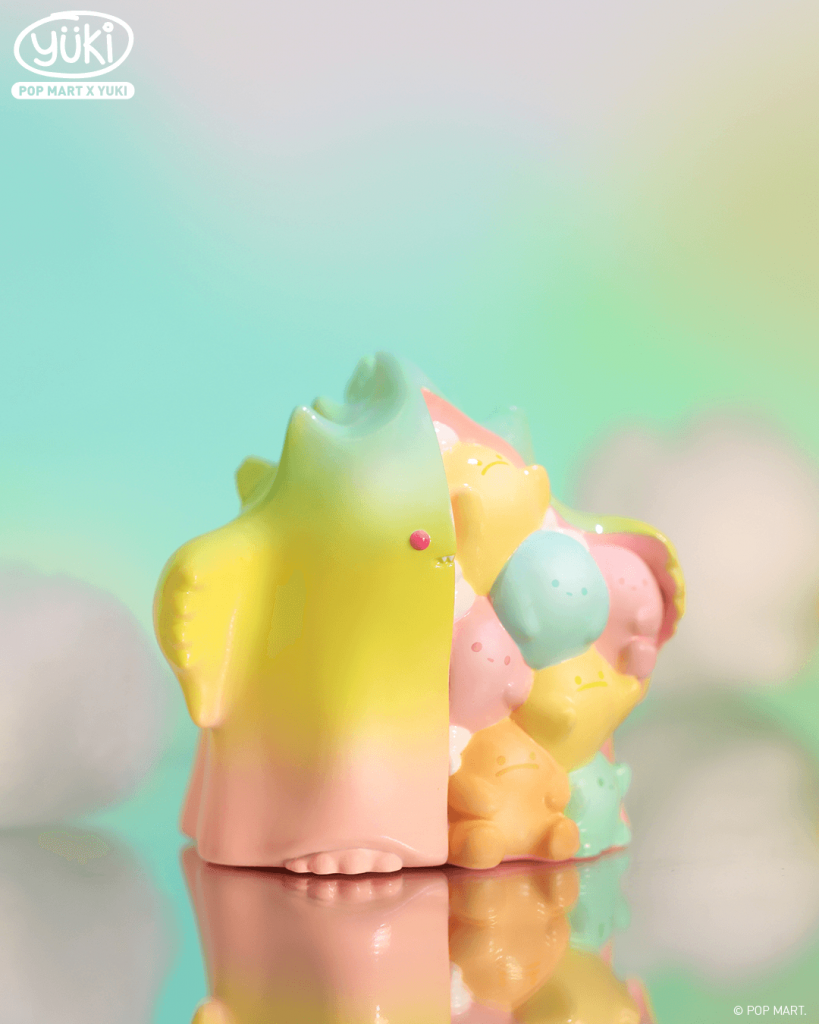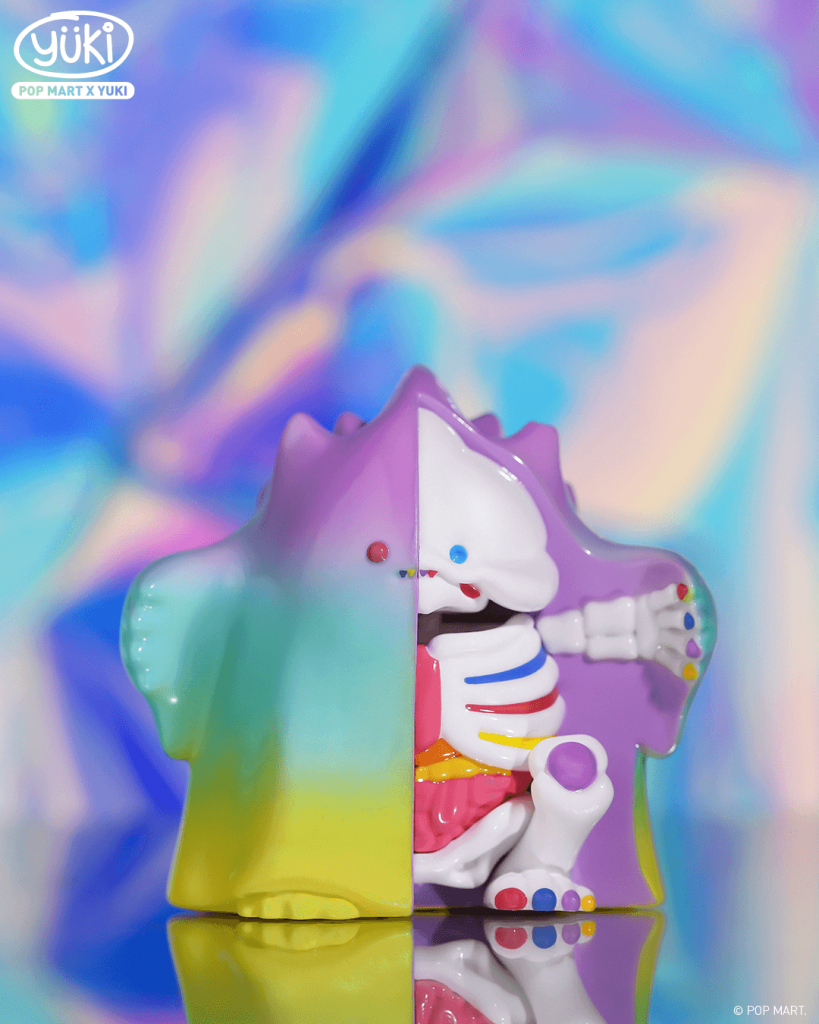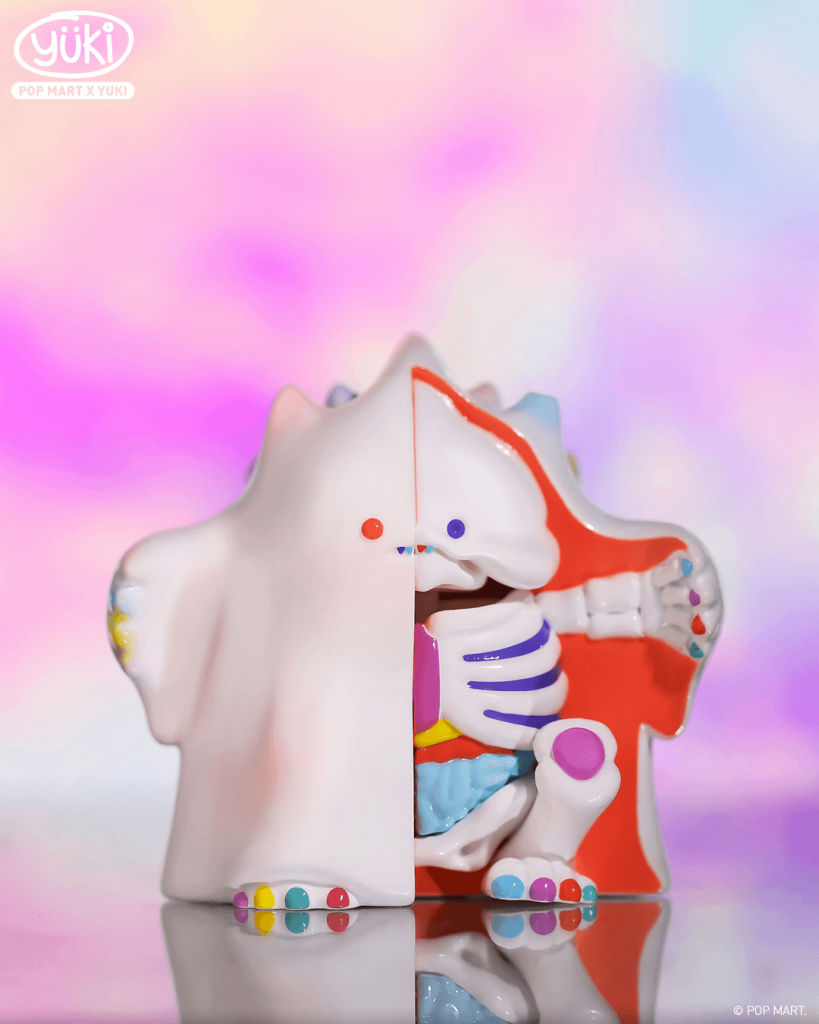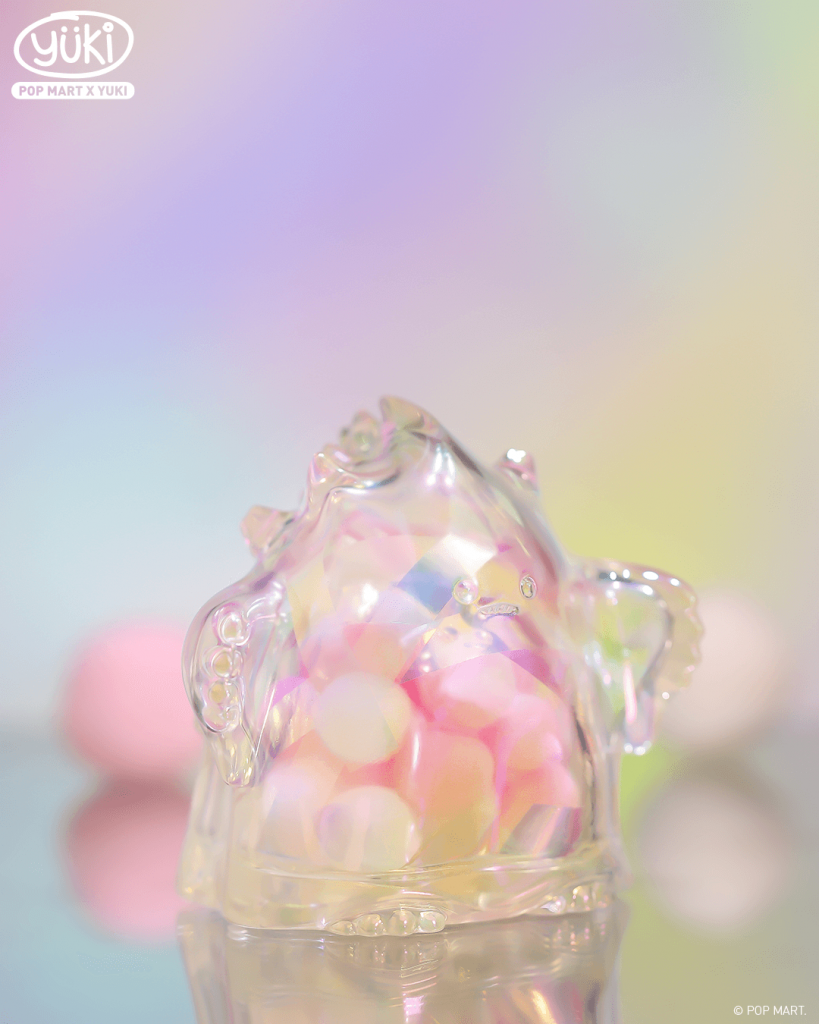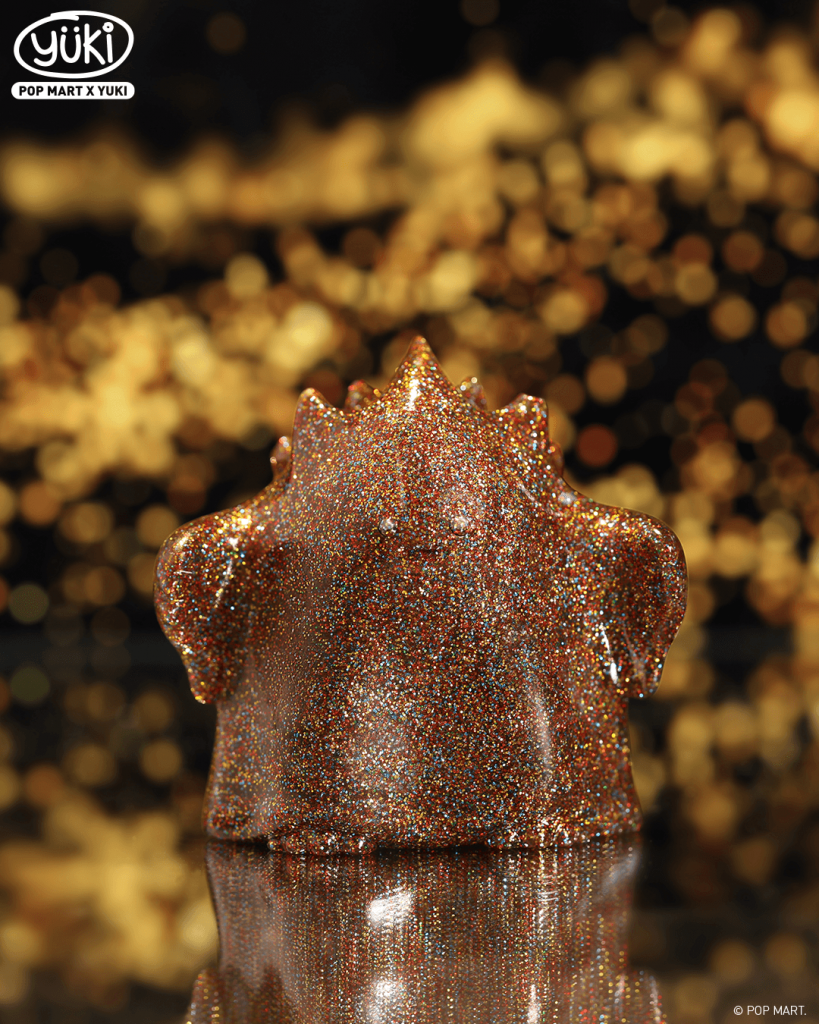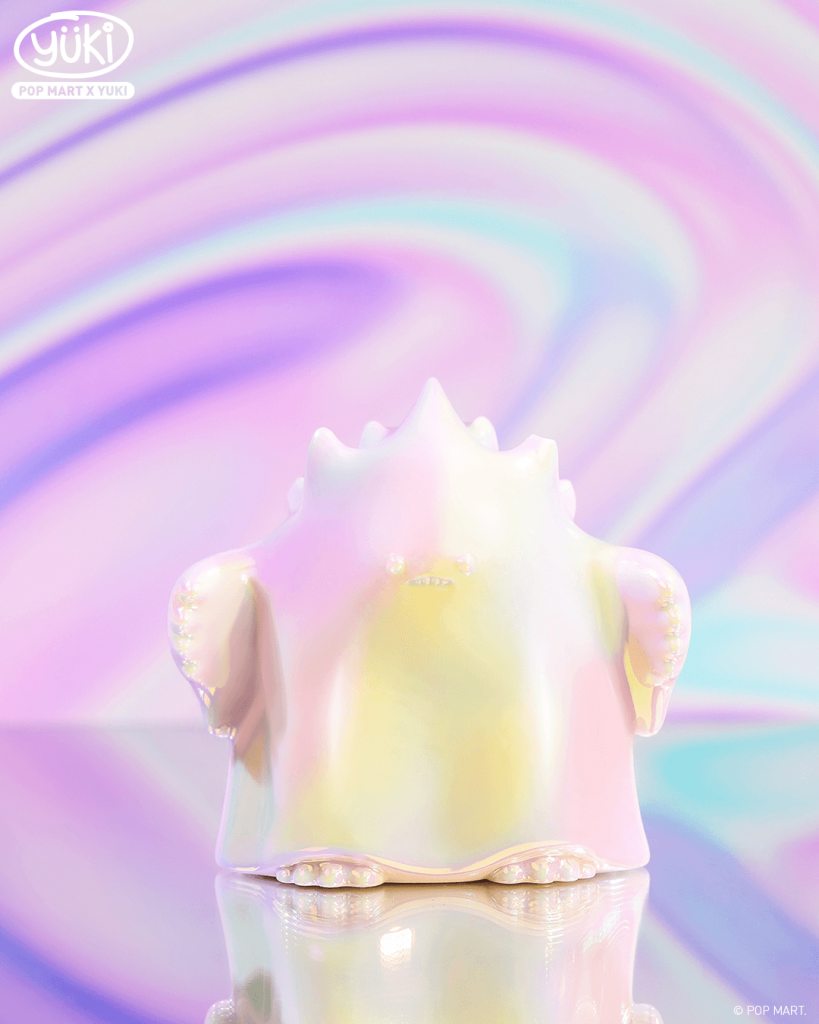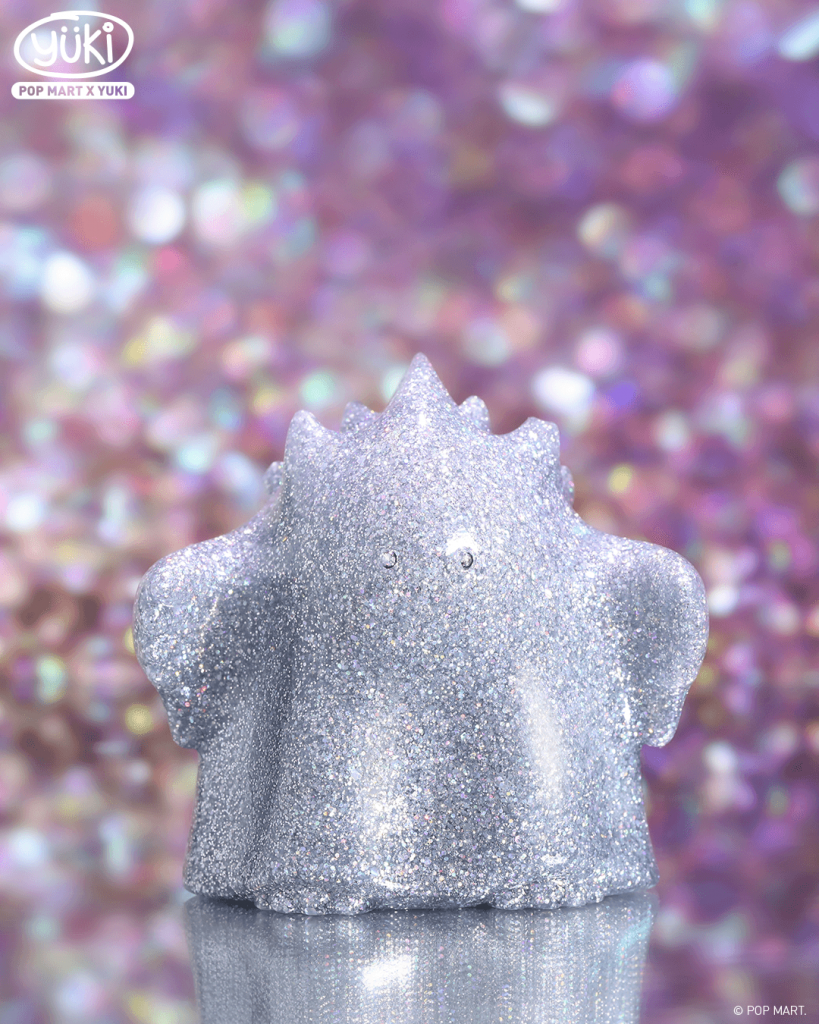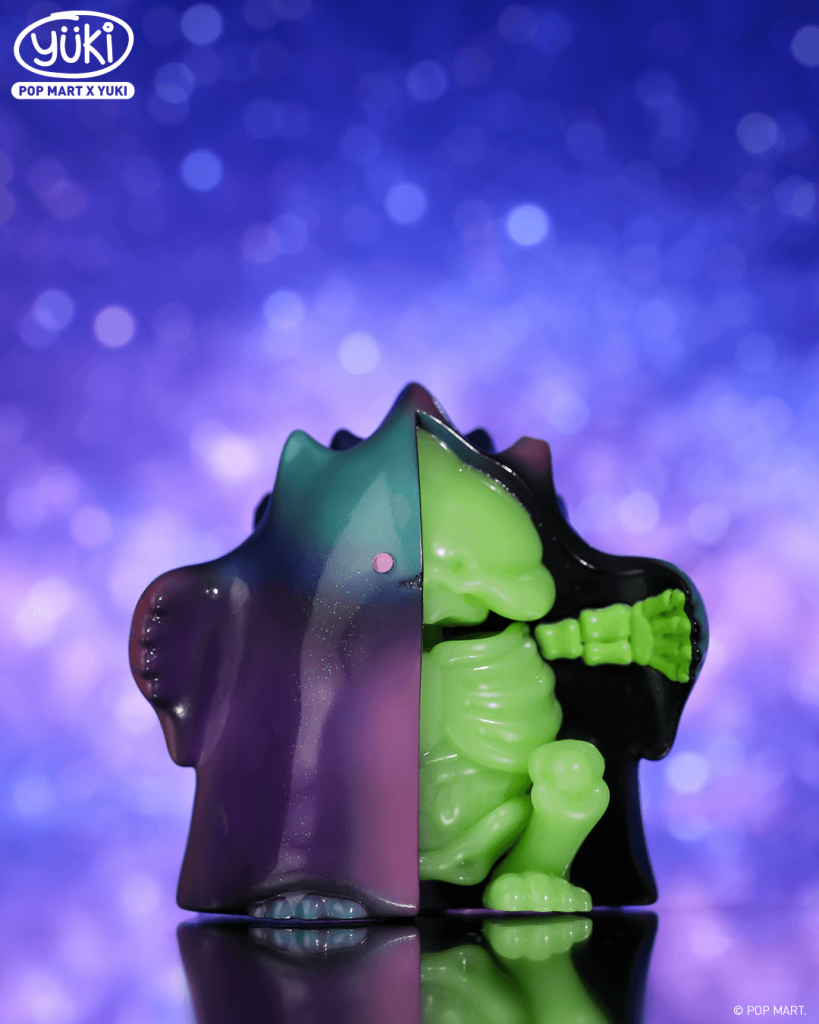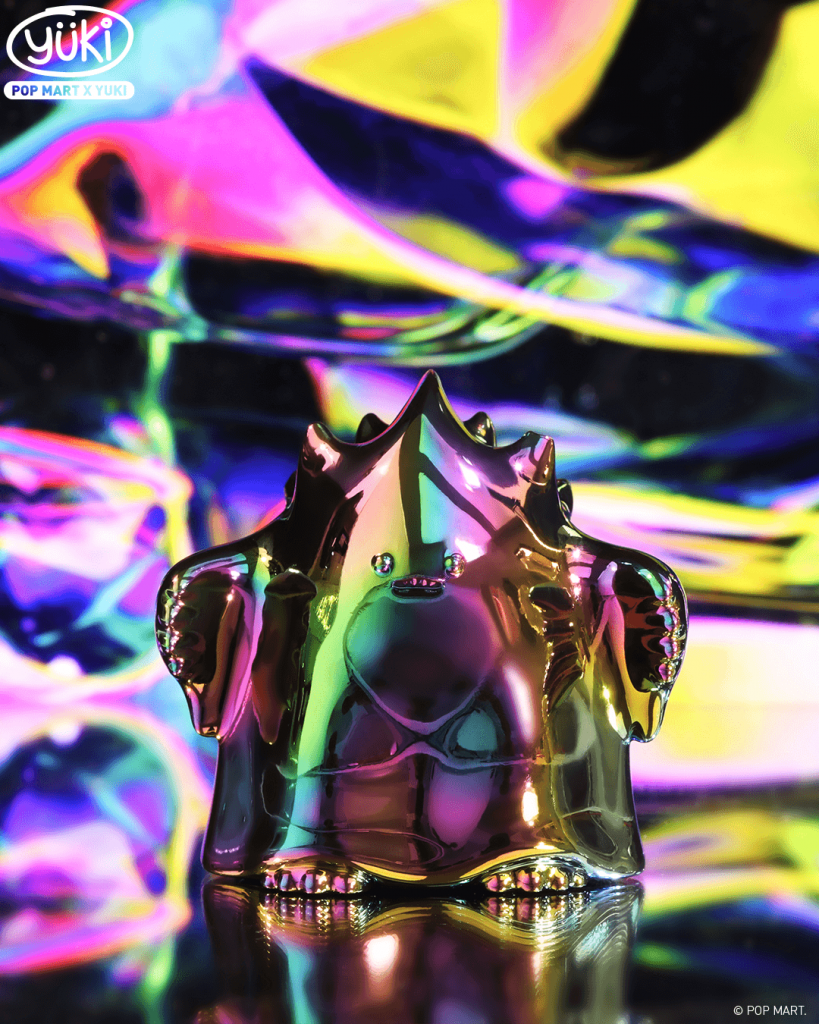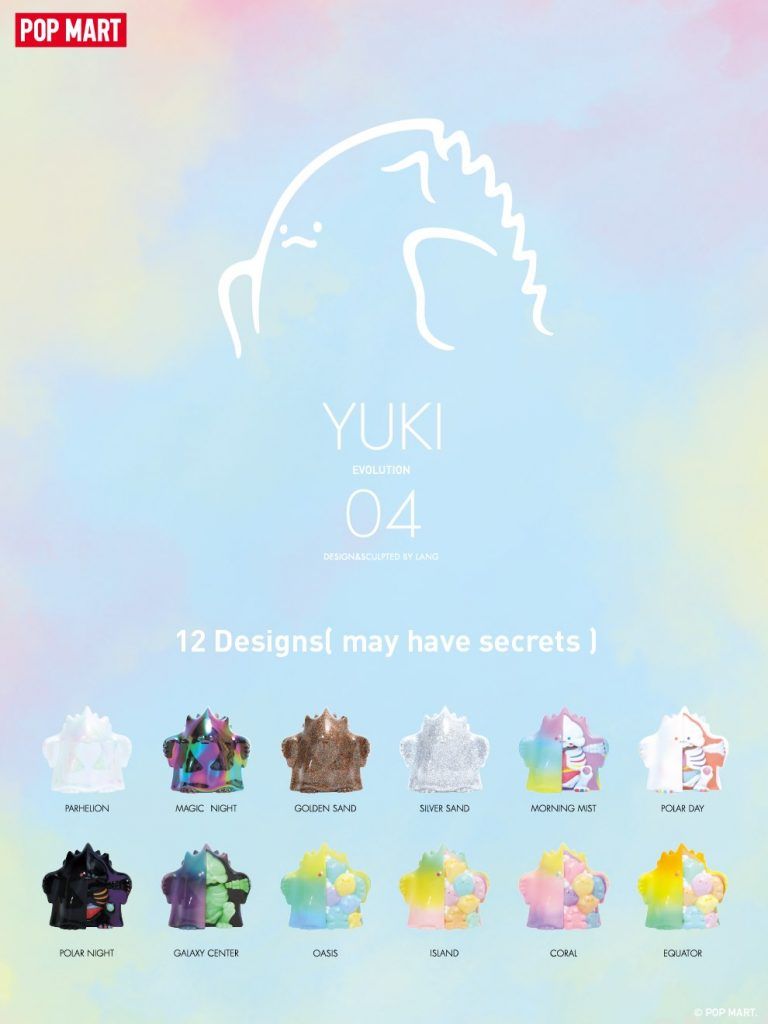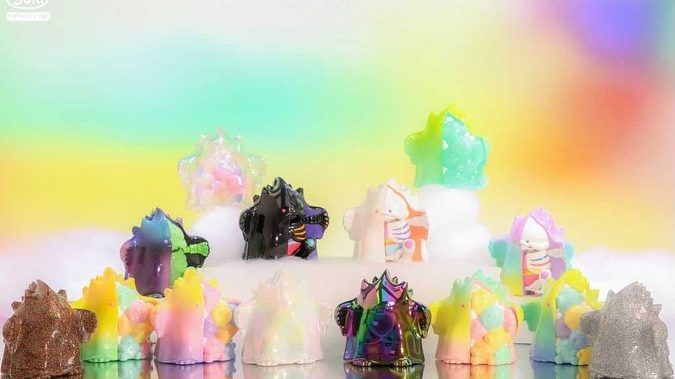 WHEN: available on July 30th only in Japan, and available on August 13th through all channels
WHERE:
NOT sponsored but Affiliate, POP MART official international store https://bit.ly/3IzEGf9 <— helps me get a coffee and makes no difference to your POP MART addiction
Use Discount Code: ANDY5OFF
The Discount Code gives $5 USD off any order over USD $30. (Limited to one time per customer. )
 https://global.popmart.com/ and International STORE  https://popmart.aliexpress.com/ please contact and support your official local retailer.
www.mindzai.com and www.mindzai.ca Use code: TTCLOVE for 5% from your order!
https://www.myplasticheart.com/ Use Code: LOVETTC for $10 off over $100 spent.
https://strangecattoys.com/ ( Use code TTC2020 for 5% off everything except customs. ) (please note the code changes every month so feel free to keep checking for the latest codes HERE)
Find POP MART on Facebook/ and Instagram.
You can get your daily Designer Toy fix from our TTC Mobile App. It's free too! FREE! Download on the iPhone or Android smartphones. Search for "The Toy Chronicle" and all your Designer Toy wishes will come true! Pretty much.
Did we fail to mention IT's FREE.