Sleighbells ring, are you listening?
In the lane, snow is glistening
A beautiful sight is Mega Space Molly: Christmas edition!
As the world evolves, so does Santa Claus, HA well we like to think he has. Everyone needs a little helping hand over the holidays, right? Look at Mega Space Molly she's come to help Santa in an all-new festive space suit! POP MART & Kenny Wong have equipped Molly with a video recorder to capture all your precious moments when you open Mega Space Molly: Christmas (ok the video recorder isn't real but it was a nice idea right? HA) What is real is the fact this special Christmas edition comes in 2 sizes, the whopping 1000% version and a 400% version.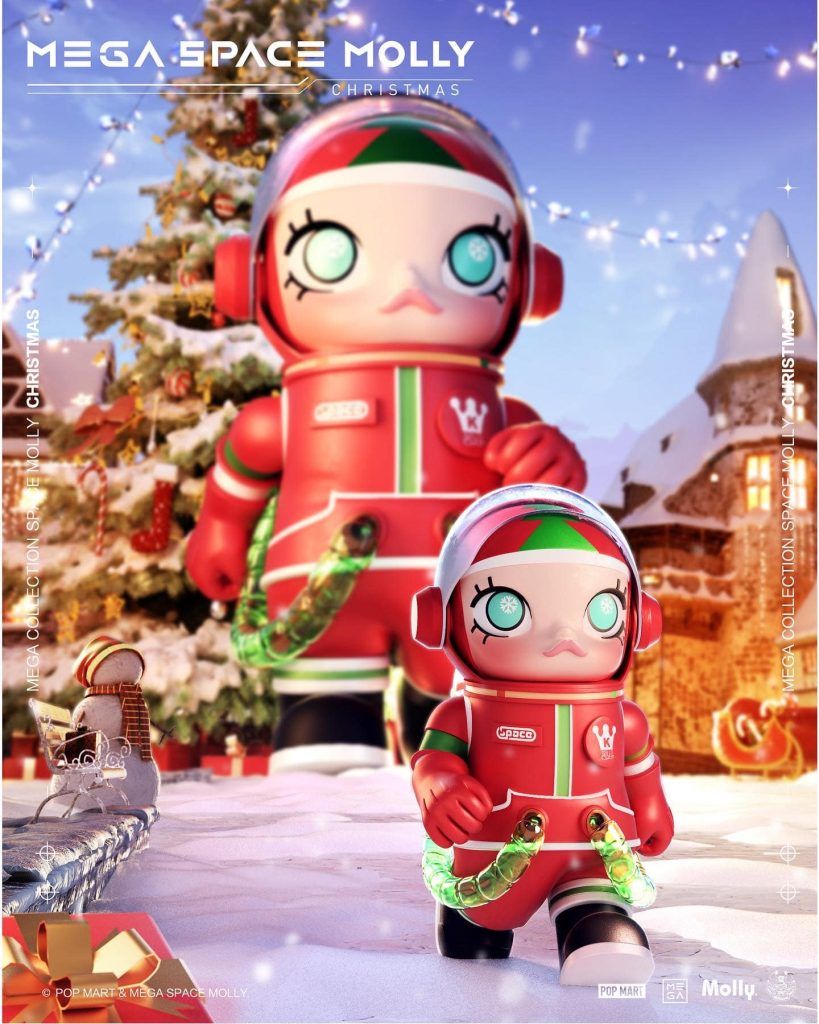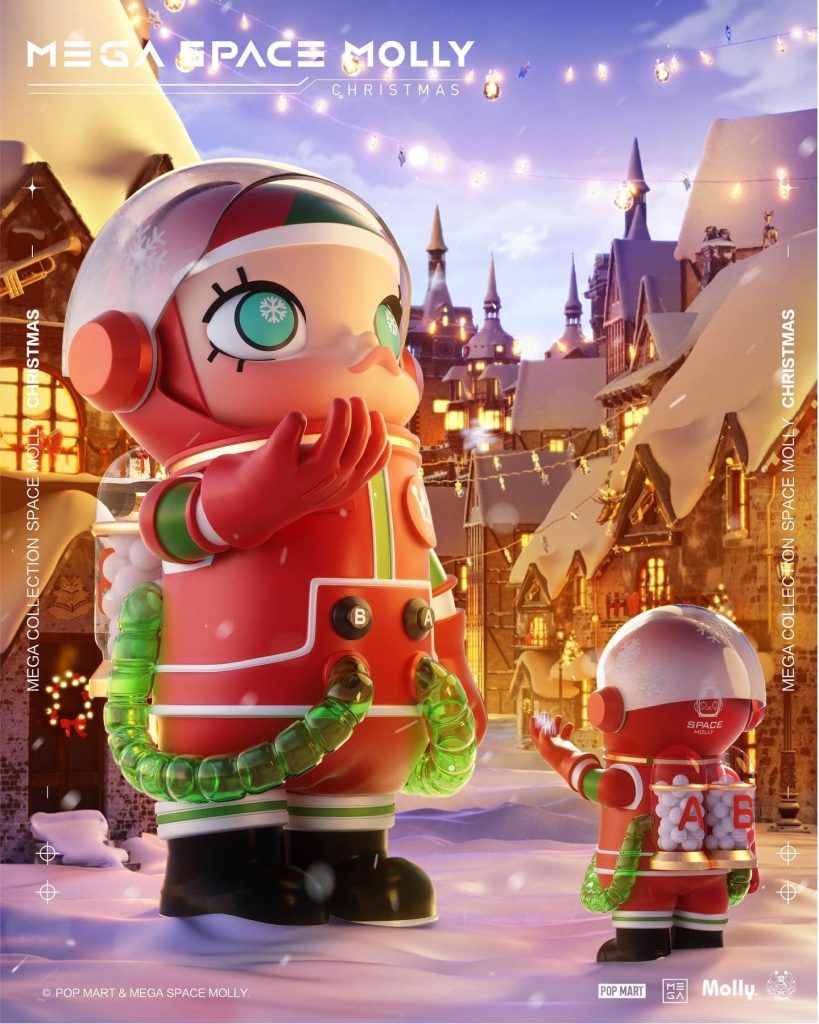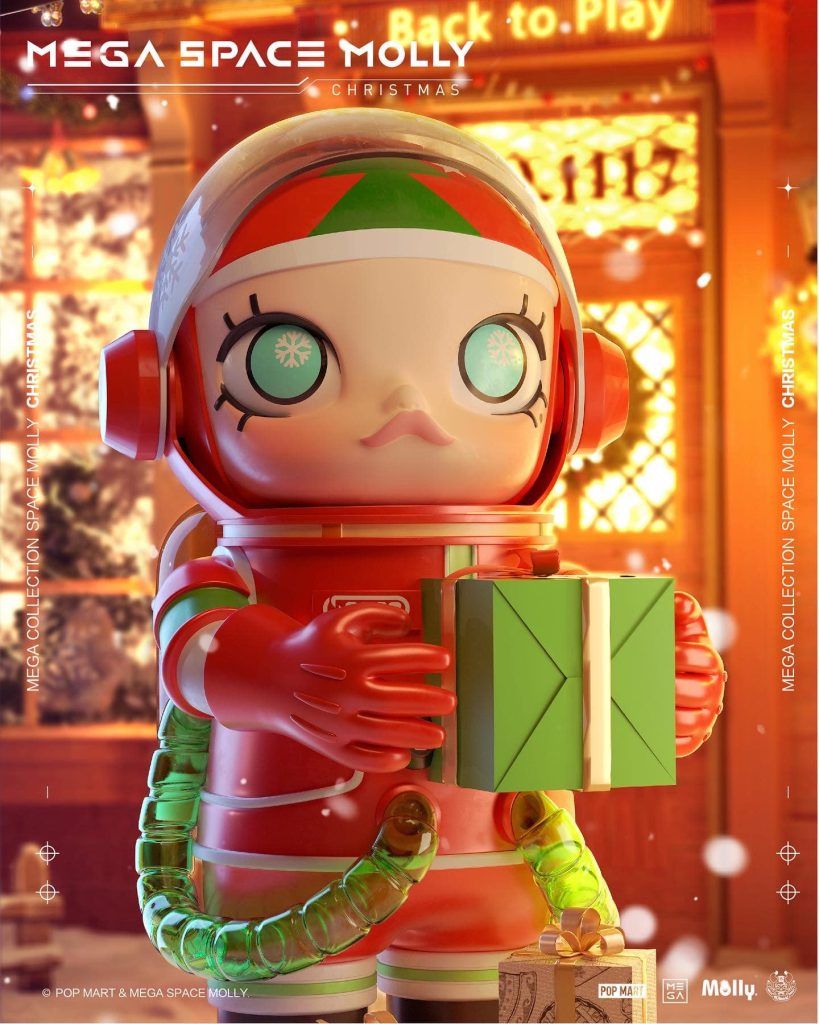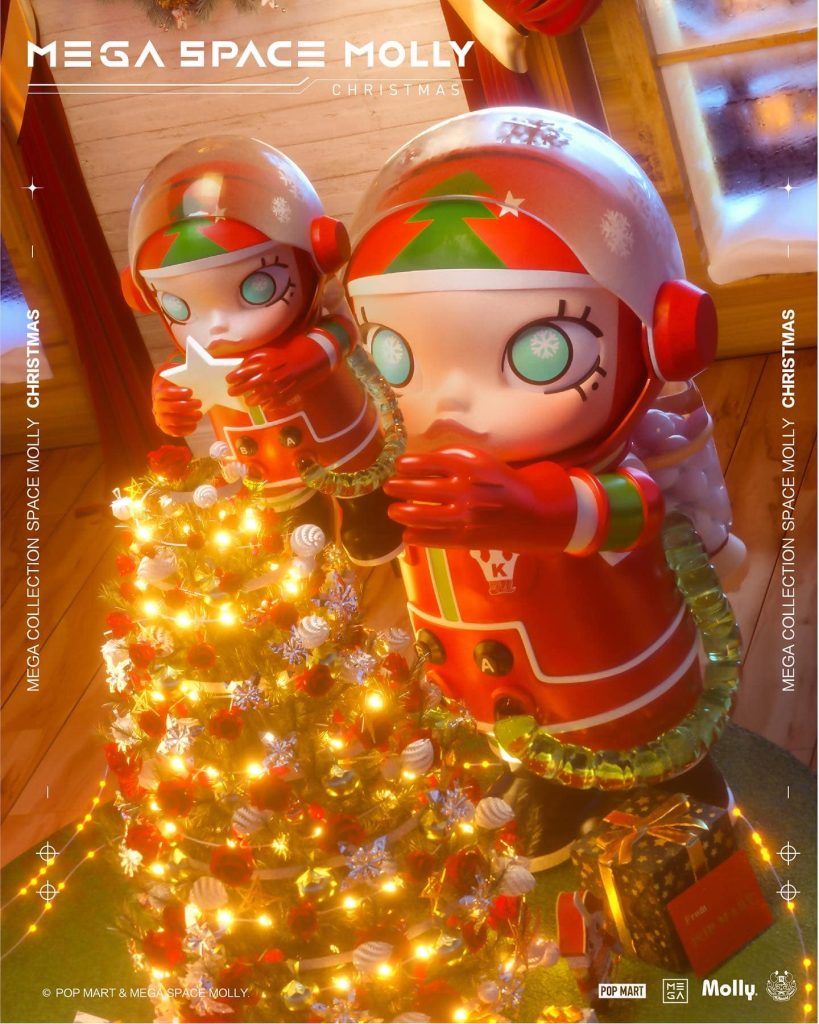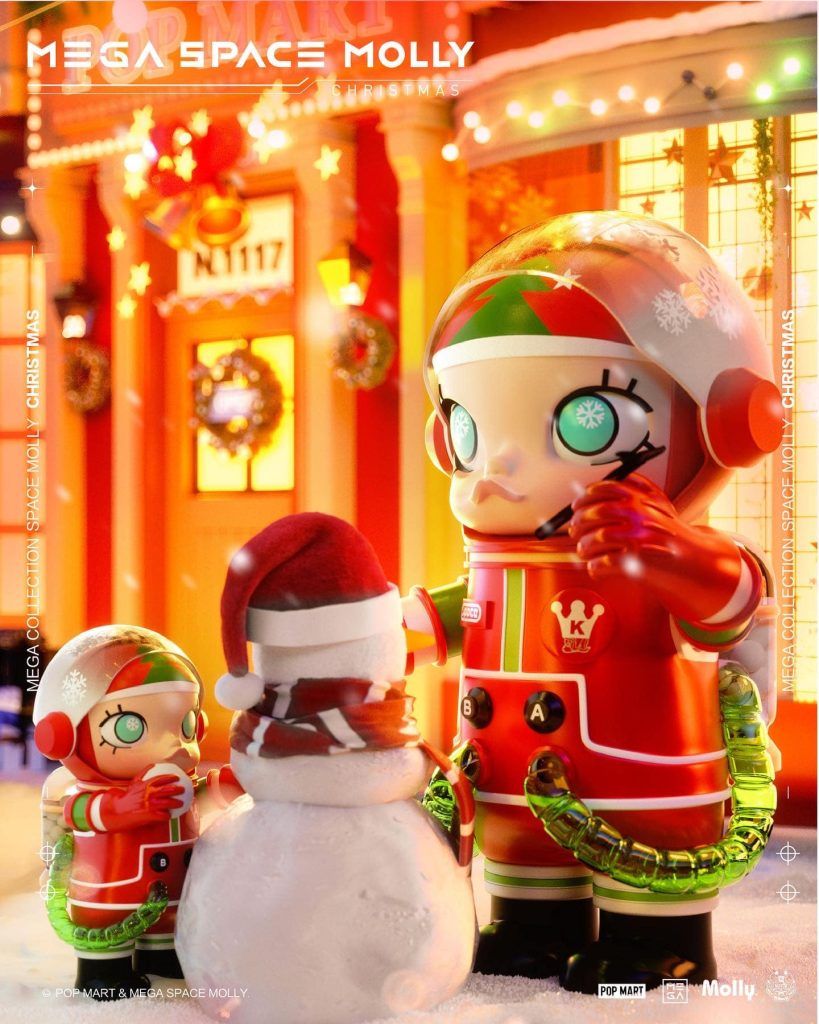 SIZE:
400% 295mm
1000% 700mm
Material: PVC/ABS/PC
WHEN: November 18th 7 pm PT Time
WHERE: https://global.popmart.com/
Find Kenny on Facebook, Instagram, Twitter and http://www.kennyswork.com/
Facebook Fanpage WeLoveKennysWork
If you want to get your Designer Toy news first, you should look to download our new TTC Mobile App. Designer Toy news direct to your smartphone. No dealing with social media algorithms.