FRIGHT NIGHT! Halloween season is approaching and UMEToys has BRainnns on his mind. From the all new Pocket Horror, resin series comes "Dante the Zombie" UMEtoys love for Halloween shows with this little vegan chap and every year we can't wait to see all the themed releases. No screaming now as Dante the Zombie is the first Pocket Horror to uncovered from the grave.
If Halloween's your favourite time of the year and horror floats your boat then we've got a treat (no trick) for you…
Introducing our new ongoing collectable series 'Pocket Horror' and who better to drag them out of the graveyard than Dante the Zombie. This brain eating gent stands just over 3 inches tall, cast in solid resin and hand painted by yours truly.- UMEToys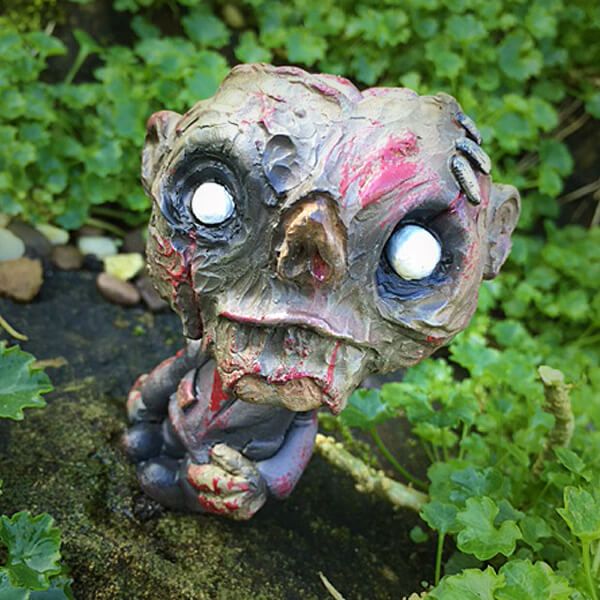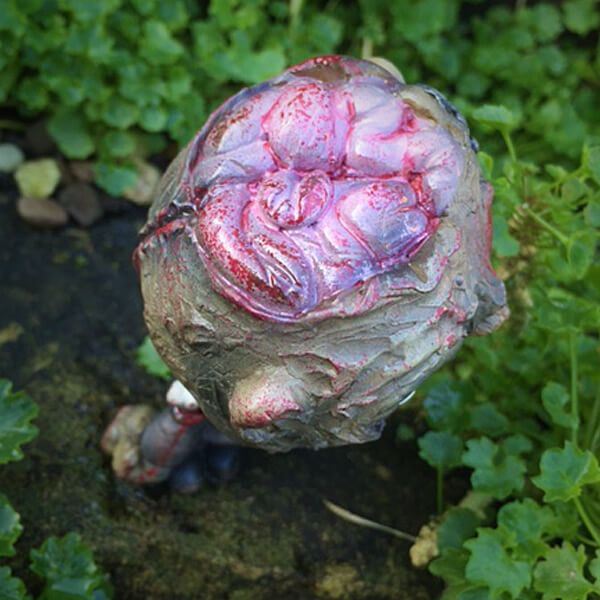 Dante will be signed and numbered and ship in a header carded bag.