POW! No broken promises here, JT Studios holds to his promise! Like we said previously, Monkey King always needs his entourage right?! It was only last month we saw the 2D Cell shaded edition of JT Studio's Monkey King. Today Jei Tseng of JT Studio present to you 8-inch PIGSY vinyl edition online release. Ready making his debut at BTS 2018, Monkey King and Pigsy gave Jei' protection from the crowds. PIGSY wears a face mask as he prepared for conversion body odour, HA.  PIGSY joins the new line of vinyl figures from Jei which has modern twists with J.T Studio flare with folklore and traditions all tied into the design. JT has allocated a small number for collectors who can't make it to BTS and now available ONLINE with worldwide shipping.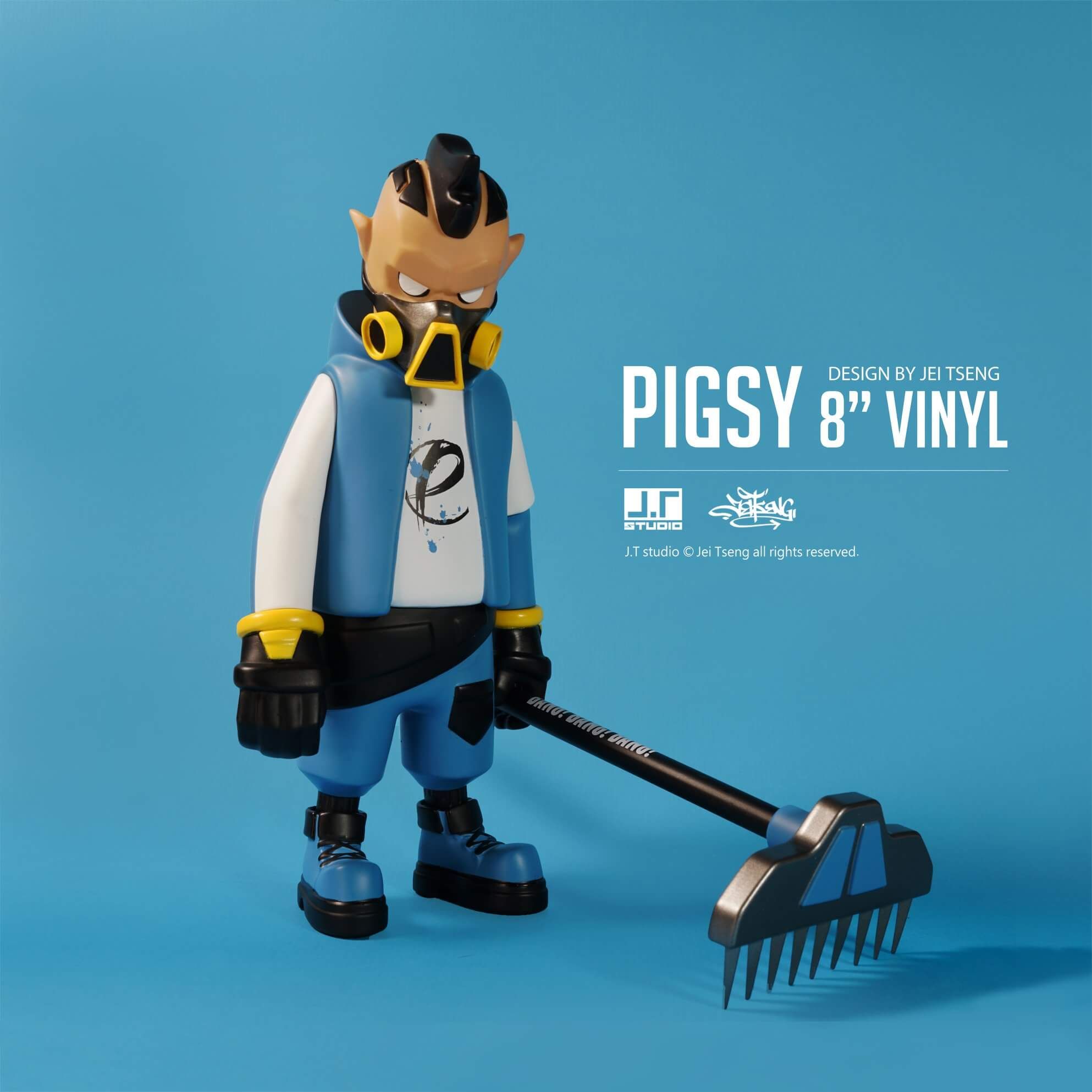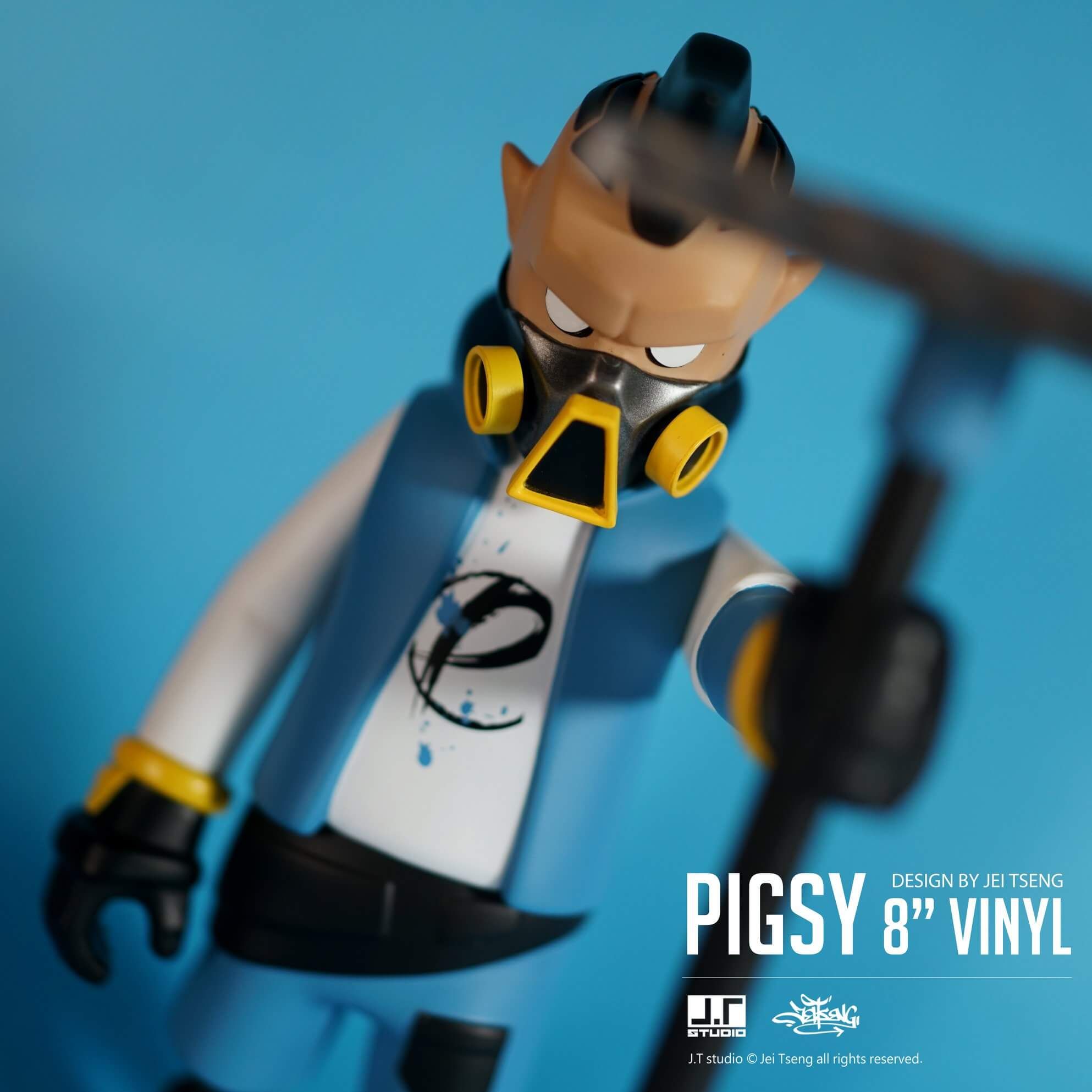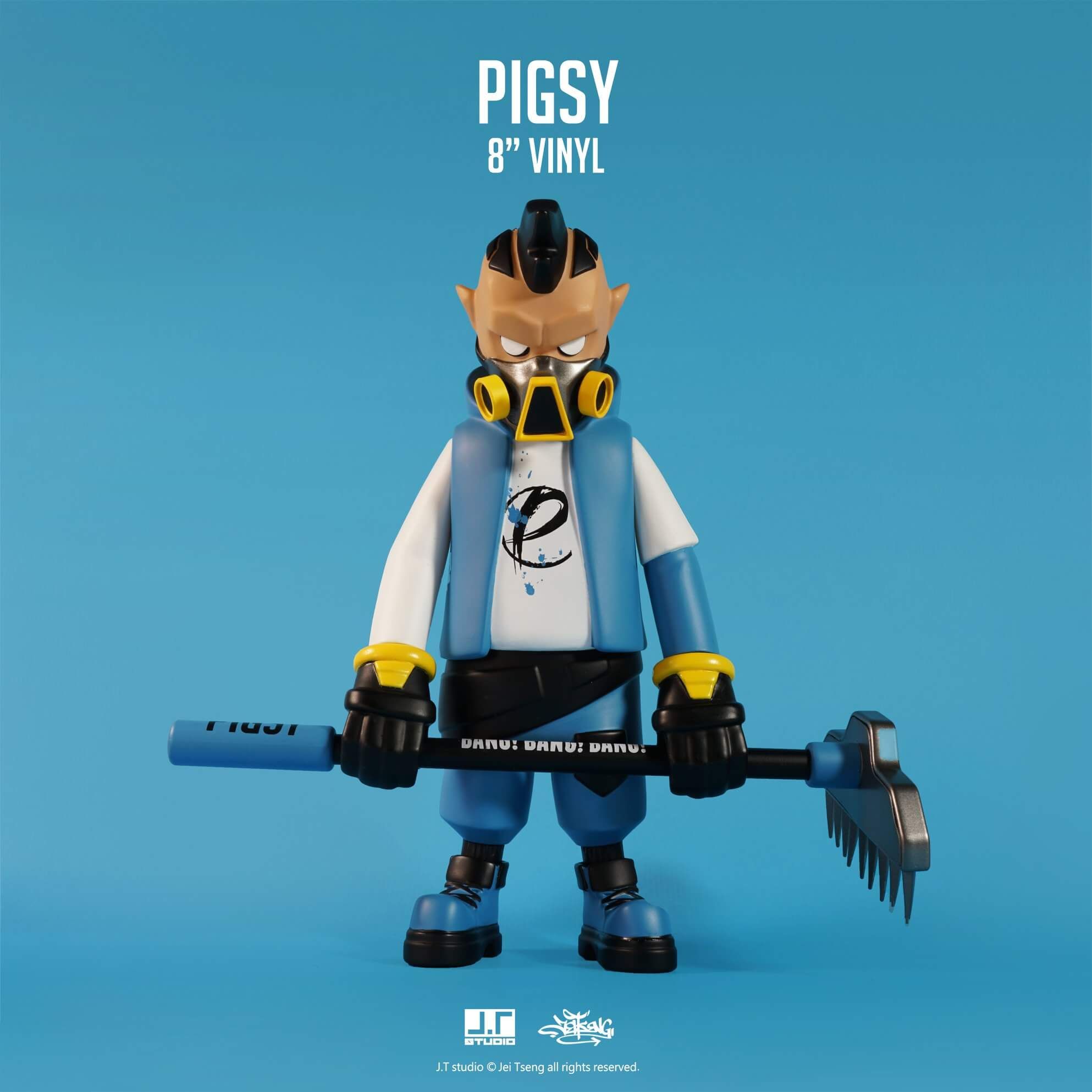 Pigsy Vinyl 8″
• Limited to 300 pieces Worldwide
• Available to ship on November , 2018
• 7 point action.
• 8″high, 21cm
• 價格 2480TWD (免運費)
• 全球限量300個
• 預計2018,11月出貨
• 超過7個可動關節
• 高度約21cm
WHEN: NOW
WHERE: http://www.jtstudio.com.tw/
Price: 90 USD ( Free Shipping )
http://www.jtstudio.com.tw/ for more J.T Studio goodness.
Check out the LIVE video below for Wang & Jians and MORE on show at Taipei Toy Festival 2017
You can get your daily Designer Toy fix from our TTC Mobile App. It's free too! FREE! Download on the iPhone or Android smartphones. Search for "The Toy Chronicle" and all your Designer Toy wishes will come true! Pretty much.
Did we fail to mention IT's FREE.
For more details visit J.T Studio news at http://www.jtstudio.com.tw/