Be quick for this treat!!! The exciting new company by Violence Toy, Phantasma Collectibles, just announced a surprise Halloween drop! Limited blank editions of Violence Toy's and Phantasma are now available for your Halloween pleasure including:
Puppet Master Blade 12 inch Soft Vinyl Figure Black
Puppet Master Torch 12 inch Soft Vinyl Figure Black
Mutant Cop Soft Vinyl Figure Black
Click on the images to go straight to the action! All this already available at phantasmacollectibles.com. Happy Halloween!
Go and check all the goodness phantasmacollectibles.com is offering, we can't wait to see what's coming up. There are upcoming licensed items from Evil Dead 2, Halloween, Rambo, Dawn of the Dead, The Texas Chainsaw Massacre, as well as artists collaborations.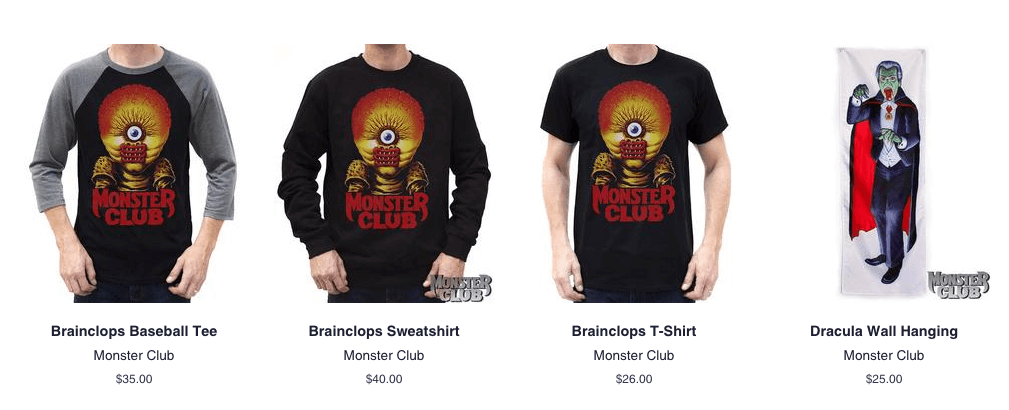 Follow phantasmacollectibles.com on Instagram and Facebook.