Unbox are thrilled to offer the first in an ongoing series of character projects with
Freddy Carrasco. The visual artist based in rural Japan, whose practice includes illustration, comics, character design, animation and music.
His work is the result of a wide range of influences drawn from his upbringing in Toronto through to his heritage of small town farmers in the Dominican Republic. After living most of his life in Toronto, Freddy has recently gone back to his roots and now works part-time on a farm in rural Japan raising cabbage & cucumber.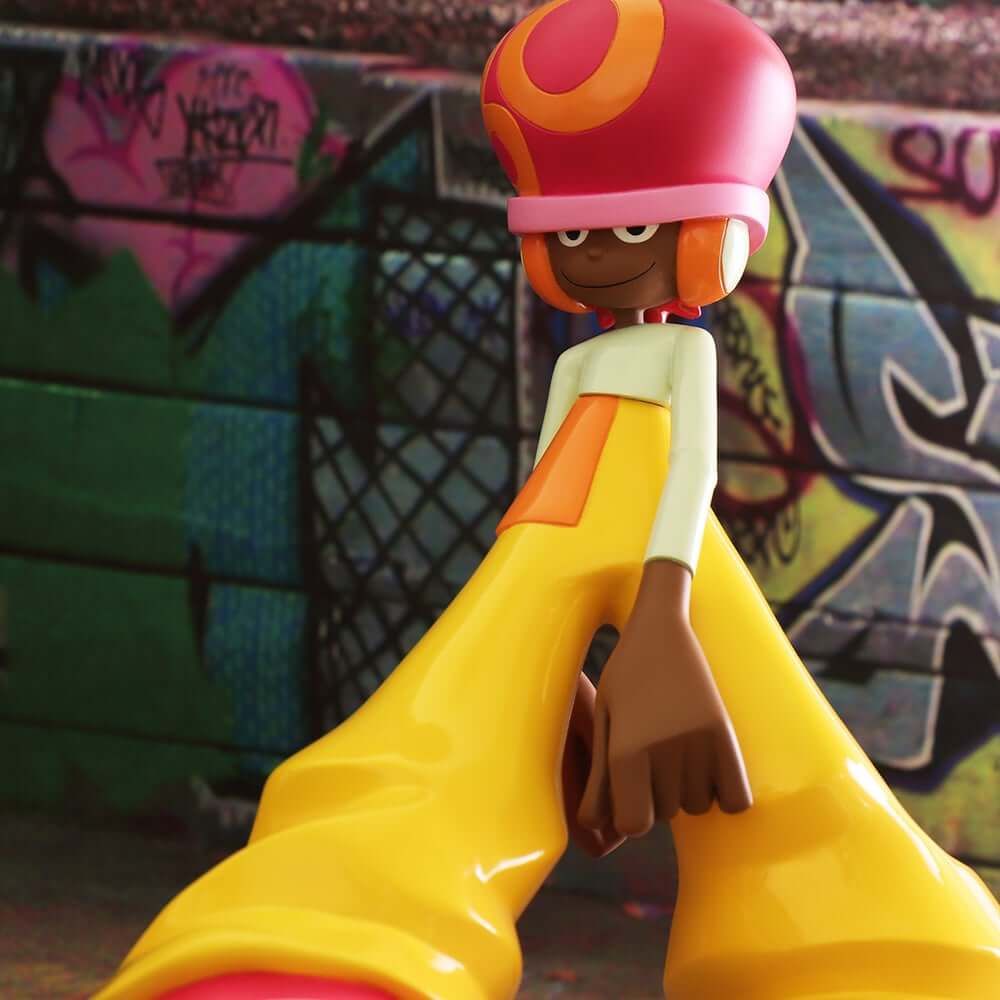 Freddy's commercial work has seen him collaborate with the likes of Nike, Armani & Cartoon Network and he has recently released GLEEM, an anthology graphic novel that is a must purchase that you can purchase here https://peowstudio.com/
Now the fine folks at Unbox Industries have turned Freddy's art into a Designer Vinyl Art Toy which you can own too!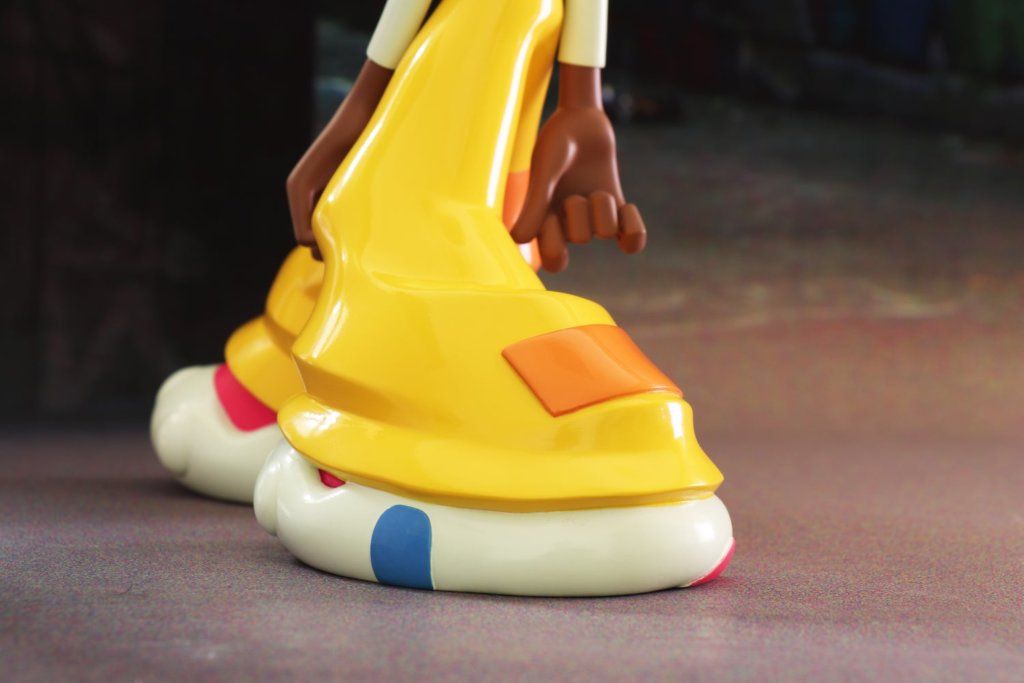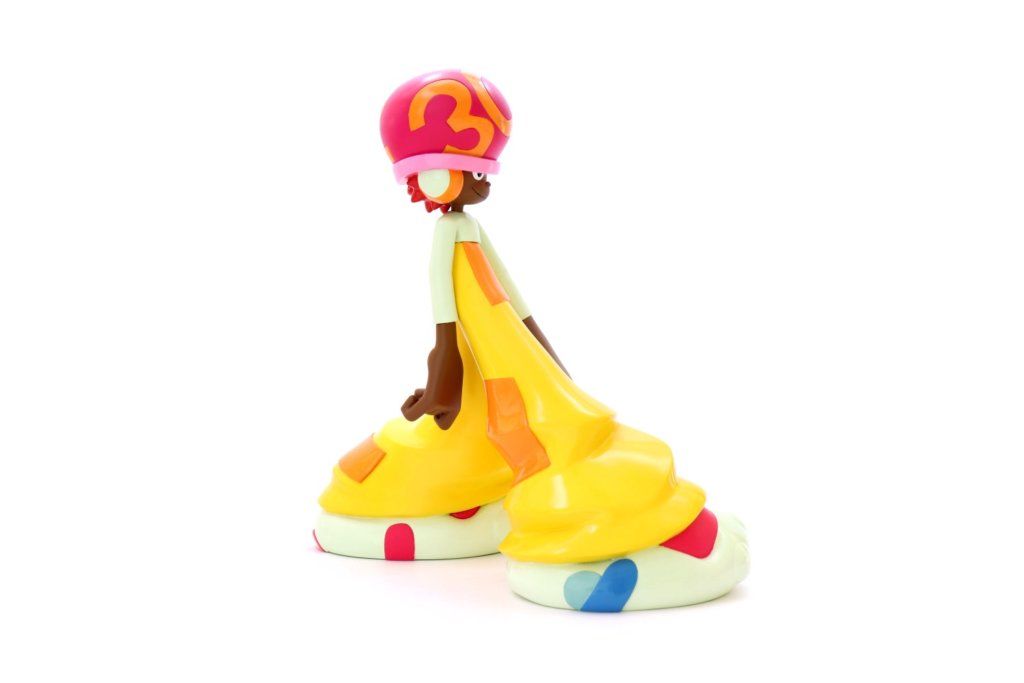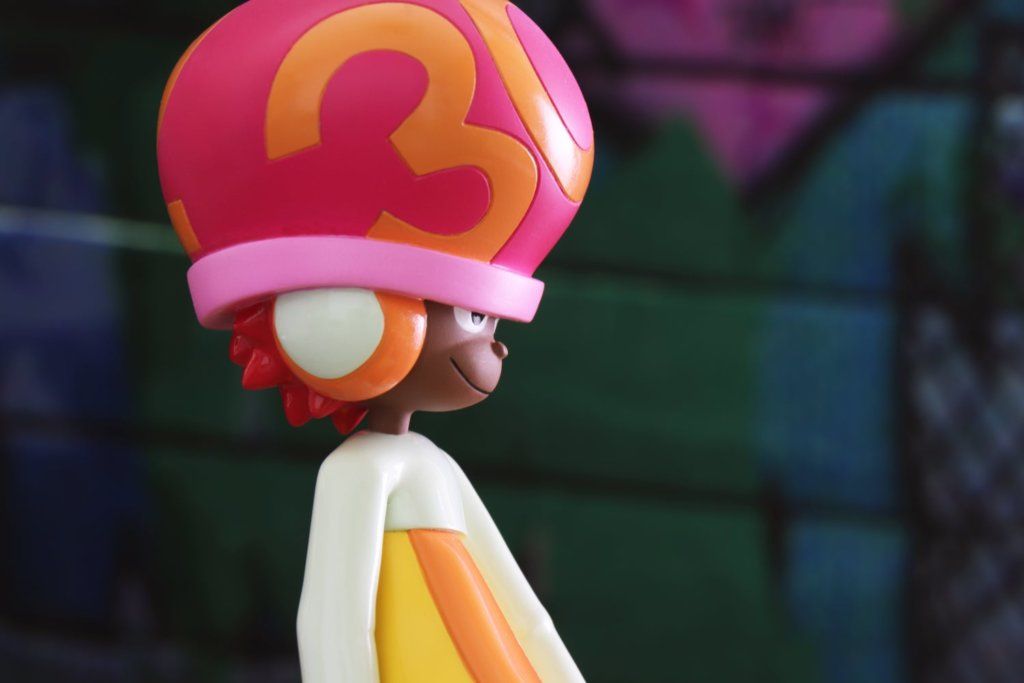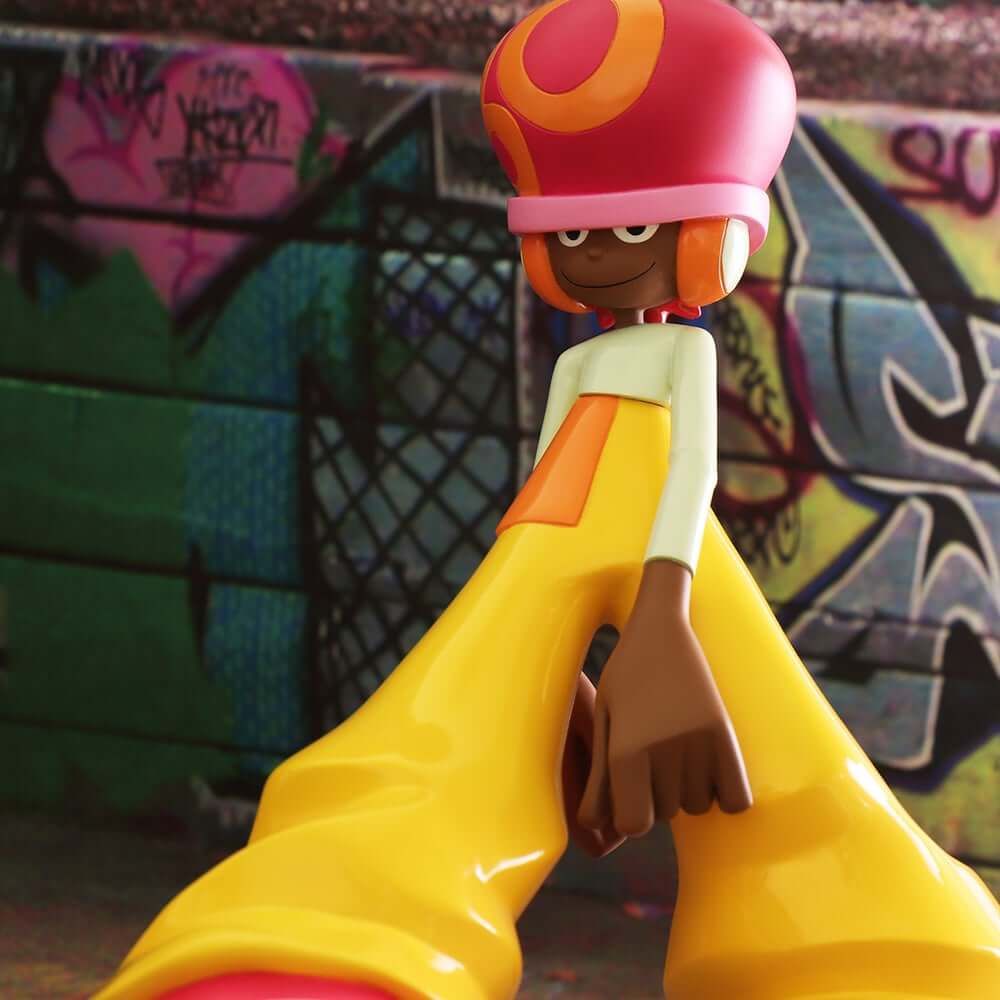 SIZE: 8″
MATERIAL: HAND CAST RESIN
COLOUR: HAND PAINTED
PACKAGING: PRINTED BOX
SCULPTED BY: SY BLAKE
ON SALE SATURDAY 25TH JANUARY
GMT: 15:00PM
HKT: 23:00PM
EDT: 10:00AM
PDT: 7:00AM
JST: 00:00PM (26TH JANUARY)
WHERE: http://store.unboxindustries.info
本產品為限量商品,每人只限購一隻。如有重複訂單或複數購入整張訂單將會被取消。如有任何爭議,UNBOX INDUSTRIES將保留最終決定權。
LIMITED ONE PER CUSTOMER.
MULTIPLE ORDERS WILL BE CANCELLED.
DUE TO THE HAND MADE PROCESS THIS ITEM IS LIMITED TO 50 PIECES.
THIS IS A PRE-ORDER. OSIRIS WILL SHIP EARLY FEBRUARY 2020
Find Freddie via https://freddycarrasco.com/ Twitter and Instagram.
You can get your daily Designer Toy fix from our TTC Mobile App. It's free too! FREE! Download on the iPhone or Android smartphones. Search for "The Toy Chronicle" and all your Designer Toy wishes will come true! Pretty much.
Did we fail to mention IT's FREE.