INCOMING! Ready to cause havoc with his infectious smile is NOODLE. The adorable and mischevious newt is about to be unleashed this weekend. Remeber last year the duo "CONCRETE & BONE" that made all want to hijack all their resin figures? In a few days time, it will be your chance to own Noodles in the clear blue colourway. Now newly named KONCRETE has finished his travels from Thailand he's about to release the blue which debuted at ToyCon UK 2018 a few months back. Perfect time for collectors who can't make it to Five Points Festival where NOODLE will be via Martian Toys booth. ( yes we've been reading all the sad comments via KONCRETE's Instagram)
KONCRETE at ToyCon UK 2018 booth below (1.18 min into the video)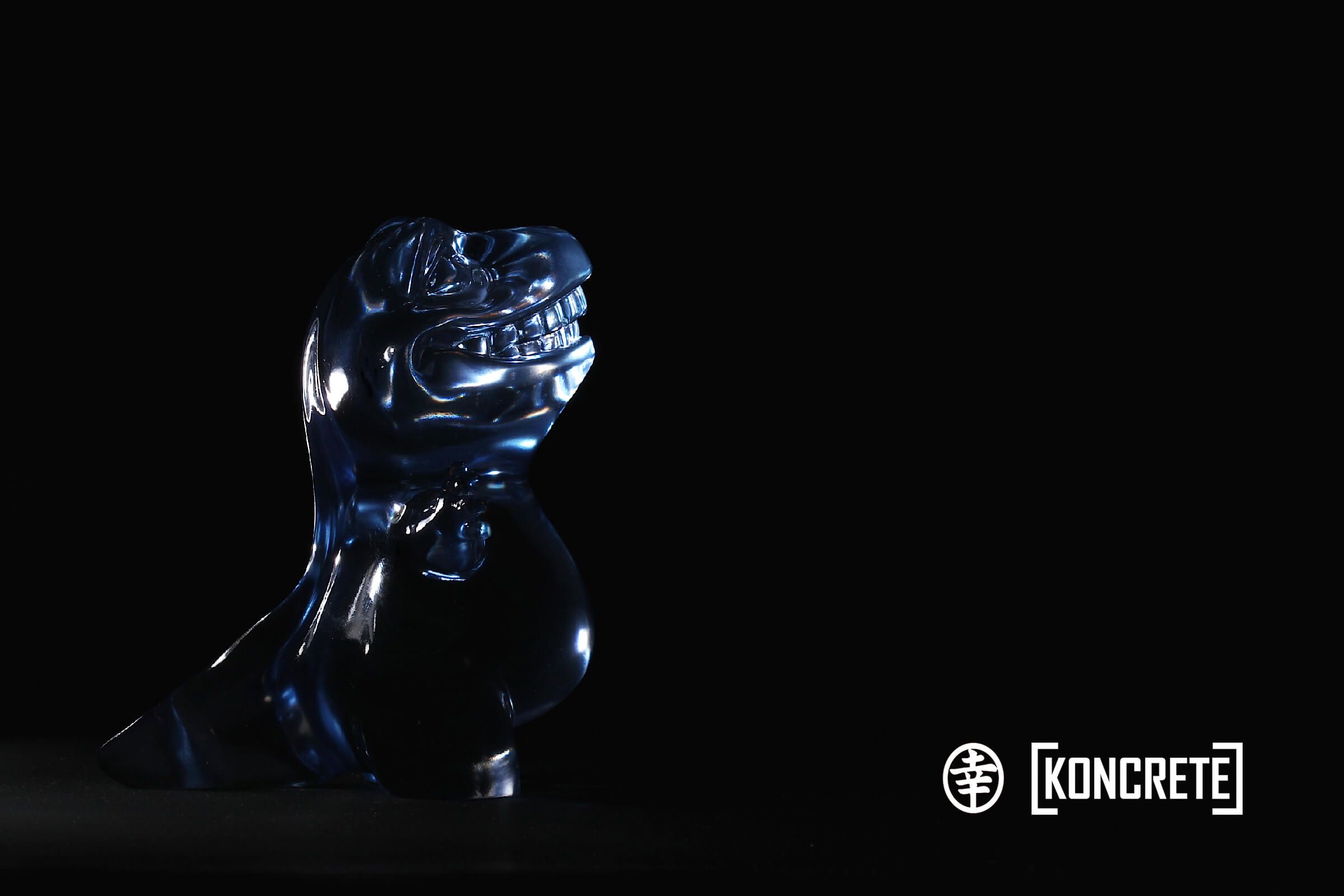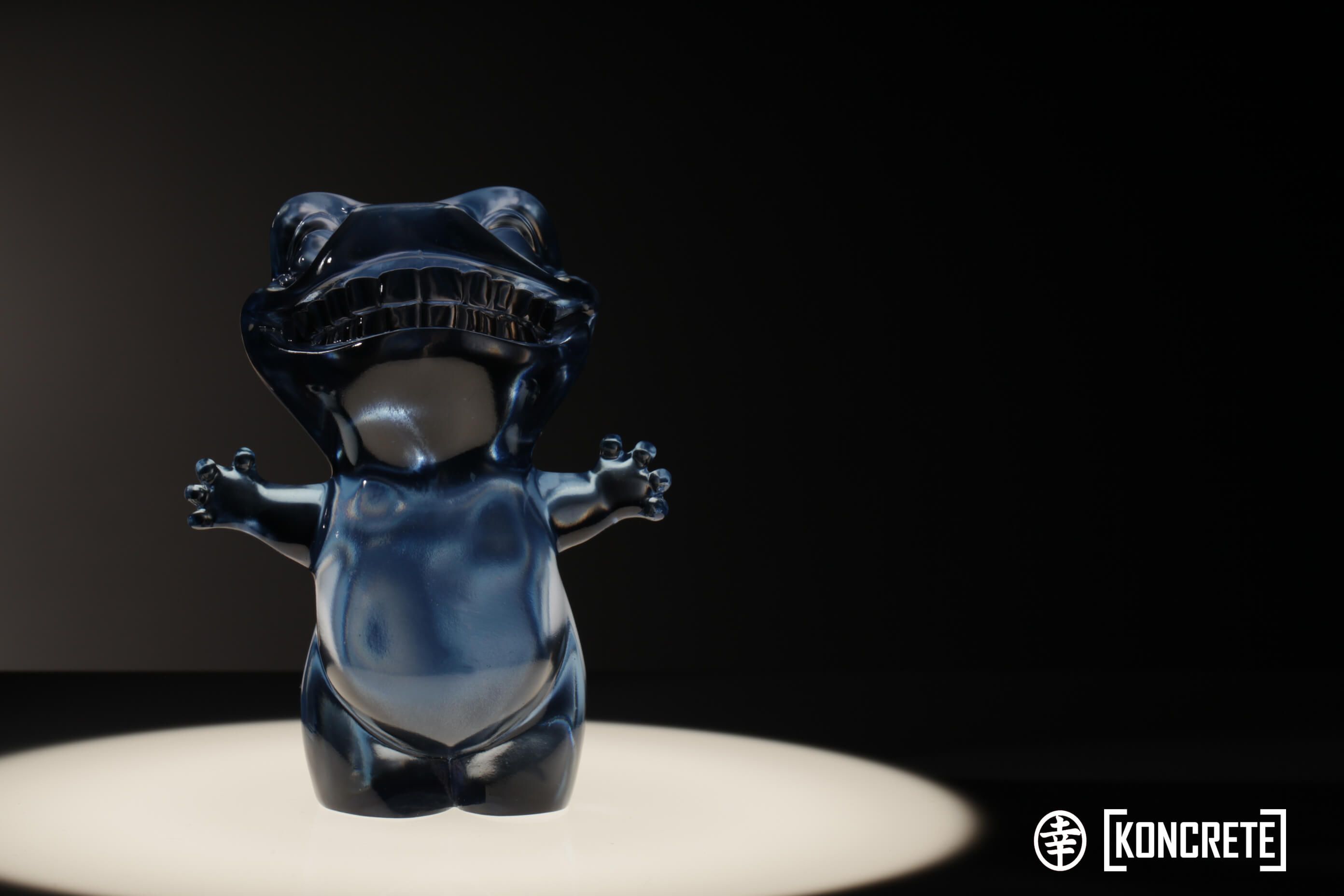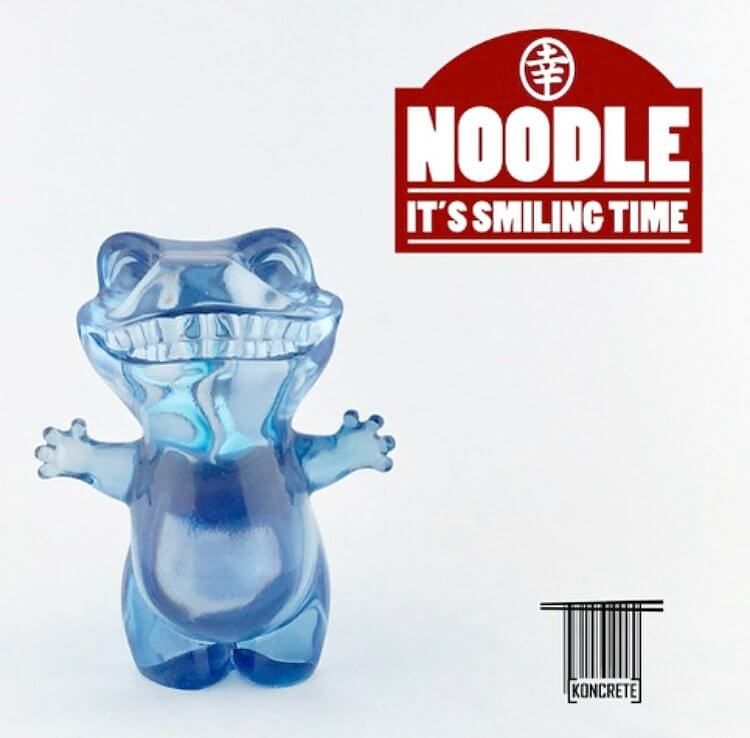 NOODLE "bubblebath blue" limited to 20 pieces worldwide4 were released early for ToyCon UK.
SIZE: 11cm
Medium: Resin
WHERE: http://www.koncretevs.com/
Price: £65
Check Concrete & Bone ToyCon UK 2017 booth for yourself with the live video below.
Need some Noodle goodness NOW? How about some cool merch which you can cop right now at http://www.koncretevs.com/

Find Koncrete on Instagram and Concrete & Bone on Instagram.
If you want to get your Designer Toy news first, you should look to download our new TTC Mobile App. Designer Toy news direct to your smartphone. No dealing with social media algorithms.
IT'S FREE.