2017 brought the 8th instalment of the Blackbone doll Series by Thai artist Tumpoe.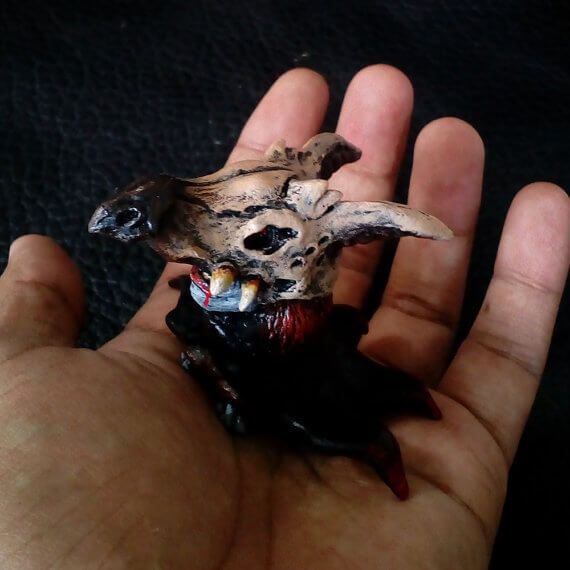 These little resin art toys are cute as they are creepy. A limited edition of only 30 pieces.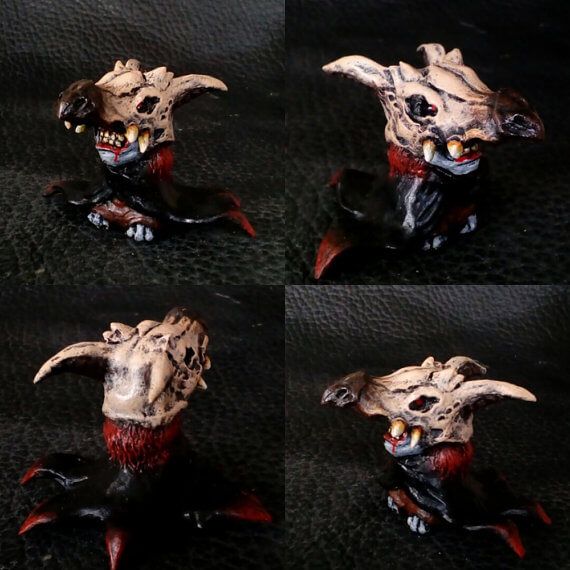 The nice touch is the little art work and the package that comes with it;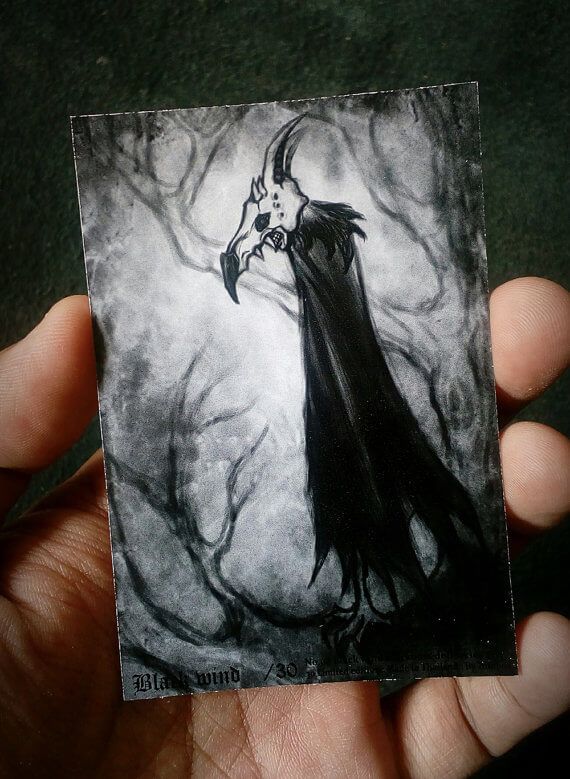 Hurry HERE for a chance to get your hands on one for £13.29 plus shipping!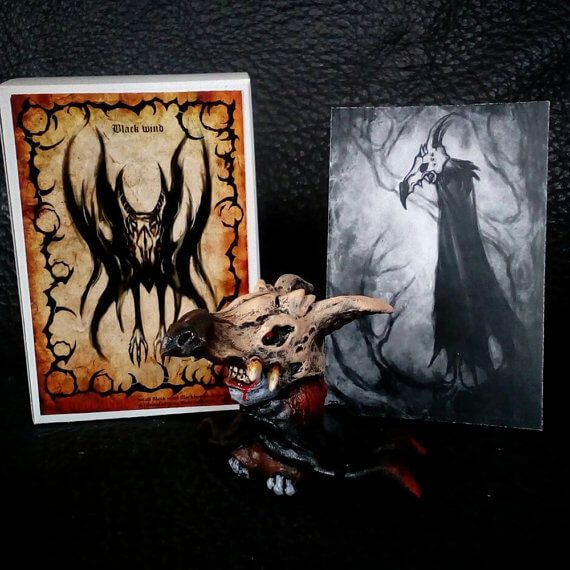 Follow Tumpoe on Facebook and Instagram.
*pics via Tumpoe