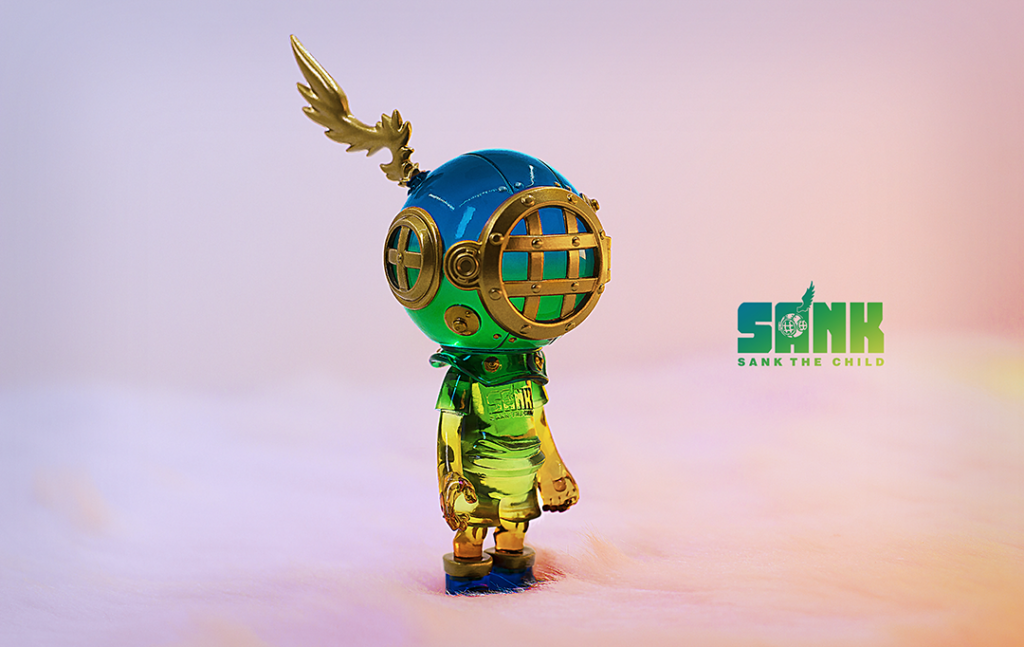 Somewhere over the resin rainbow is the new Spectrum Series Sprite by Sank Toys! This new Little Sank stands at 4inches tall and made from resin, in this wonderful rainbow colourway. Limited to 500 worldwide, with the TTC Shop having limited numbers available. Priced at £95 + S&H, you can purchase using the button direct to the TTC Shop below…
The Spectrum Series Sprite is due to ship in July 2020.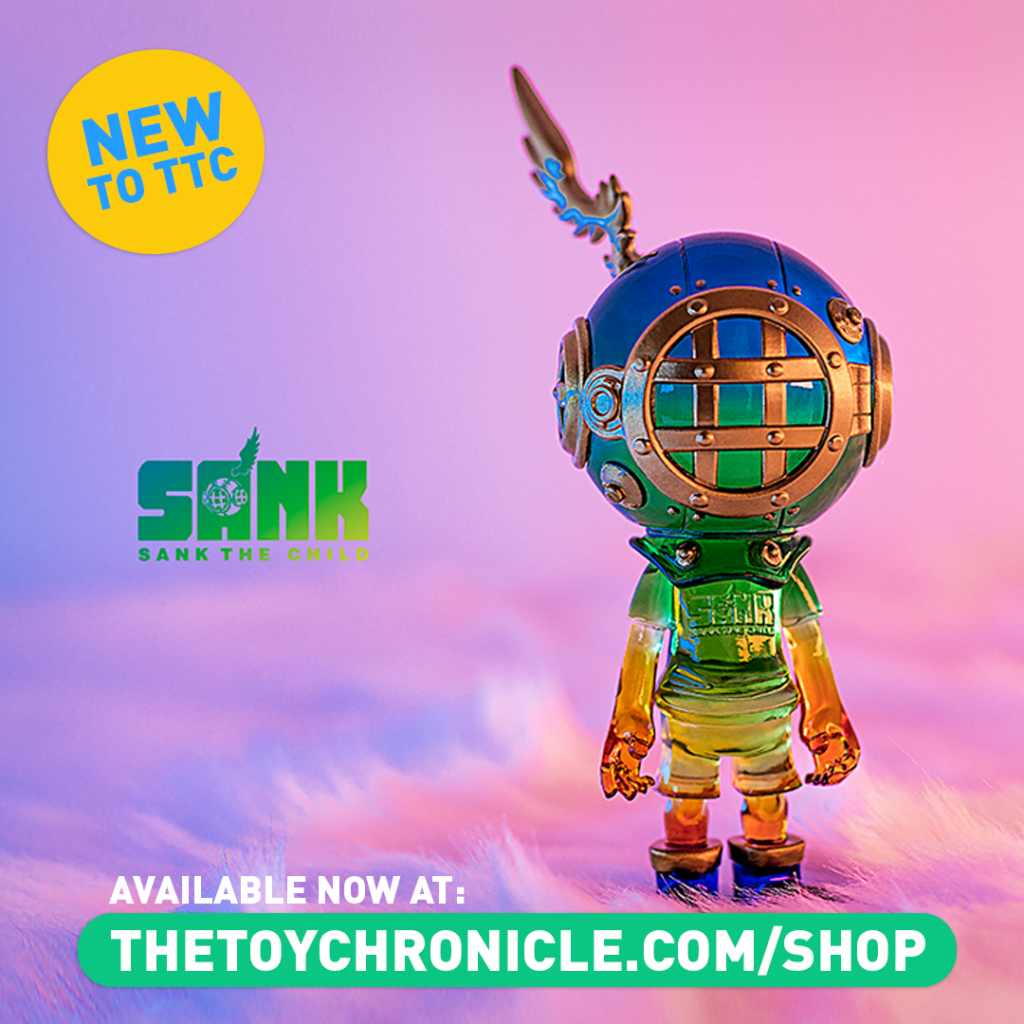 Spectrum Series Sprite is expected to ship in July 2020. Other retailers of the new Little Sank will include our good friends at Strange Cat Toys, The Toy Galleria, myplasticheart and Spastic Collectibles!
---
Sank Toys Social Media
Facebook: https://www.facebook.com/SankToys/
Instagram: https://www.instagram.com/sanktoys/?hl=en
Twitter: https://twitter.com/SankToys
---
If you want to support The Toy Chronicle, we have a number of options available to you. We have started to stock a wide range of releases that we think you will enjoy. Ranging from production pieces from Superplastic, Unbox Industries & POP MART, to original pieces from our favourite artists. Purchasing one of our pins also really help. A quick, cheap way to also support the TTC is by making a small donation. These can all be completed below through our online shop. We appreciate all the support! Thanks!