"They're coming out of the walls!
Super7 introduces a brand new line of Aliens ReAction figures. Brand new sculpts based on the Alien Warriors from the 2nd Alien movie. The colors of these Alien Warrior ReAction Figures were inspired by the original Alien Warrior costumes used in the filming of Aliens. There were 9 different colored suits used in the movie and these represent 3 of them (Midnight Black, Dusk Brown, and Nightfall Blue)!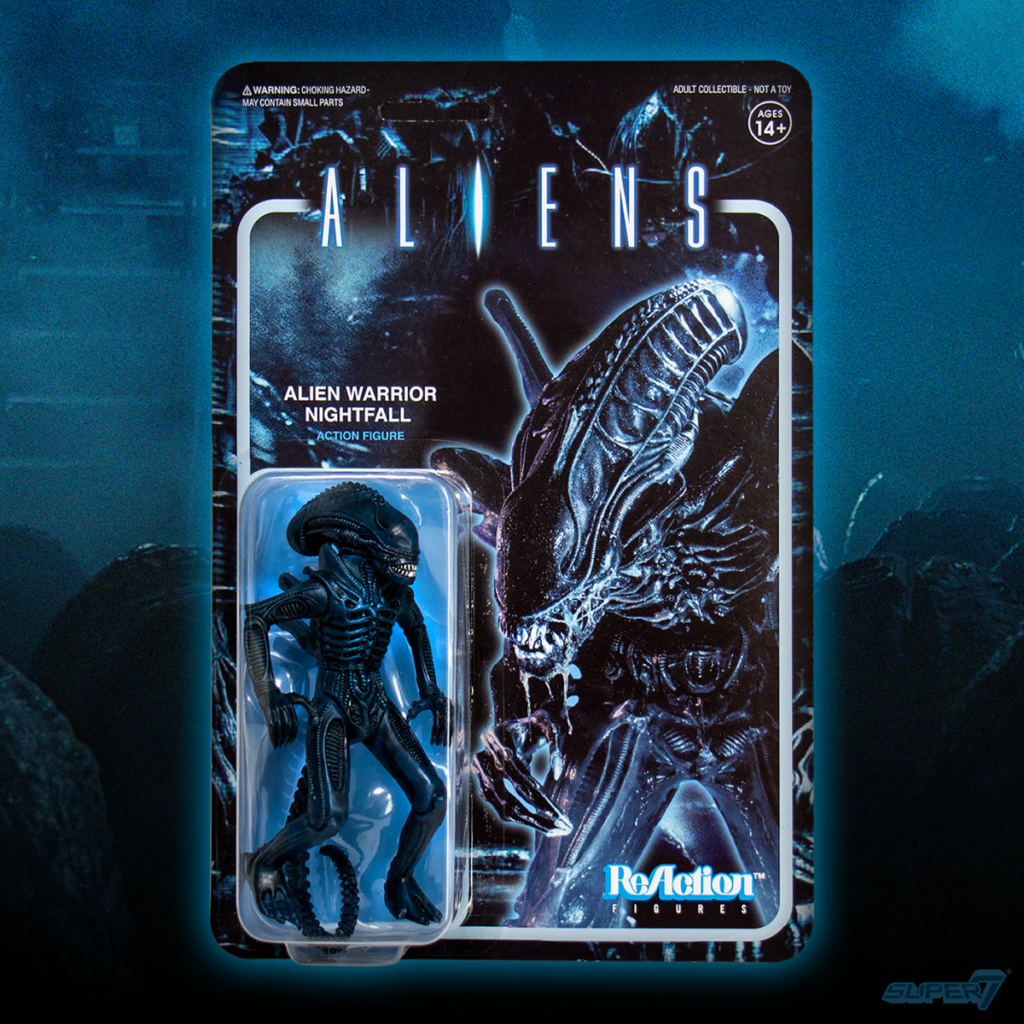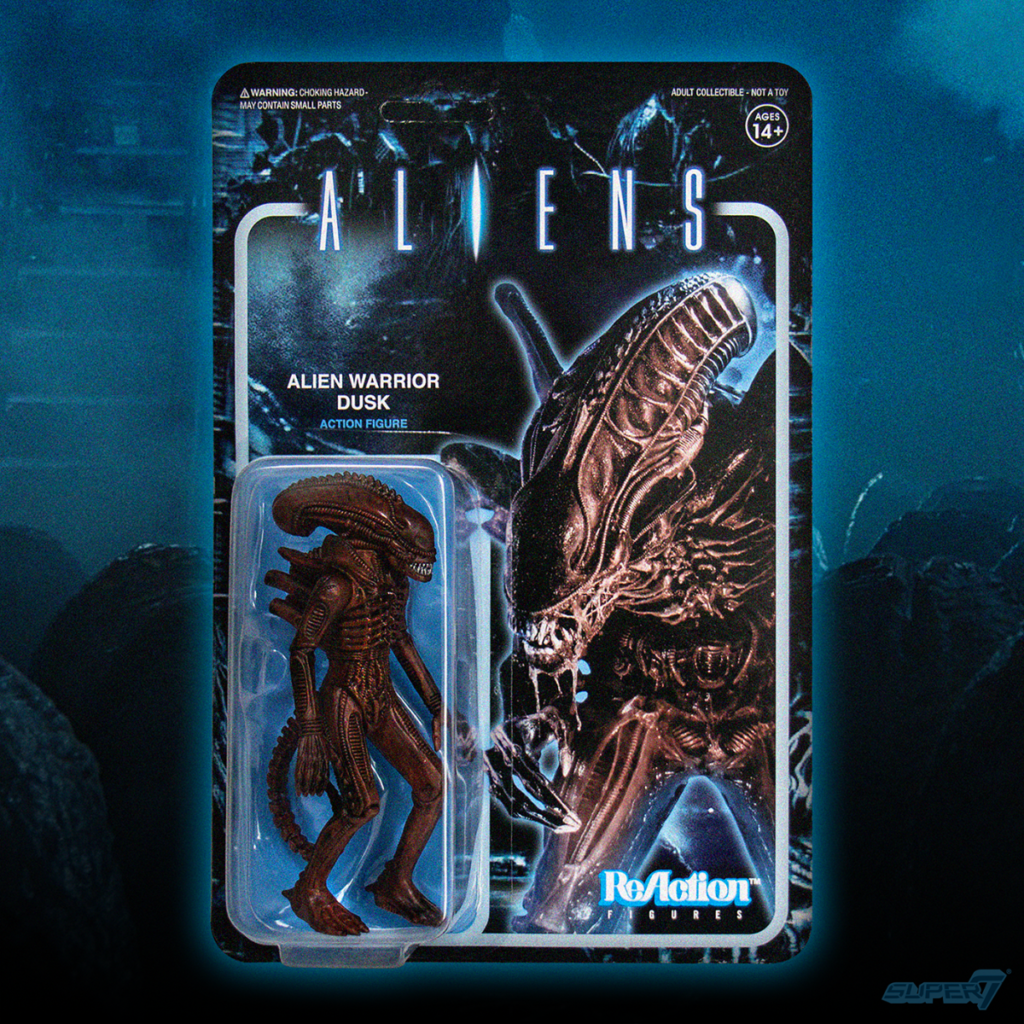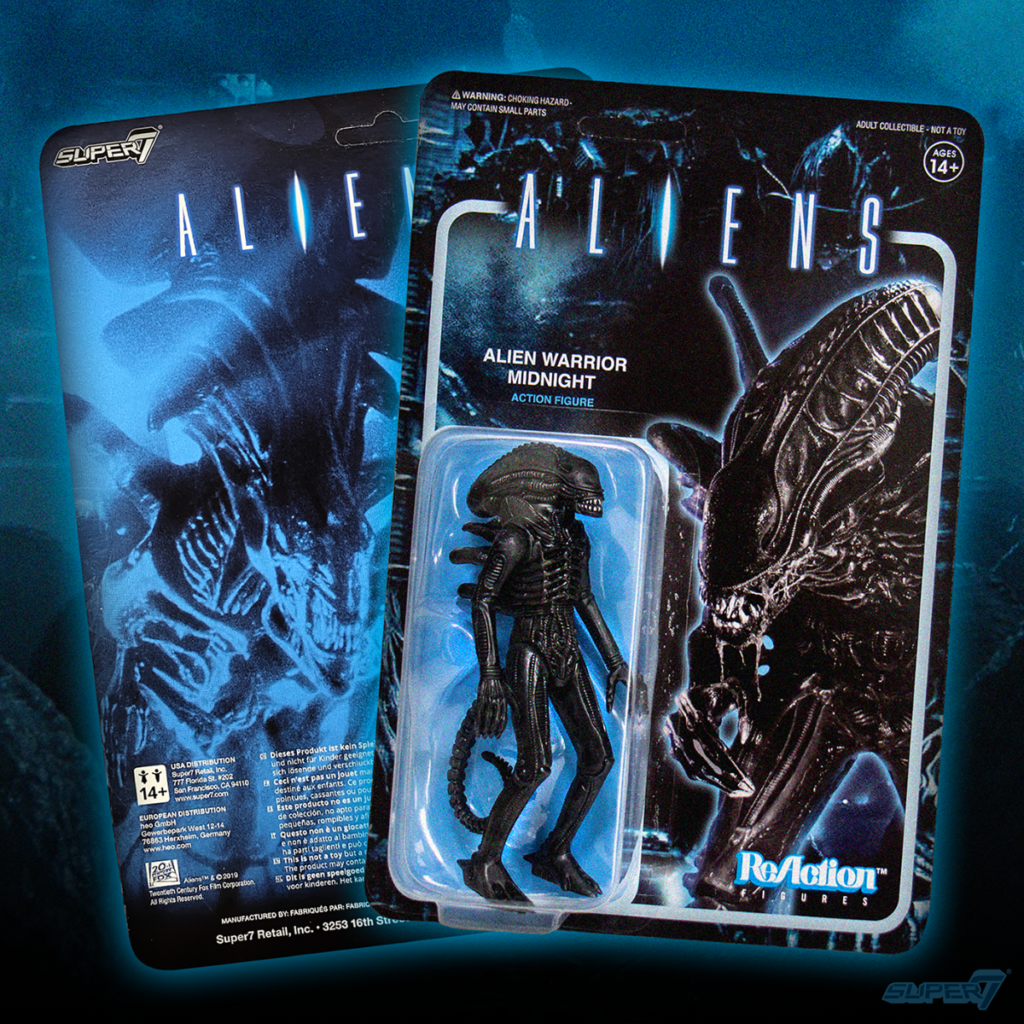 Each one already available at super7.com for $18 a pop!
Game over man!!!
---
---