Edging ever closer to the release of Quiccs & Devil Toys "NanoTEQ NUTBUSTER" soft vinyl figure, hearts are pounding just a moment ago when Devil Toys teased another photo of the NanoTEQ NUTBUSTER! We are sure the collectors at the Bulletpunk network FB group was about to bust a nut or two when Devil Toys teased everyone like a stripper! Like we said on many occasions, Back in October 2018, Quiccs fans hearts went into overdrive when day 3 of Tapei Toy Festival, Quiccs x Devil Toys showcased the prototype of the NanoTEQ NUTBUSTER. Today Devil Toys uploaded a little update! from the photo below the paint testing stage has begun! Like we said previously, Quiccs/Devil Toys got the name right as Quiccs fans of new and old will be busting a nut (s) to get hold of this bad boy. Say goodnight to HULKBUSTER, hello NUTBUSTER, HA.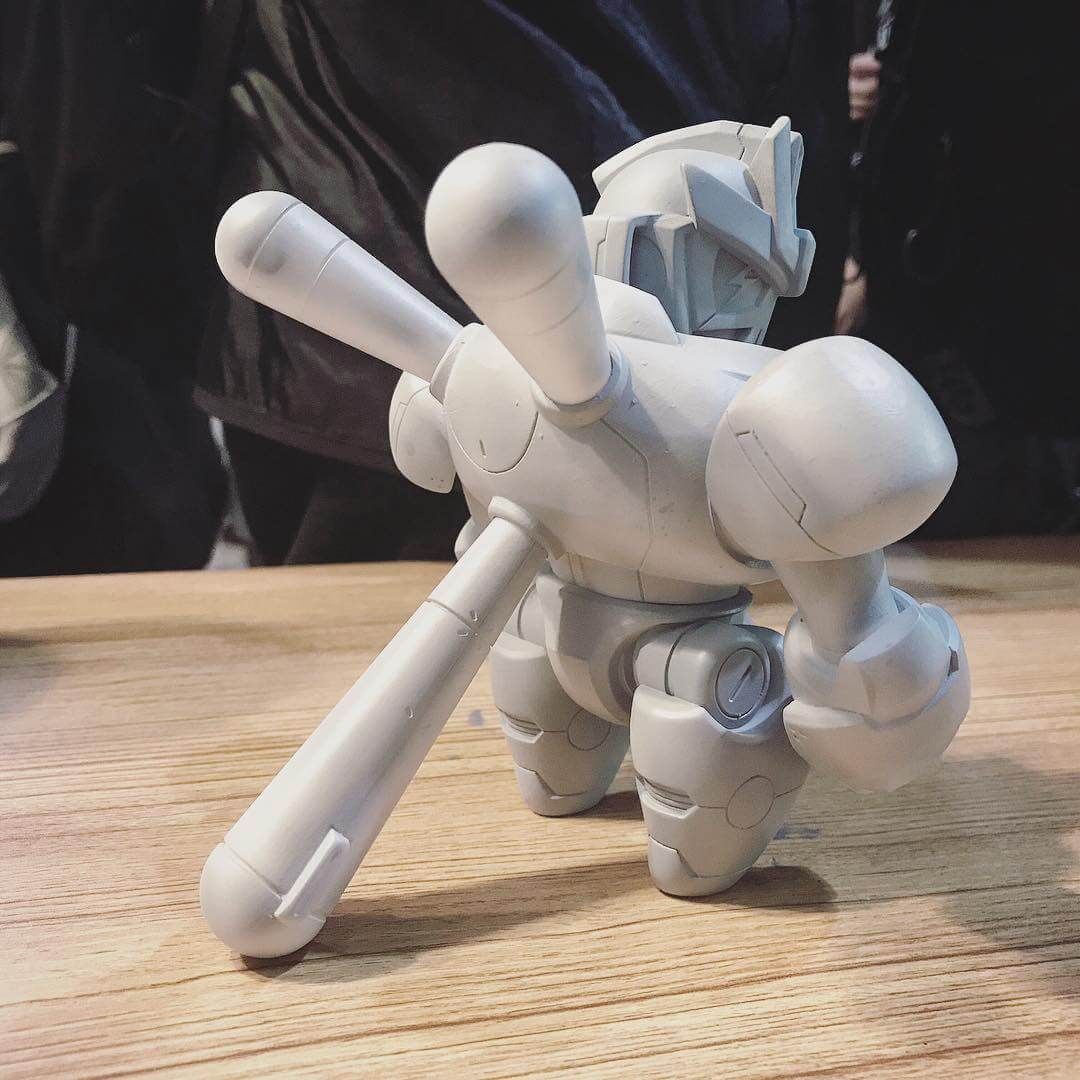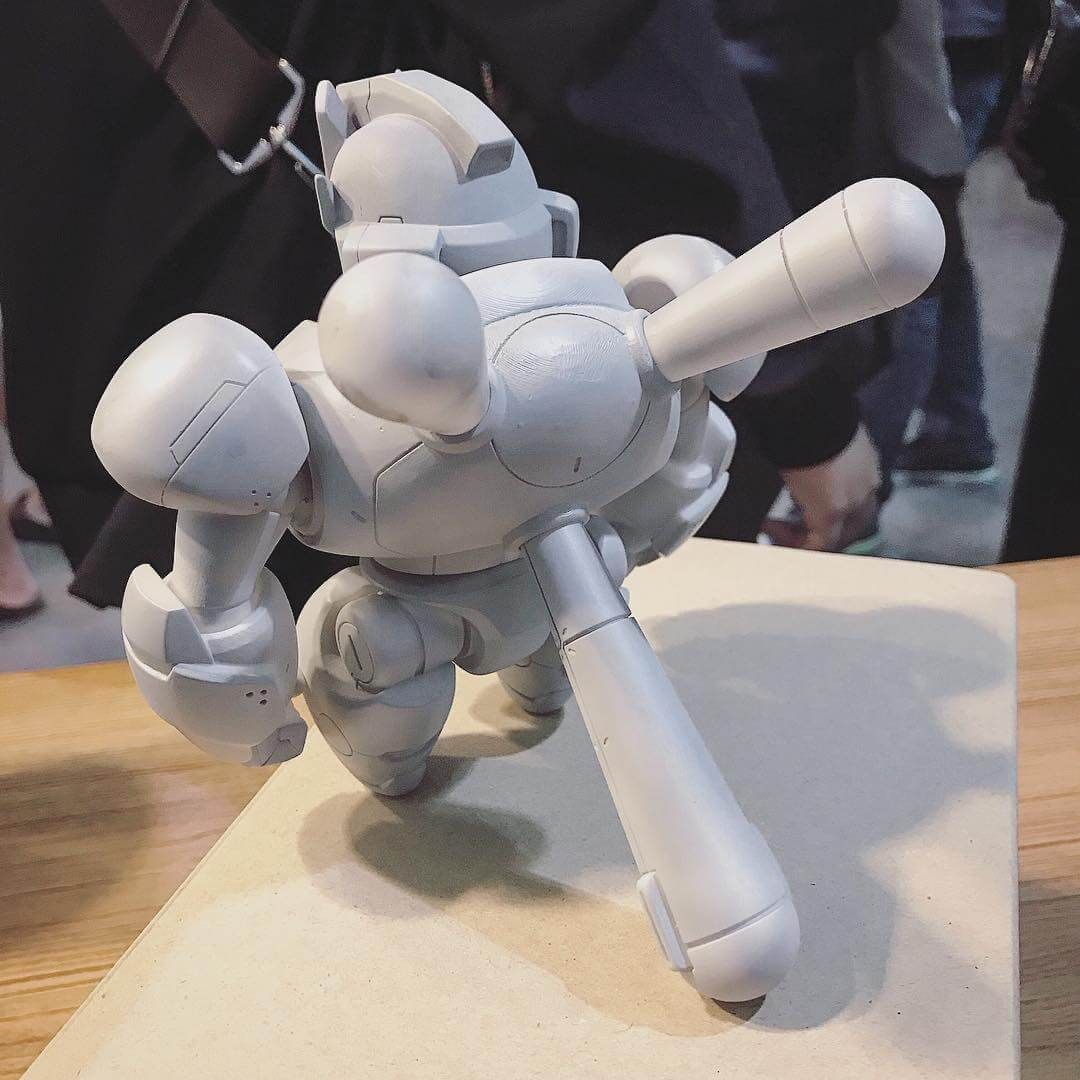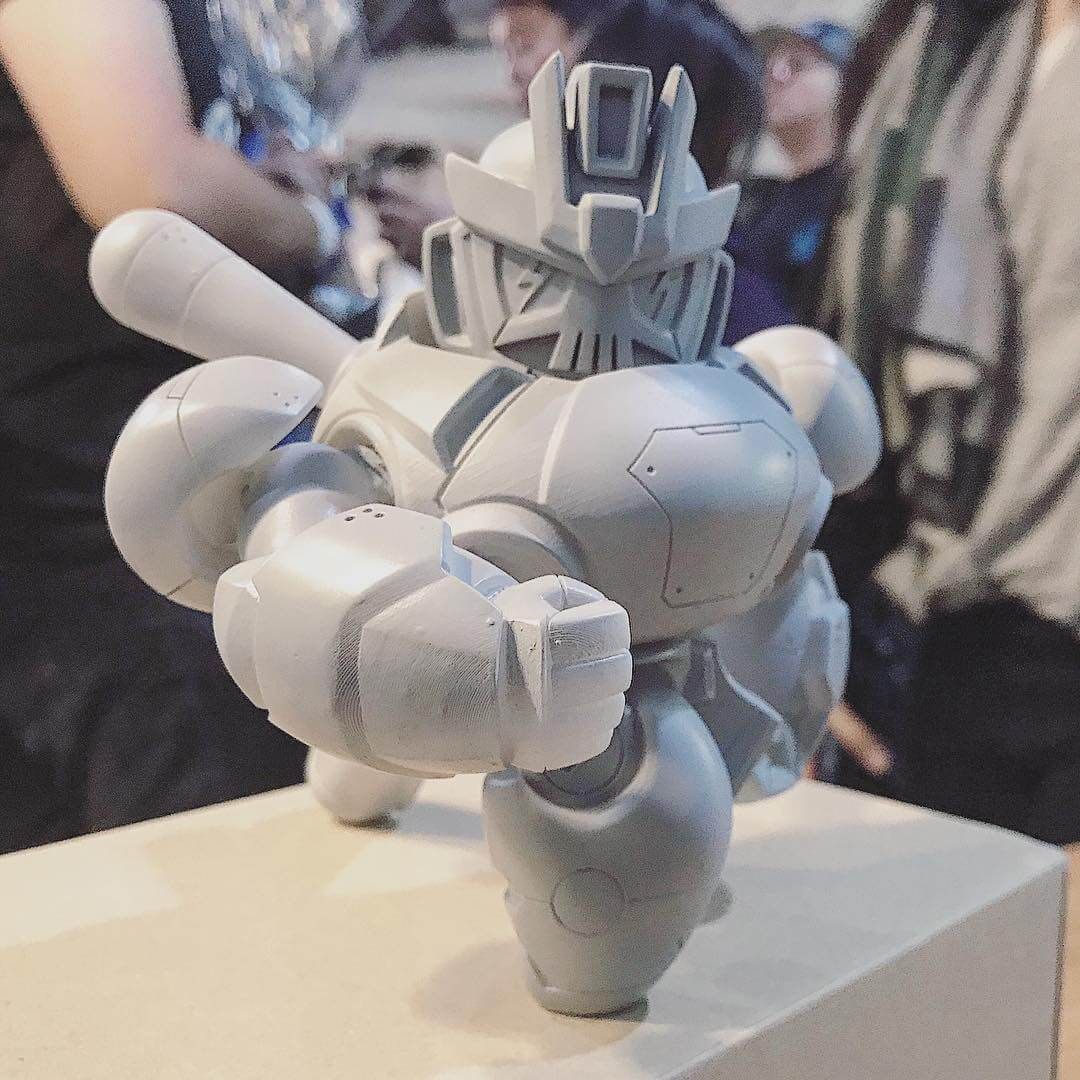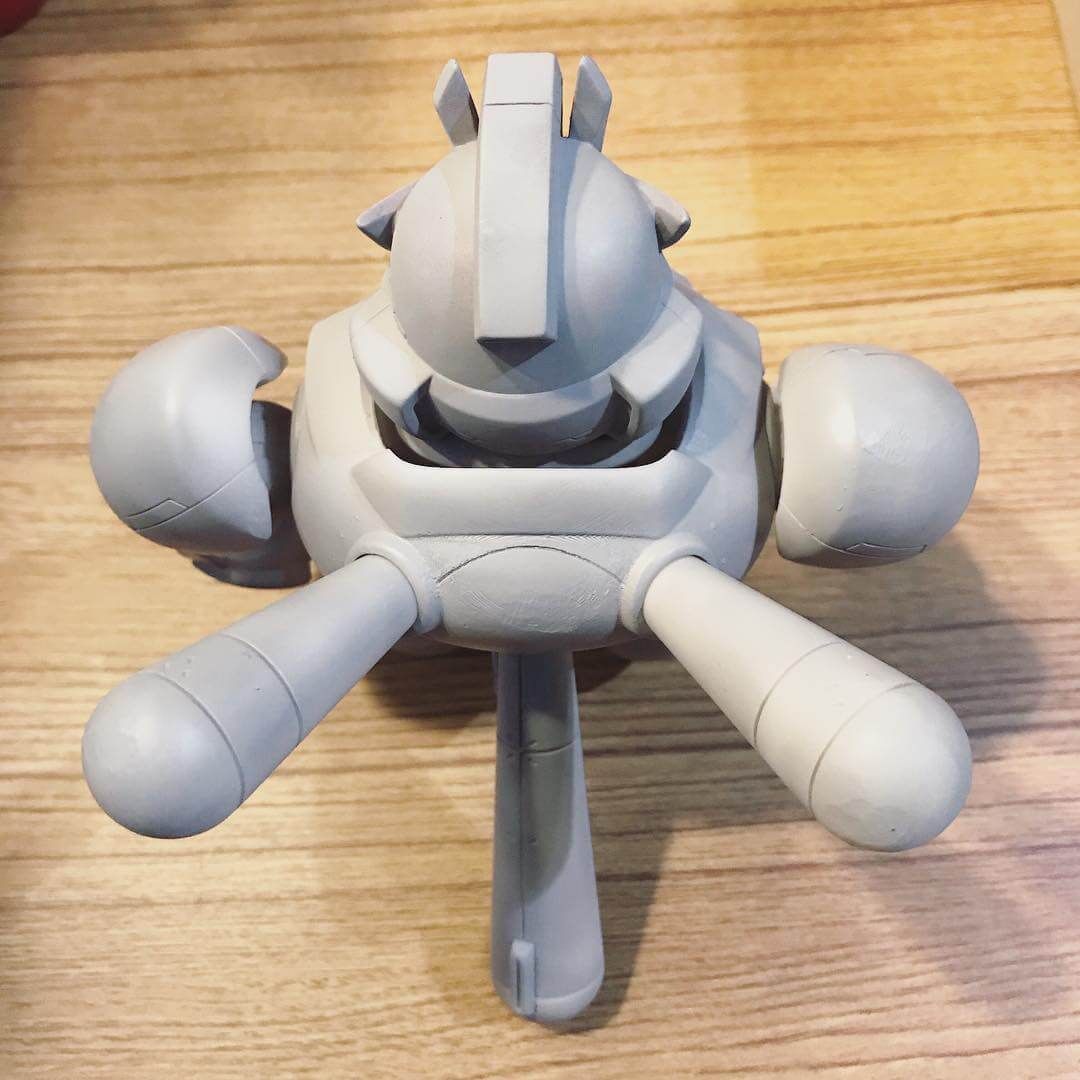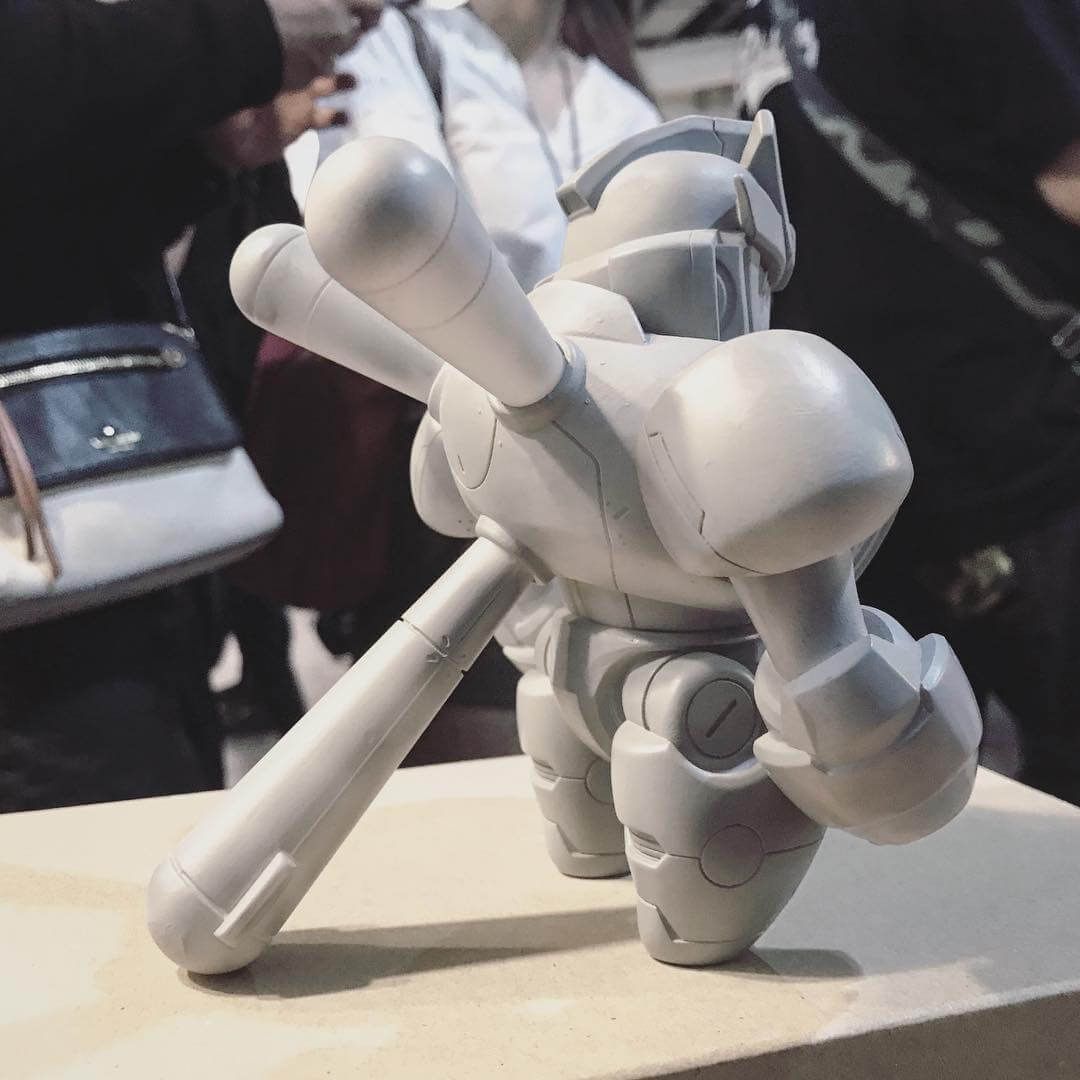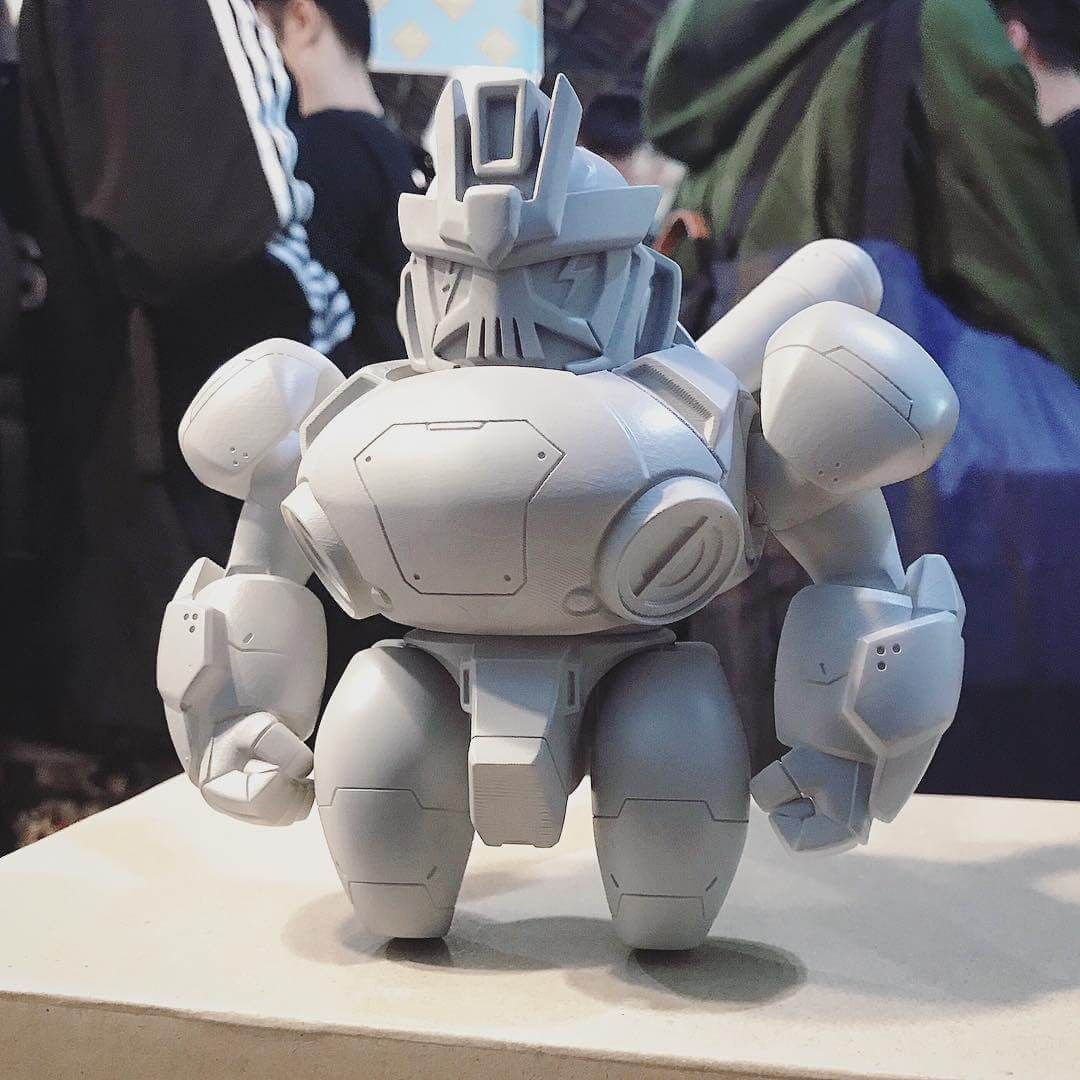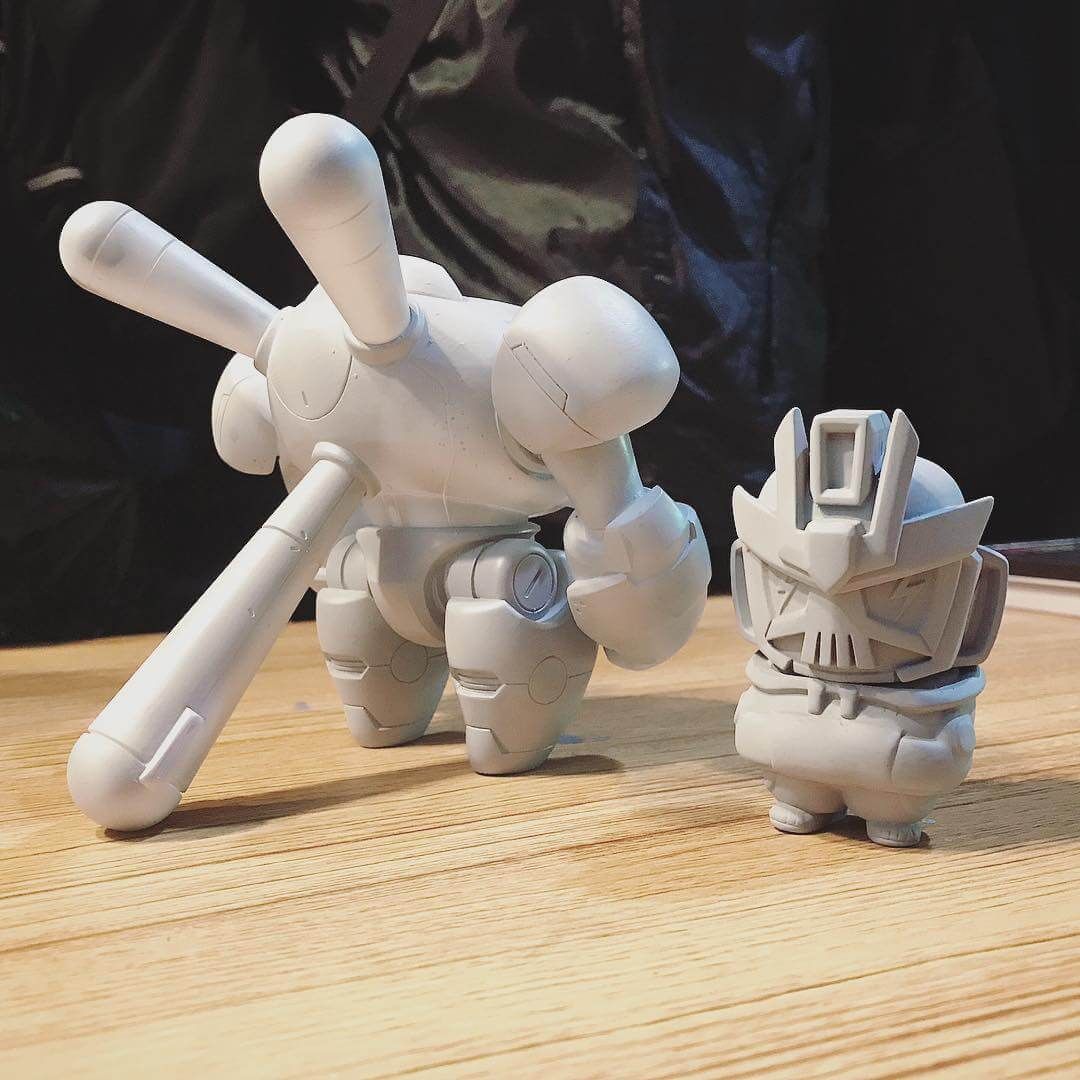 The 6″ Soft vinyl NanoTEQ removable from all that body armour too if the NUTBUSTER wasn't enough for all you Mecha heads. Release date set to 20th March 2019! Stay tuned for further updates and the offcial time of release.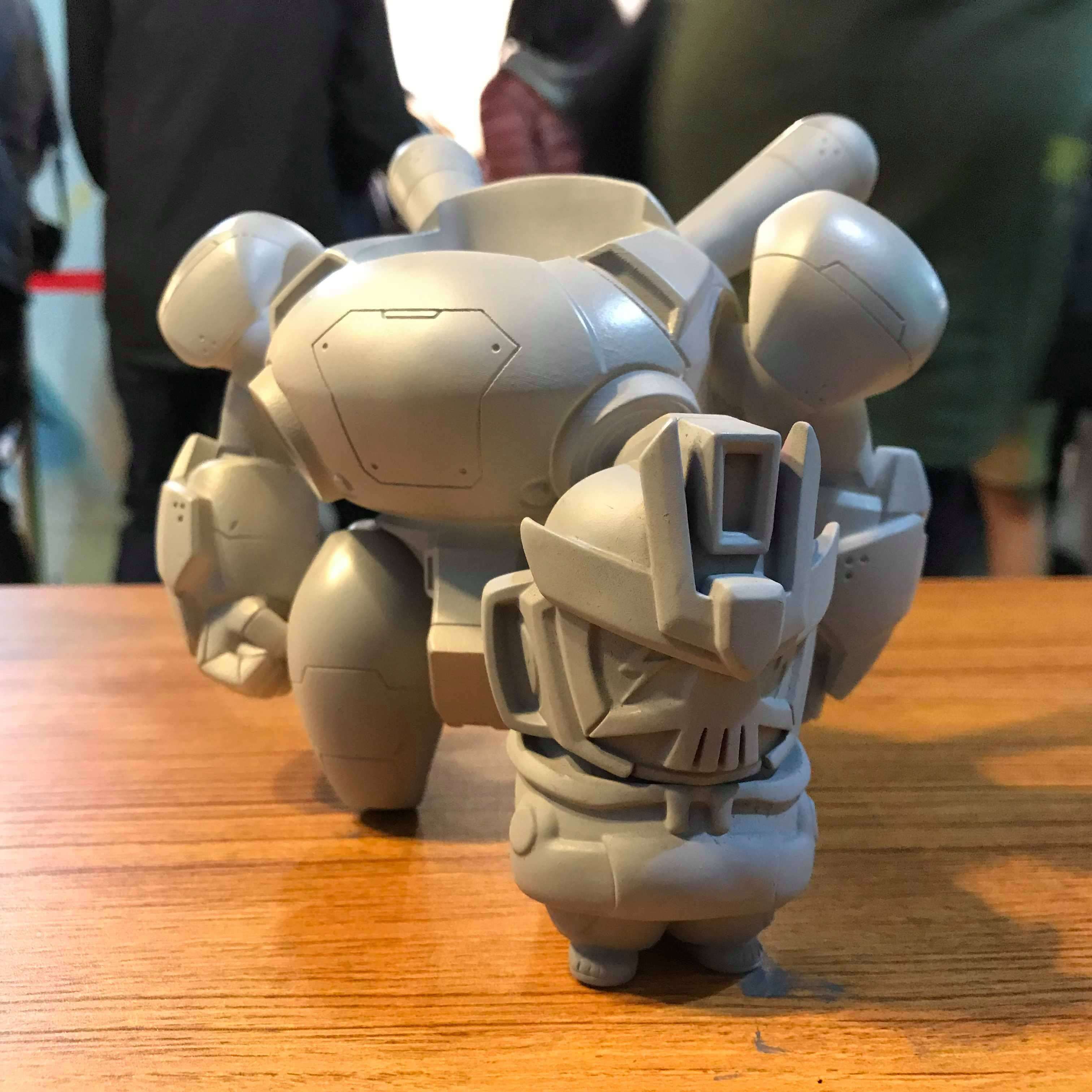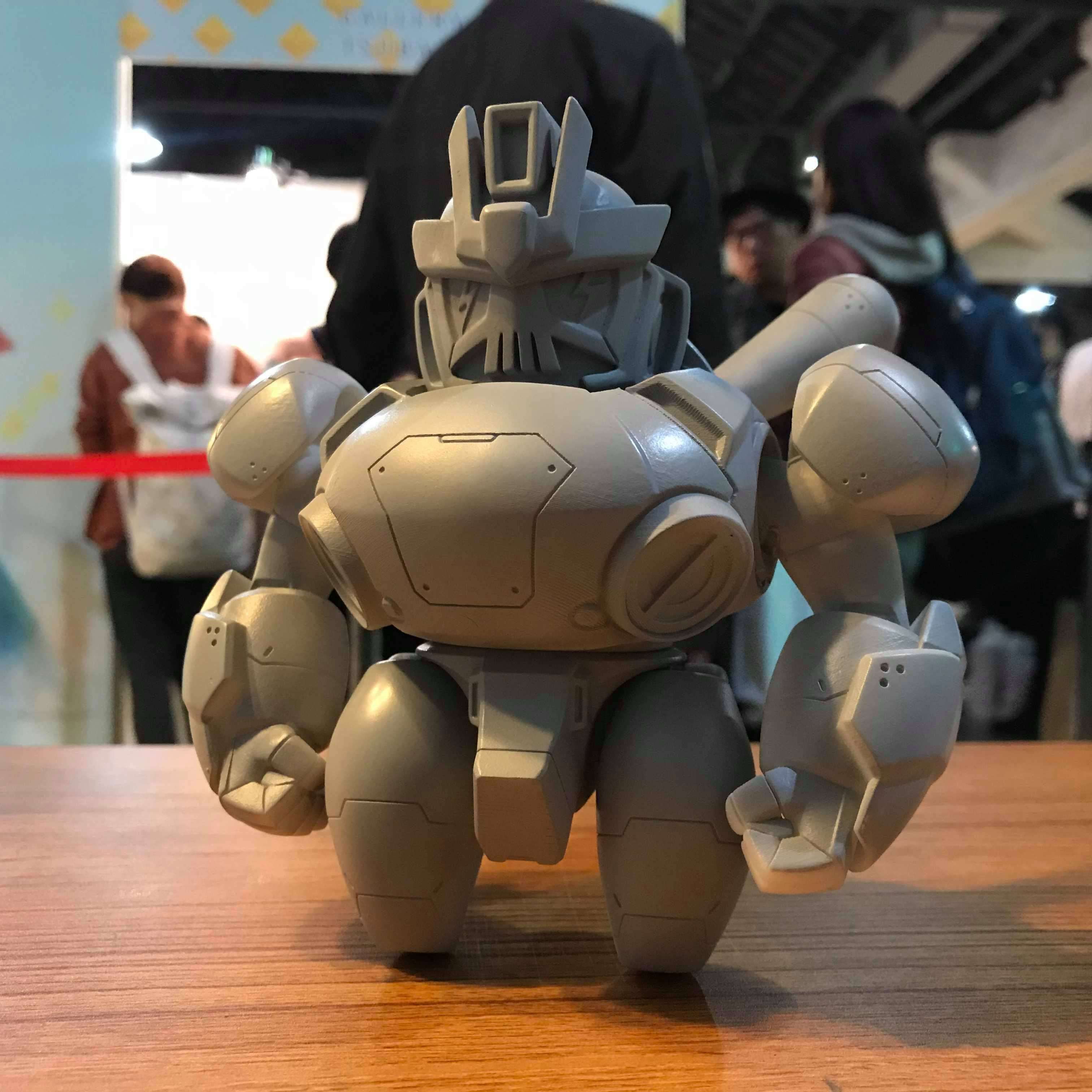 https://www.deviltoys.com.hk/ for more goodness.
You can contact Quicccs via E: [email protected]W: www.quicccs.com | quiccs.deviantart.com | behance.net/quiccsS: www.facebook.com/quiccs | www.twitter.com/quikijiki
If you want to get your Designer Toy news first, you should look to download our new TTC Mobile App. Designer Toy news direct to your smartphone. No dealing with social media algorithms.
Did we fail to mention IT's FREE.