Missed out on MUJU WORLD x Unbox Industries vinyl edition of The Woodland Tree Spirit last month? not to worry you will have a chance at NTWRK "unboxed" festival this weekend. Like we said last month HERE, All set to sow new seeds for 2021 is The Woodland Tree Spirit to bring you a magical and enchanting new year. When news broke that our dear friends at MUJU WORLD would be officially linking up with Unbox Industries to present to you all a vinyl production of their lovable TREE SPIRIT last year! it was a beautiful and deserving surprise! The beautiful transition that Ubox has done from MUJU world signature resin pieces to full vinyl production.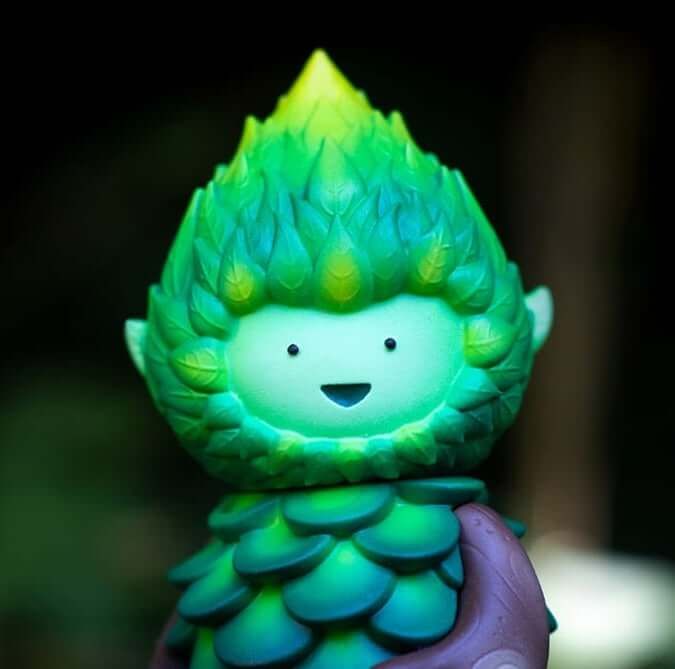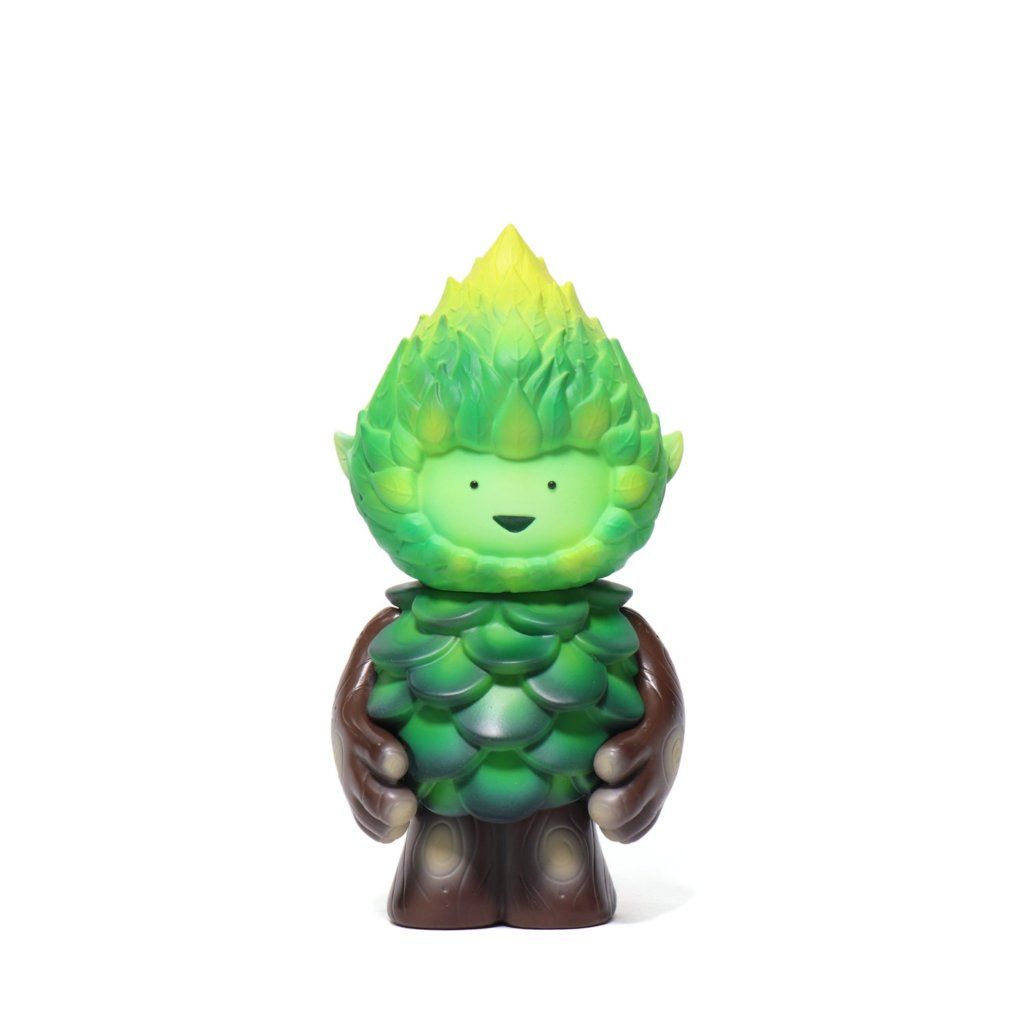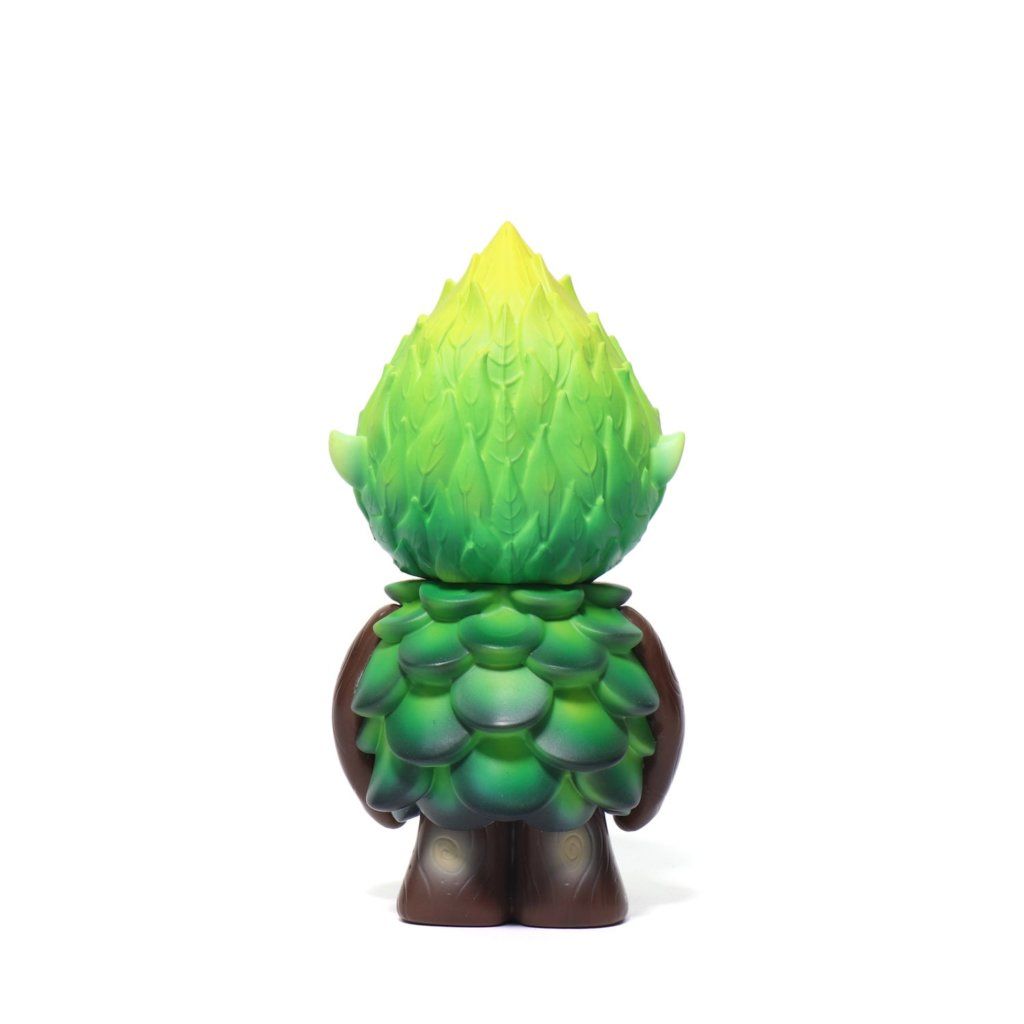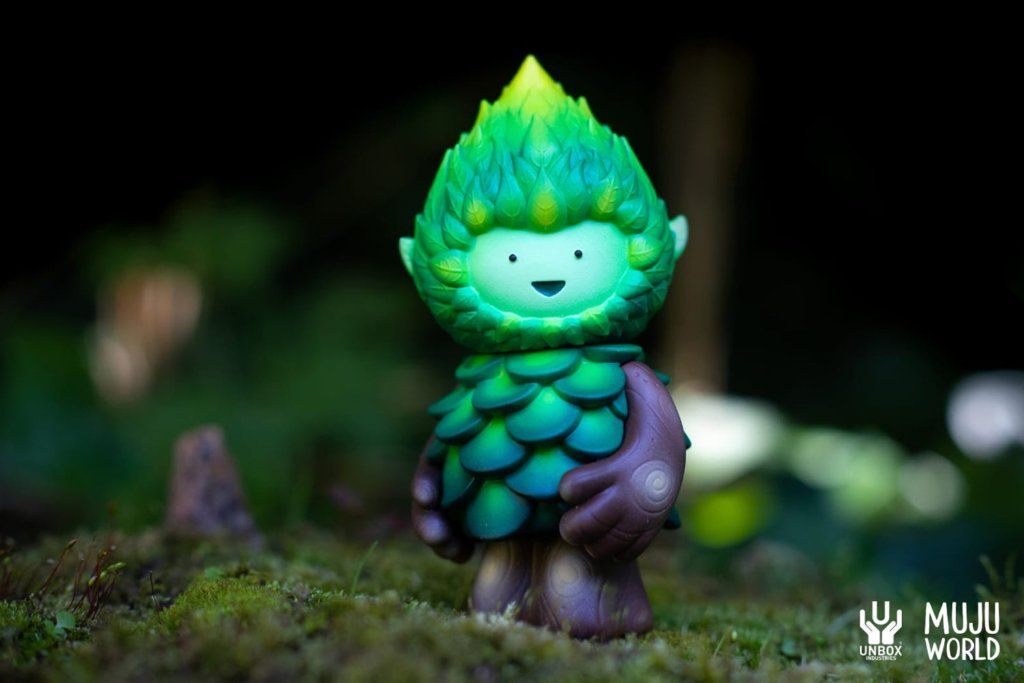 Mujuworld is a creative partnership based in the south-west of the United Kingdom
Mr Muju (Dave) & Miss Muju (Katie) have been working together for over ten years from their art studio by the ocean in St Ives, Cornwall which is known for its beautiful coastline, fishing villages & ancient mythology. Fast forward to the present day and now Tree Spirit has evolved into the Woodland Tree Spirit!
Saturday Feb 13th 8:30 am PT onwards– *please note times can change keep checking the ntwrk app for updates
WHERE: Get +1 Drawing Entry with this link: https://thentwrk.app.link/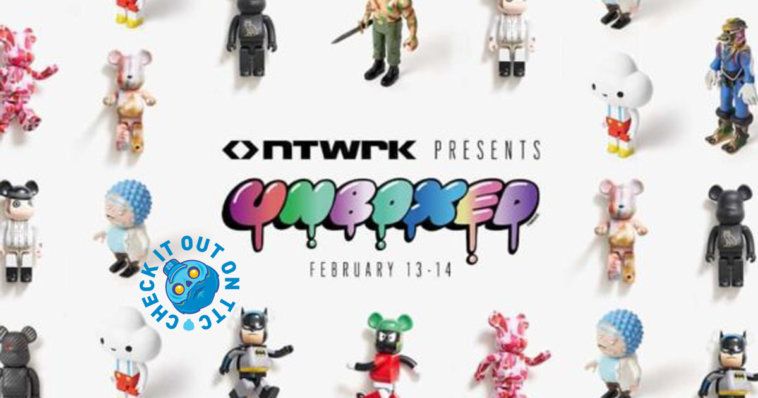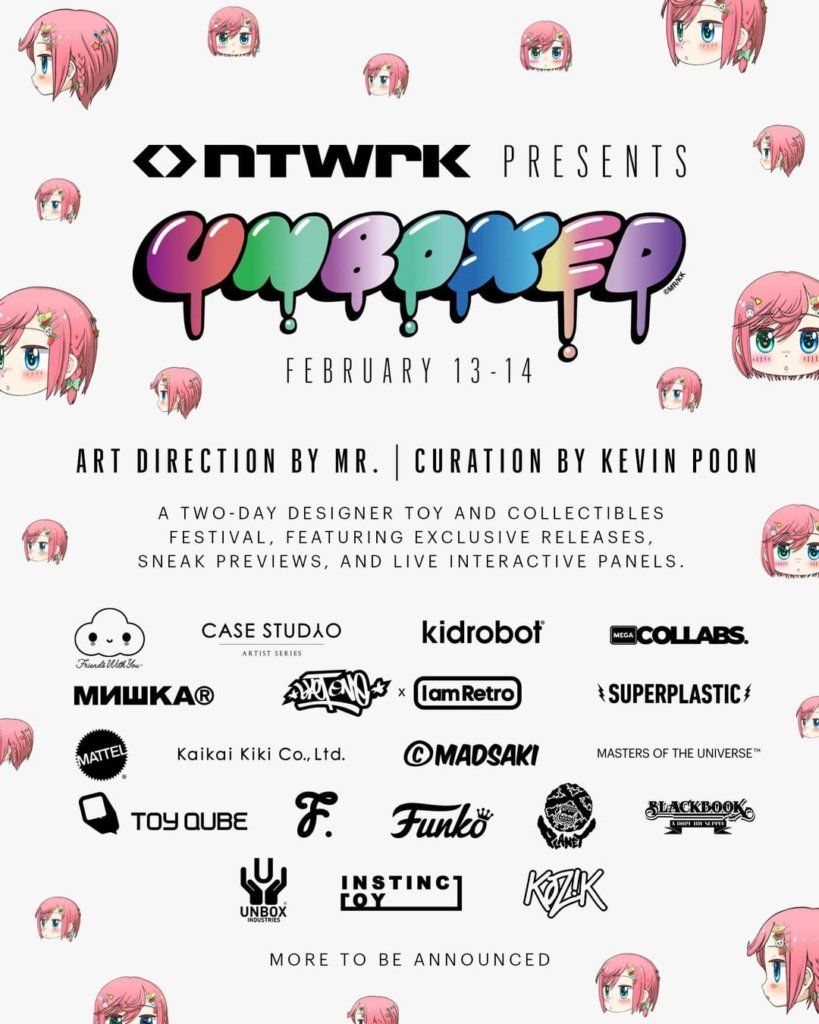 Stay tuned for further updates,
"Shopping At The Speed of Culture," NTWRK
(all media and info lifted from NTWRK)
Visit the magic world of Muju World at http://mujuworld.co.uk/ , Facebook , Twitter and Instagram.
You can get your daily Designer Toy fix from our TTC Mobile App. It's free too! FREE! Download on the iPhone or Android smartphones. Search for "The Toy Chronicle" and all your Designer Toy wishes will come true! Pretty much.
Did we fail to mention IT's FREE.