While most of 2020 wasn't great, some things flourished. One example was Korea based artist, Jihoon Kim of MOREKING having successfully having exhibitions in 2020 as well as just completed his solo show in his native Korea we all go a glimpse of characters making the transition into art collectables! MOREKING known for his vast amount of colours and style have now entered the stage of production. Limited resin editions were made available at the exhibitions and collectors who couldn't attend shouldn't be too disappointed as we have spoken to MOREKING and he reassures us some more are in the works as we speak.
'We are all nothing and UNIVERSE – Moreking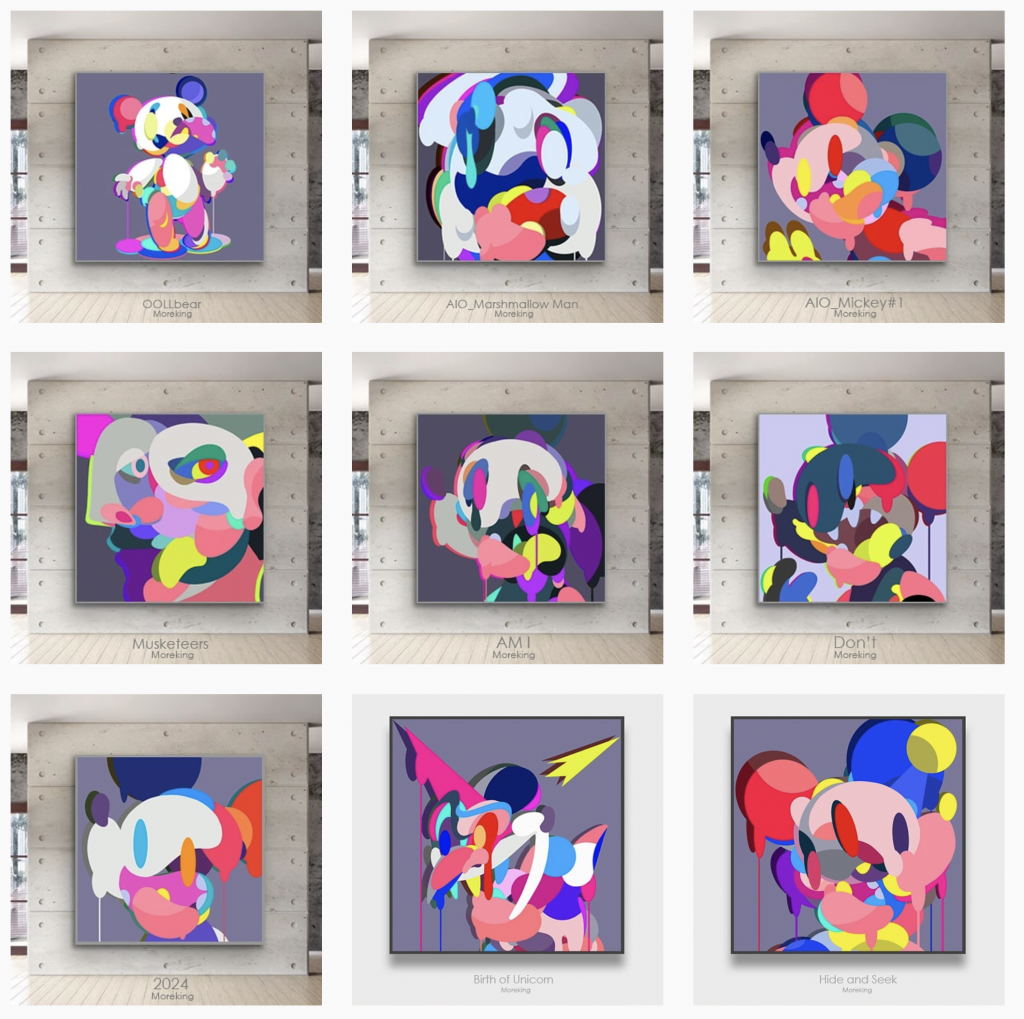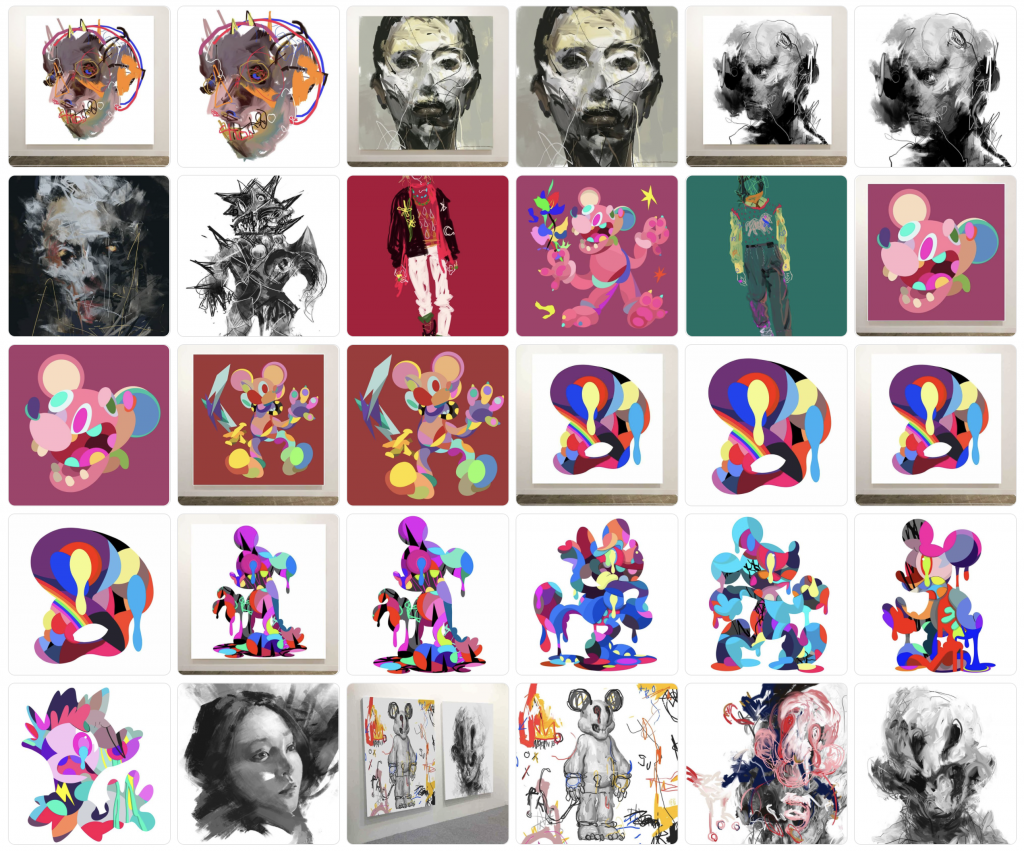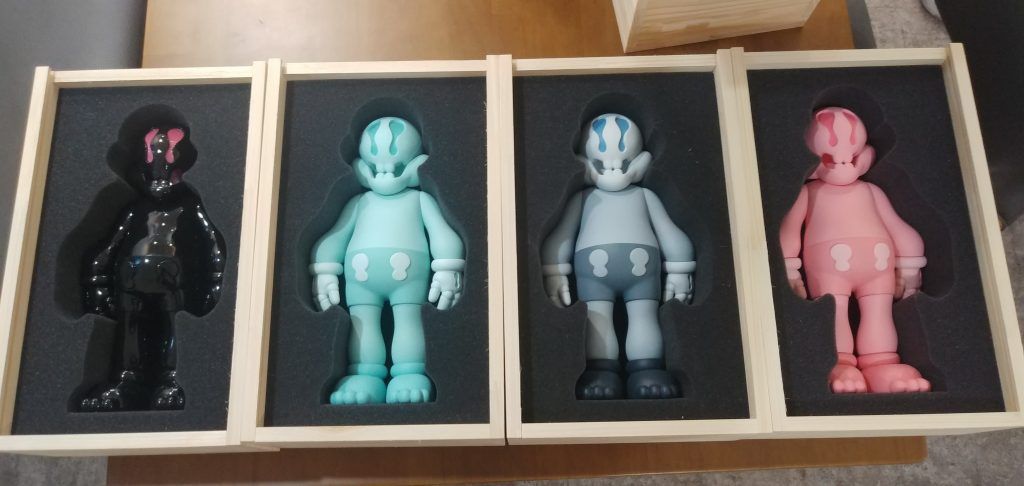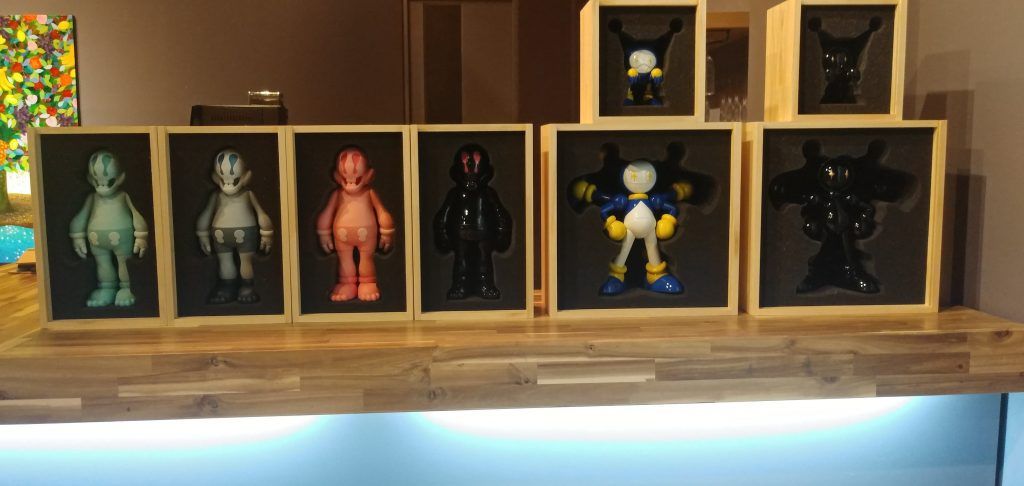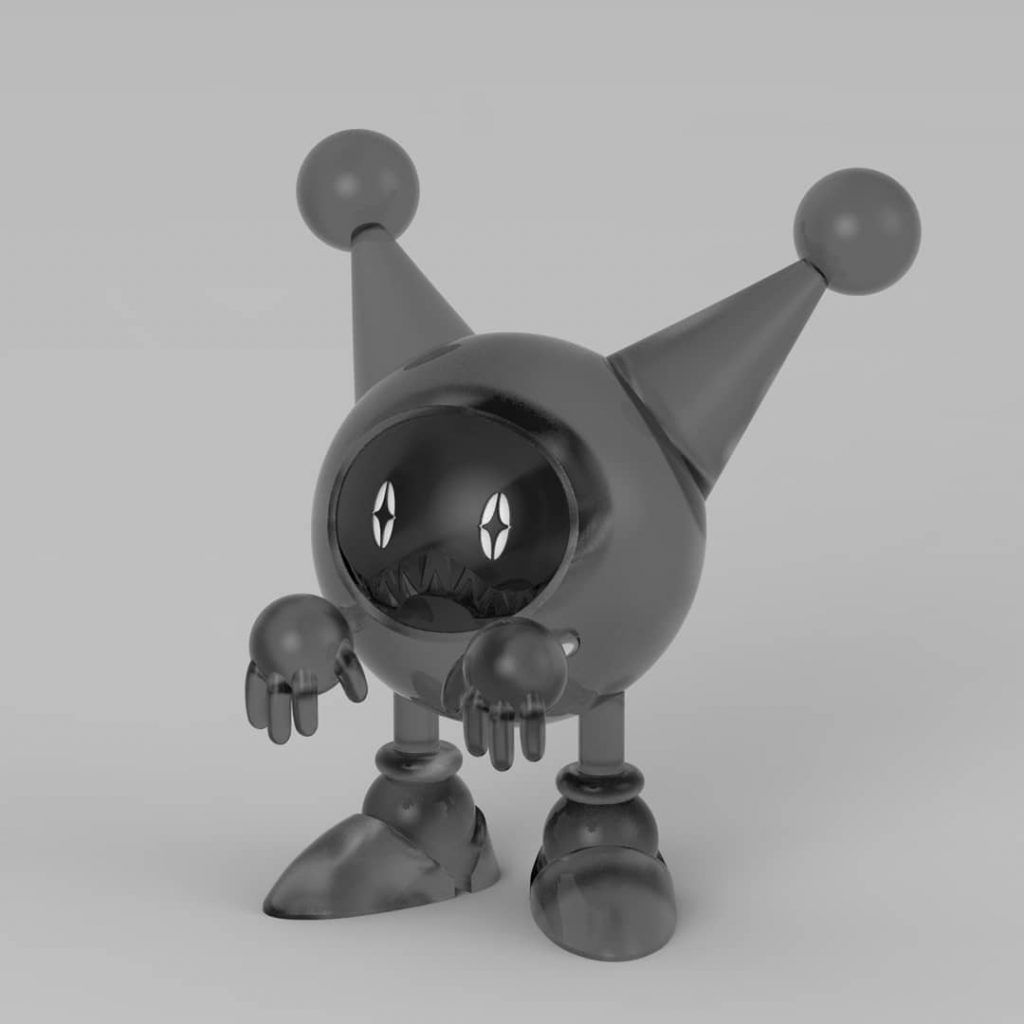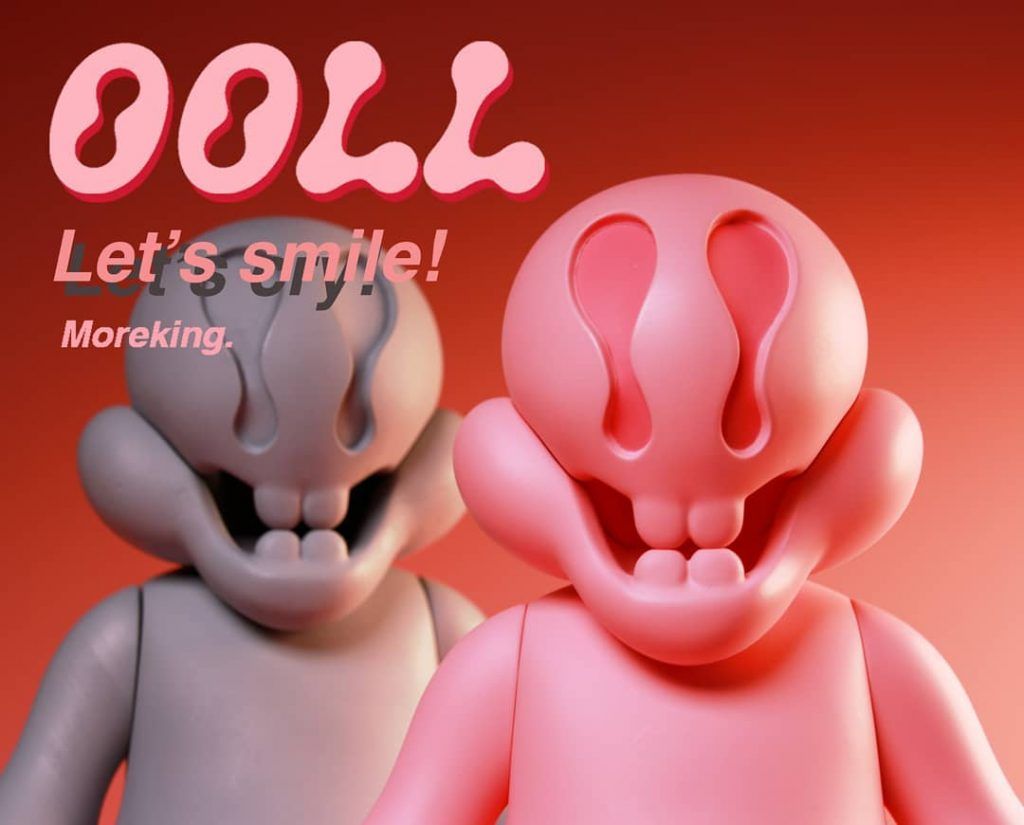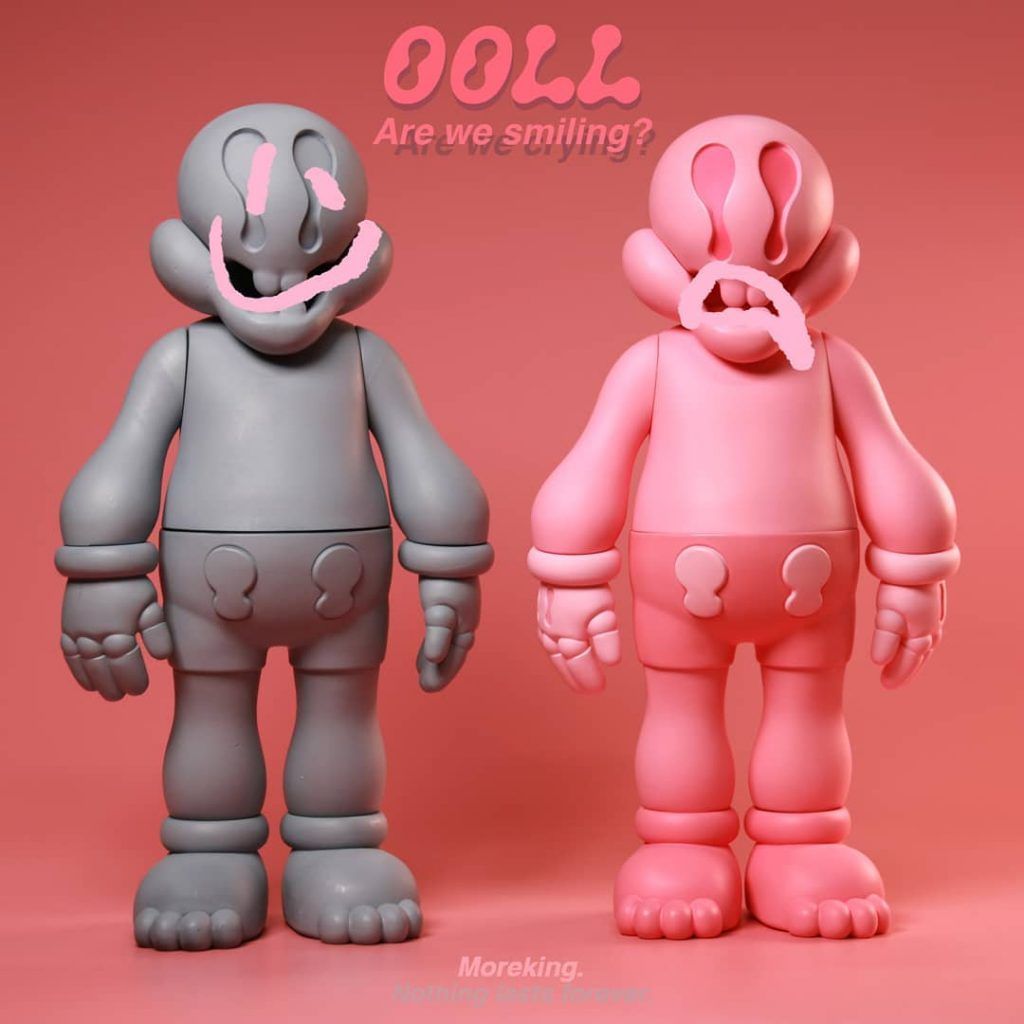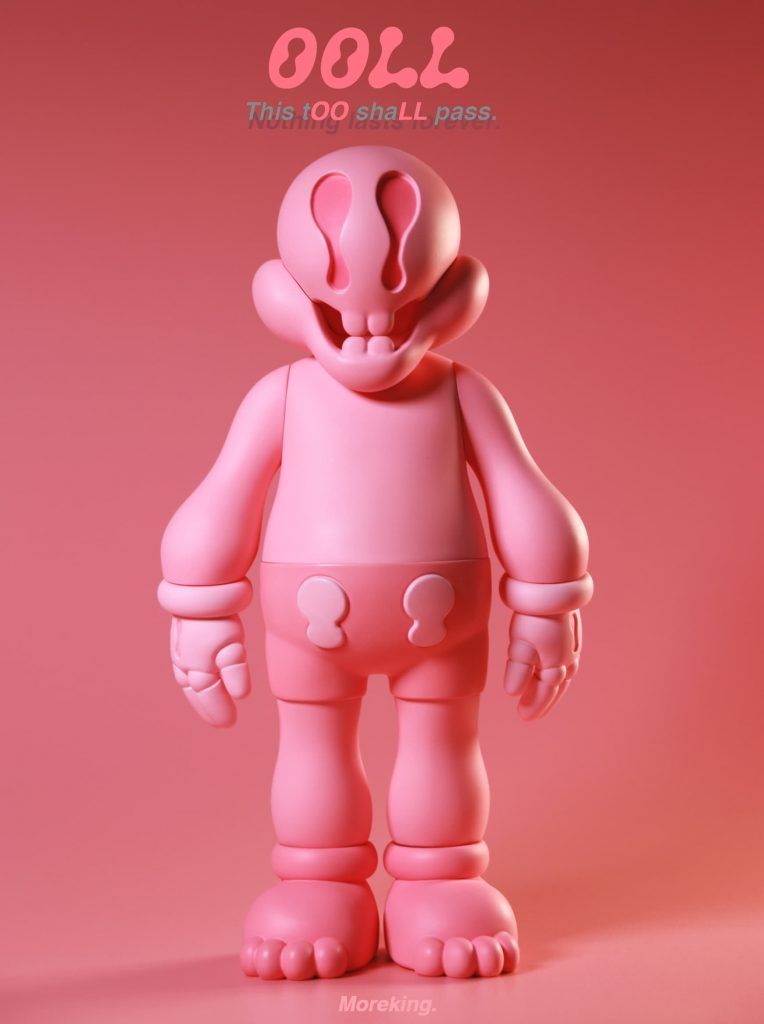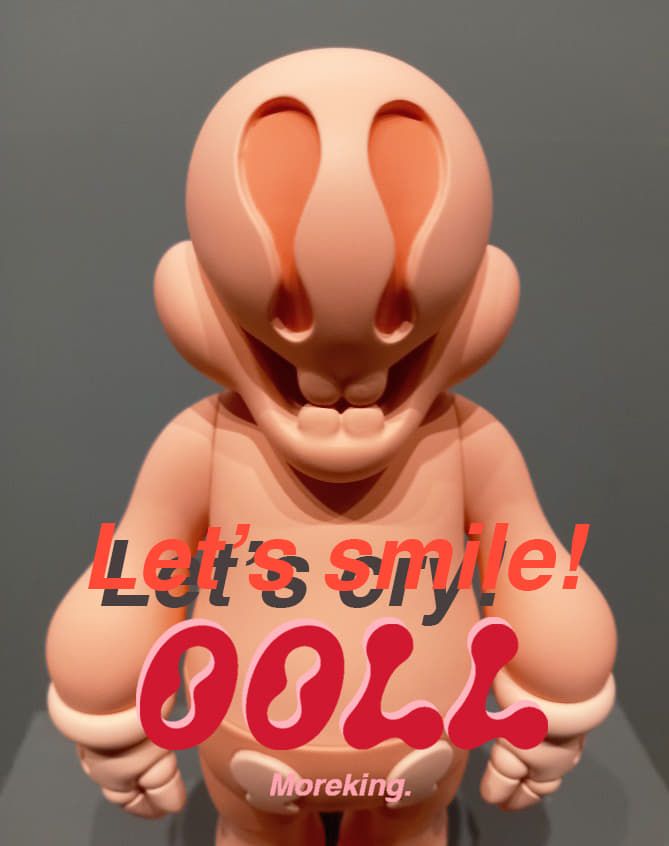 Next exhibition will be 2021.6.18~8.30 Seoho museum of art.
For those who want to be placed on a waiting list please direct message MOREKING via Instagram.com/moreking.art/ or email [email protected]. Stay tuned for further updates.
Look out for the OOLLbear too!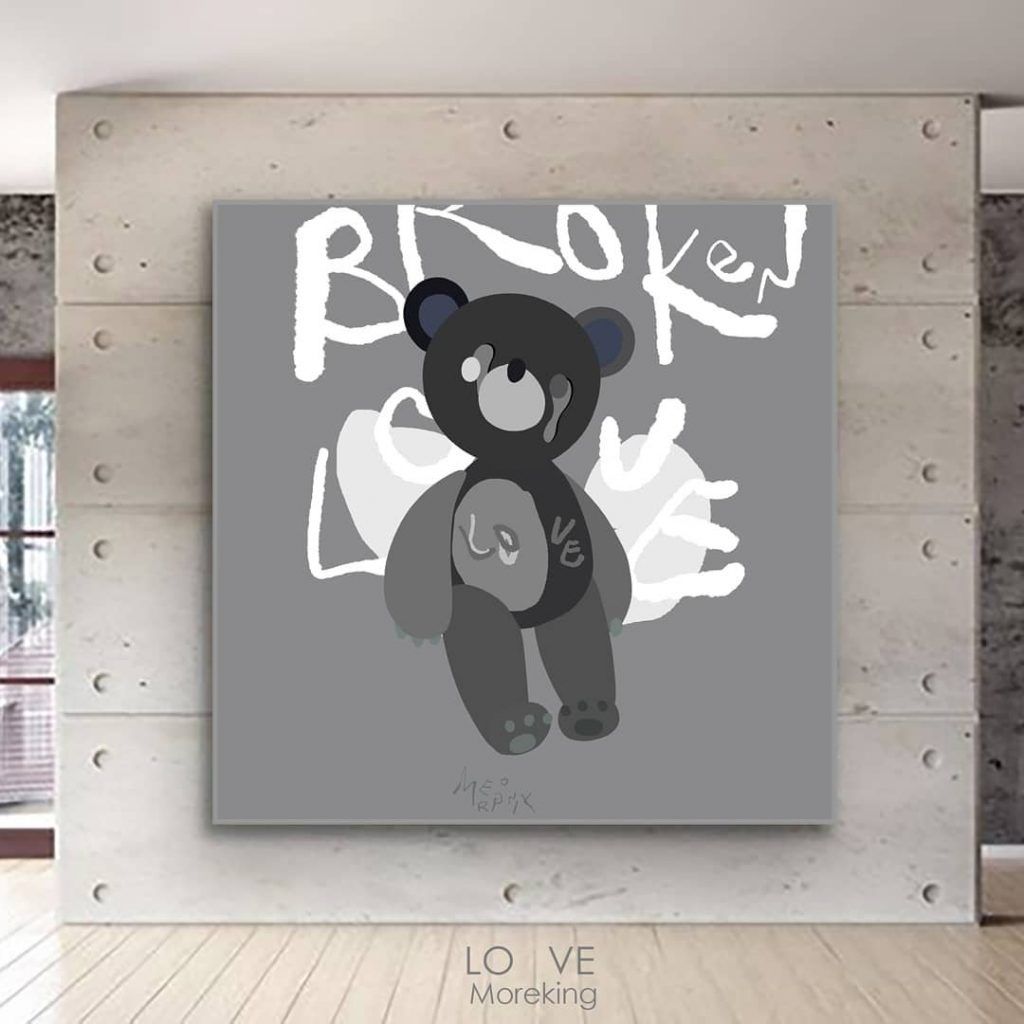 Find Facebook and Instagram..
You can get your daily Designer Toy fix from our TTC Mobile App. It's free too! FREE! Download on the iPhone or Android smartphones. Search for "The Toy Chronicle" and all your Designer Toy wishes will come true! Pretty much.
Did we fail to mention IT's FREE.