Lulubell Toy introduces Morbus by Deep Grave, a new sofubi creation brought to life in Japan. An original design hand sculpted by artist and illustrator Kyle Hanson of Deep Grave & produced in Japan in sofubi by Lulubell Toy. The sculpt depicts dinosaur-like creature that ate an infected human, which caused his skin and tail to melt off. We love it!
Stands approx. 8″ all with articulation in the neck, shoulders and leg joints.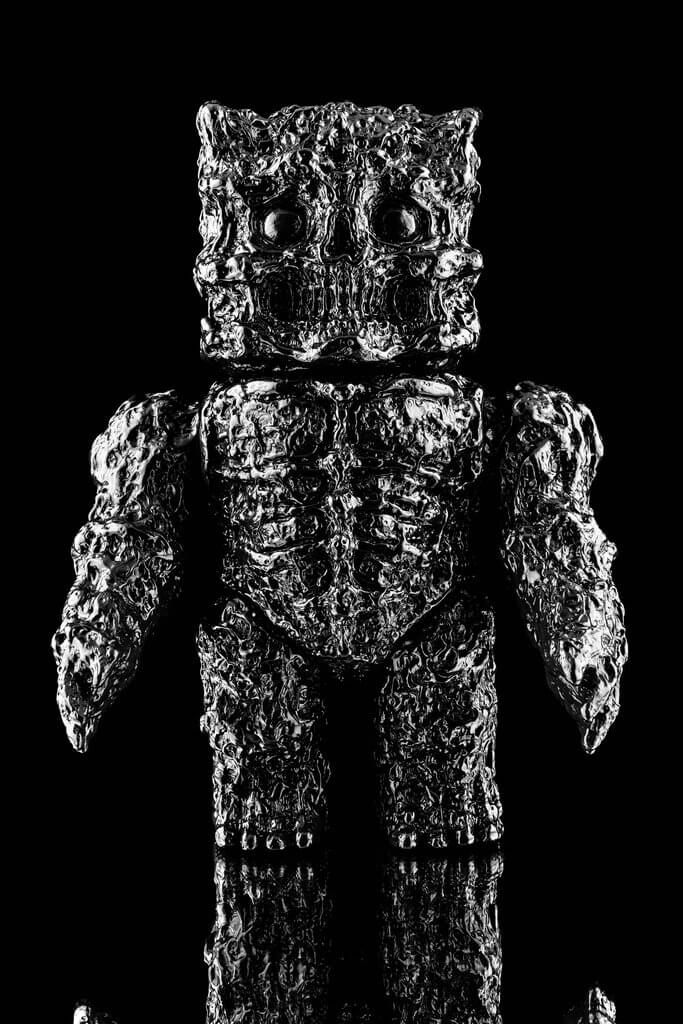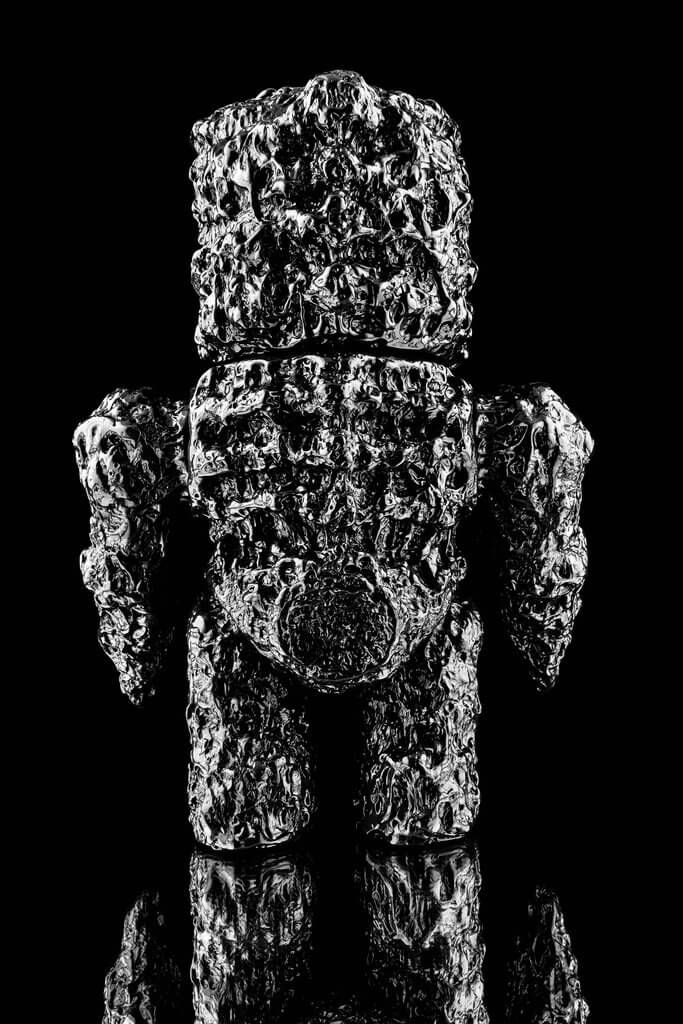 For this debut, Morbus appears in a pure black soft vinyl cast.
To celebrate the debut of Morbus, Lulubell is offering up a special two week pre-order for the initial unpainted black prototype version. Pre-order will close Saturday, August 22nd at 5pm Pacific Time.
Morbus is specially priced for this initial prototype version at $65usd + shipping. Current ETA for delivery is October 2020.
Get it HERE.