"Mission control do we have permission to land?" Moon Boots Birb by High Proof Toys is set to land! The Birb bird is back and its got some new kicks on! Returning from its space mission the Birb has adopted a deep galaxy purple/blue topped off with a dose of glitter too.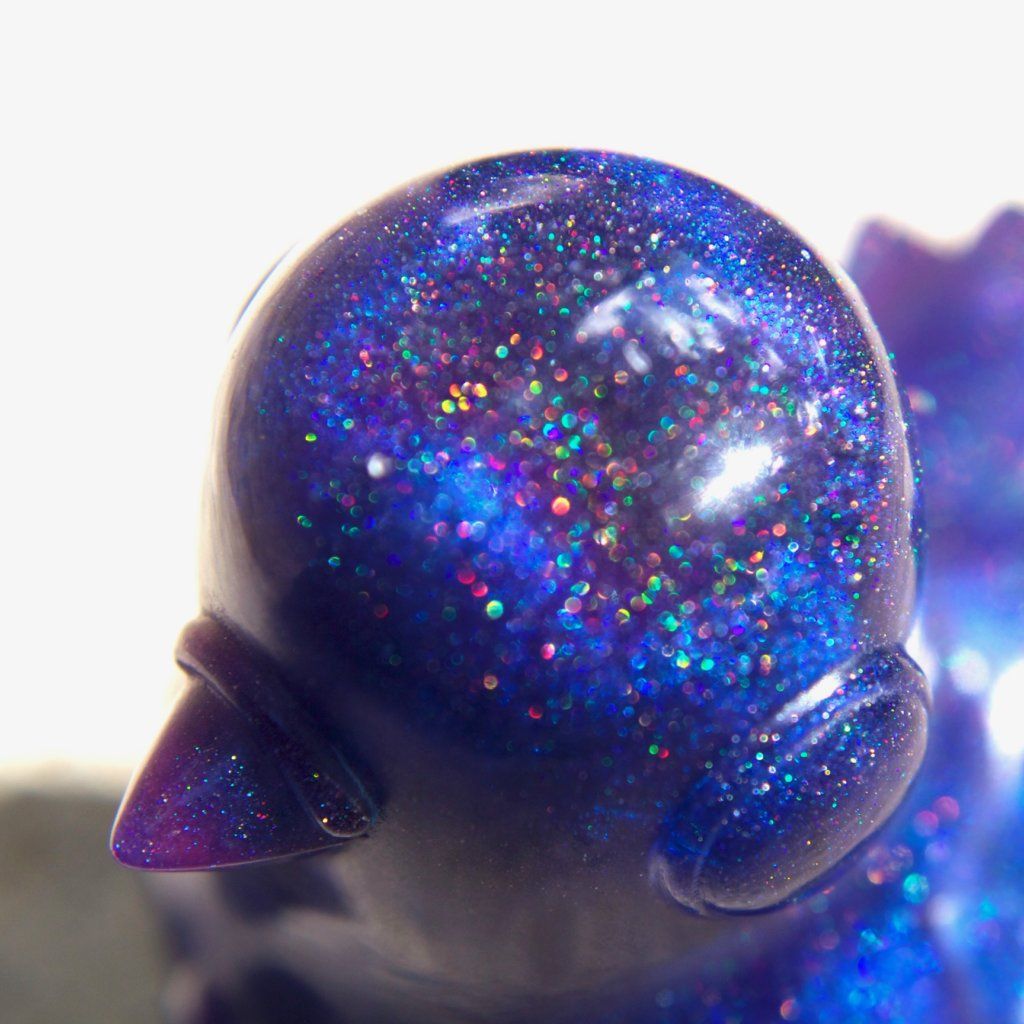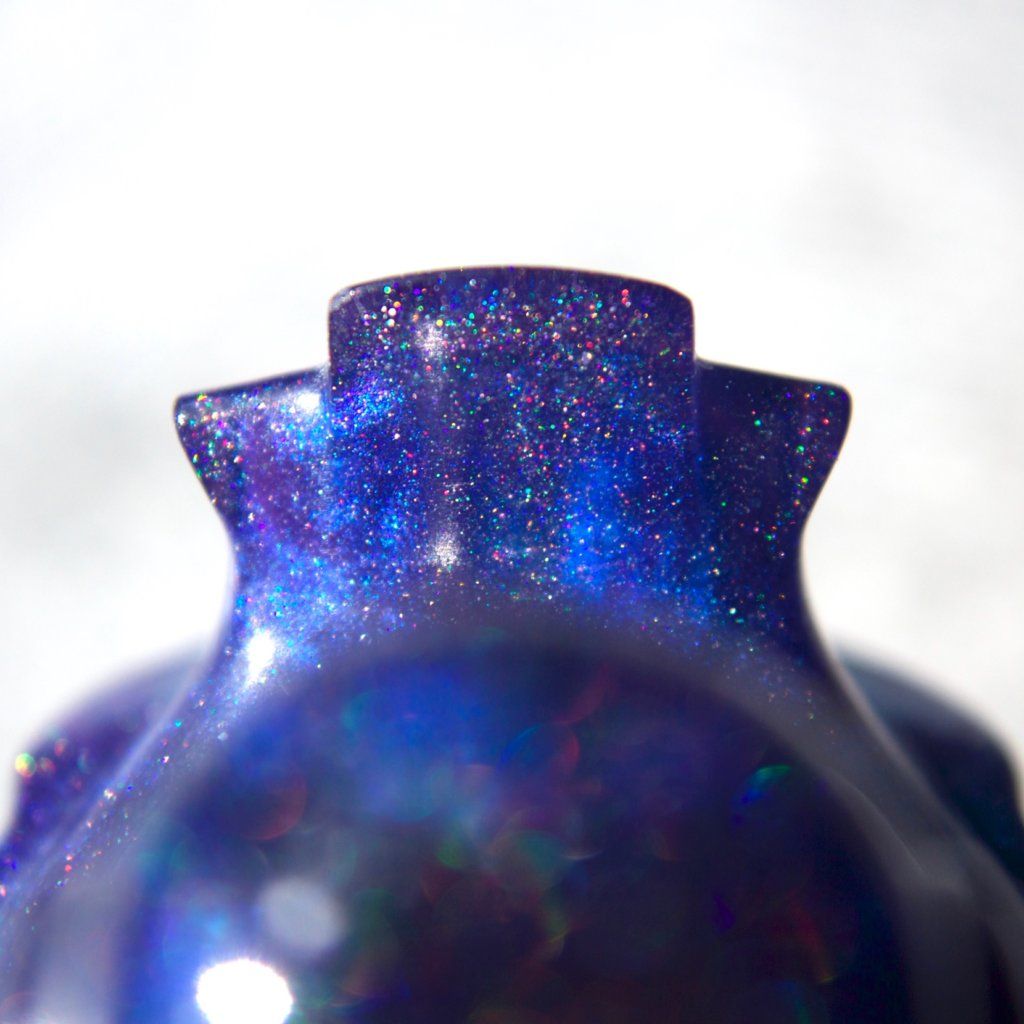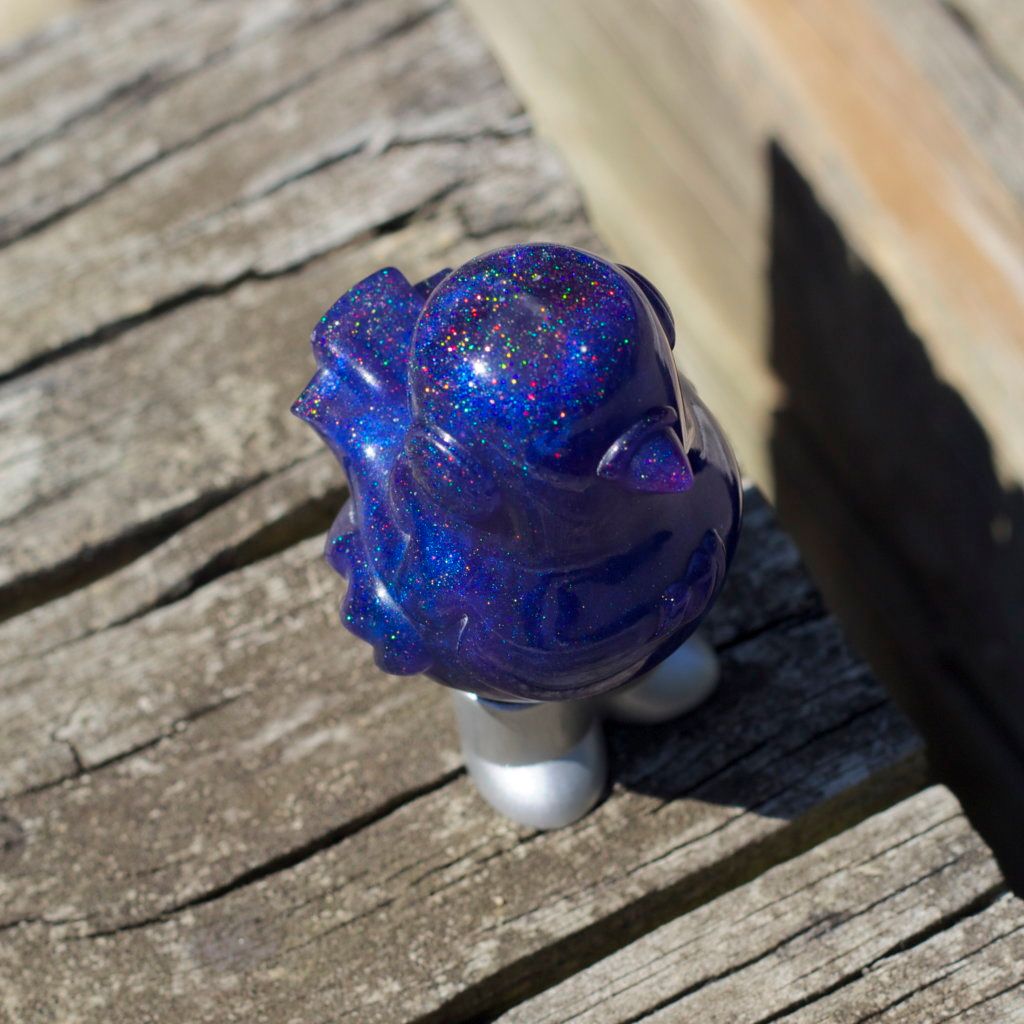 Available starting 09/02/20 8AM PDT from highprooftoys.bigcartel.com. These cosmic cuties were made using a mix of three types of glitter, a swirl of three clear resins, and of course spectacularly painted on silver moon boots! Only 10 available, $35 each, limit 1 per person.
High Proof Toys Social Media
Instagram: https://www.instagram.com/highprooftoys/
Twitter: https://twitter.com/HighProofToys
You can get your daily Designer Toy fix from our TTC Mobile App. It's free too! FREE! Download on the iPhone or Android smartphones. Search for "The Toy Chronicle" and all your Designer Toy wishes will come true! Pretty much.
Did we fail to mention IT's FREE.