FLOCK ME! WHAT THE FLOCK! J.T studios have uploaded the allocation for international fans for his Flocked OG Edition of Monkey King! You've seen the 2D cell-shaded edition of J.T Studio's vinyl Monkey King back in August 2018, now prepare yourselves for the FLOCKED OG colourway and coming in 8 inches of badass vinyl last seen at BTS and the White Flocked released at STS back in March sold out super quick so we wouldn't recommend waiting if you are after this limited edition Flocked OG Edition.
美猴王本體Monkeyking Wx1
圍巾Cape x1
揹包 pack x1
王冠 Crown x1 
金箍棒 Monkey king weapon x1
設計包裝 Designed packing box x1
高度 High:8inch / 21 cm
8個可動關節 8 Point action
WHEN: NOW
WHERE: http://www.jtstudio.com.tw
PRICE: US$120, TW$3600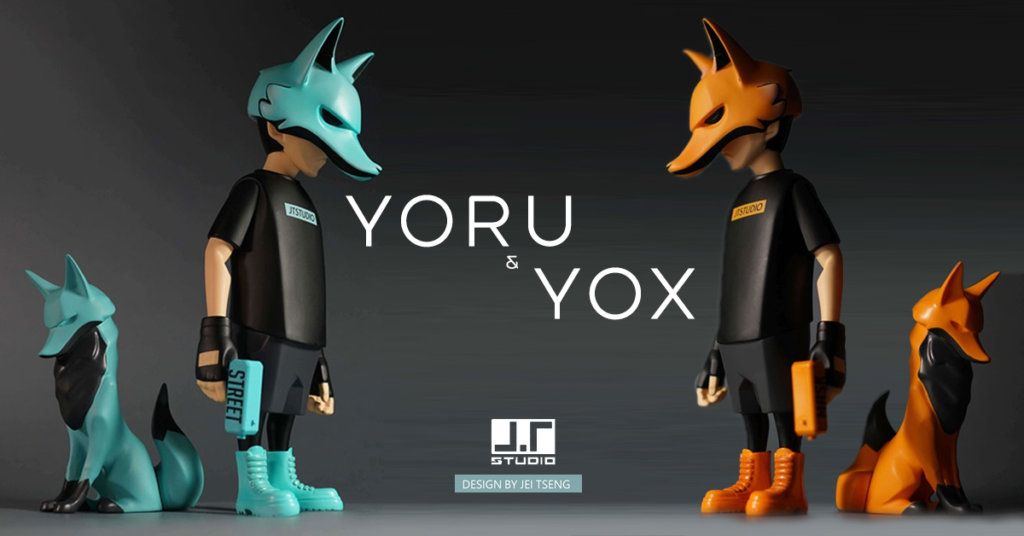 More JT STUDIO heat at WWW.JTSTUDIO.COM.TW and Tenacious Toys official and authorised retailers for JT Studio.
Tenacious Toys (US)
www.tenacioustoys.com
WELOVETTC will get you 10% off your first order. To obtain a second 10% code, you can sign up to the Tenacious Toys email list on their website, or you can join their loyalty program which can earn you points for every $ you spend with Tenacious Toys.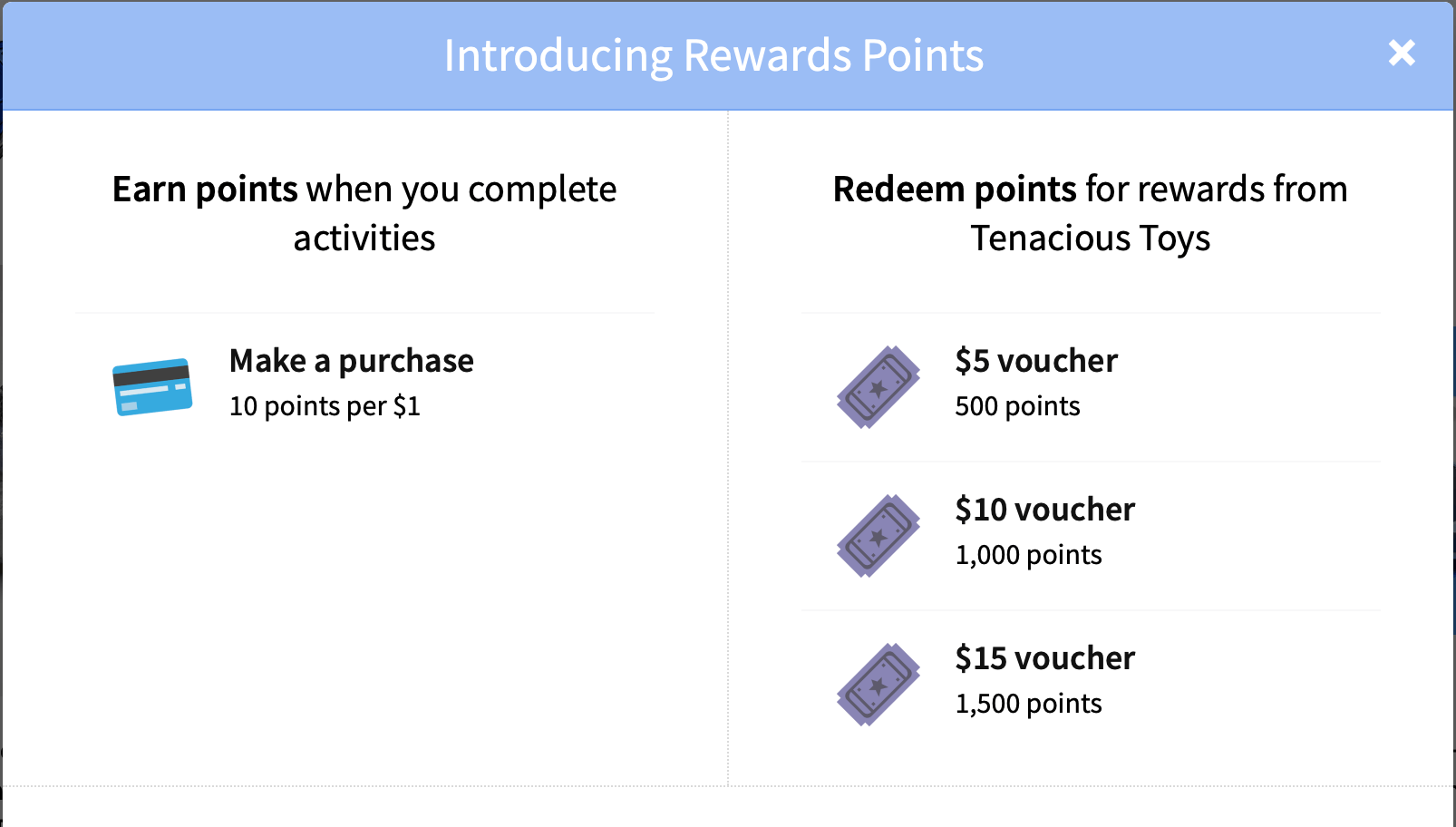 Stay tuned if there are any online releases. Need the OG edition? Hit the banner below. http://www.jtstudio.com.tw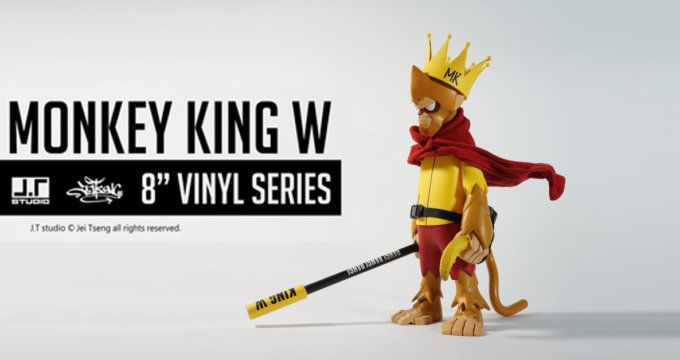 http://www.jtstudio.com.tw/ for further info.
---
---