Mipa Toys, the creator of  Mipa Toys Force Bunny, and the infamous GULEROD is back making waves on social media! The reveal of an incredible clean and crip custom based on the infamous Venom was recent revealed. That means he's back on the game! Let's roll!
Based on 3d printing, measures about 65mm tall.
Unfortunately this piece is not for sale. But I know that commissions are open open, so go for it. He's been busy building lots of characters;
Including this stunning 175 mm tall custom Deadpool!!!
Hit him up at:
Facebook page – https://www.facebook.com/MipaTOYS/Instagram profile – https://www.instagram.com/mipatoys/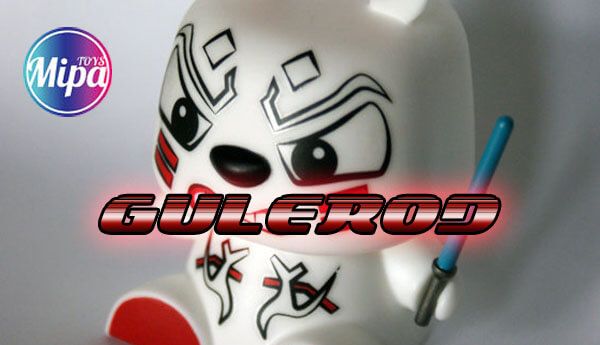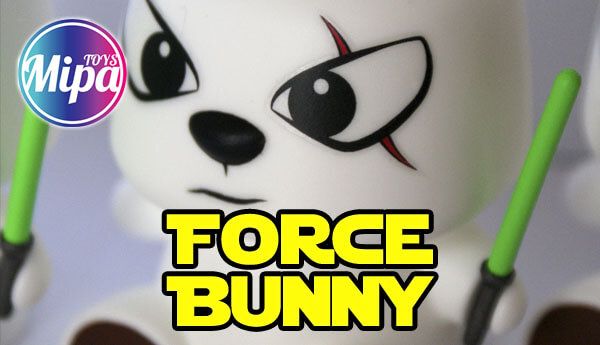 ---