Need to spend your Christmas money somewhere? well look no further as Jason Freeny x Mighty Jaxx release the OG Micro Schematic design! We're glad that Jason Freeny x Mighty Jaxx has listened to their fans as this release is possibly the most sort after release of all the released Micro Anatomic series so far.
"We listened to you and now it is here! This is the original Jason Freeny design that started the anatomic mini fig craze. This 3″ full coloured is a limited run as always"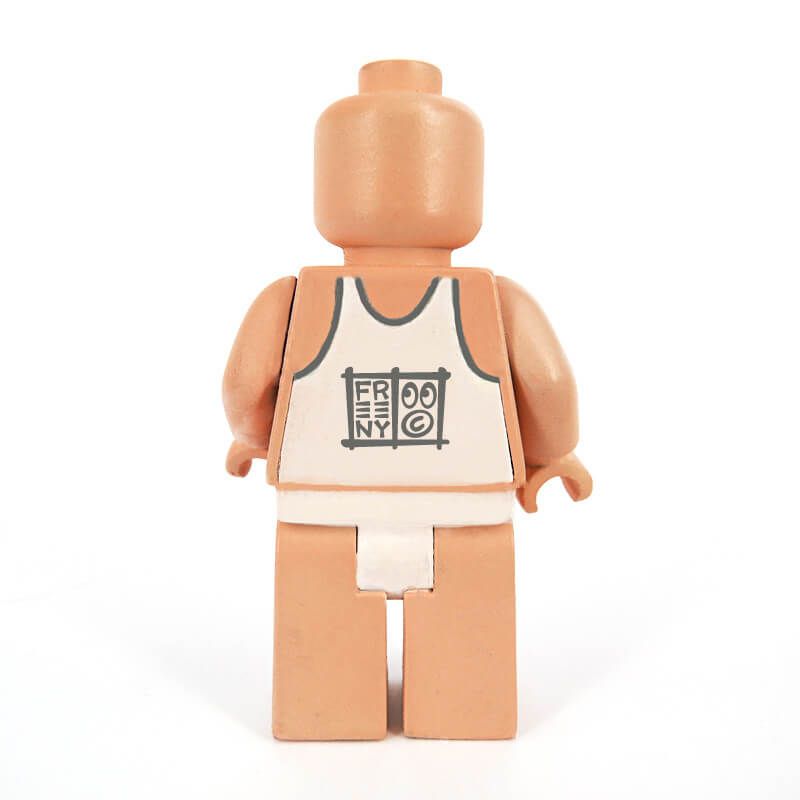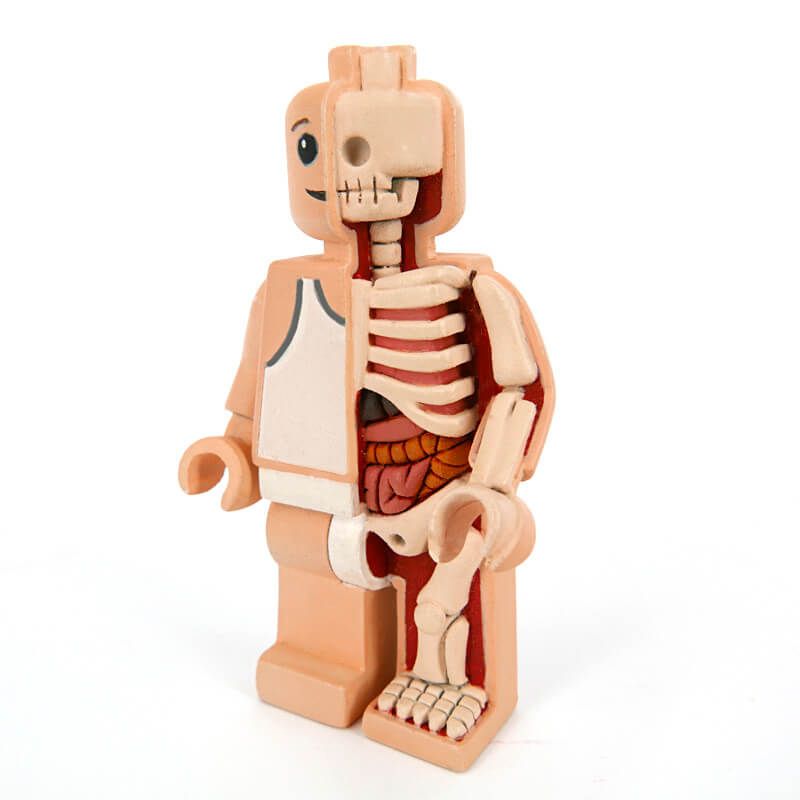 Available at http://mightyjaxx.rocks/ 26th DECEMBER 2015. Priced at $20 each. We have a small discount link —– > http://mightyjaxx.refr.cc/9JD82QX which will enable you to get 5% off your order. Every little helps!
9AM (NEW YORK)
2PM (LONDON)
10PM (SINGAPORE)
We recomend you use http://www.worldtimebuddy.com/ to find your timezone.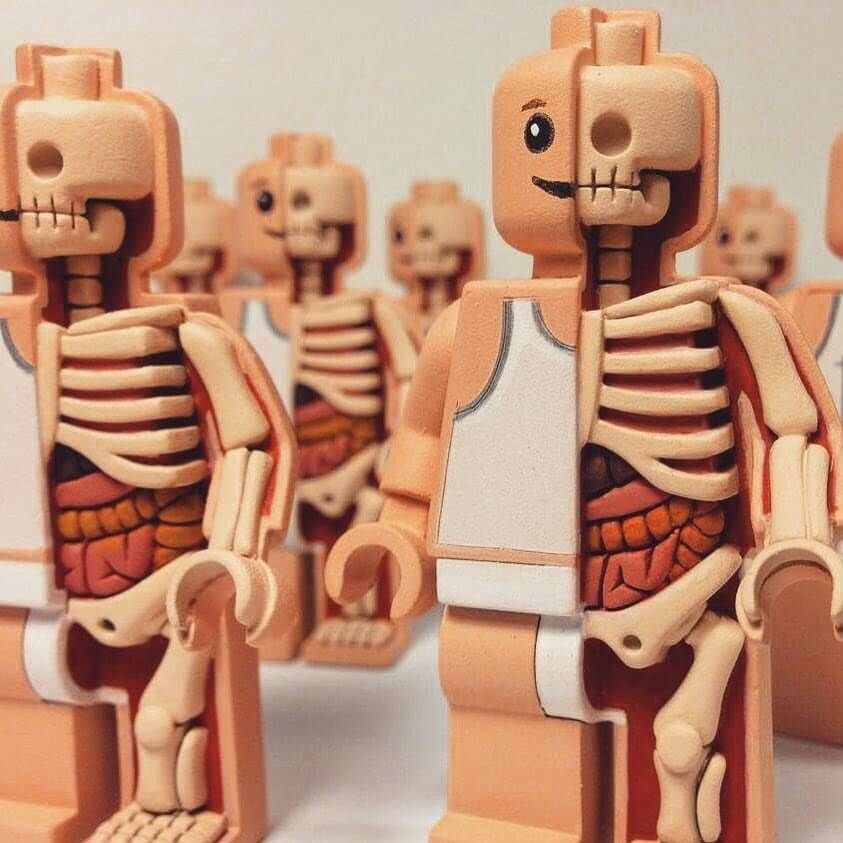 Need that Jason Freeny print that sparked off the crazy? well you're in luck Jason has them on his webstore right now for $64! find them HERE.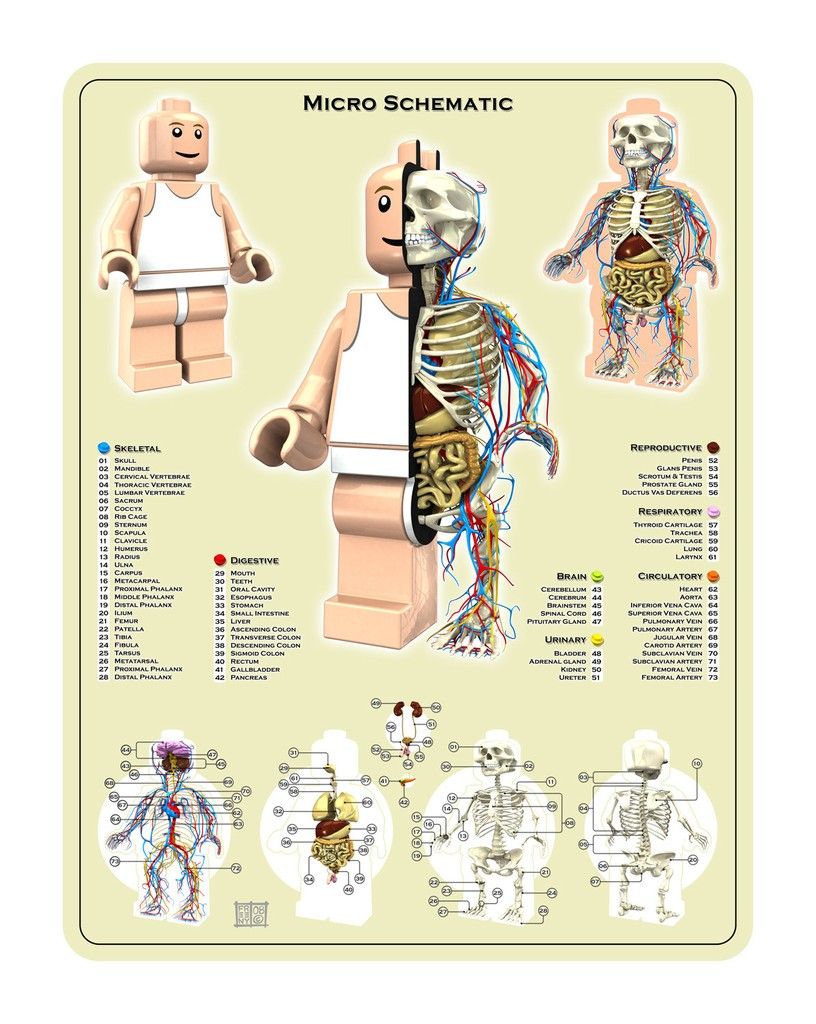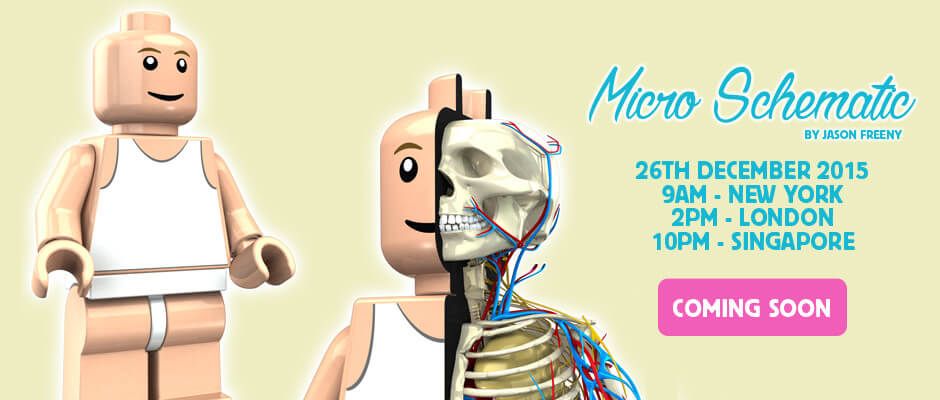 Our site sponsors Collect and Display will also have a limited number of  Micro Schematic on pre-order right now priced at £18.00 GBP HERE
We pray not too many more variations of the series, for our credit cards sake :p
Jason Freeny www.moistproduction.com Facebook ,Twitter and  Instagram.
Mighty Jaxx Facebook , Twitter and Instagram.