Medicom joined forces with the fashion Japanese giant BAPE and Warhol Foundation on a new special release.
An exclusive Banana pillow reminiscent from the iconic Andy Warhol´s work.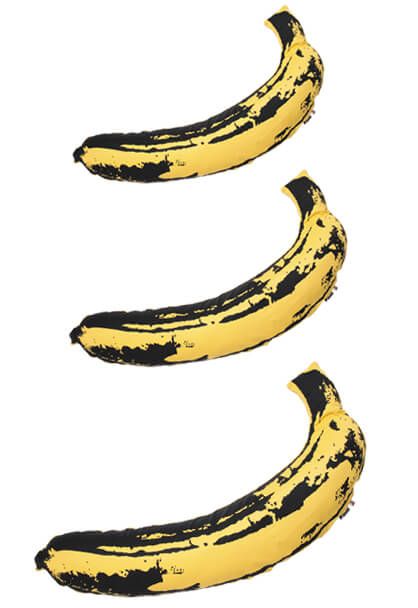 You can indeed peel slowly and see what´s inside the banana. It zips open to reveal the unique BAPE's camo pattern, available in green, blue and pink colorway.
It´s available in three sizes, retailing from ¥10,800 JPY(about 69£) and ¥21,600 JPY (about 137£).
Head to Medicom´s website for more info, HERE!
*pics via Medicom´s