ITs time for an UPGRADE! and Momoco Studio 毛毛二 x Merry Go Round has just given the Mecha Shark Lord an UPGRADE. Check out the SUPER STEEL edition in time for STS 2019. Please note, its only painted to look like SUPER STEEL lol. Move outta the way JAWS as there's a new boss of the oceans.
Quantity Limited. (This version is exclusive by @oneuptoy in Japan Area)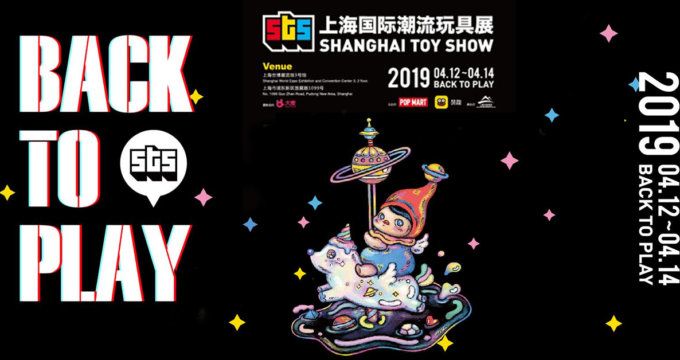 Find Momoco on Facebook.
More MGR goodness at https://mgrfamily.bigcartel.com/
You can get your daily Designer Toy fix from our TTC Mobile App. It's free too! FREE! Download on the iPhone or Android smartphones. Search for "The Toy Chronicle" and all your Designer Toy wishes will come true! Pretty much.
Did we fail to mention IT's FREE.