Mallow resin GID edition by MUPA TOY comes back !! Better late then never right? MUPA TOY had an exclusive for us at The Toy Chronicle at ToyCon UK and 5 pieces were reserved for a Lottery for collectors who couldn't make it to ToyCon UK. Did we fail to mention its GLOW IN THE DARK! LET US HEAR YOU SCREAM! Standing and screaming at 3.3 inches comes with stickers and magnetic arms so Mallow is easily posable. Don't worry he doesn't bite all he needs is a little love.
[slider source="media: 97834,97833,97838,97835,97836,97837″ width="700″ height="540″ title="no"]
[box title="Important Details"]
Material: Resin, Magnet
Height: 3.3 inch
Mallow resin GID 5 pieces for Lottery (limited to 15 in the world!)
Price 60 USD included shipping in Asia (+ 5 USD for other regions)
สำหรับลูกค้าไทย
ราคา 1500 บาท
ค่าส่ง EMS 70 บาท
Comment with the comment " 1 " on the photo seen above on MUPA on Facebook.
– If you want to participate in this event, you can comment " 1 " as PUBLIC COMMENT **
(If it's not a PUBLIC COMMENT, you will be ** disqualified **)
– Each person can comment only once.
– The lottery will start from now until 20:00 Thailand Time 28th JUNE 2018
– The winner will be announced via Facebook LIVE on 22:00 BKK Time 28th JUNE 2018
– The product will be ready for shipping on 29th JUNE 2018
[/box]
Mupa Toy has added a storyline to the release and oh my that explains the epic expression, HA HA we had a good laugh.
P. 1 – MALLOW ORIGINS 
Check out our review of Mallow below.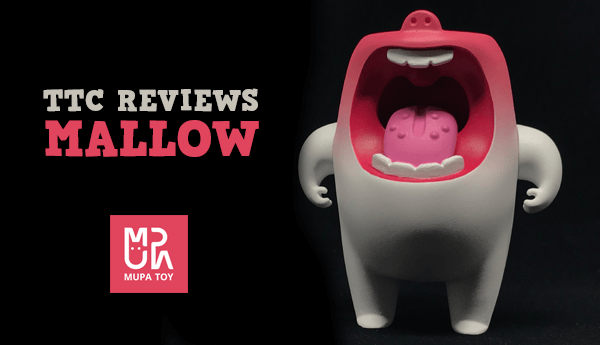 Cop your Designer Toy news first, you should look to download our new TTC Mobile App. Designer Toy news direct to your smartphone. No dealing with social media algorithms.
It's FREE.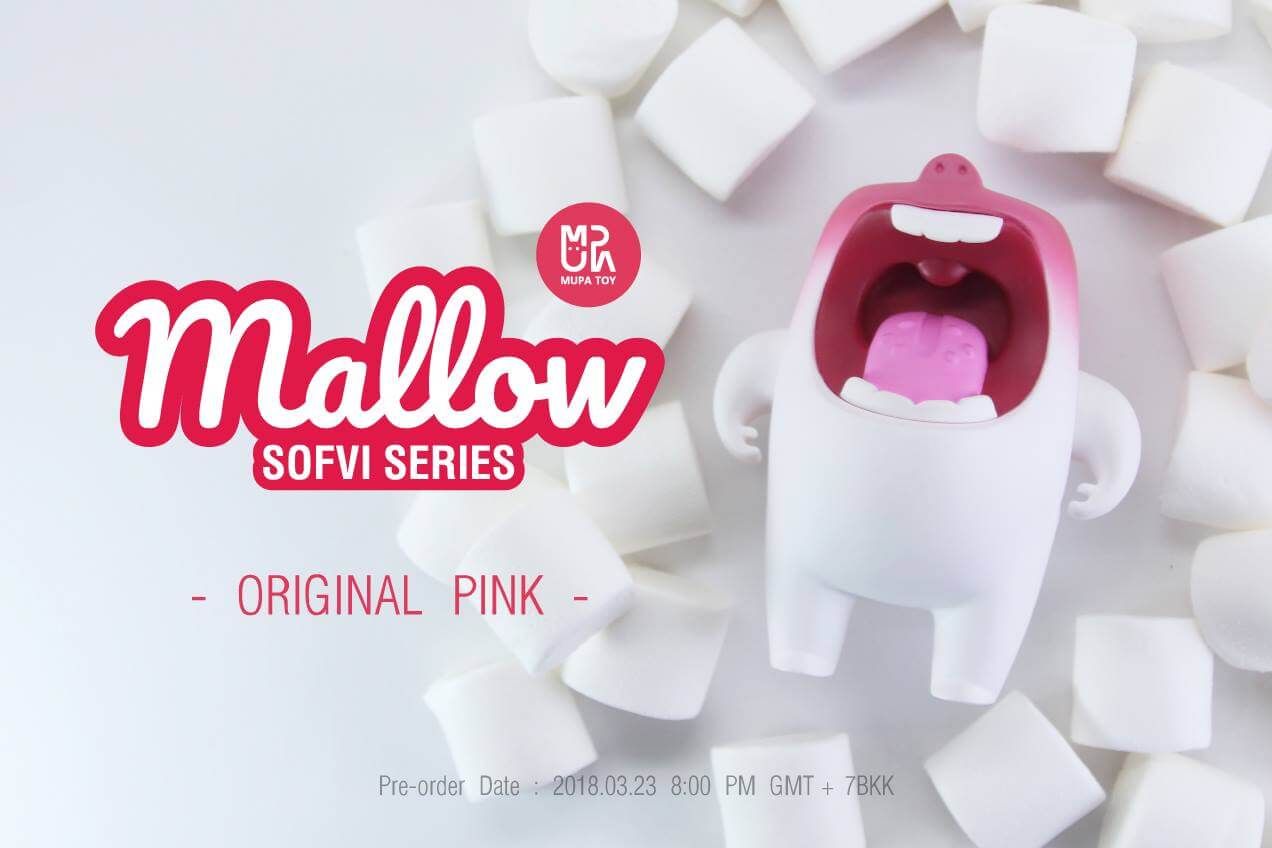 Go check out MUPA on Facebook & Instagram.