TODAY is the day FLABSLAB's "50 SHADES OF BLACK" opens its doors! If you missed out on the OG edition, there's a chance for you to own this special edition! with over 2 years in the making and the wait has been worth it! The encore from the 5" version in resin comes this 3.5" in a vinyl edition of Hello Lukey Black n Gold Edition from Luke Chueh x FLABSLAB.
Some say it's a bear nessesities for Luke Chueh fans of new and old. This is Luke's take on the ever-popular kitty from Japan. It's lame but it's also the reason why FLABSLAB decided to make this in Japan. Look at Hello Lukey Sofubi super sad eyes….. hugs needed.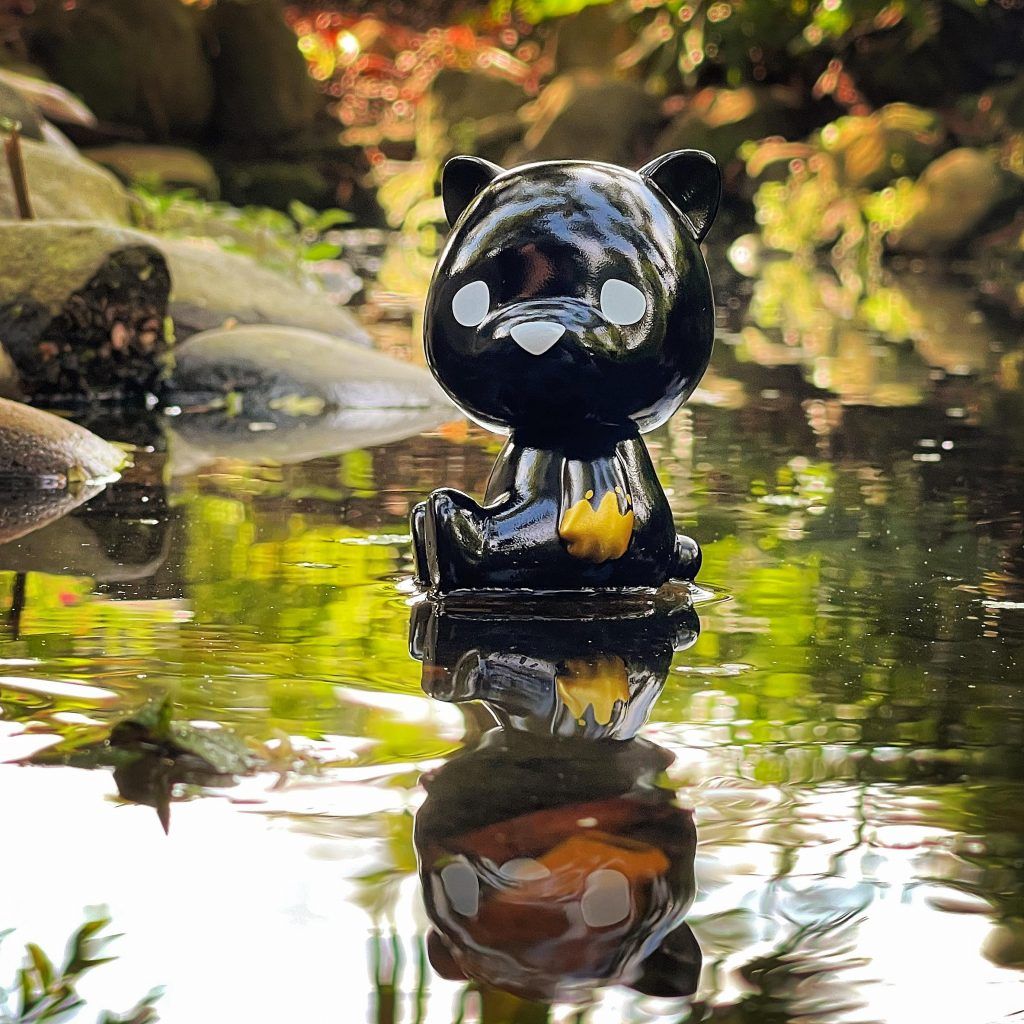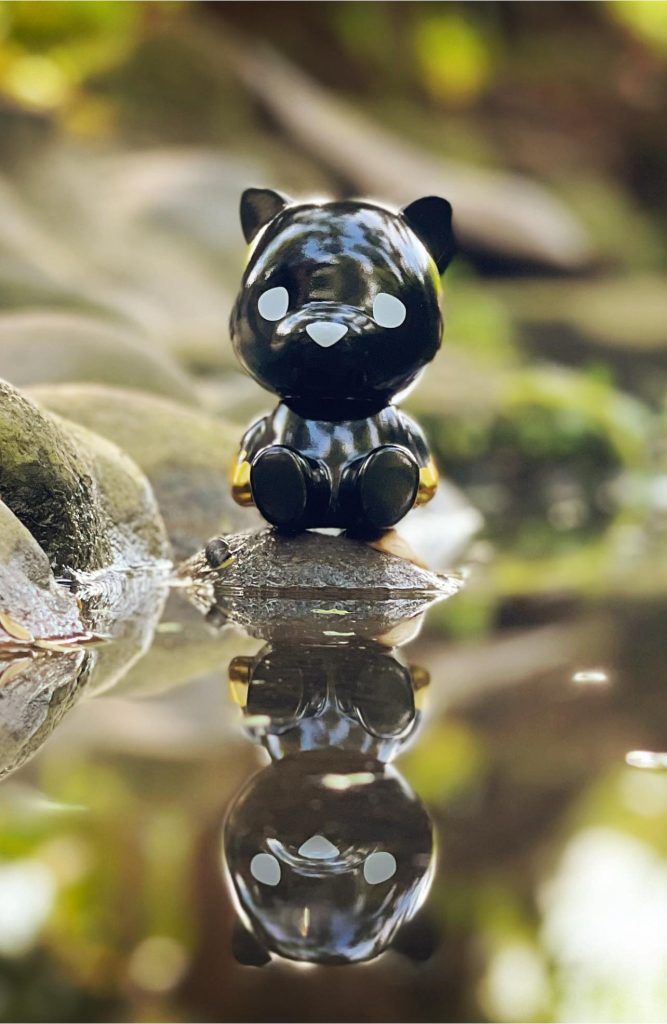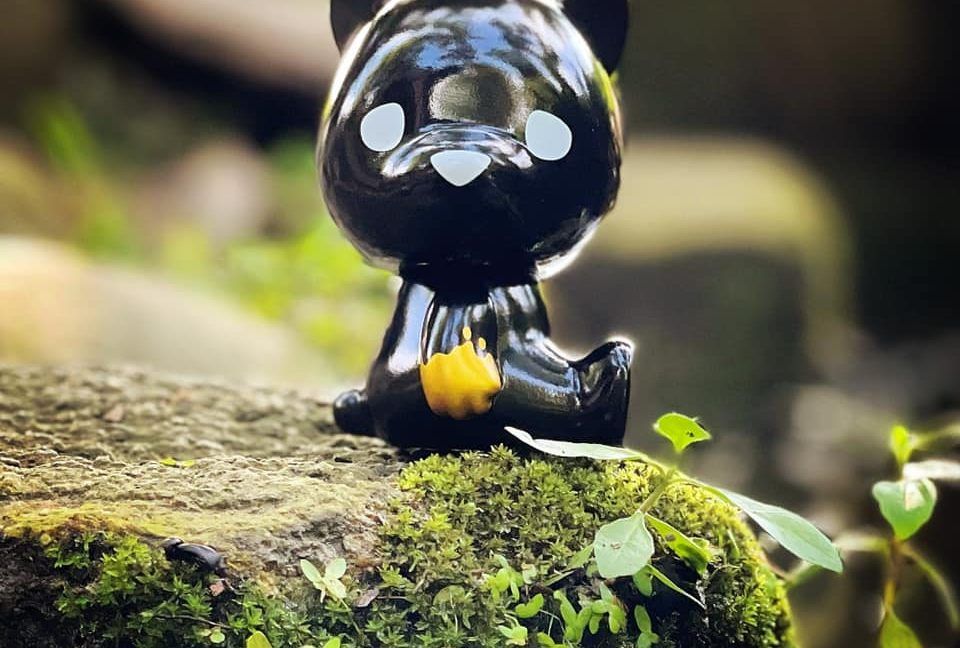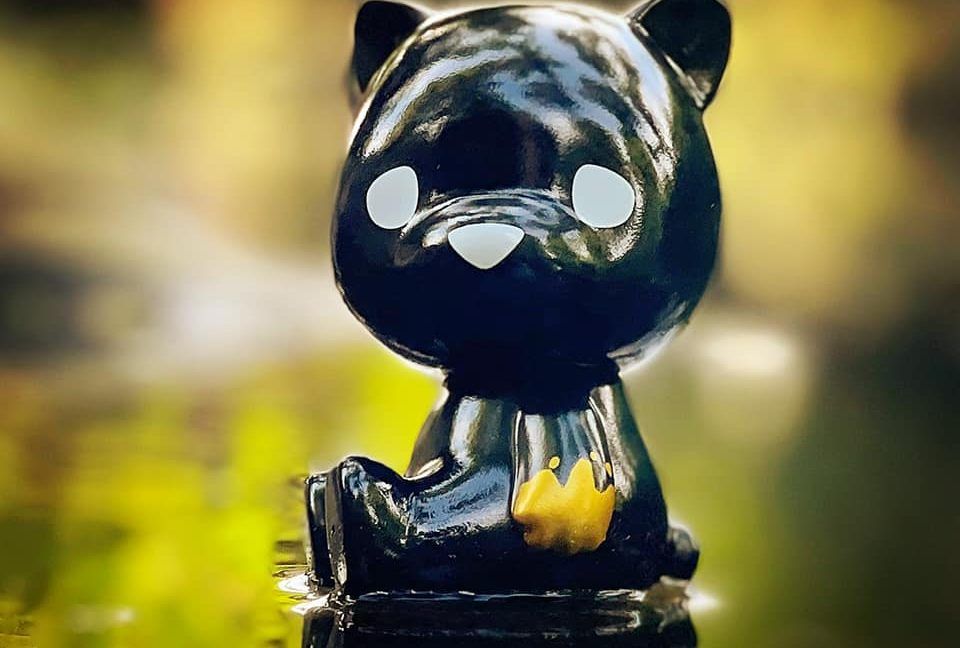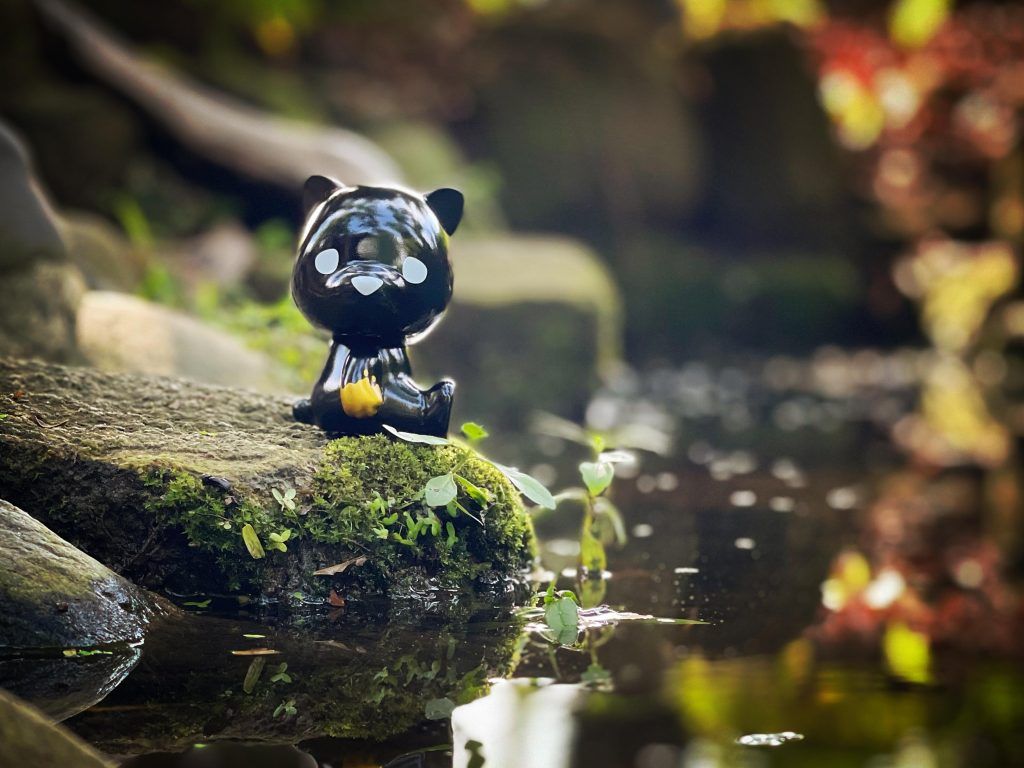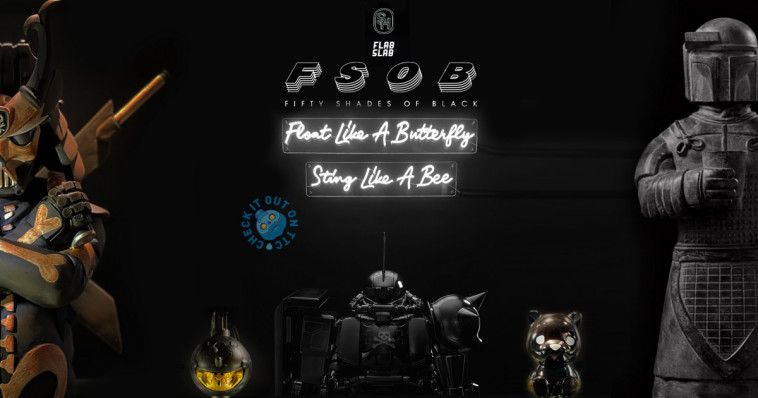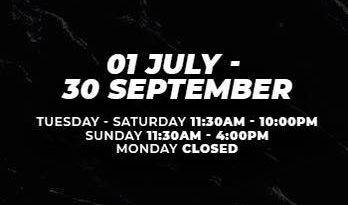 Black Gold Hello Lukey by Luke ChuehFLABSLAB is now available exclusively at the event:50 SHADES OF BLACK
WHEN:
Art Space Opening Hours: ⁠
1 July – 30 September 2021
Tues-Sat: 11.30 – 21.30
Sun 11.30 – 16:00⁠
Mon: Closed. ⁠
UPDATE
Online release
WHEN: Saturday 10th July 2021, 11 PM Singapore Time
WHERE: https://flabslab.bigcartel.com/
WHERE: SIRI HOUSE Dempsey 8D Dempsey Road, #01-02 Singapore, Singapore 249672.
More designer toy goodness at https://flabslab.bigcartel.com
Find Luke on Instagram and Facebook. IG @GhostbearLand www.lukechueh.com http://lukechueh.bigcartel.com/
You can get your daily Designer Toy fix from our TTC Mobile App. It's free too! FREE! Download on the iPhone or Android smartphones. Search for "The Toy Chronicle" and all your Designer Toy wishes will come true! Pretty much.