Jumping Lomo give us a taste of new age Peruvian art. The multi-colour Los Patroncitos comes in various designs, but all have that vibrant feel to them. Each of them have been carefully engraved with markings with spots of Peruvian traditions and culture. We love them and it is nice to have culture influenced art toys, so we get a glimpse into everyones culture.
"This idea was born three years ago with the intention of rediscovering the festivities, making them known more closely. Symbols, colors and especially the energy emitted inspire us to project in this new graphic format the whole vibe of the celebrations."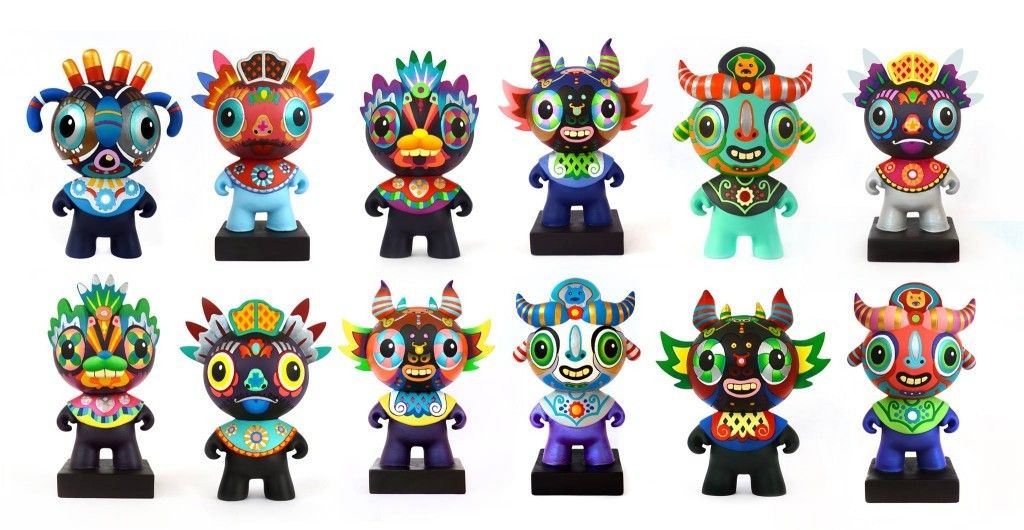 Some of them have storylines and they have some wonderful sketches too.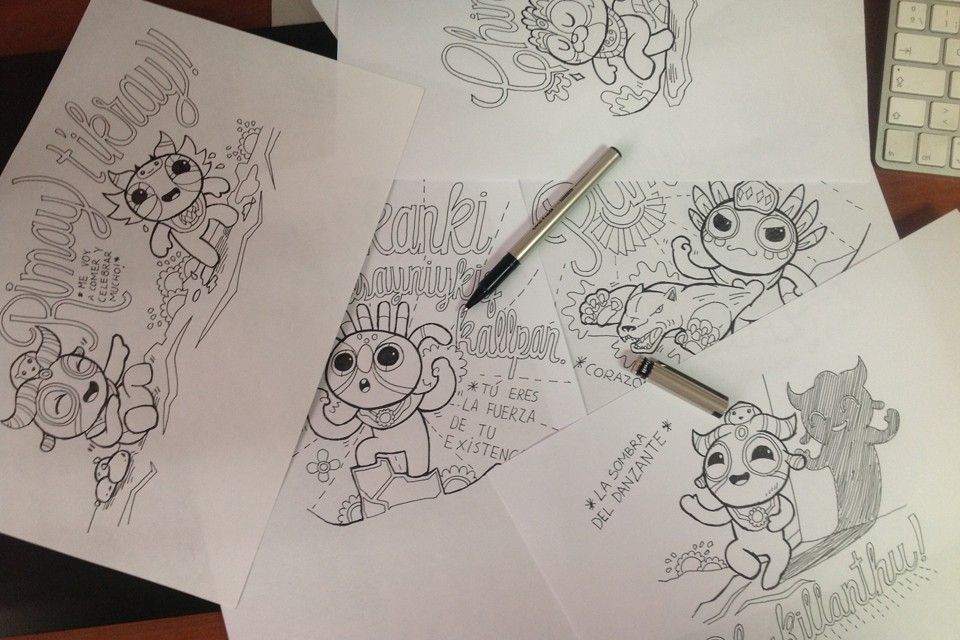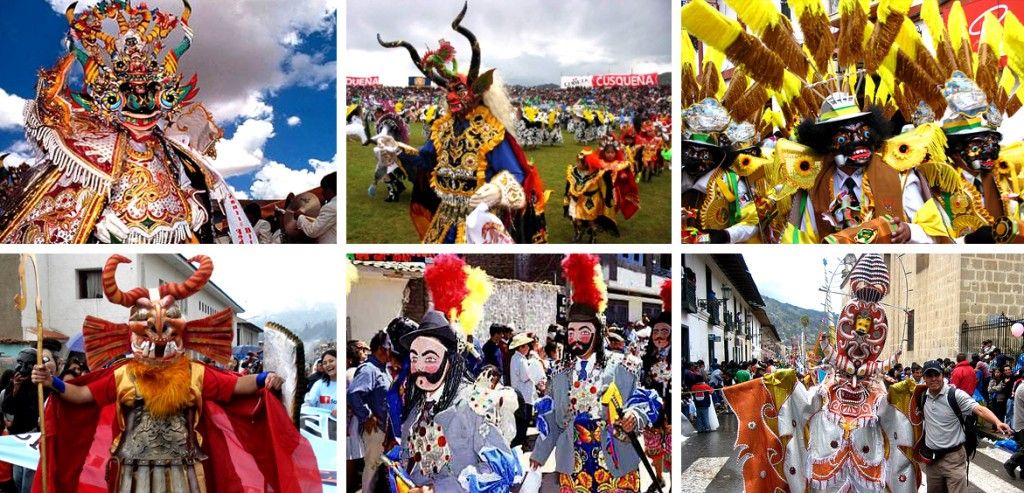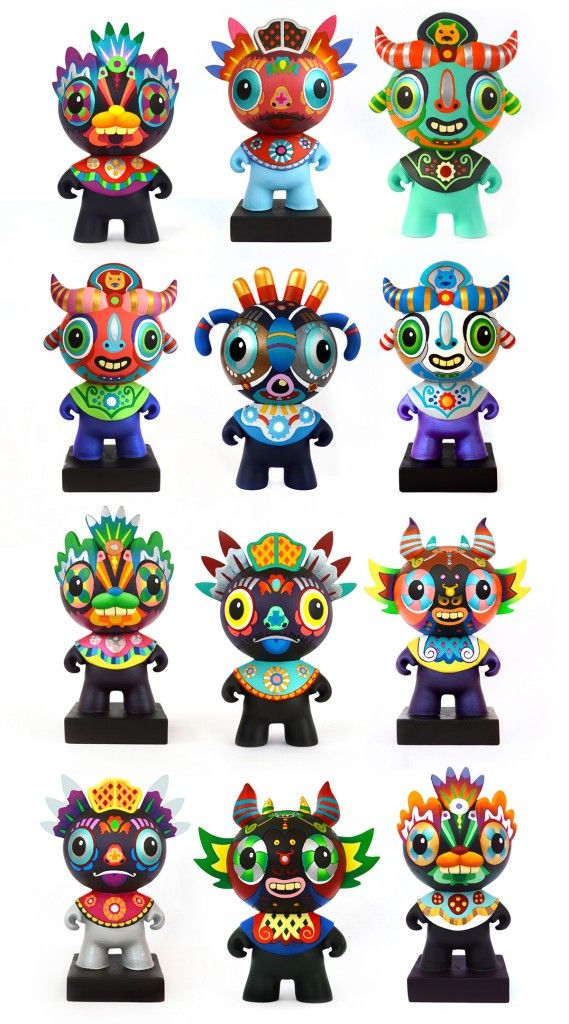 We can imagine some of these working well on a Kidrobot Dunny. We have no idea on how to get one but you can always email them.
Stay in touch with Jumping Lomo via Facebook and Instagram.
(all images lifted from https://www.behance.net/jumpinglomo )
Contact [email protected] for all enquires.