New harvest coming from Spooky Work HK? Since the debut at Summer Soul 2019, Spooky Work is ready to bring more Li Li 利利 & Gar Gar Garlic to BTS 2019! These little chaps are not your average garlic. They don't have that aroma but what they do have is funny ass expressions, HA.
Find them at BTS 2019.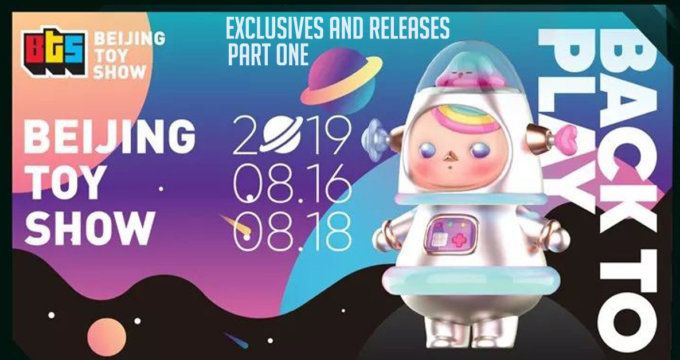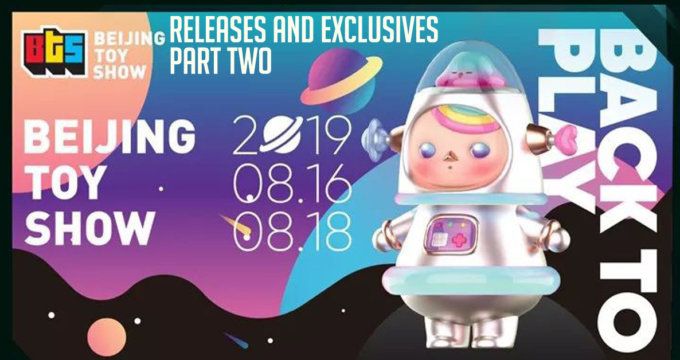 International collectors, stay tuned for online release.
You can find Spookyworkhk on Instagram HERE and on Facebook HERE.
---


---