Yoyo Yeung's Lepta X Snow King Snow Leopard is in search of a colder climate. Summer may be creeping ever-so closer, time is running out and you can see in Lepta X Snow King eyes, Lepta is needed a new home. All that is fiction, but what's real is Yoyo's continuation for her love of the wildlife and it's been expressed in her artwork and designer toys.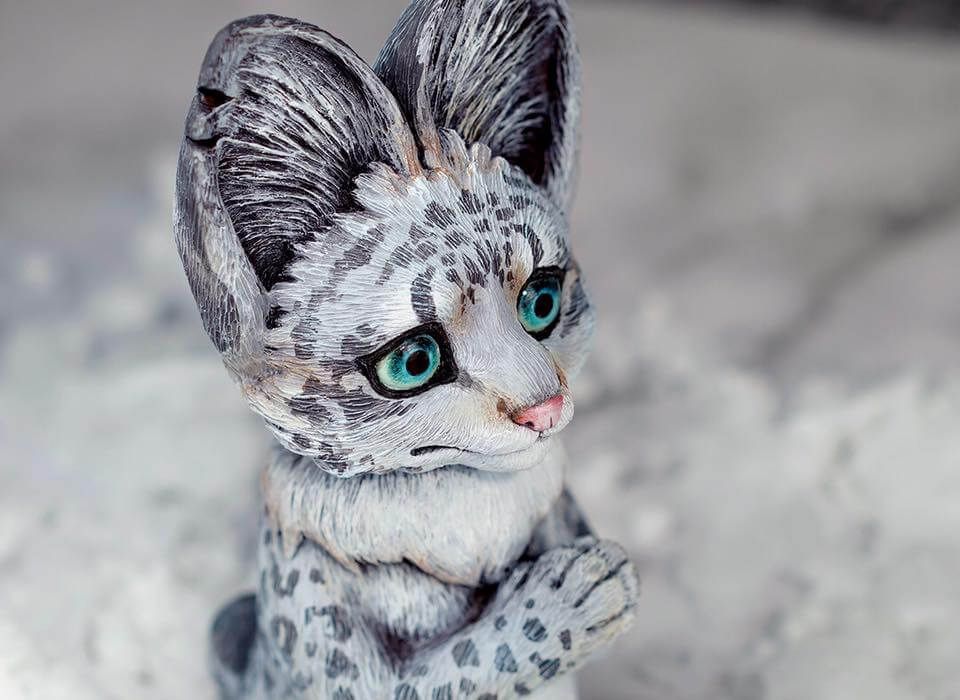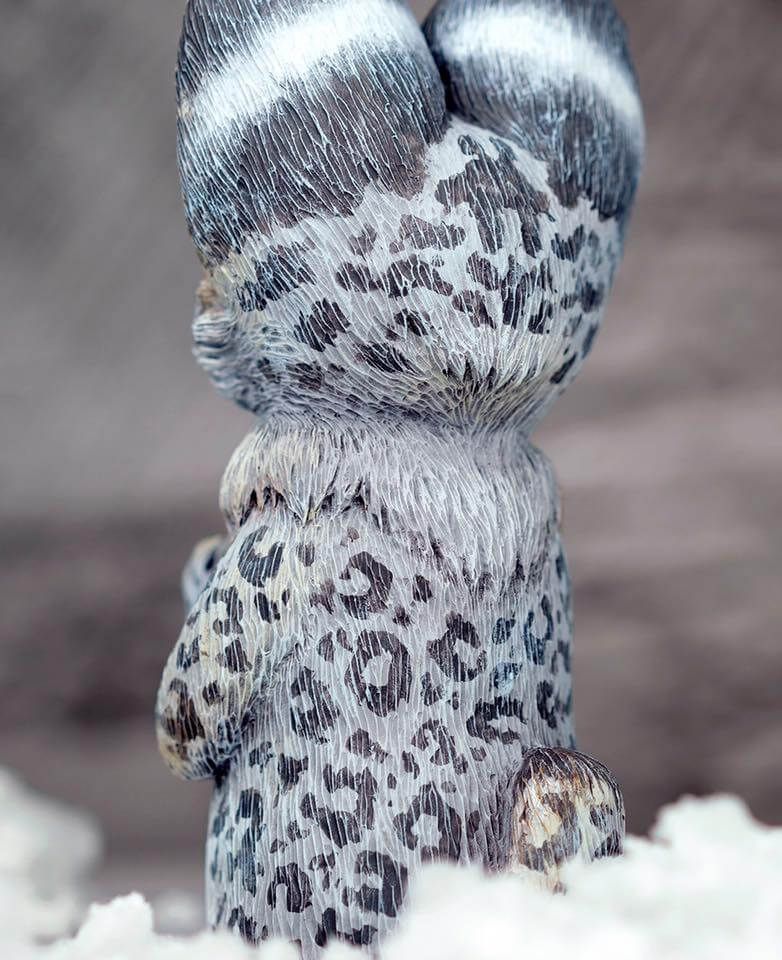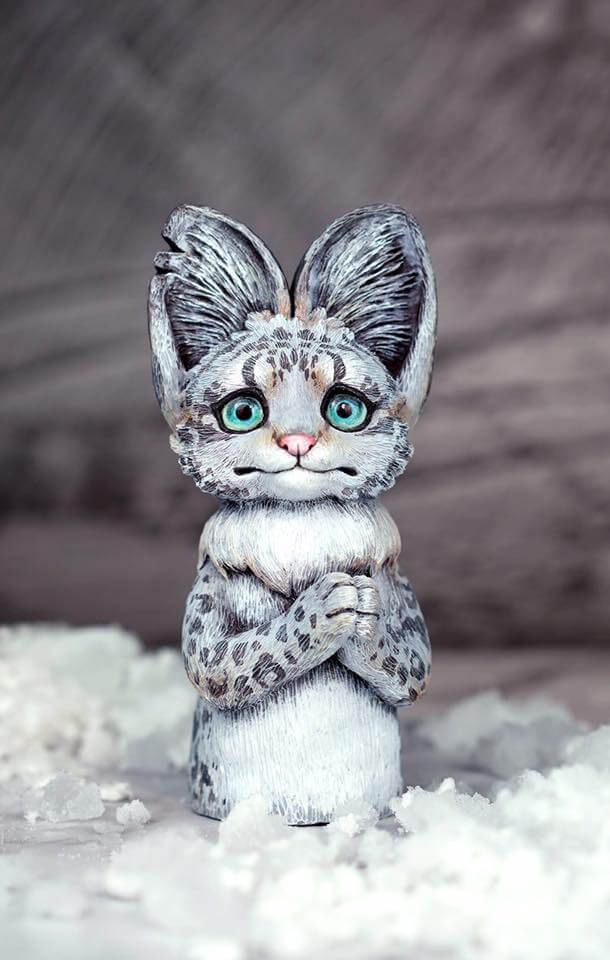 【 Lepta X Snow King  Snow Leopard – Hand-painted 5 off Lottery❕START!! 】

Please send a Email before 2020 June 9th 20:18 PM [GTM+8],needs to prove to us your sharing 【Advance Notice】 post with a screen-shot attached to the mail to [email protected]
Mail content 
Title: Lepta 5 off Snow Leopard lottery
1. Name
2. Telephone
3. Zip code + address
4. Country
5. Please provide the wechat ID that you share the post, or the name of FB that you share the post: (choose one)
6. Please answer 2 questions:
1 【 What original animal is LEPTA designed base on? 】
2 【 Why do you like the creature sculpted by Yoyo? 】
Price: 350 USD
Shipping: part of the place can choose to pay when the item arrives – otherwise: shipping fee Asia area 18 usd /
Further places 29 usd
⚠️ Aware:
-Mailling from different mailboxes with the same address repeatedly is not accepted, and the above repeated balloting will be disqualified directly.
-The list of the selected candidates will be published on Wechat group and Facebook fanpage on June 11th, 2020, without further notice.
– If you have any objection to the reason of losing the election, please contact Yoyo WeChat or Fanpage before 12:00 p.m. [GMT + 8] on June 12th.
-Each candidate has a number in the list. 5 winning numbers and 2 alternative numbers will be selected at 21:00 on the evening of June 12th, 2020. If the winner fails to pay within 24 hours, alternative numbers will get the chance of buying in lottery order.
-Each artwork is attached with a unique number certificate. If there is any account attending for reselling the work, the account can no longer participate in the official lottery after verification.
-Yoyo Yeung Studio reserves the right of final sale and modification
Find Yoyo on Instagram and Facebook.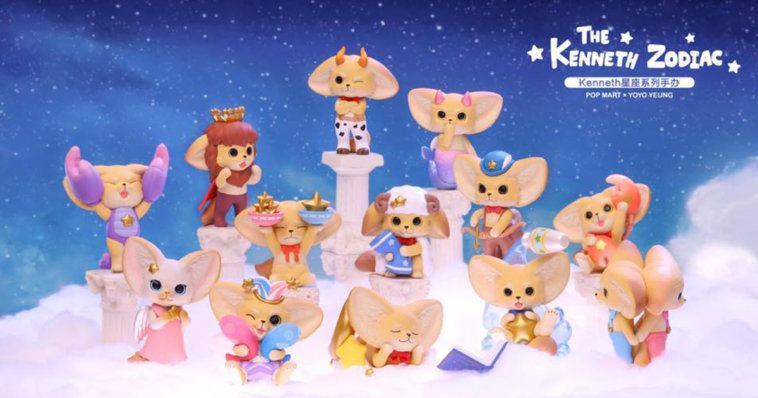 You can get your daily Designer Toy fix from our TTC Mobile App. It's free too! FREE! Download on the iPhone or Android smartphones. Search for "The Toy Chronicle" and all your Designer Toy wishes will come true! Pretty much.
Did we fail to mention IT's FREE.