Not your average superheroes are here! [HBX Hong Kong: HBX have teamed up with Hong Kong's notorious for crazy sofubi collective "Leeeeeetoy" for the HBX Exclusive Collection "Earthly Guardians". Notorious fugly and highly collectable LeeeeeeToy shows what their Superheros look like, MEET Thunder Girl, SUPER EARTHLY, MR. COOL, LEEEEEE DOG TANK TRAVELER and MIGHTY CAT! To top it off HBX has EXCLUSIVE 400% LEEEEEEMOJI from LeeeeeeToy too! Check out the art on the header cards and boxes, in true LeeeeeeToy fashion, POW it's time to call upon the LeeeeeeToy Earthly Guardians.
THUNDER GIRL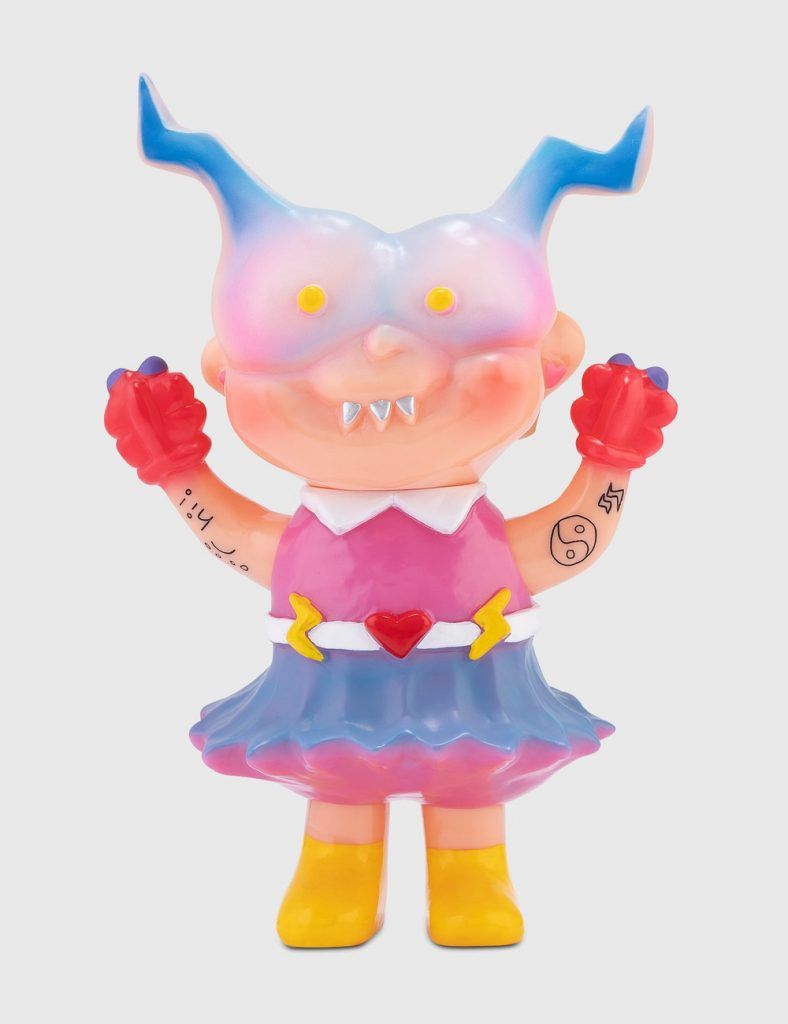 SUPER EARTHLY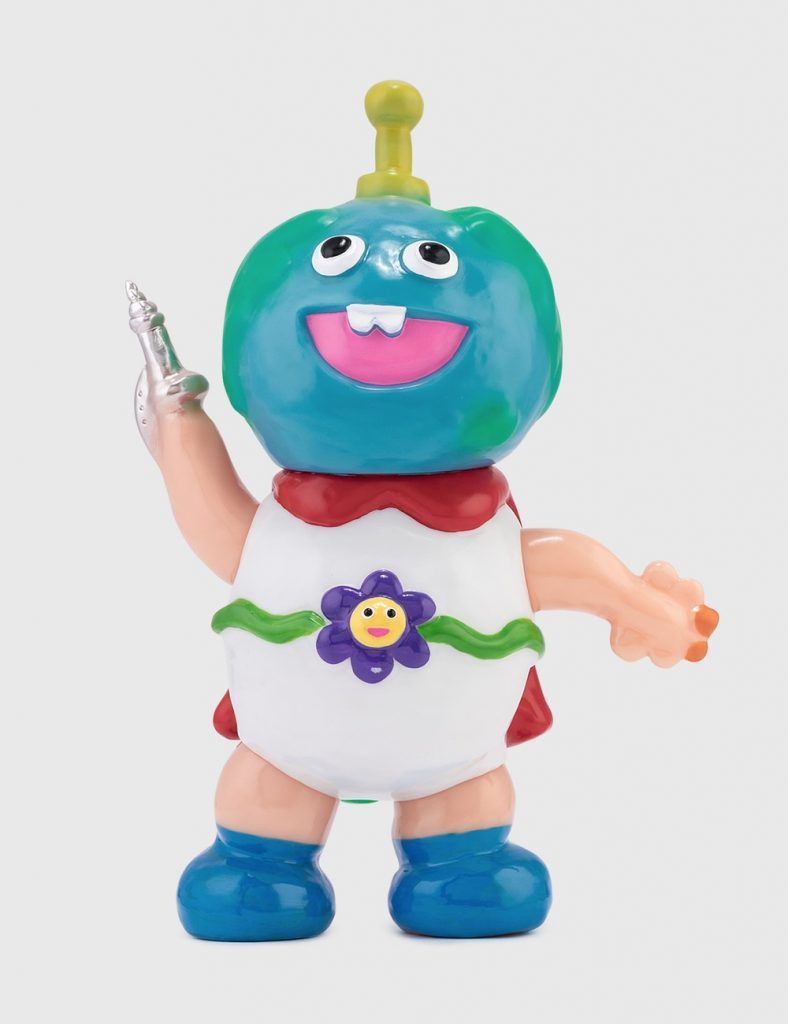 MR. COOL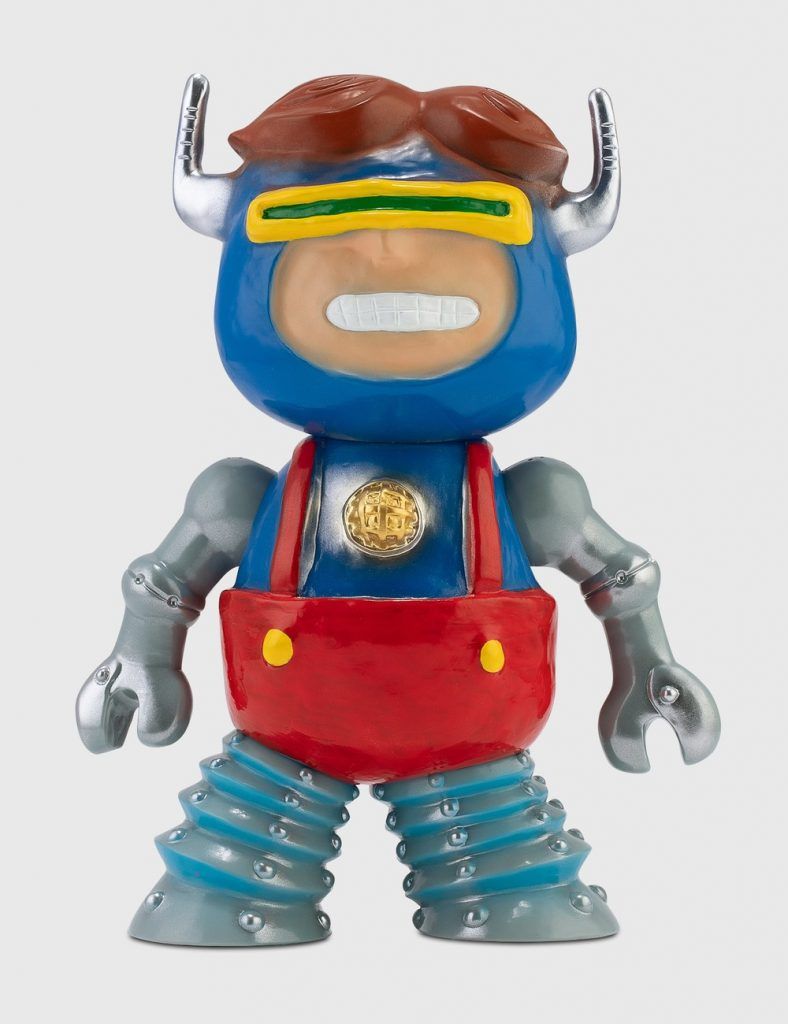 LEEEEEE DOG TANK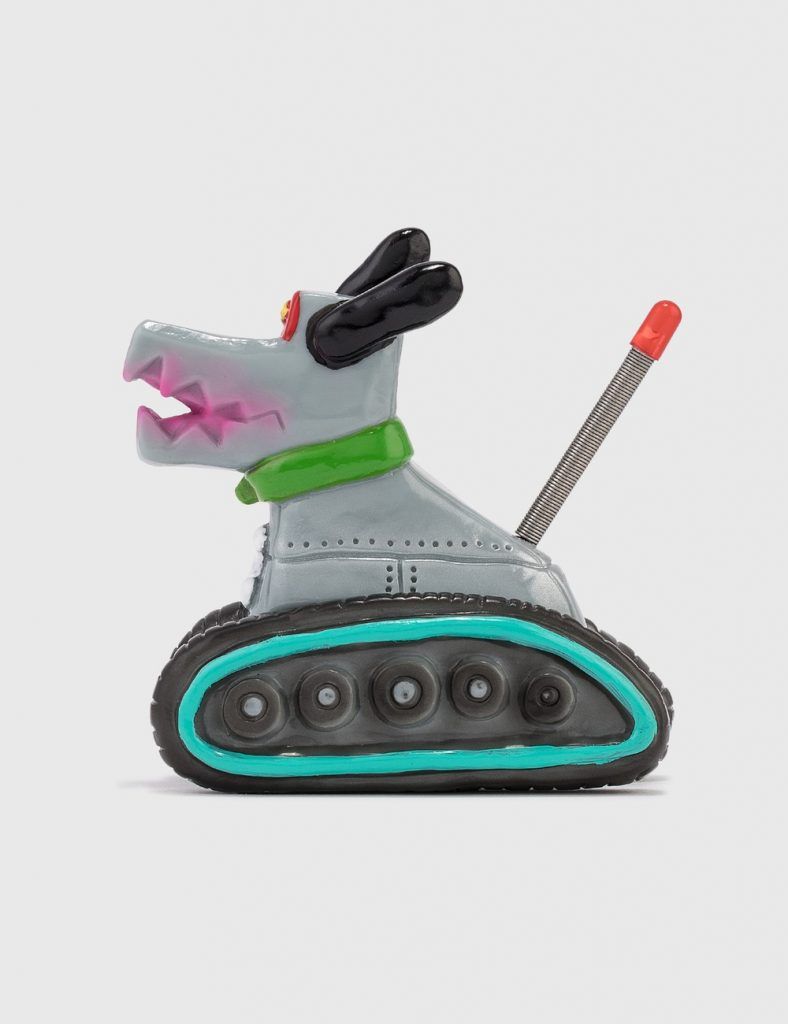 TRAVELER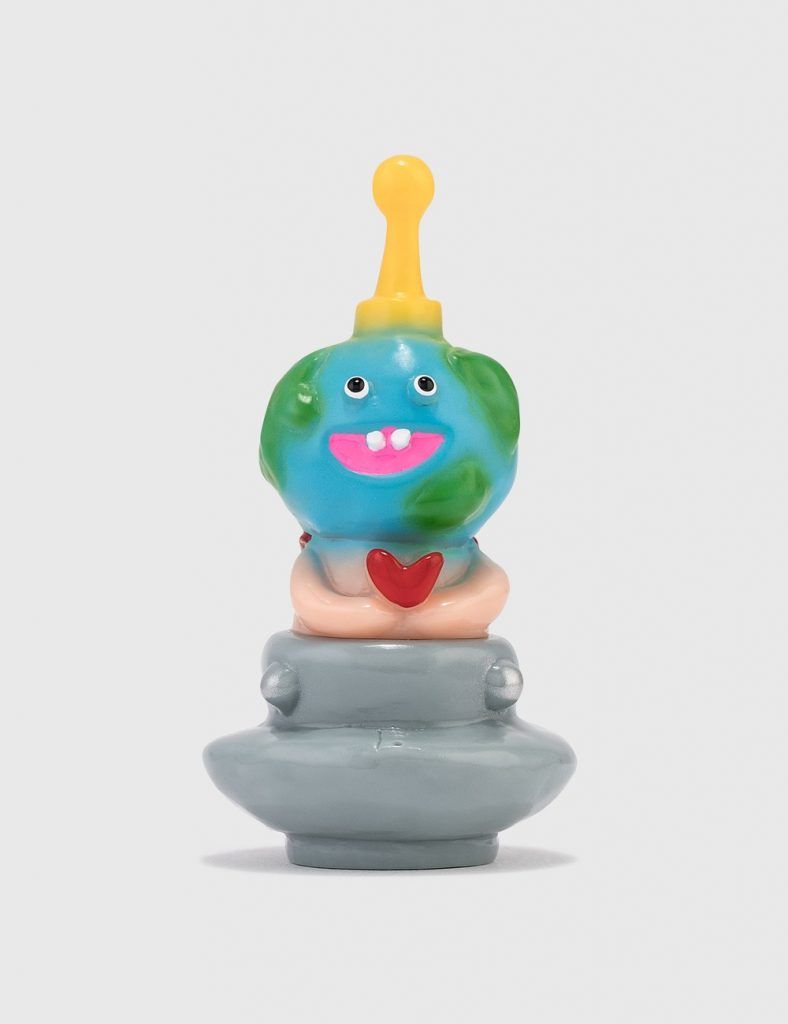 MIGHTY CAT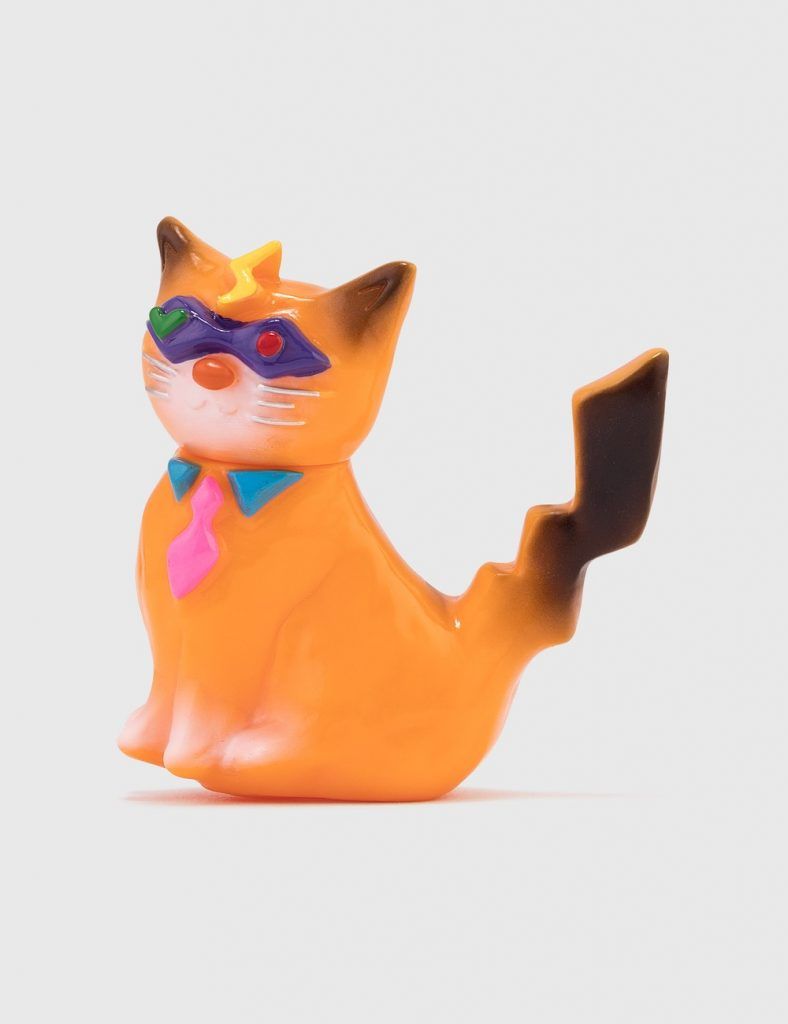 400% LEEEEEEMOJI – SAD SMALL D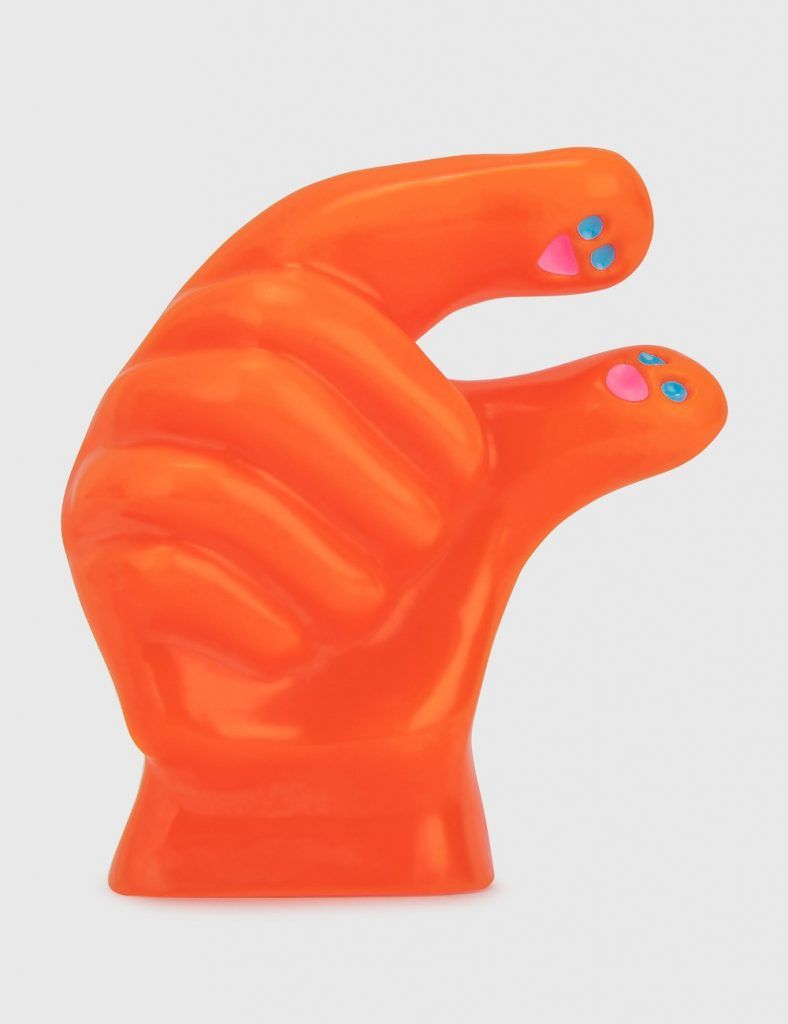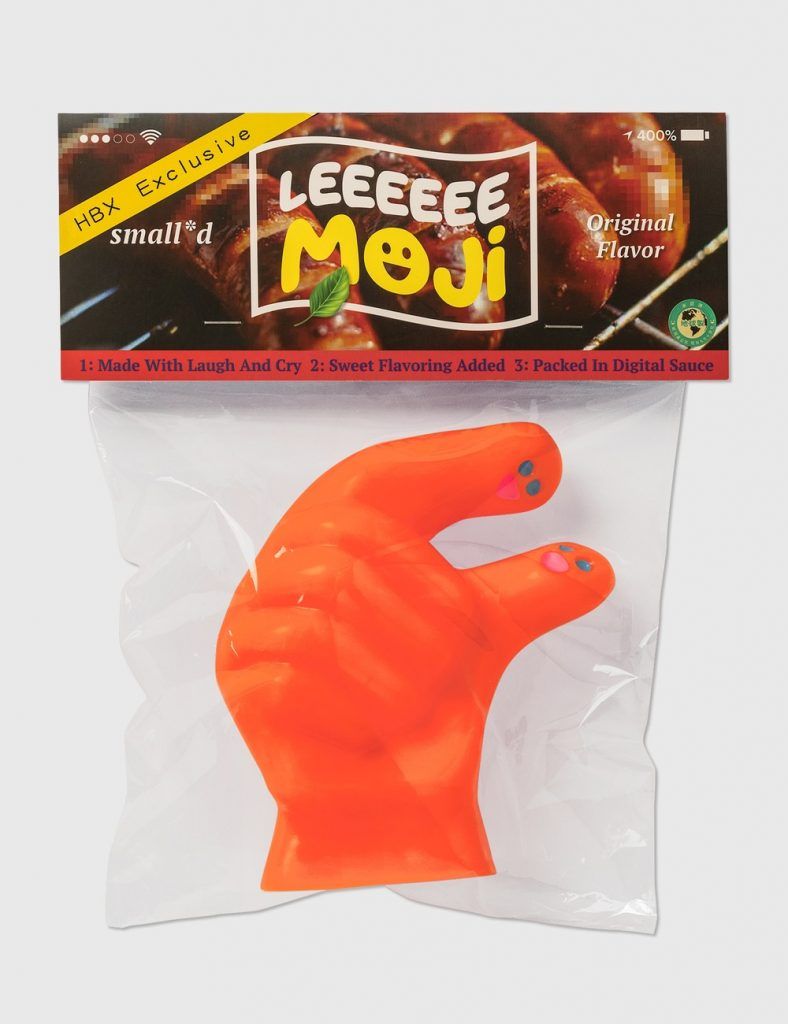 WHEN: NOW
WHERE: https://hbx.com/
For more leeeeee madness at http://www.leeeeee.com/products
Keep tabs on Leeeeee Toy Instagram & Facebook.
(all info and media lifted from hbx.com )
You can get your daily Designer Toy fix from our TTC Mobile App. It's free too! FREE! Download on the iPhone or Android smartphones. Search for "The Toy Chronicle" and all your Designer Toy wishes will come true! Pretty much.
Did we fail to mention IT's FREE.