Back in 2017 at Beijing Toy Show, VTSS Toys debuted their version of LEON the Professional and gave the collectors at BTS the first change to look at the "le m on" vinyl figures! Pre-orders were taken and that left the rest of the world waiting for a chance to own them. Fast forward to 2018 and today we got off the phone with VTSS and they've enlightened us by announcing pre-orders for international collectors could be made available as soon as next week. Guess we might as well set up a direct debit account with VTSS toys this year since we are waiting for GODFATHER and Garfield and already purchased the fantastic  KUNG FU Hussle aka Kung Fu Party  set.
Heres a few behind the scenes photos of "le m on" in the factories production line.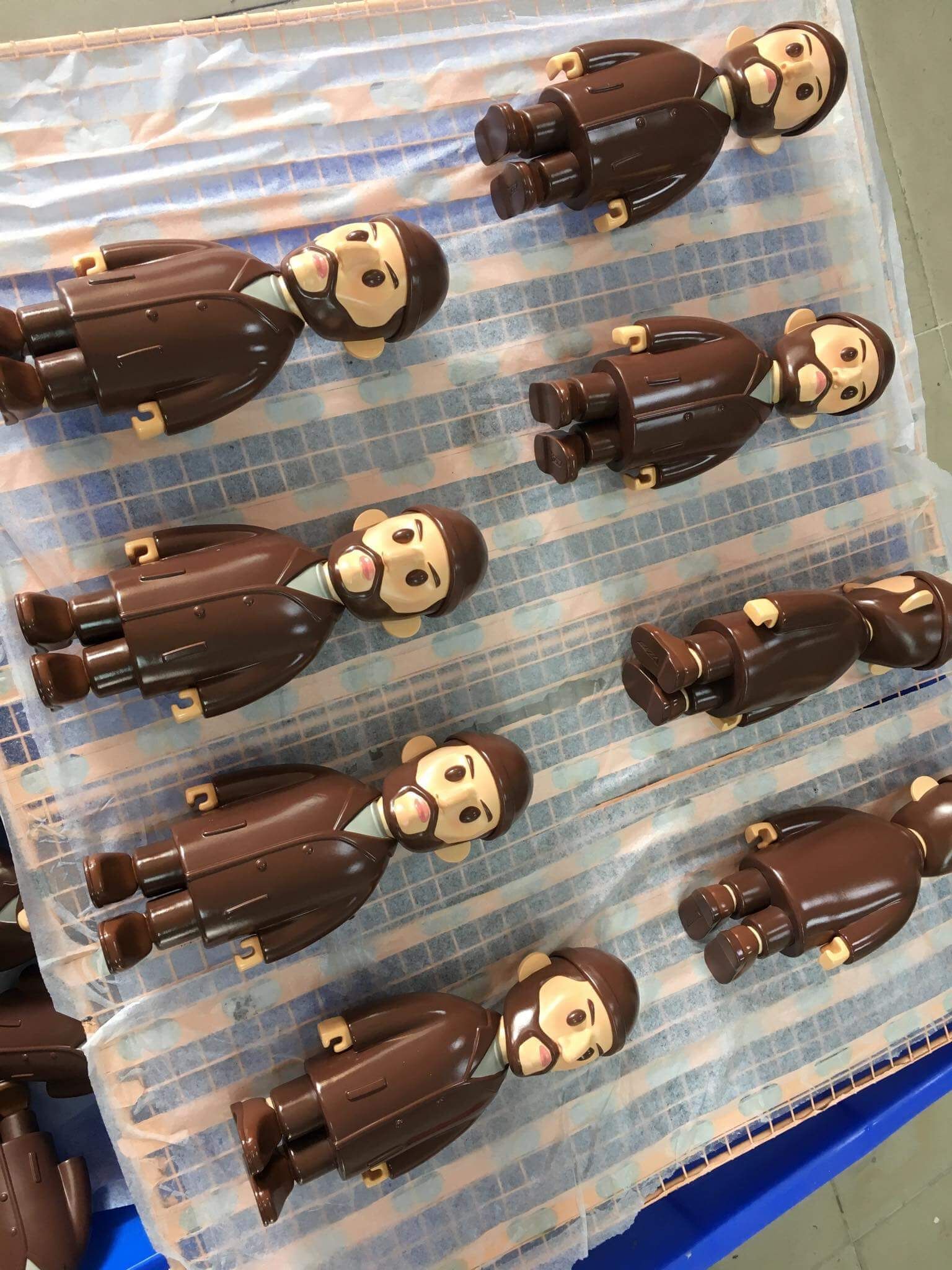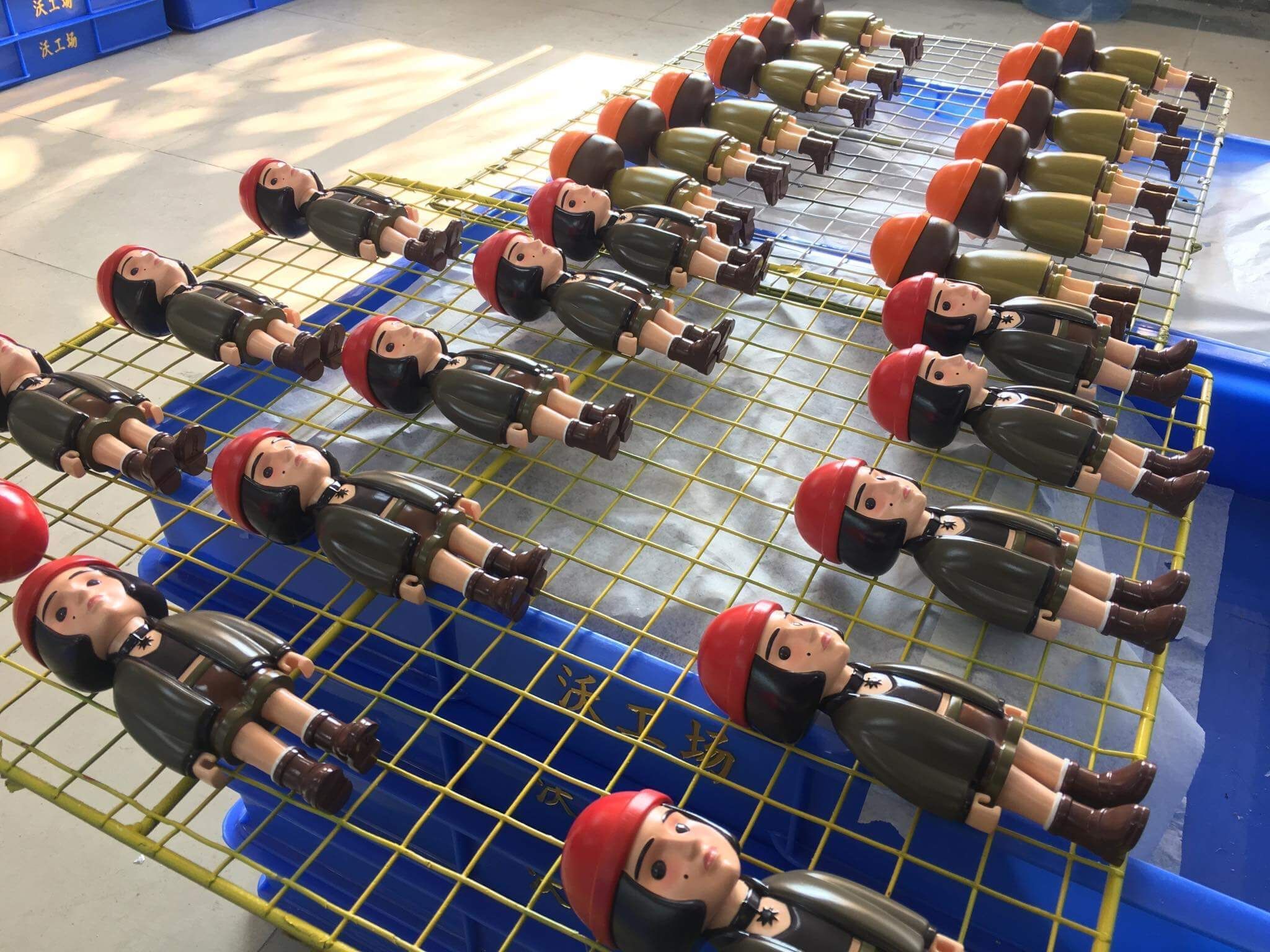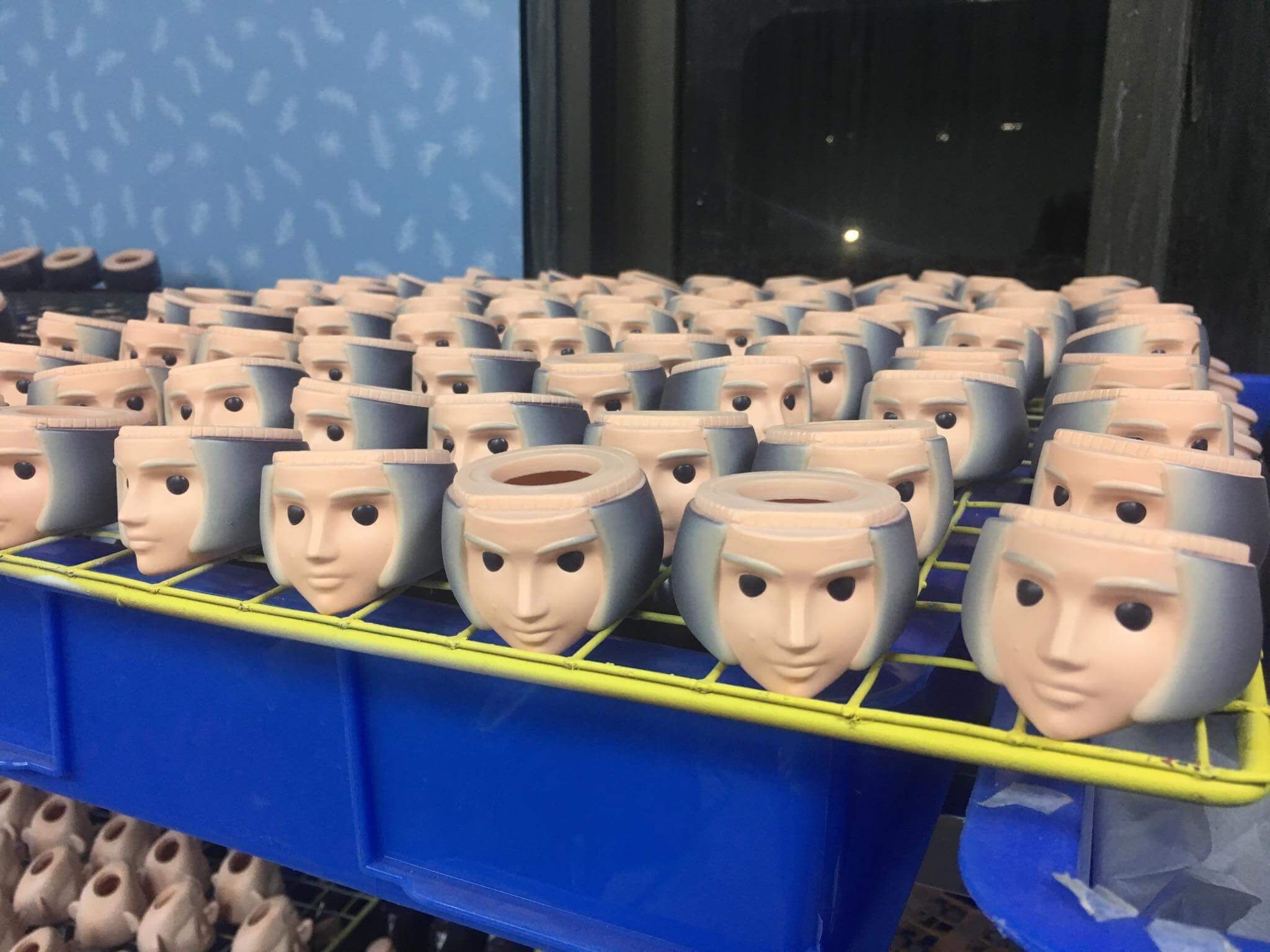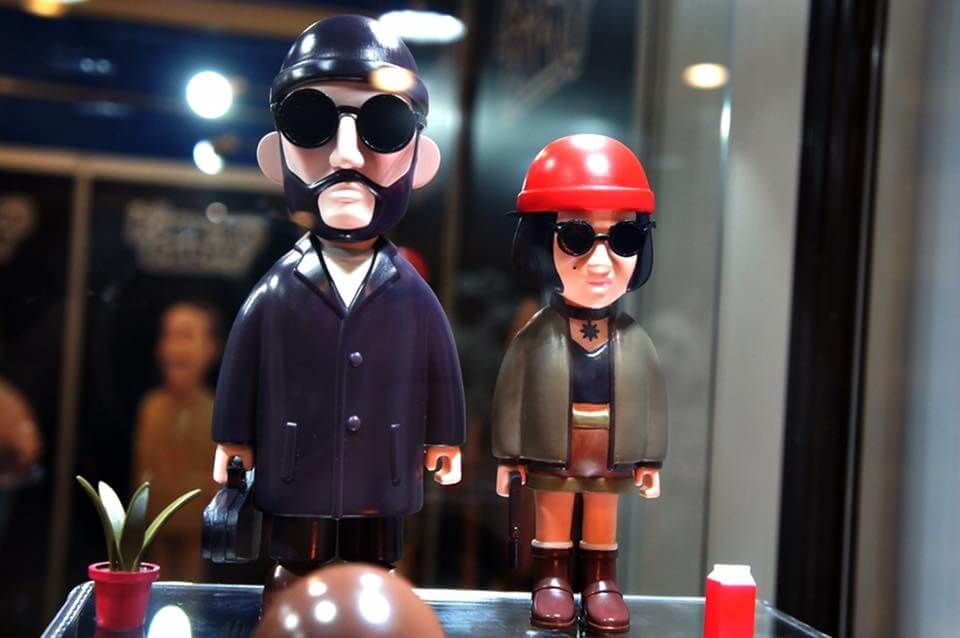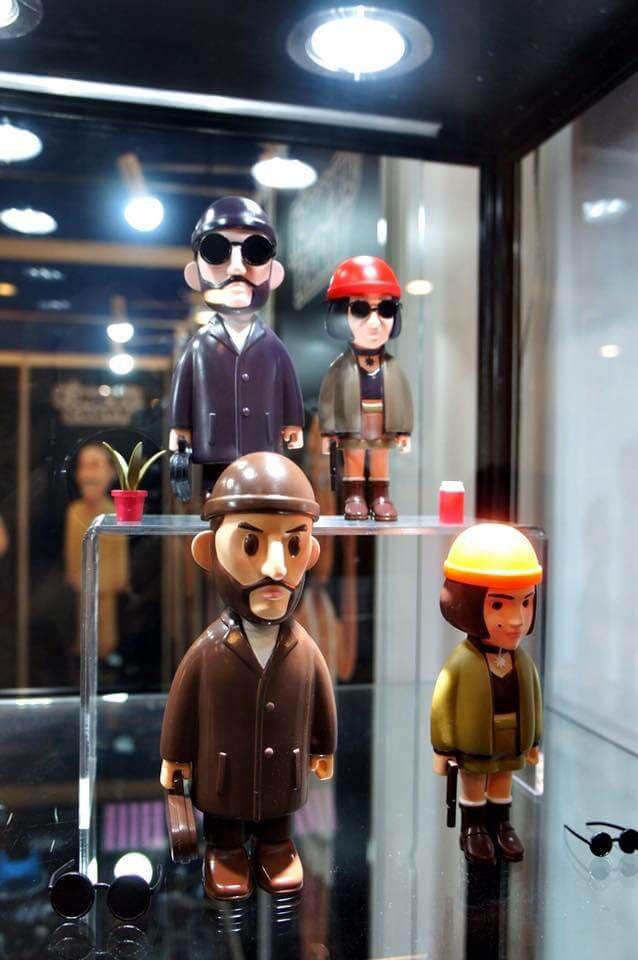 Never thought the classic Léon: The Professional would get shrunken down and be so deadly and kinda cute at the same time, ha. TAKE MY MONEY VTSS! We could see a pre-order as soon as next Tuesday 23rd January (unconfirmed) as VTSS added an estimated date. Stay tuned for the official international release.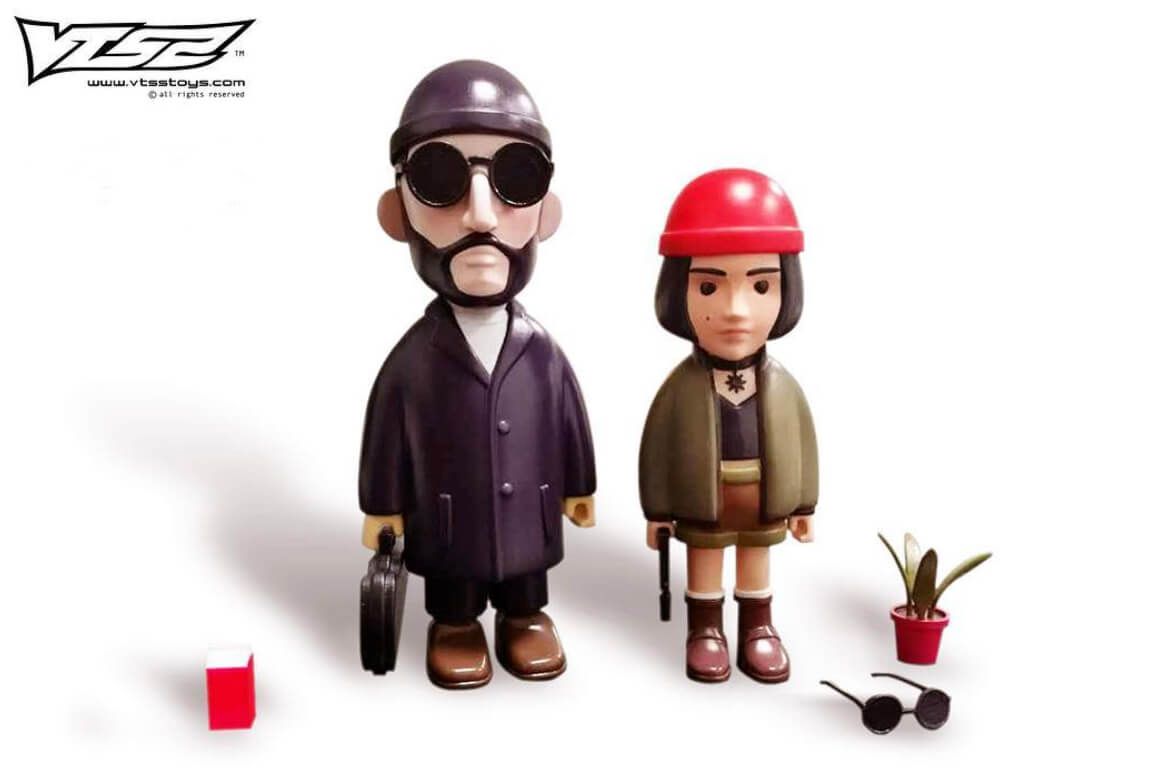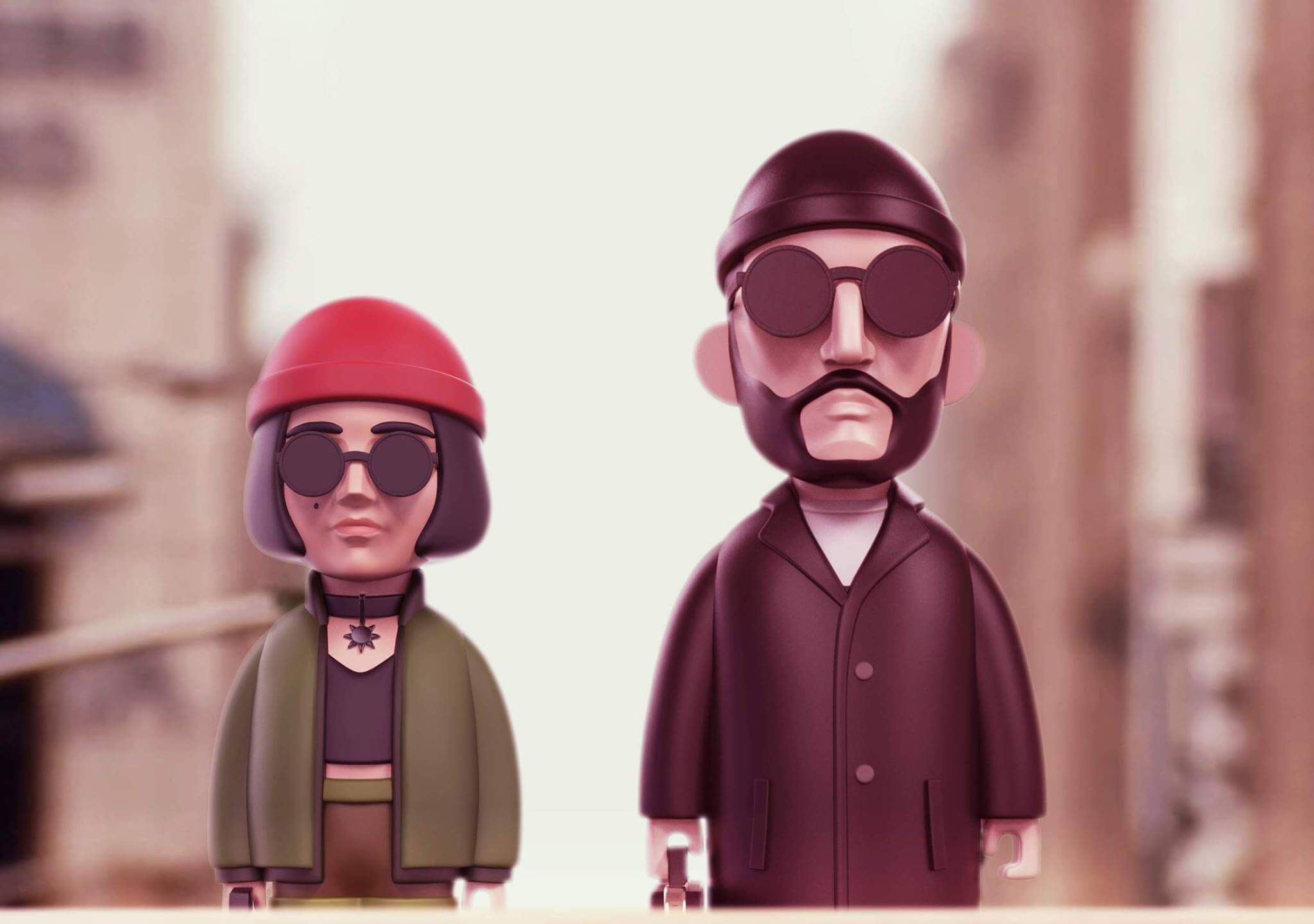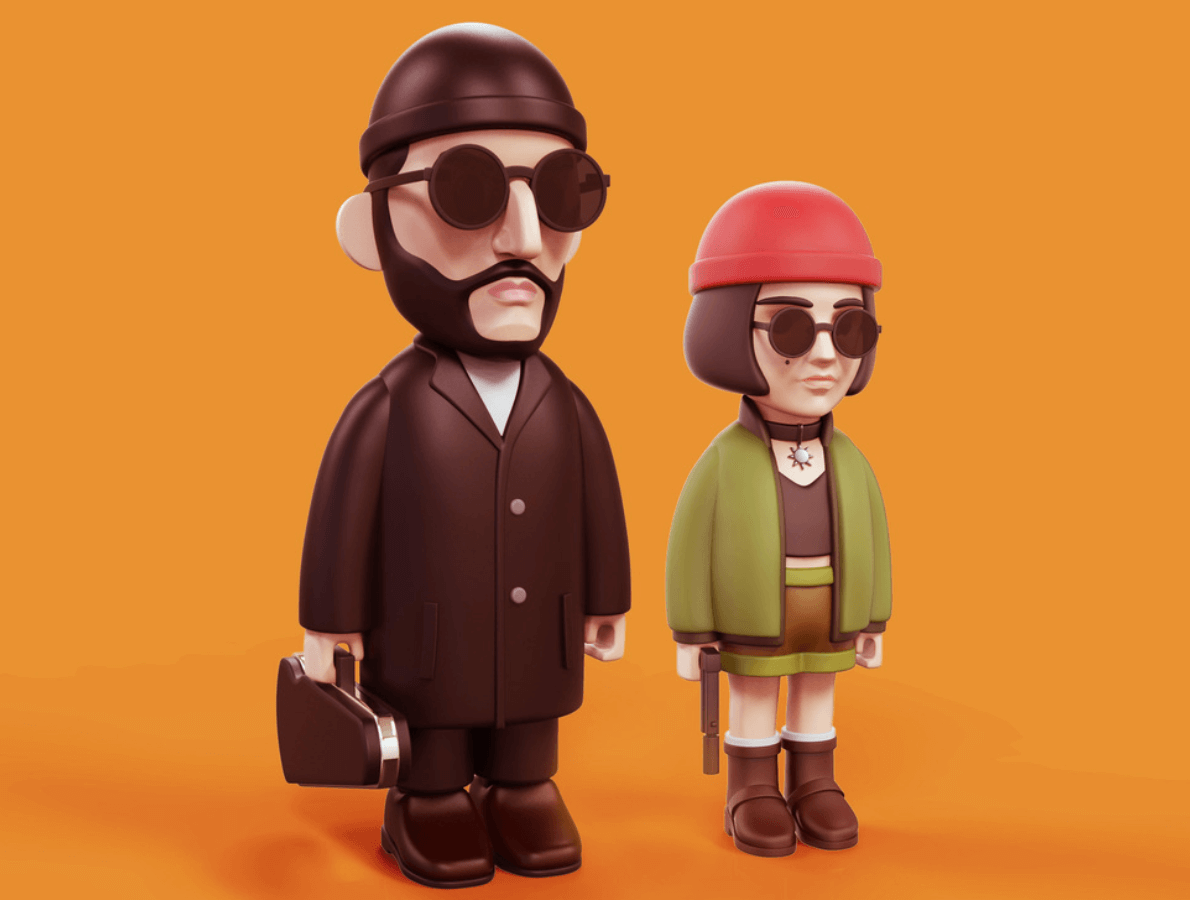 If you missed it, CHECK what else is coming!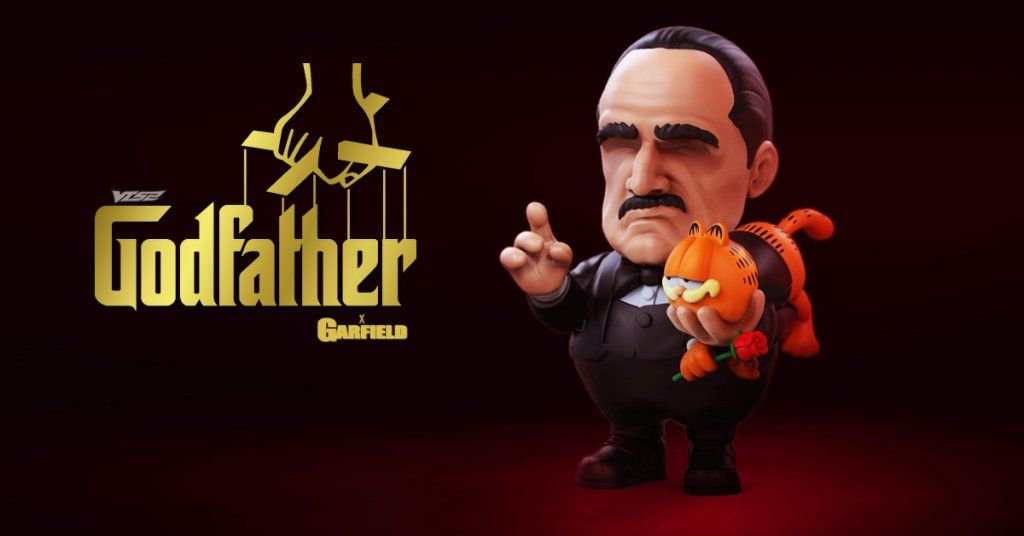 Need a vinyl toy/art fix?
http://www.vtsstoys.com/welcome/OnlineShop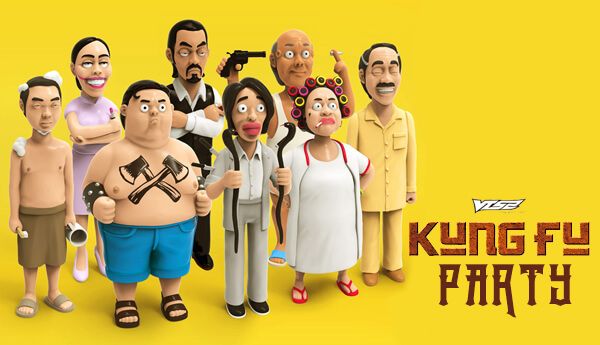 If you want to get your Designer Toy news first, you should look to download our new TTC Mobile App. Designer Toy news direct to your smartphone. No dealing with social media algorithms.