What's cooking good looking? Kasing Lung and POP MART have joined the bake-off and opened up a Patisserie! Labubu The Monster Patisseries features Labubu and friends all getting in on the action and ready to make your taste buds goto overdrive. See them all in new outfits and the art of being a Patisserie chef. Check out what's on the menu and reserve your table, HA.
WHERE: https://popmart.tmall.com, and International STORE is from 20th December Open https://popmart.aliexpress.com/ please contact your official local
https://www.myplasticheart.com/ and https://strangecattoys.com/ ( Use code StrangeTTC for 5% off everything except customs. ) https://www.mindzai.com/ have launched pre-orders. https://wootbear.com/ will be stocking them instore as well as online.
Need the Forest Concert series? tap the banner below.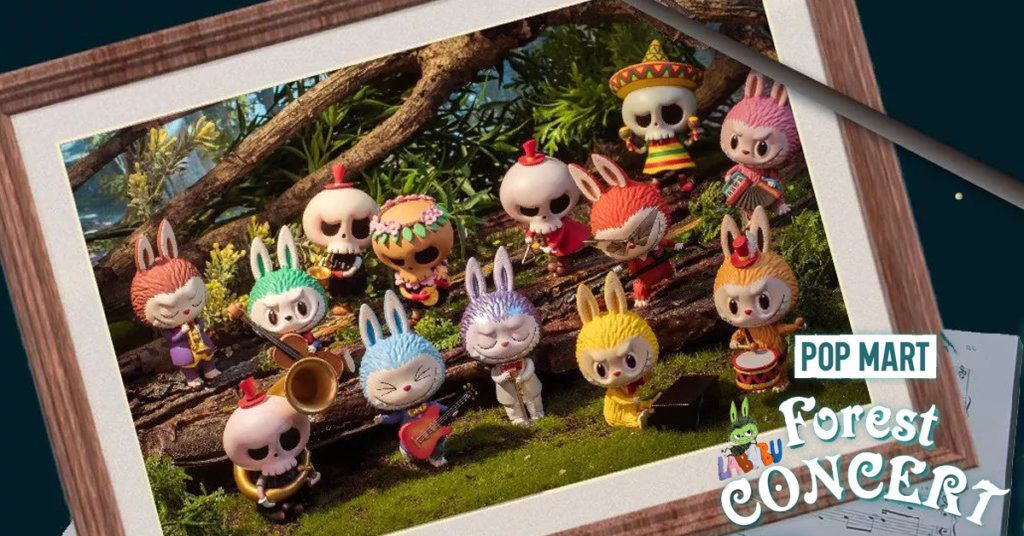 ---
---