DesignerCon is almost here, so close we can taste it! Excitement builds as Medicom have revealed they are in collaboration with Konatsuya and bring some exclusives with them all the way from Japan. Negora collectors will have their chance to own some of the exclusive editions and hard to find Konatsya soft vinyl figures along with the all-new JAM Negora which stands at 24 inches. For all you lucky collectors heading to Dcon, you'll be able to meet Konatsuya and watch her paint live at Medicom booth. Konasuya will also have a range at Qpop booth too if Medicom edition isn't enough for your addiction, featuring Migora Ice pop Soda edition to Sleeping Negora Ice pop Strawberry edition just to name a couple.
Daioh Negora Clear Lucky cat Version

NEGORA Clear Lucky cat Version

Sitting NEGORA Clear Lucky cat Version
頒布価格 オープンプライス
Size 全高約190mm(Daioh Negora)、90mm(NEGORA)、70mm(Sitting NEGORA)
[JAM (JUMBO ARTIST MONSTERS)]
JAM Negora
Price: TBC
Size: About 24 inch
Qpop booth #1505
Migora
Ice pop Soda
Negora
Ice pop Soda
Shibara
Ice pop Orange
Sitting Negora
Ayazakura
Sleeping Negora
Ice pop Strawberr
Expect more reveals over the next few days. Stay tuned and see you all at Dcon.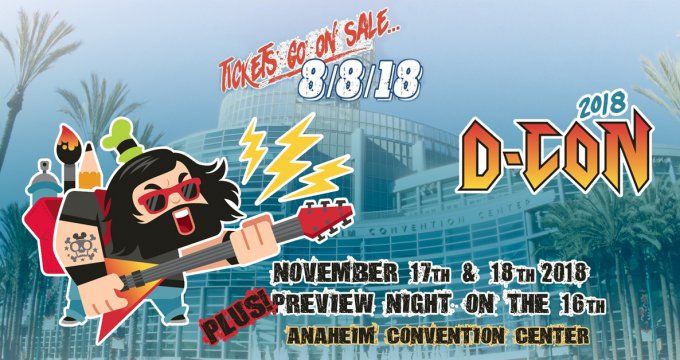 Facebook: www.facebook.com/konatsu.tunacan
Twitter: @konatsu_ya
Instagram: @konatsuya