KONATSUYA returns to the City of Angels this year for KONATSUYA  3rd Exhibition at Q Pop Galley. "Konatsu is a Japan-based artist. She created the awesome cat kaiju, Negora the show will showcase many new original paintings from her, as well as some custom painted toys and exclusive releases. This year the exhibition will feature Live Painting session as well as signing at Q-Pop.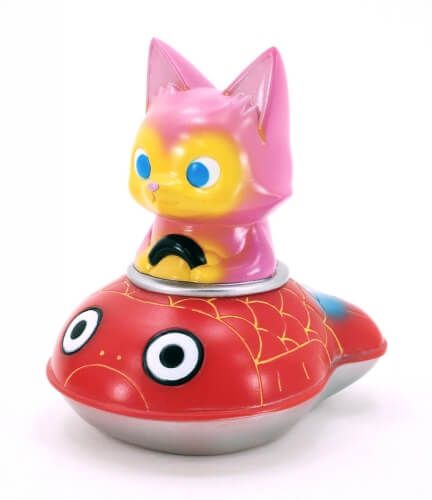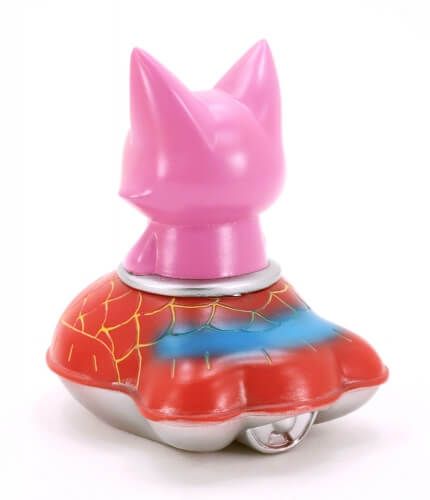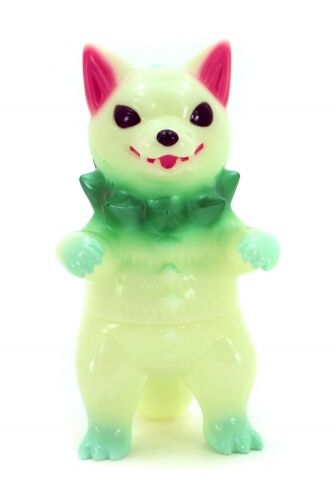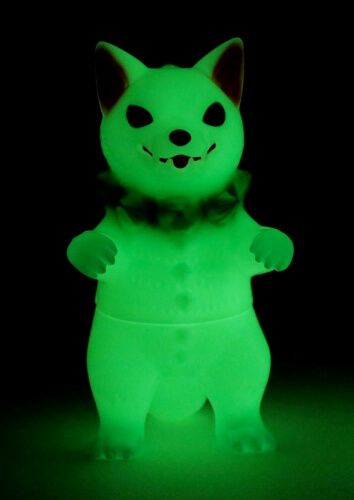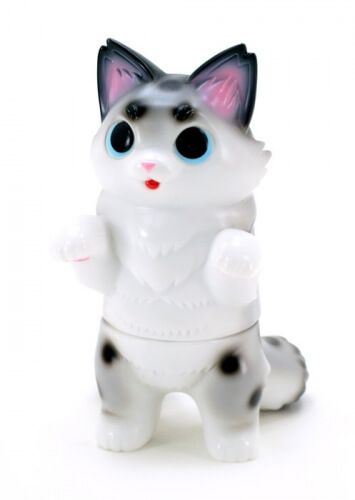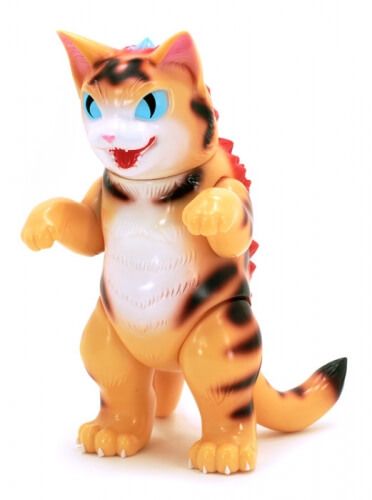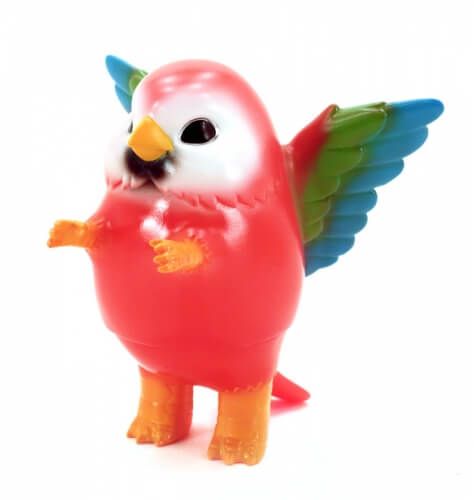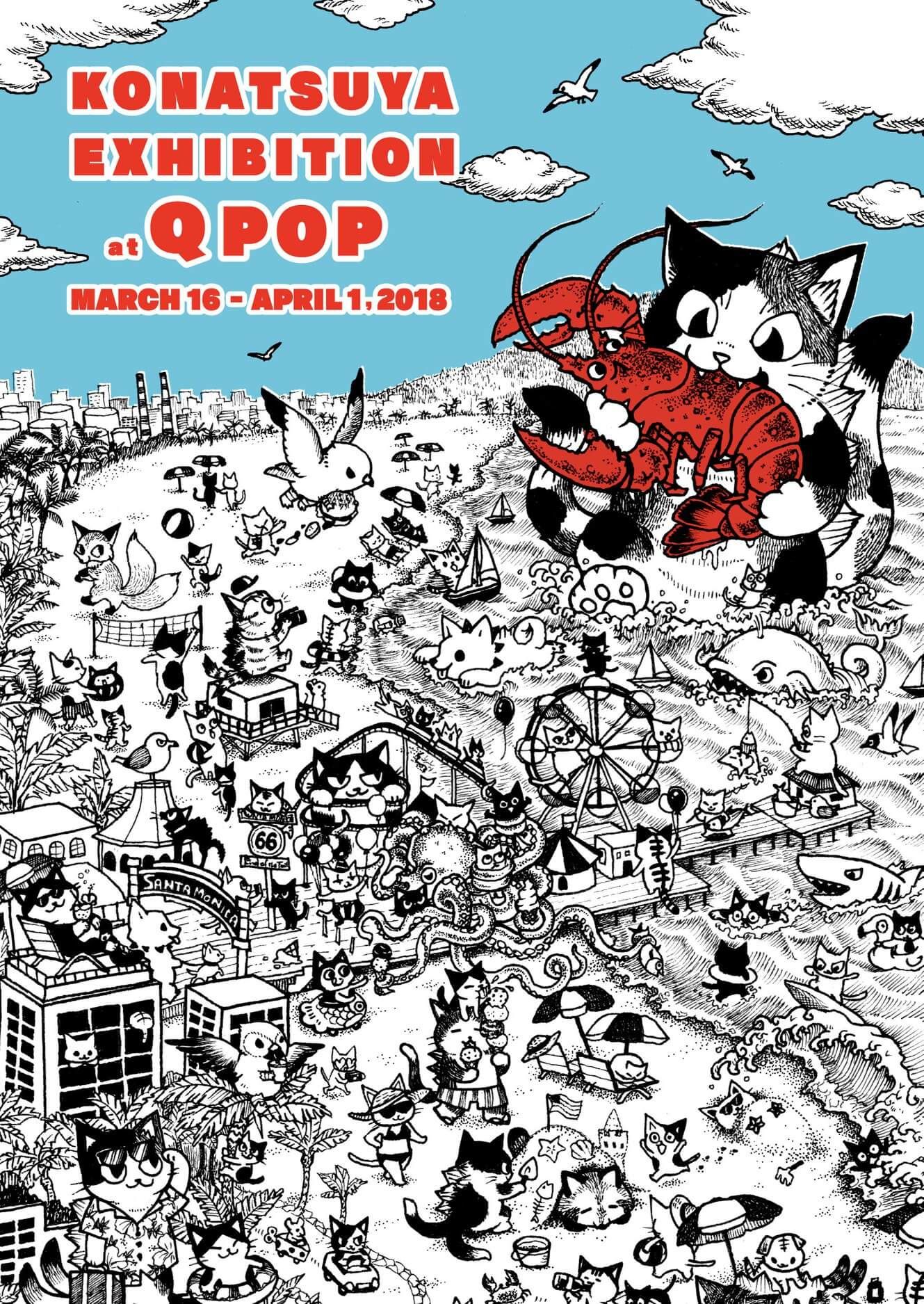 [box title="Important Details"]
KONATSUYA EXHIBITION at Q Pop
WHEN: March 16 – APRIL 1st, 2018.
OPENING EVENT: Friday, March 16th 7pm-10pm
-Live Painting around 8:30pm
SIGNING: Saturday, March 17th (afternoon)
WHERE: Q Pop
319 E 2nd Street
Unit 121
Los Angeles, CA 90012
http://qpopshop.com
[/box]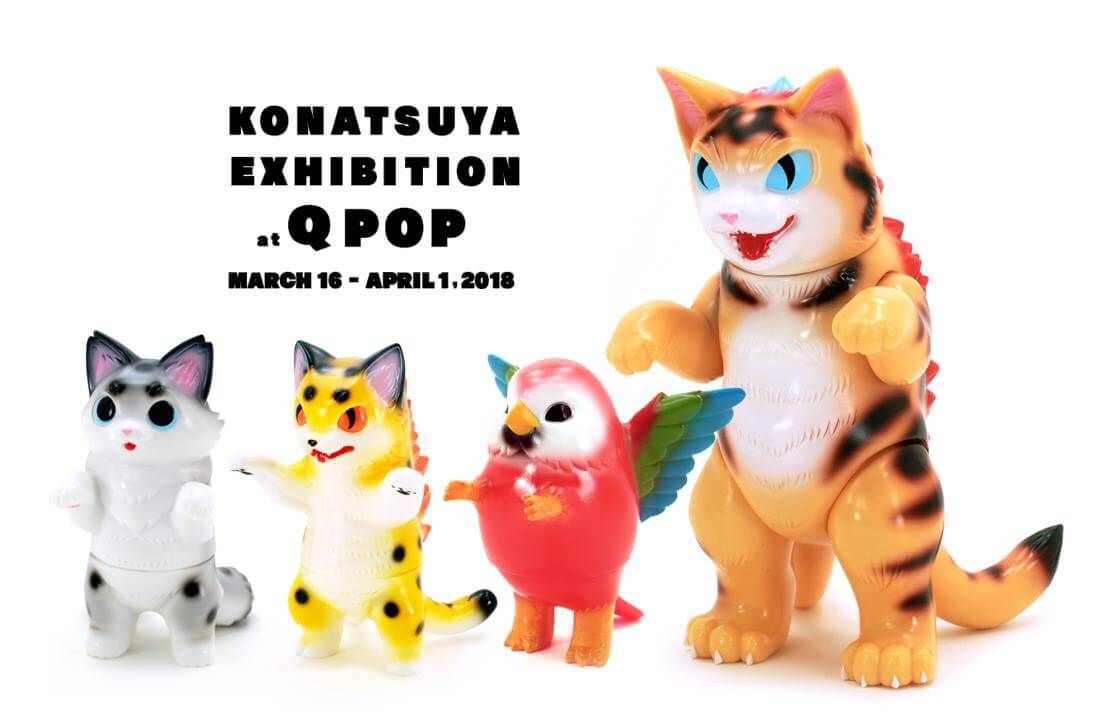 If you want to get your Designer Toy news first, you should look to download our new TTC Mobile App. Designer Toy news direct to your smartphone. No dealing with social media algorithms.
Facebook: www.facebook.com/konatsu.tunacan
Twitter: @konatsu_ya
Instagram: @konatsuya
http://konatsuya.blog.fc2.com/