As we told you yesterday, Superplastic have just released their King Janky the Sixth into the wild! This new gangsta 'Capo dei Capi' in the Designer Toy community is ready to cause mischief & mayhem! Wanted: DEAD or ALIVE!!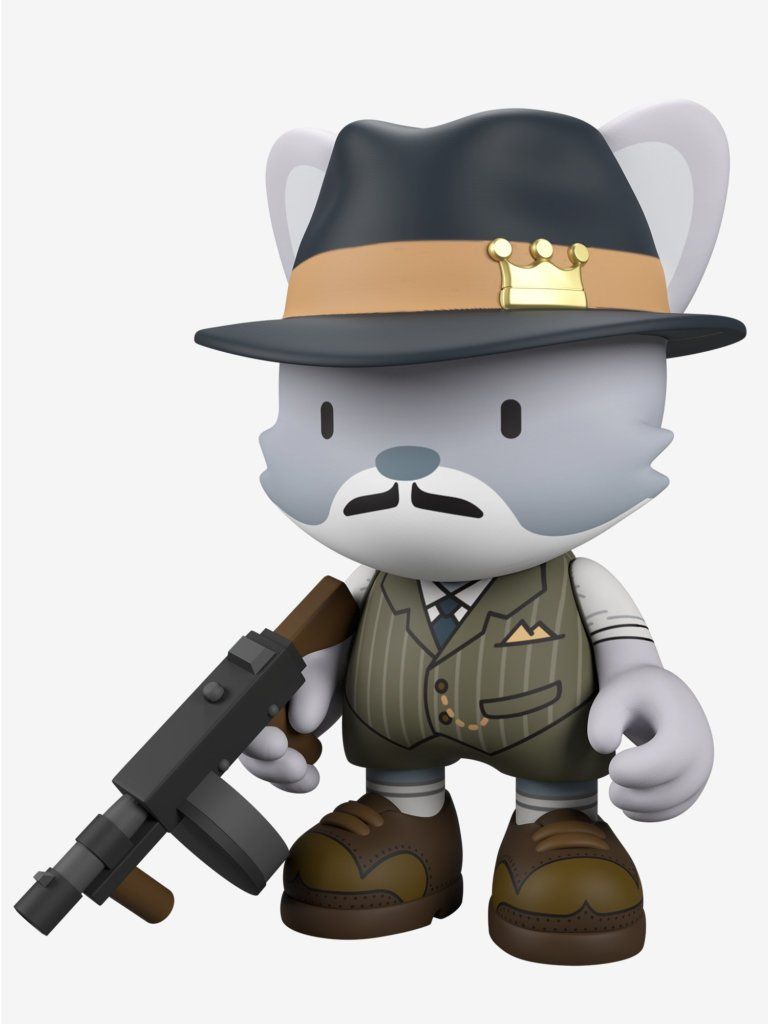 This 3.5inch King Janky is now ready to purchase. The TTC Shop will stock a limited number of these. These are expected to arrive on UK shores around early February. They are priced at £25 + shipping. You can click on the button below to be directed to the TTC Shop now to purchase. King Janky the Sixth comes armed with his trusty Tommy Gun, Fedora and blood-stained newspaper
Superplastic have King Janky the Sixth available to purchase for $25 + shipping. If you are a US based TTC reader, head on over to the Superplastic store HERE to purchase.
---
Superplastic Social Media
Facebook: https://www.facebook.com/Superplastic/
Instagram: https://www.instagram.com/superplastic/
Twitter: https://twitter.com/superplastic
---
If you want to support The Toy Chronicle, we have a number of options available to you. We have started to stock a wide range of releases that we think you will enjoy. Ranging from production pieces from Superplastic, to original pieces from our favourite artists. Purchasing one of our pins also really help. A quick, cheap way to also support the TTC is by making a small donation. These can all be completed below through our online shop. We appreciate all the support! Thanks!