Our guy John Eugene Atendido Avila or the cool kids call him JeAA, hit us up to notify us his KidAstro is back! All-new armour to take on new battles! Straight from the world of ROBOX, these resin bad boys are ready for their new bosses.
As ROBOX continues to search which form he will be, Ninety-nine lives he has to keep, thinking of feelings & beliefs, making decisions & understand the reason for his own behaviour. A Ronin he will be… birth to death till his rebirth… the life that he has chosen, a soul that is free.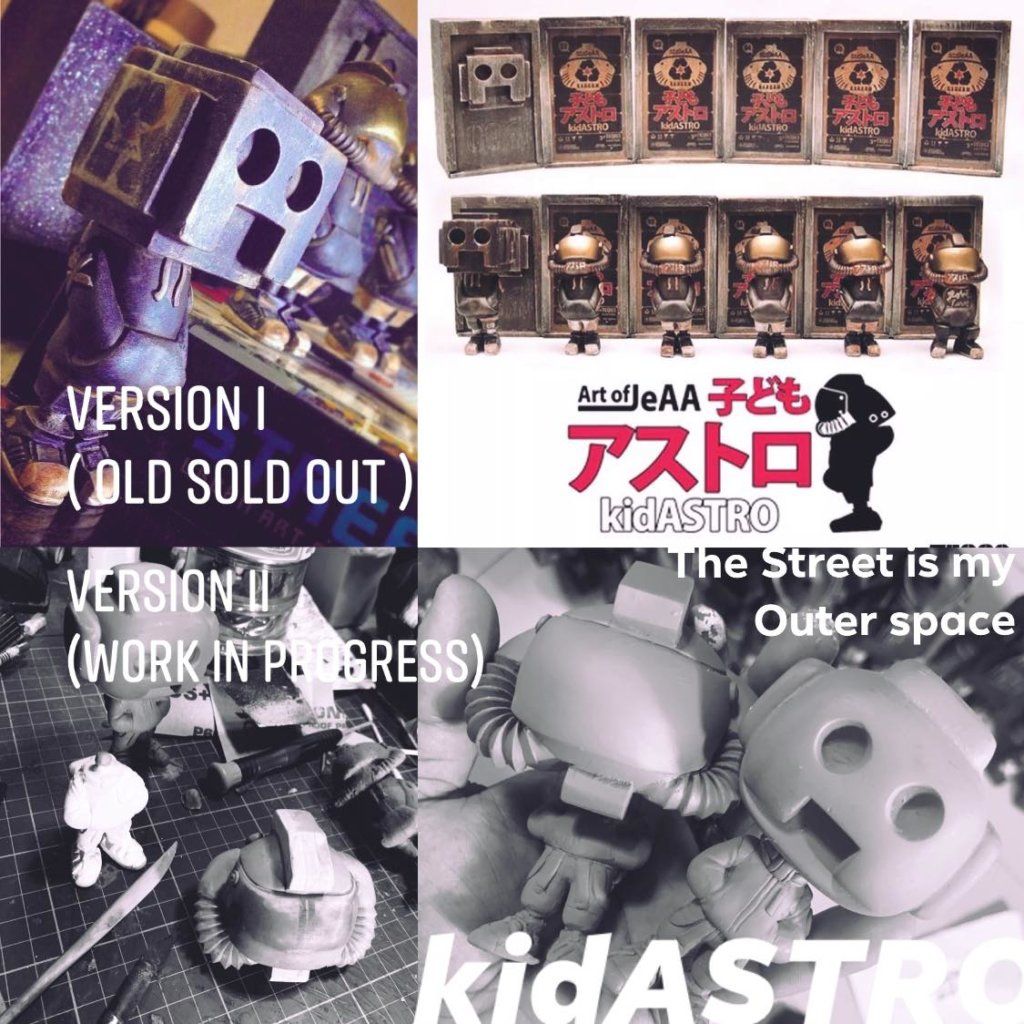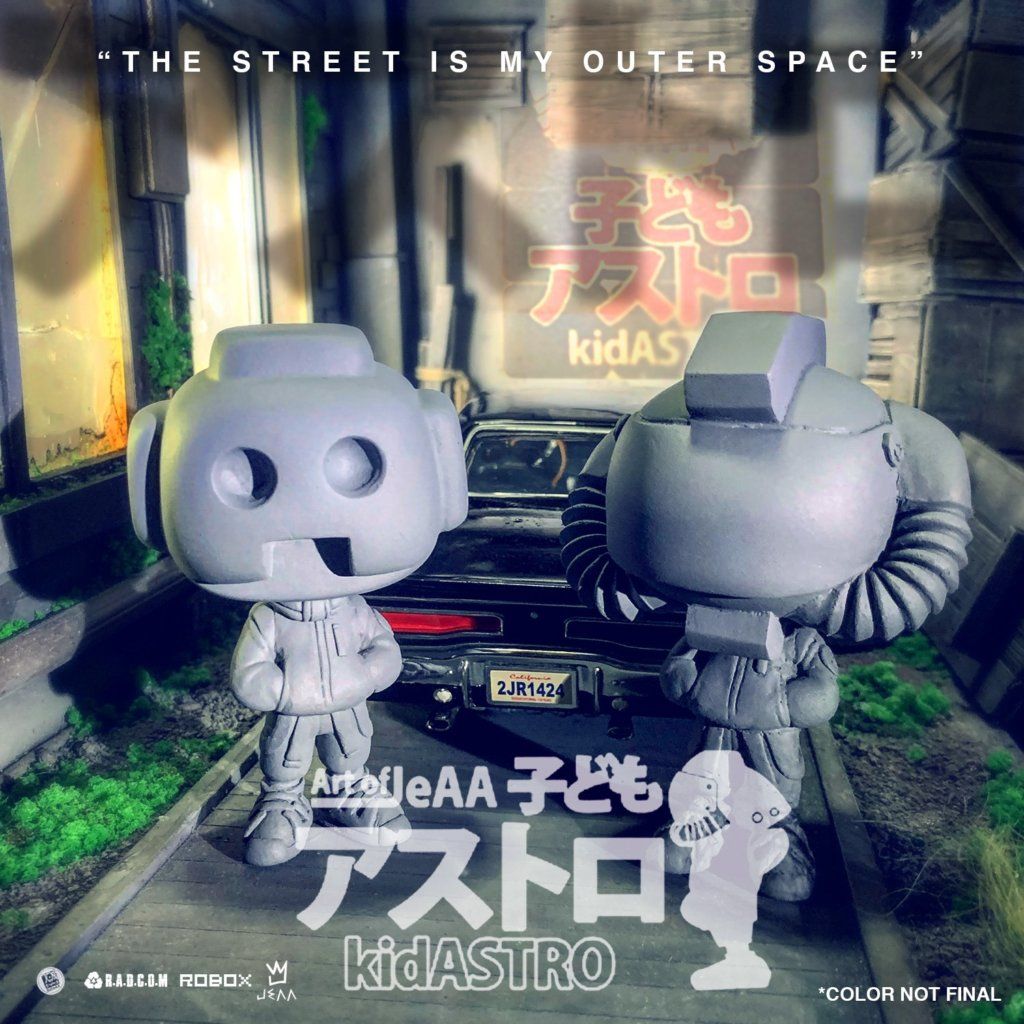 Need one for your collection? contact JeAA directly at [email protected] to get on the VIP list.
While we have your attention, look out for "FVTHER " JeAA X Pressplay Manila , Dropping real soon. You know the drill guys. Limited 8/8 only. 15in Resin Urban Art Sculpture @pressplay.ph
For more information contact JeAA directly at [email protected].
Pay him a visit at Facebook, Instagram & Twitter!
You can get your daily Designer Toy fix from our TTC Mobile App. It's free too! FREE! Download on the iPhone or Android smartphones. Search for "The Toy Chronicle" and all your Designer Toy wishes will come true! Pretty much.
IT's FREE.