Nearly ready to finish off 2018 with some uber cuteness from Kiboochan. It feels like it's been a long time since Kiboo has released anything but now its the season to be jolly. Even though it's a fitting time to title the new Kiboochan series "Merry Christmas" it's not in the theme of holly, Christmas trees, turkey HA, let's just say not your typical Christmas theme. Kiboo's new release is a range of dioramas to charms and decorations all in her own style. Be quick as the time of this publishing they have been selling FAST.
Prices and size vary, now at http://www.kiboochan.com/
Usually, Kiboochan sells out pretty quick but don't get upset if the one you're looking for is sold. Drop Kiboochan a message via HERE and you can add yourself to her commission list.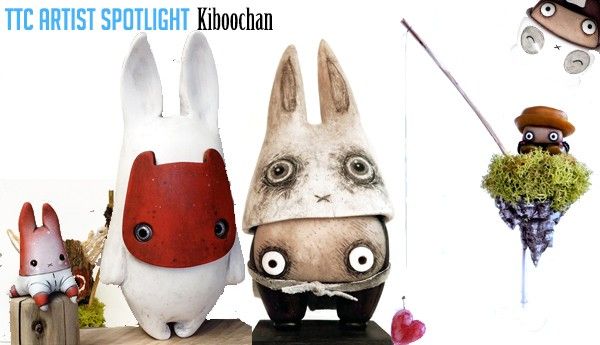 This is not all her work, so make sure you head over to http://www.kiboochan.com/ and discover all her beautiful work.
If you want to get your Designer Toy news first, you should look to download our new TTC Mobile App. Designer Toy news direct to your smartphone. No dealing with social media algorithms.
It's FREE.
You can also find her on all the usual social networks