Are Luyao Design 路遙圓創 redefining the ancient folklore with their new designer collectables? Taiwan based LUYAO 路遙圓創 has created 6 designs which include 5 basic and 1 hidden version of characters based on Japanese mythology that could take on Journey to the West. Each spirit animal comes on an interlocking wave base. Luyao has also incorporated sleek black n gold variants too giving each character a different vibe! Luyao Design are giving you the chance to own the series right NOW, catch them quick before they ride off into the sunset.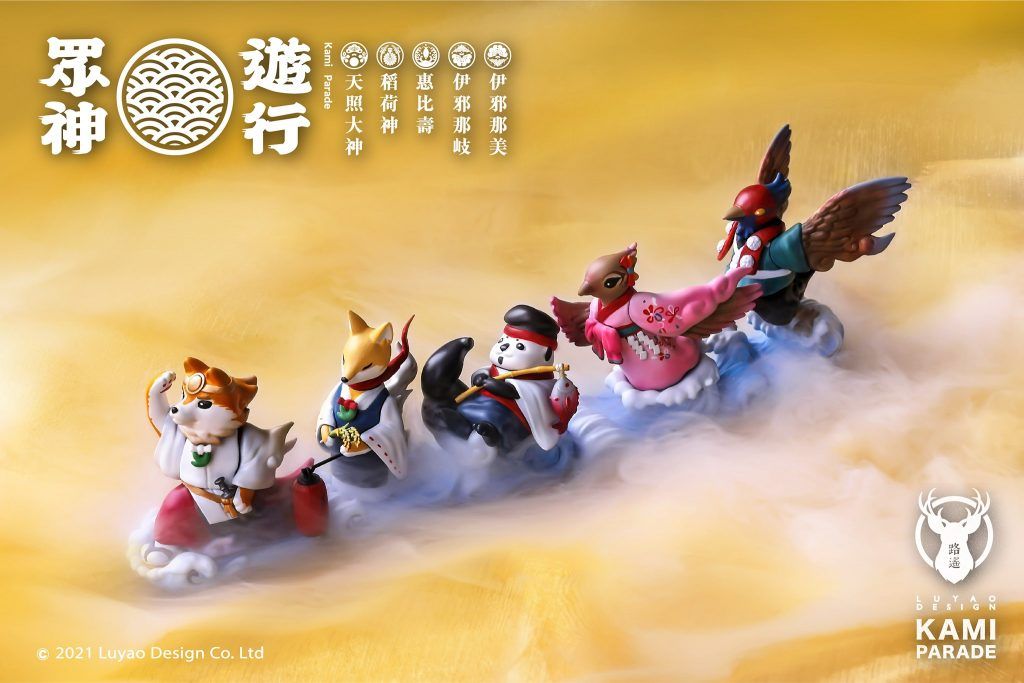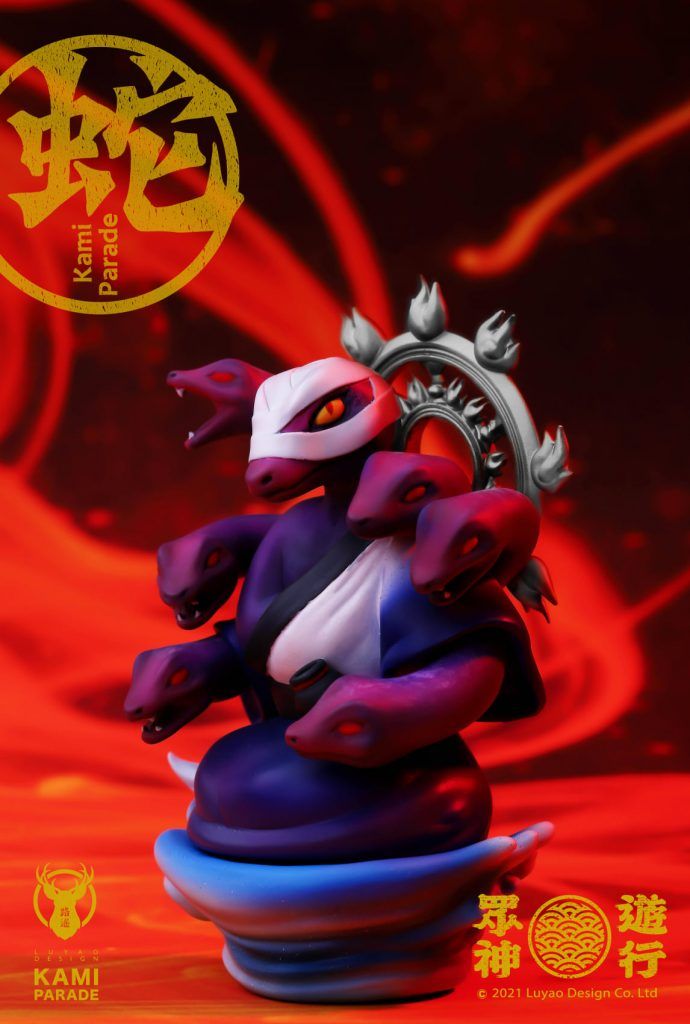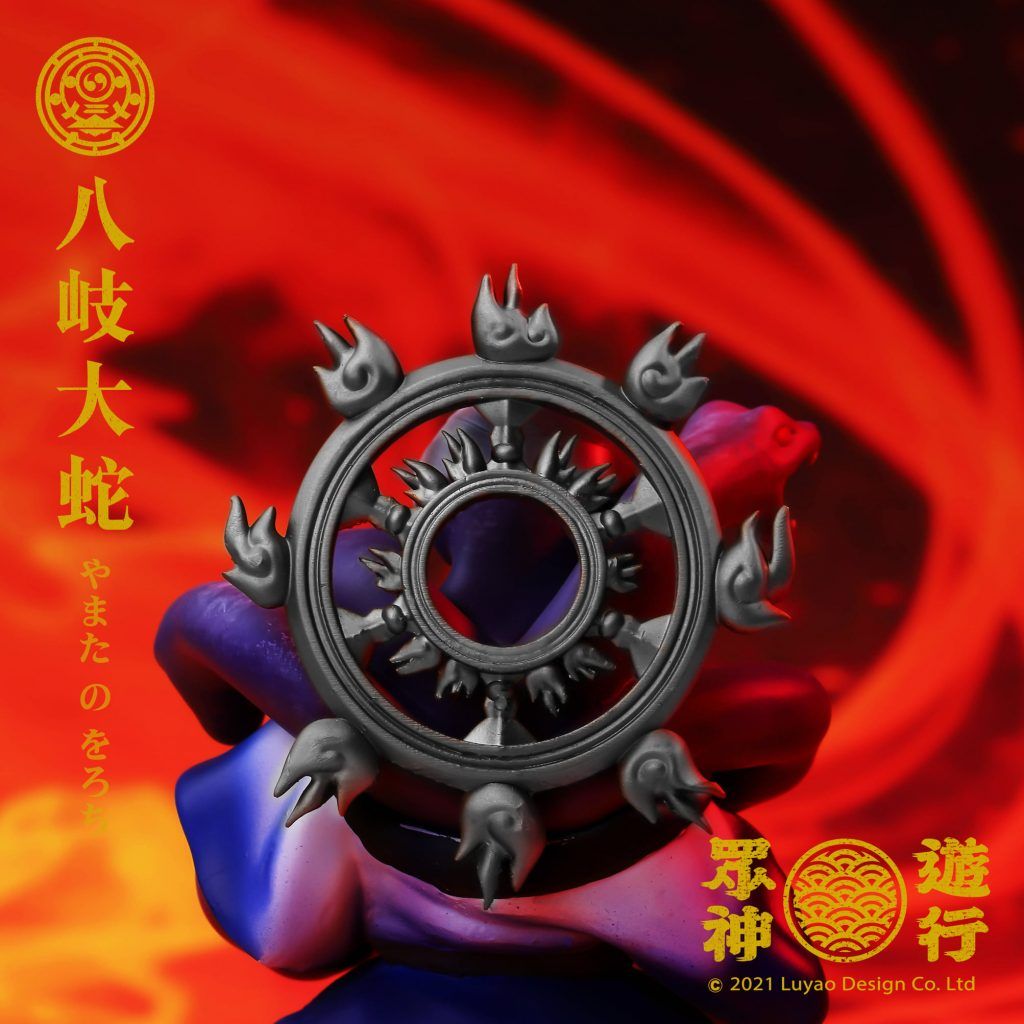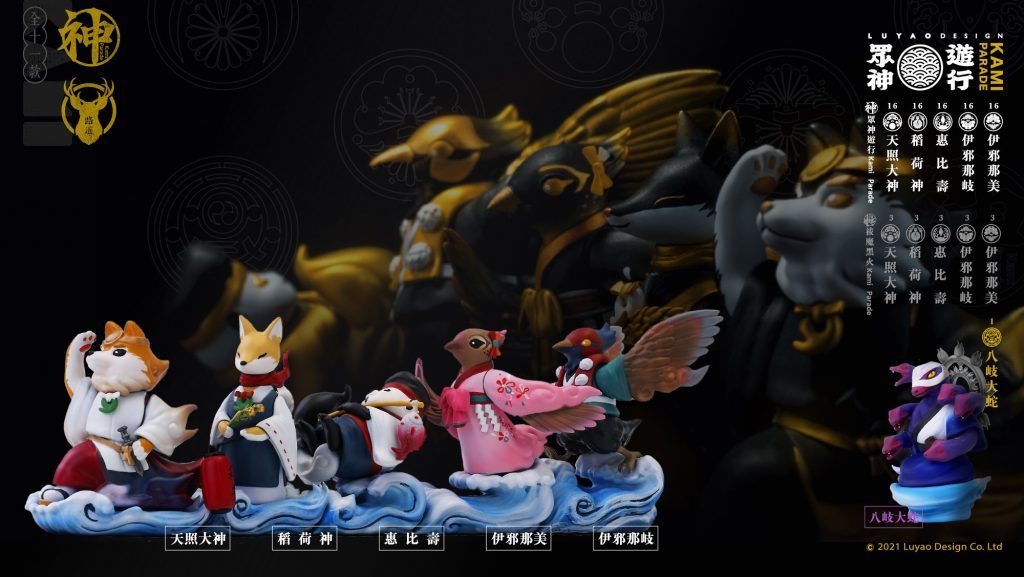 WHEN: pre-order NOW
WHERE: https://luyaotoys.com
1 box of Gods Parade (6 in total, including 5 basic and 1 hidden version shipped randomly) NT$1680 Yuan|100% deposit in advance
One-time order at Parade of Gods 16 boxes is a full box bag set (96 in total, including 80 basic + 15 small hidden +1 large hidden) NT$26800 yuan|100% deposit in advance
Find luyao via Facebook and Twitter
You can get your daily Designer Toy fix from our TTC Mobile App. It's free too! FREE! Download on the iPhone or Android smartphones. Search for "The Toy Chronicle" and all your Designer Toy wishes will come true! Pretty much.
It's FREE.