To celebrate the 4th Anniversary of Kaiju One, something grand and big with a license will be launched today. Last month saw the smaller version but for the celebrations calls for something BIG! BIG SCALE 鋼鉄ジーグ/ STEEL JEEG is here! 鋼鉄ジーグ Kōtetsu Jīgu fans of new and old it is time to rejoice! 
Kaiju One Big Scale Series is proud to present the 50cm tall Go Nagai's Steel Jeeg now. A pair of giant drilling hands will come with the robot.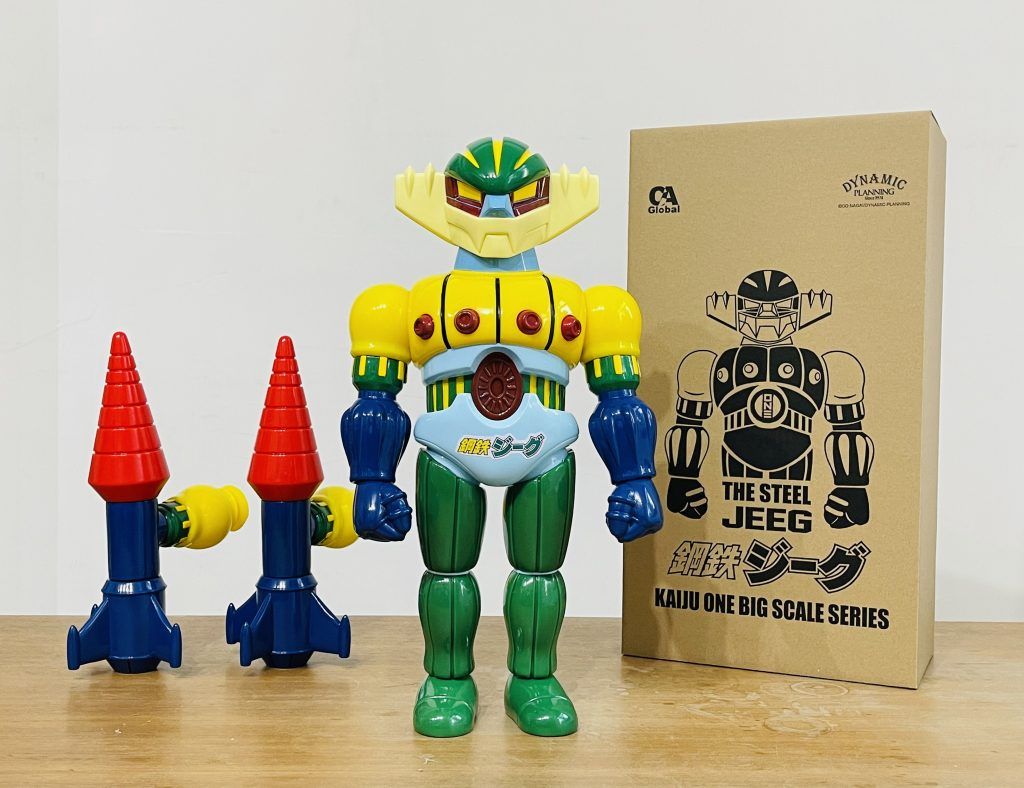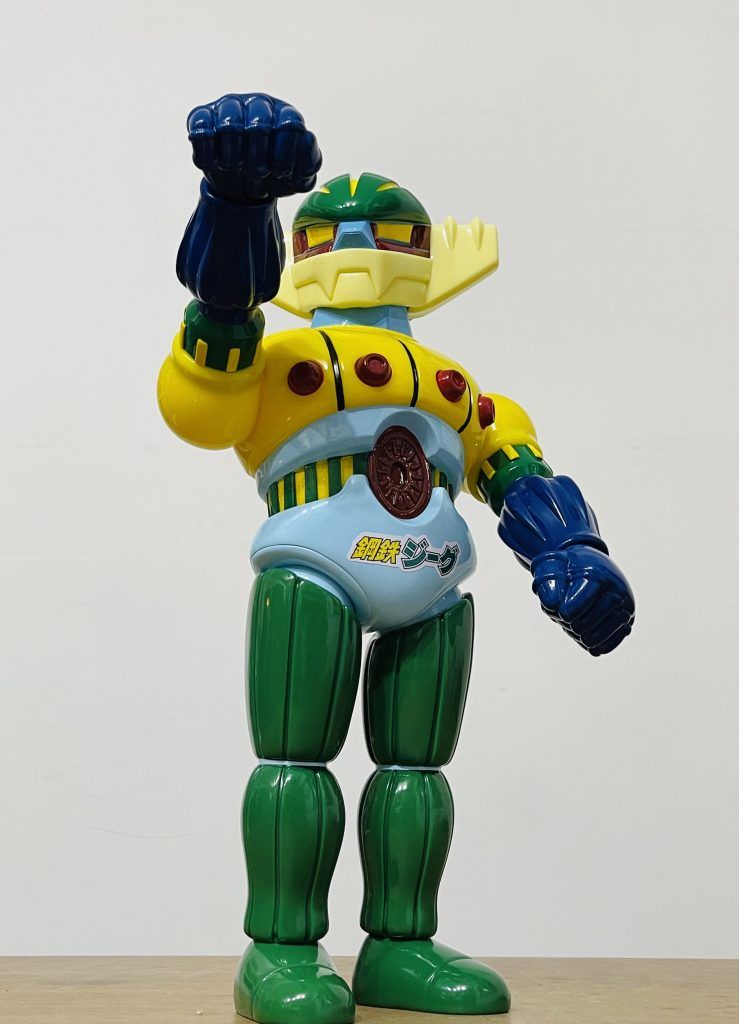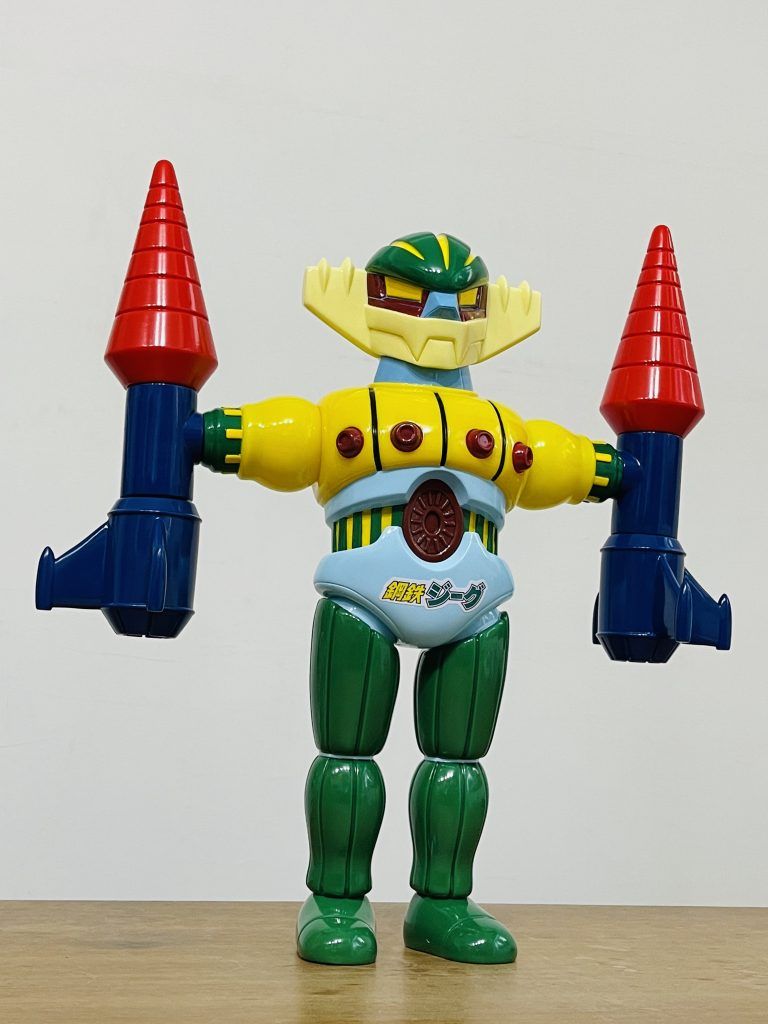 KAIJU ONE be taking orders from now until the end TODAY of 12 September 2021 Hong Kong time ) .  Price is US$370 plus shipping ( SF or EMS only ) . 
To order,
(1) please repost the picture of our Big Scale Steel Jeeg in your Instagram account.
(2) please send e-mail to the following address:-
1. Name
2. Shipping Address
3. Phone number
4. Your IG
Shipping of product will take place by the week beginning 20th September 2021 at the earliest …
Please note that supply is very limited, if the submission is more than supply, KAIJU ONE will have to select buyers from applicants.  KAIJU ONE will inform the buyers by 14th / 15th September 2021.
Item: 鋼鉄ジーグ ソフビ
Production: KAIJU ONE
Distribution : CA Global
Licensing : DYNAMIC PLANNING /
©︎ DYNAMIC PLANNING
You can get your daily Designer Toy fix from our TTC Mobile App. It's free too! FREE! Download on the iPhone or Android smartphones. Search for "The Toy Chronicle" and all your Designer Toy wishes will come true! Pretty much.
Did we fail to mention IT's FREE.