Reimagined as a mini figure, the Kaiju Eyezon by Max Toy Company is now available to pre-order at Max Toy Company website. Designed by Max Nagata with custom printing by MinifigFX.com.
Comes with base plate and custom package. Figure is an actual Lego Mini Figure 1-5/8 inches tall and fully articulate.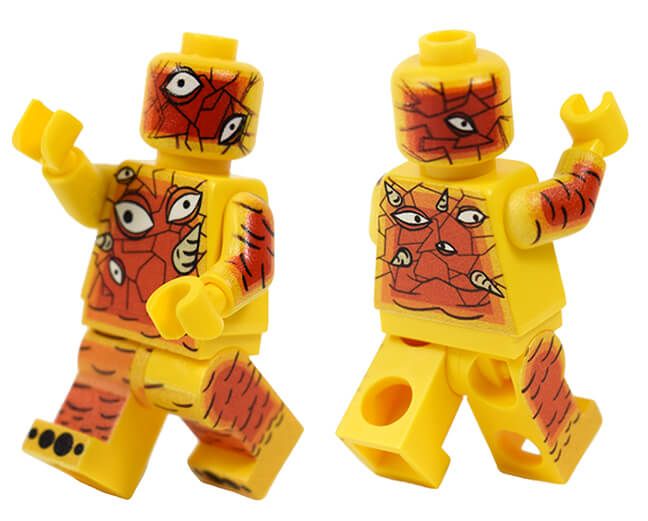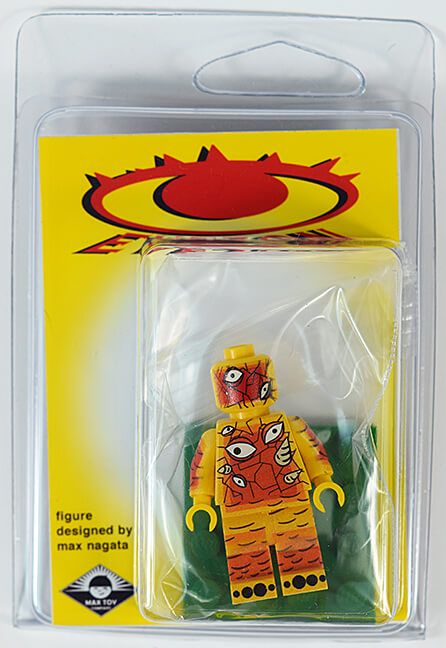 Al pre-orders are made to order. Each one will set you back $50.00. You can already pre-order the mini fig HERE.