Missed out on the hot sale at ToySoul 2020 of Jolly Babi Yellow Mustard TOYSOUL version?! COoking it up is Unbox with a worldwide release! Would you like ketchup or mustard sir? Well, it's self-service here, HA. We all experienced the joys of IKEA queues for hotdogs right? Well, guess someone has been overindulging on too many meatballs and hot dogs, HA. Meet Jolly Babi Yellow Mustard TOYSOUL versionThe hit collectable figure Jolly Babi by HK artist Jimdreams is back for seconds & whetting the appetites of fans all over the world. Grab him while he's hot!
SIZE: APPROX 2.5″ TALL
MATERIALS: SOFT VINYL
PACKAGING: PRINTED BOX
ON SALE SATURDAY 28TH NOV
GMT: 15:00PM
HKT: 23:00PM
EST: 10:00AM
PST: 7:00AM
JST: 00:00PM (29TH NOV)
WHERE: store.unboxindustries.info
PRICE: $25 USD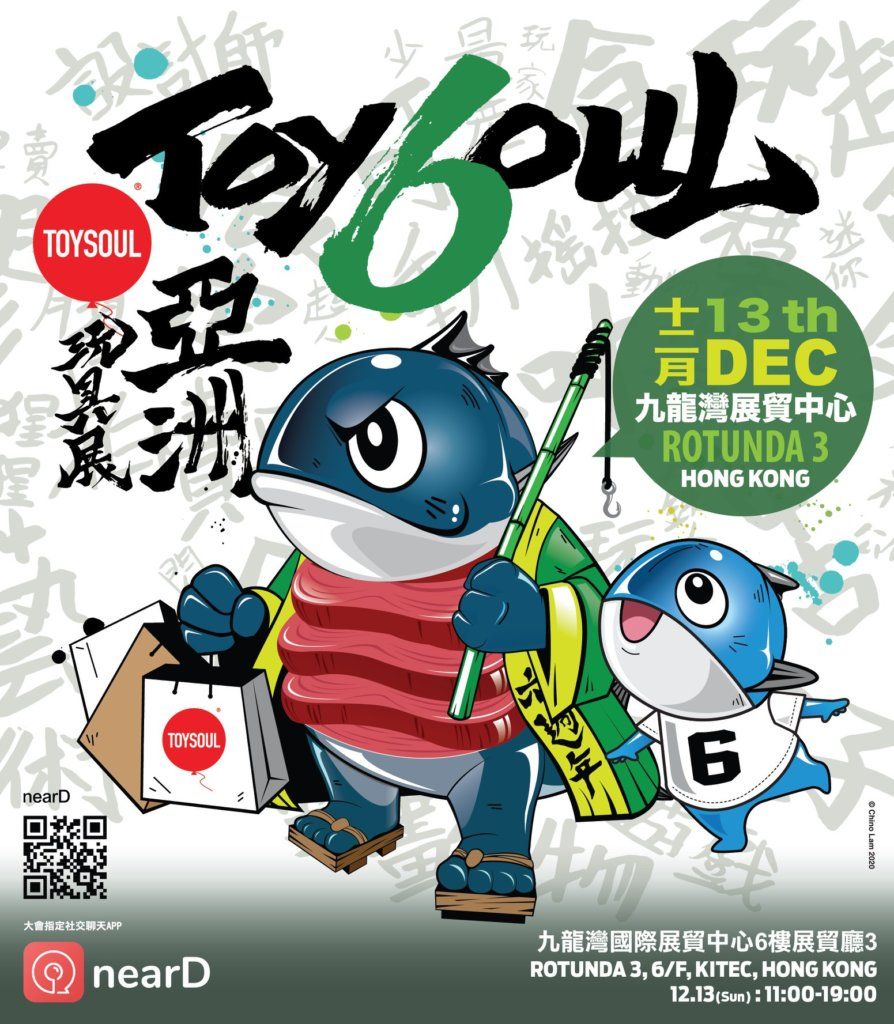 Jim Dreams Social Media
Facebook: https://www.facebook.com/jimdreams/
Instagram: https://www.instagram.com/jimdreams/
---
If you want to get your Designer Toy news first, you should look to download our new TTC Mobile App. Designer Toy news direct to your smartphone. No dealing with social media algorithms.