김몽니 MINJI Kimmongni! is ready to debut her JIJI at Summer Soul! First-time collectors will be able to see MINJI's first sofuvi designer toy in person. After MINJI smash hits with MYSTERY_E. MINJI's JIJI based upon our very own sexy body on JIJI? HA HA HA, we are joking.
Korean baby language. Use this word when parents tell their baby 'Don't touch it' or 'This isn't.' JIJI has three faces. He hides the smiley face behind his normal face and the face of a small animal. So you can put it on display at various angles and play with it.
MINJI's designs are certainly eyecatching, to say the least, and we are glad MINJI has added the signature mouth onto JIJI so you can still tell it MINJI's designer toy. We know you can't stop looking at JIJI's tinker, HA its not what you think you dirty minded people :p
There is a Korean proverb that says, " The eyes are the windows of the mind. " So I wanted to exclude snow from my work.
Each person who has seen my work has a different interpretation. People see what they want to see – 김몽니 MINJI kimmongni
Kimmongni at Summer Soul.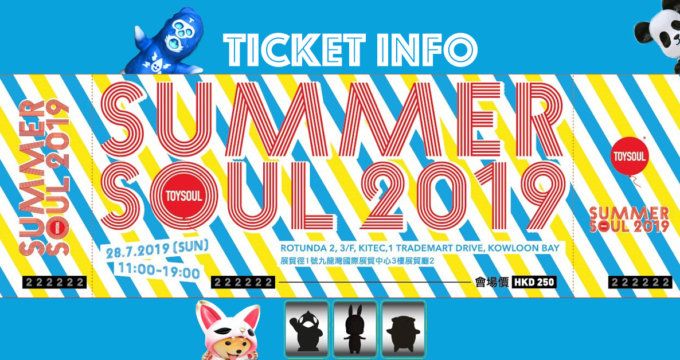 Can't make it to Summer Soul? Stay tuned for international release.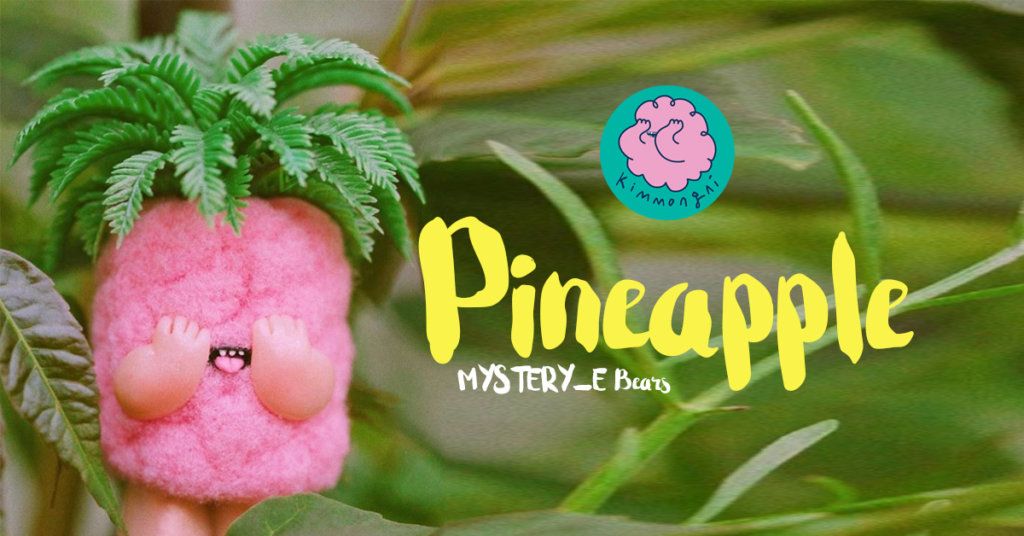 Heres a few more MYSTERY_E Bears's from Kimmongni.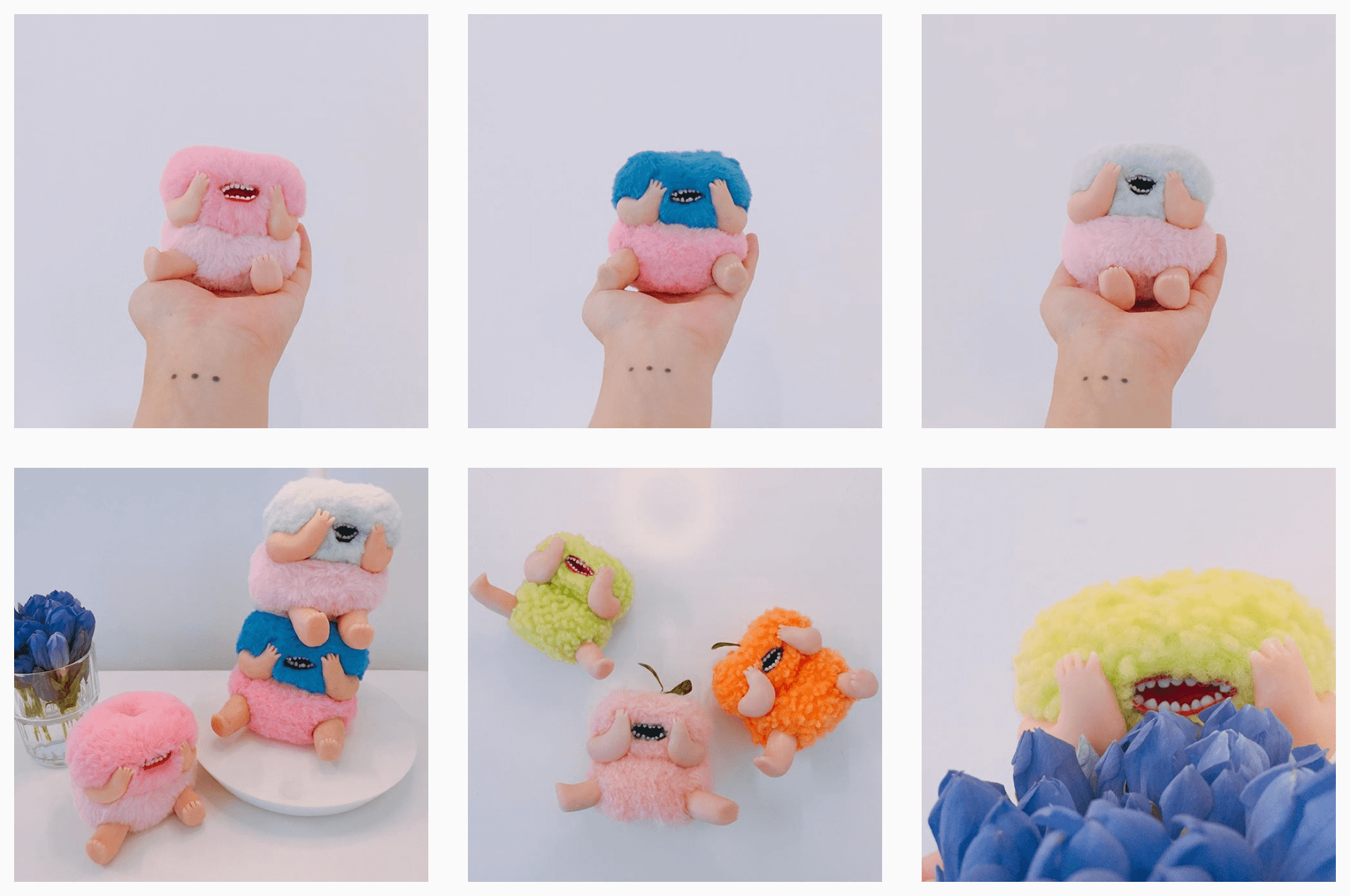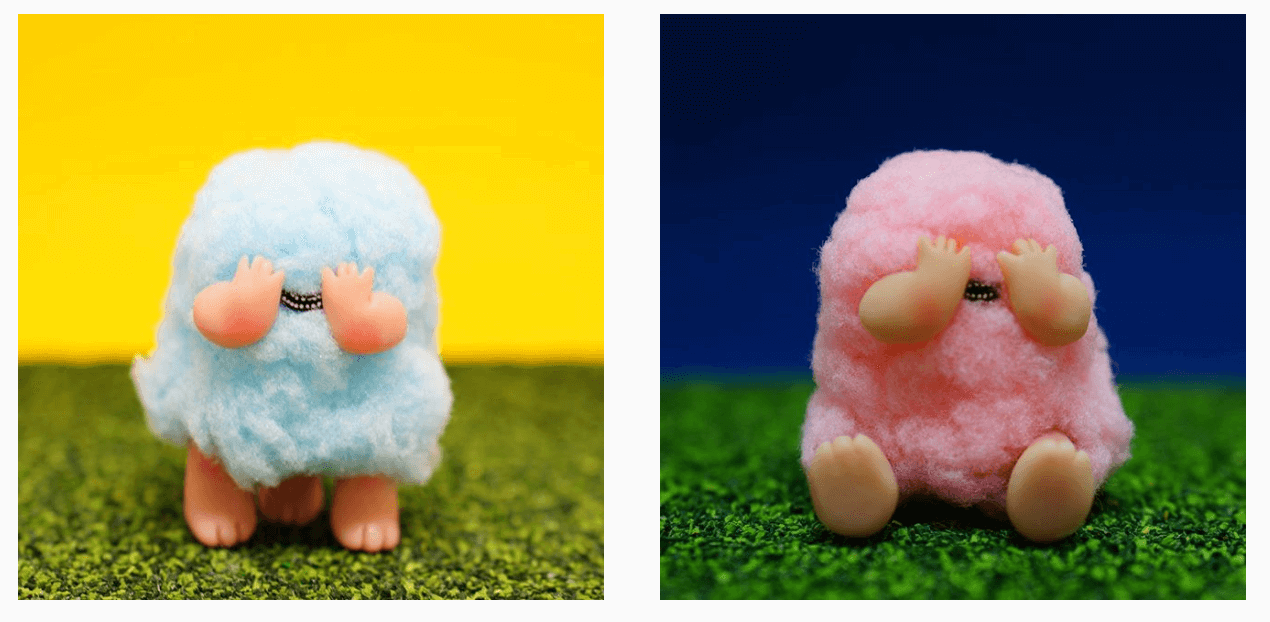 Find Kimmongni via Instagram