Jason Freeny, just announced a special pre-order for his latest creation.
"Little Monster" is still on production stage and not yet painted. We´re looking for a final piece hand painted with a green exterior and magenta interior.
The artist is offering a special price on this early pre-order.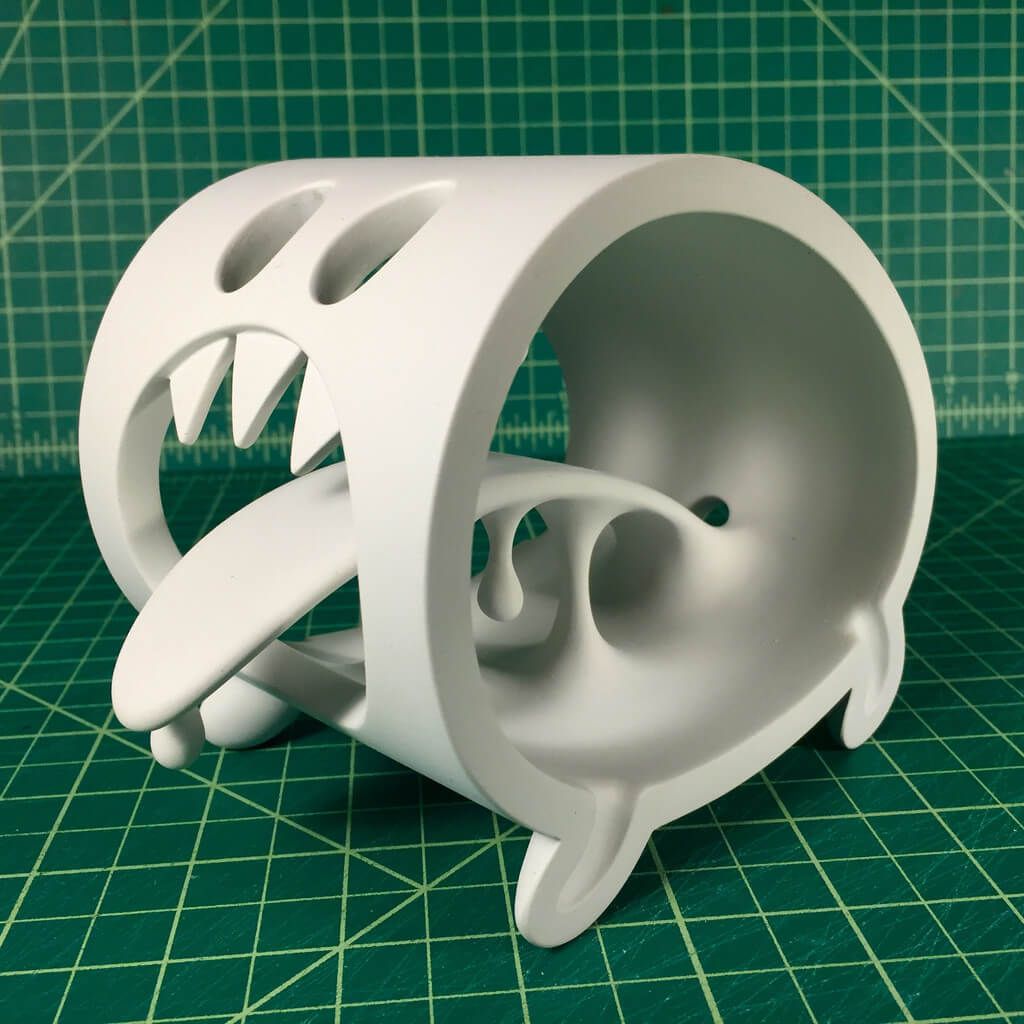 It's a limited edition of 10, all hand sculpted epoxy clay. Signed and numbered by Jason himself.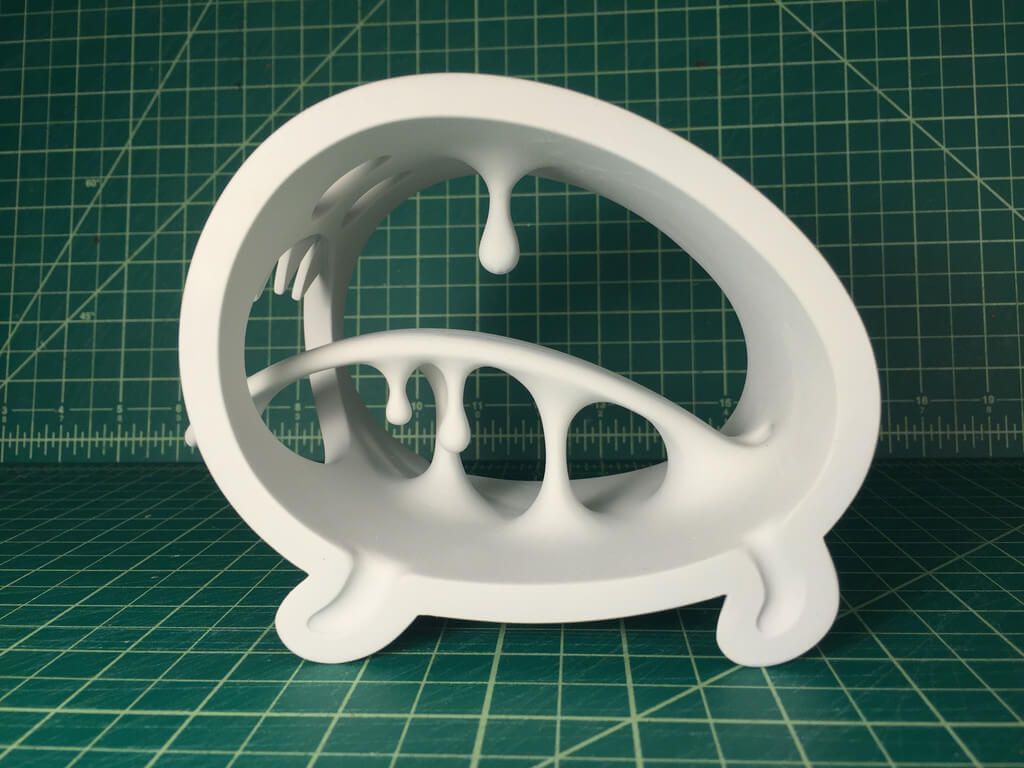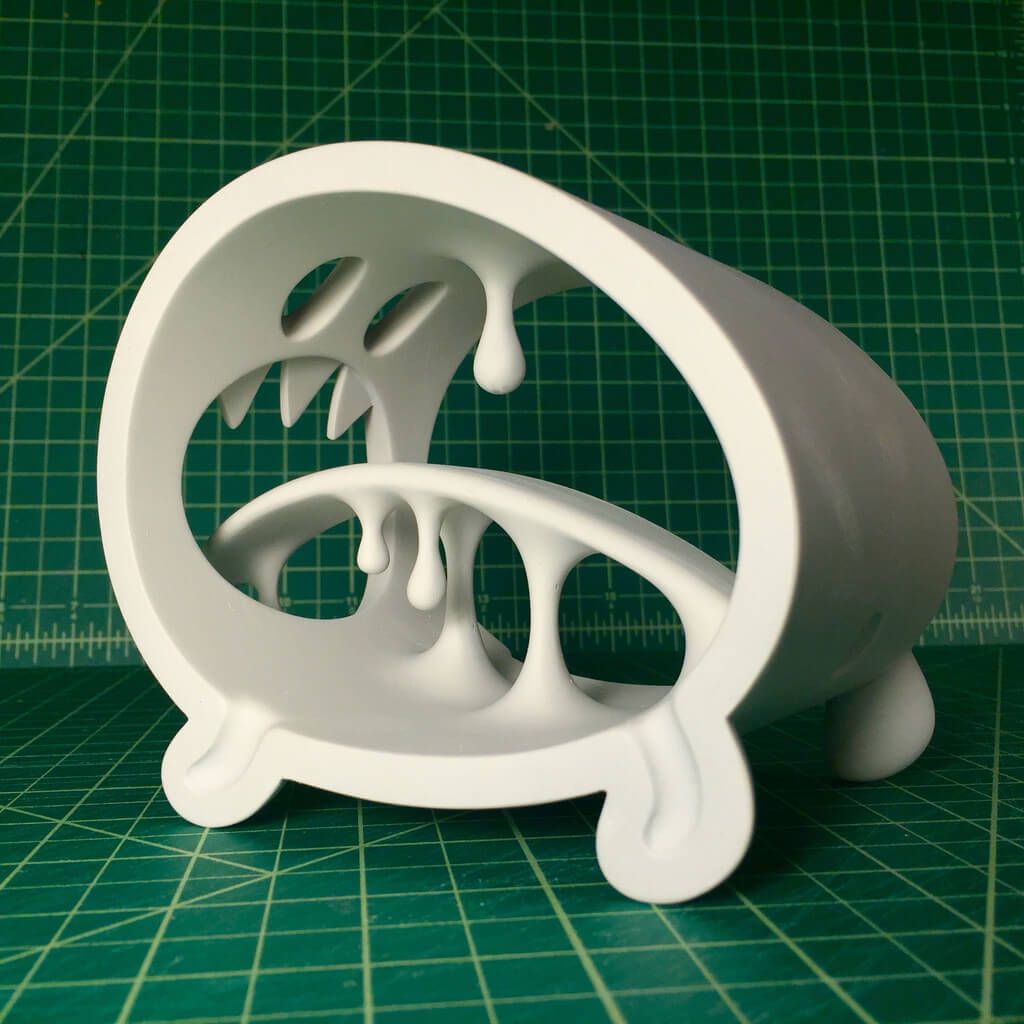 The "Little Monster" measures 4.5″ tall, 6″ in length, 3.5″ in width.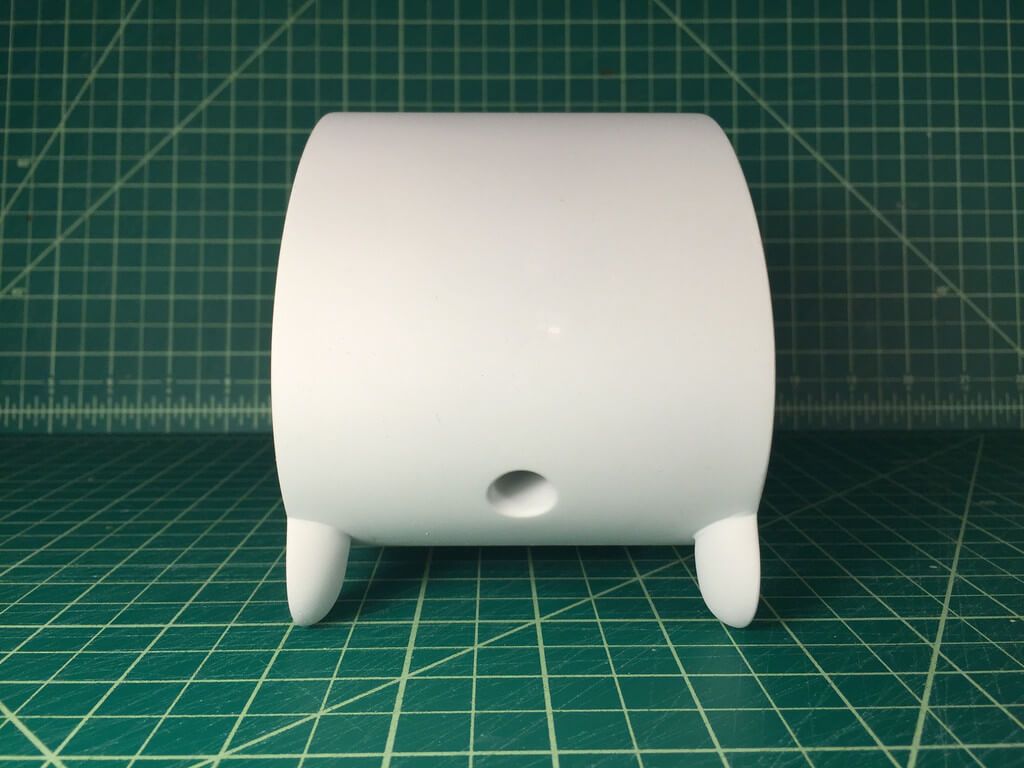 The pre-order price is $990 (about 710£).
If you feel like an early bird head over to Jason´s store HERE.
Follow Jason Freeny on:
*pics lifted from Jason´s