From Bangkok to NYC comes Jade Kuei of MUMBOT heading back to her homelands! bringing you a host of creepy cute and nature-inspired art, designer toys, plushies, enamel pins and more to this weekends FIVE POINTS FESTIVAL 2019. Exclusives include Shumi Mushrumi sofubi edition, Aughostus – Shelf Ghosts and additional limited editions, customs and one of a kind releases all under one booth.
Exclusives available this weekend at Five Points Festival are:
Limited Edition of Shumi Mushrumi sofubi – "MERMAID TEARS" colorway.
$45 USD / 8 Available.

1-OFF Resin Shelf Ghost – "GRAFF GHOST"
$65 USD / 1 Available

Limited Edition Resin batch of Shelf Ghosts – "RAINBOW DUST CLOUD"
colorway: $55 USD / 5 Available.

Limited Edition Resin batch of Shelf Ghosts "CLEAR SPARKLE" colorway $45 USD / 3 Available
Classic Shumi Mushrumi: $45 USD / 3 Available
DIY Blank Shumi Mushrumi: $25 / 5 Available
In addition, MUMBOT will have some Shumi Mushrumi classic colourway and a mini Shumi Mushrumi customs by different artists including Mizna Wada, Guumon, Mark Nagata, NuttyNut and more as well as enamel pins, art prints, sticker packs and merch galore.

Booth #127!
Five Points Fest @ Brooklyn Expo Center
72 Noble St
Green Point Brooklyn 11222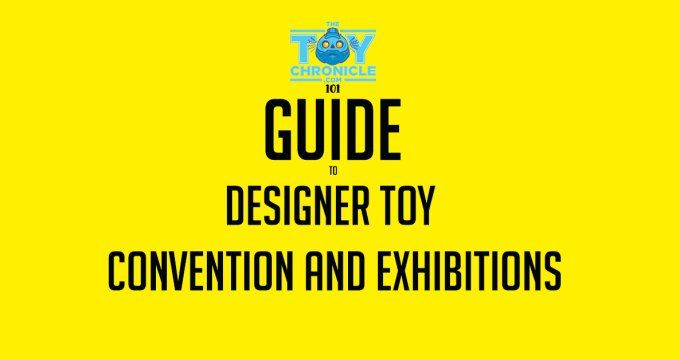 About
Jade Kuei a.k.a. "MUMBOT" is a NY/BKK based artist who also goes by the professional alias of "Mumbot". She exhibits works across the country as well as internationally and has had works published in "Kawaii Design+" (DoPress Books), "Kawaii Manga Adorable!" (HarperDesign) and "Chibi Manga Irresistible" (HarperDesign, Monsa). MUMBOT enjoys creating characters, comics, zines, designer toys, installations of her mythical and magical worlds and more. Be on the look out for Aughostus, Mossy and Shumi Mushrumi who have just begun making their presence known in the designer toy scene.
She has taught workshops at various locations as well. In her freetime she has been hard at work developing powerful creative formulas. Kuei illustrates whimsical yet haunted abstractions of her own dreams and experiences. Her kids and their superpowers, have been catalysts of inspiration and as the fulcrum for her further documentation, remain the key to unlocking her magnum opus.
'My artistic process expresses my fear of threats and dangers of the outside world upon youth while attempting to find within themselves the power to overcome harsh circumstances, strength to cope with challenges and the courage to care. Illustrating inspirational young characters among animal companions, spirits & mythical creatures with a connection to nature. Creating scenes with a creepy, yet cute approach, where they emerge triumphant against – or flow in harmony with intimidating, isolating and dangerous backgrounds while simultaneously exploring the interconnectedness of life and death – as well as a need to connect with the wild or "the unknown" – is essential to my work.'
Find Mumbot via Instagram and Facebook.
If you want to get your Designer Toy news first, you should look to download our new TTC Mobile App. Designer Toy news direct to your smartphone. No dealing with social media algorithms.